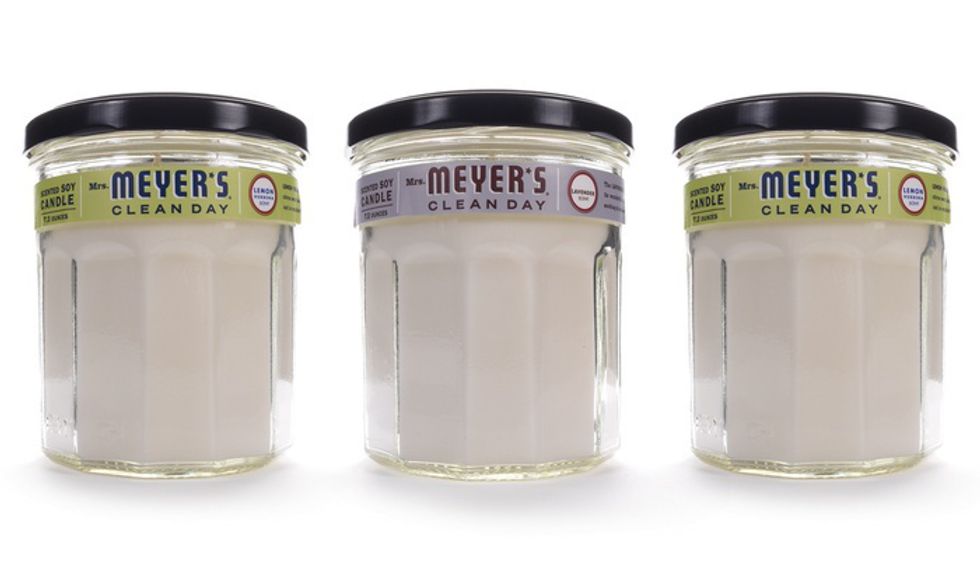 Mrs. Meyer's Clean Day candles are the best soy candles on the market
Chemical-free and full of freshness!
There's nothing quite like lighting a fragrant candle in the evening after a hectic day to relax and unwind in tranquility and peace.
The gentle flicker of the flame, the soft scent, and the subtle illumination make your home feel like a spa-like retreat. Feet up on the sofa, glass of wine in hand, and slow music floats through the air. It's a wonder how something as simple as a candle can make all the difference in how the night will go.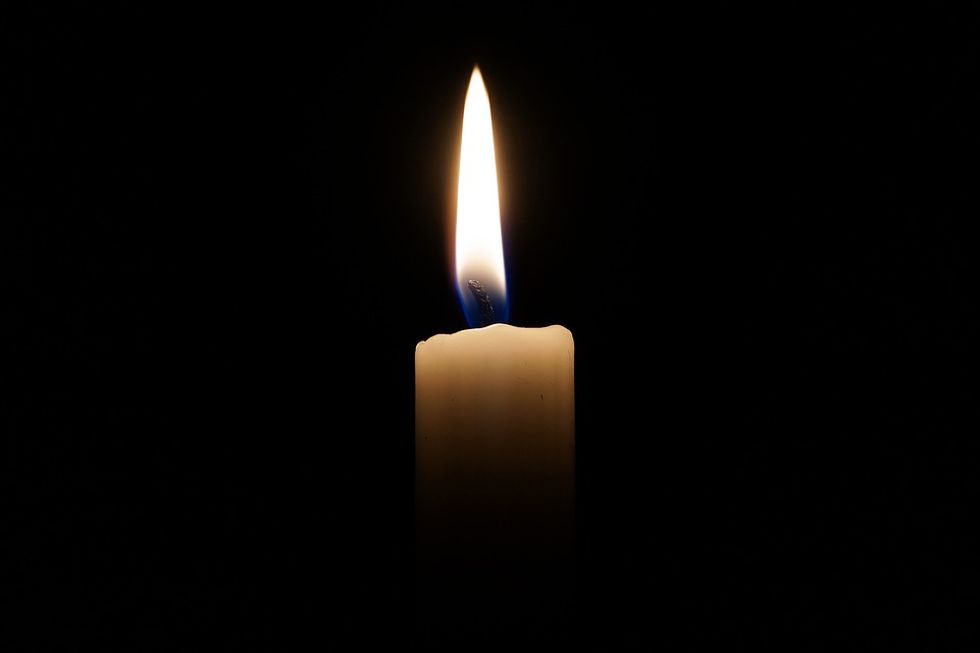 A candle really sets the relaxing mood
So many people love the idea of lighting a candle in their home, but many candles are full of harsh chemicals and an overwhelming aroma.
Allergies, sensitivities, and aversions to these candles outweigh the benefits.
That's why a mom of nine (yes nine!) came up with a solution. Thelma A. Meyer, an Iowa homemaker developed a variety of household products – Mrs. Meyer's Clean Day - including her amazing soy-based candles (made of vegetable wax) to make eco-conscious consumers happy and candle-lovers light up with joy.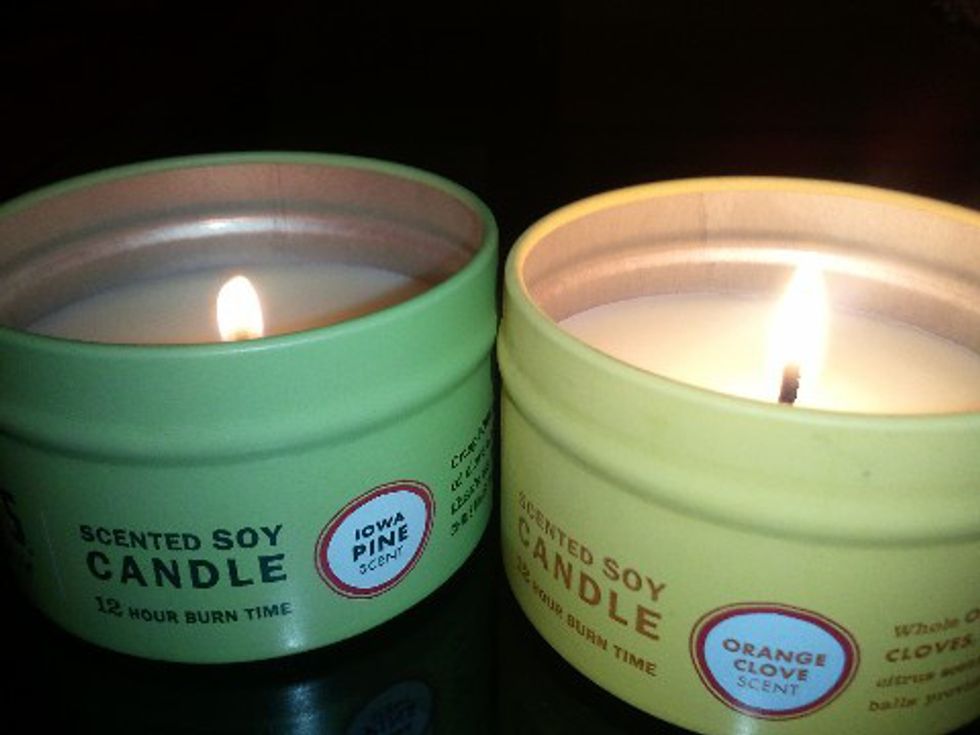 Mrs.Meyer's tin candlesVia bloggingbistro.com
Her candles come in both large (35 hour burn time) and small (25 hour burn time) format sizes and the scents are unique and refreshing. Choices including Basil, Lavender, Lemon Verbena, Honeysuckle, Geranium, Mum, and Apple Cider are all unique, light, and lovely.
No scent is "perfumy" or overpowering, just fragrant enough to make your home smell fresh and clean.
The large candles (7.2 oz.) cost $9.99 and the small (4.9 oz.) are just $6.99 making these candles as affordable as they are enjoyable. Another perk? You can reuse the jar it comes in for jelly, juice, or collectables!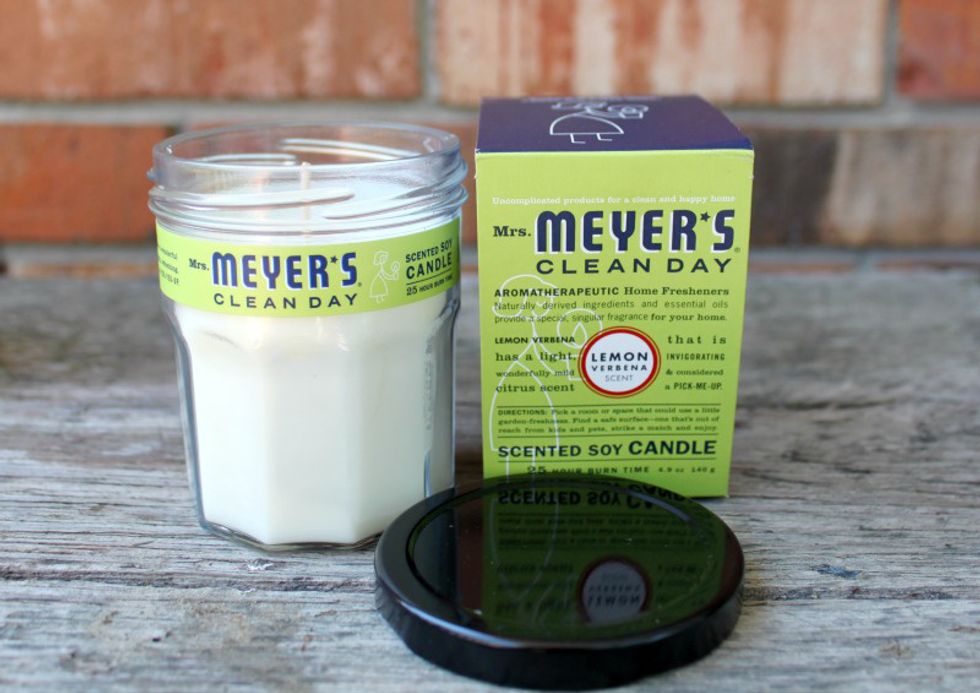 Mrs.Meyer's glass jar candle Via allthingsmamma.com
For a plant-derived, garden-inspired candle that will fill the air with all-natural goodness, Mrs. Meyer's is your gal.
Her candles are beautiful, long-lasting, uplifting, and delightful. They make for the perfect gift for a loved one or for pampering yourself! Say goodbye to chemical-based candles and hello to a healthier alternative. Check out her full line of products for a clean home that you can feel good about.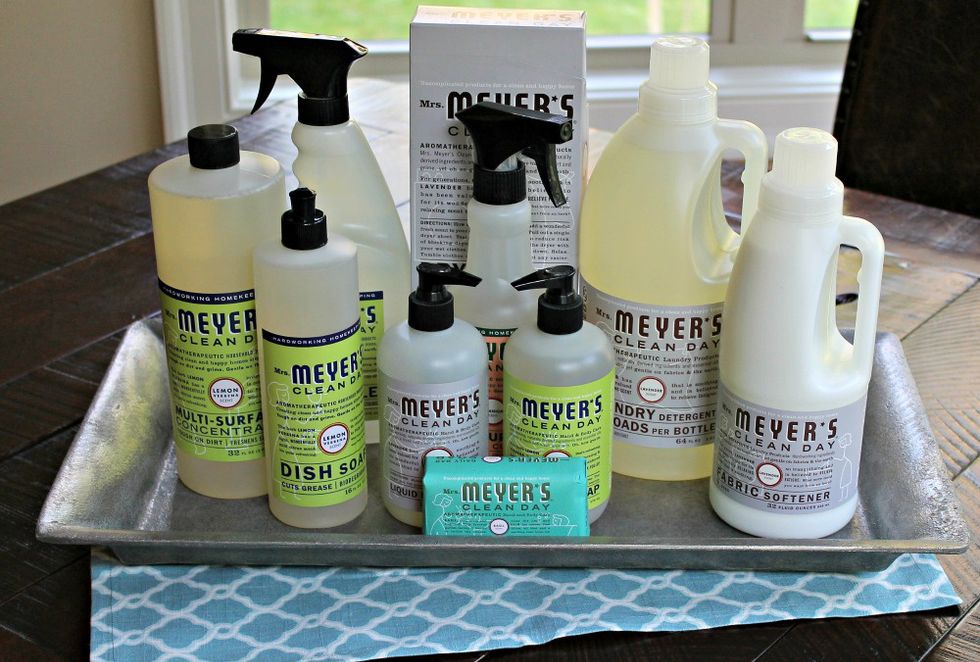 Mrs.Meyer's makes a variety of products for the home Via iheartpublix.com
Grab a match, light your Mrs. Meyer's Clean Day candle, and breathe easy.