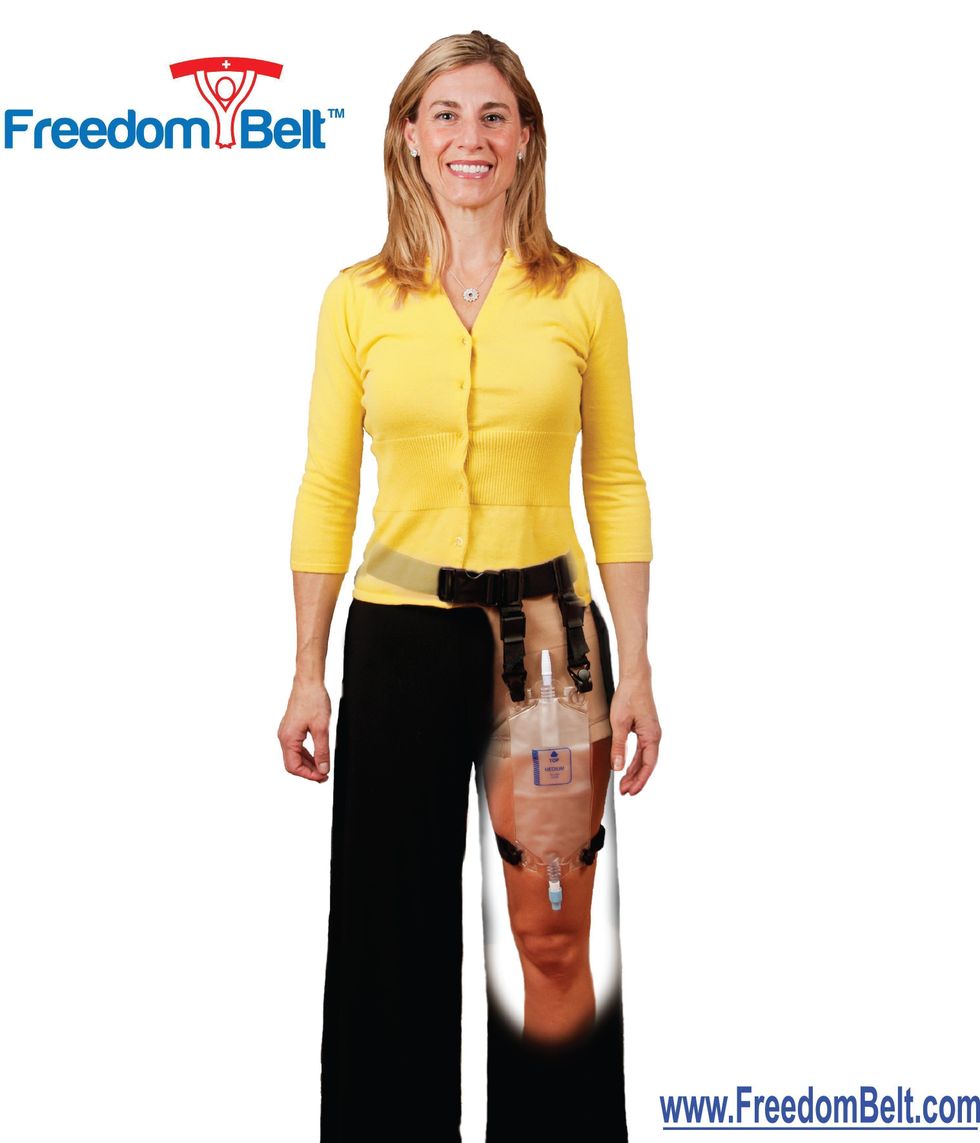 Best solution for those who need a drainage bag – Freedom Belt™
Two doctors and inventors are changing lives
If you have had a medical issue or procedure that has required a catheter and drainage bag (or know someone who has), in more cases than not, the drainage bag has caused discomfort, embarrassment, limitations, frustration, and has made life - while livable to a certain degree in the condition you're facing – far less than ideal and nothing like it used to be.
The invention of Freedom Belt™ already has, and will continue to change the lives of people who must wear drainage bags from unpleasant to finally feeling free. The solution to the common problems people face with properly strapping the bags to their bodies, until now, was not as advanced as it ought to be.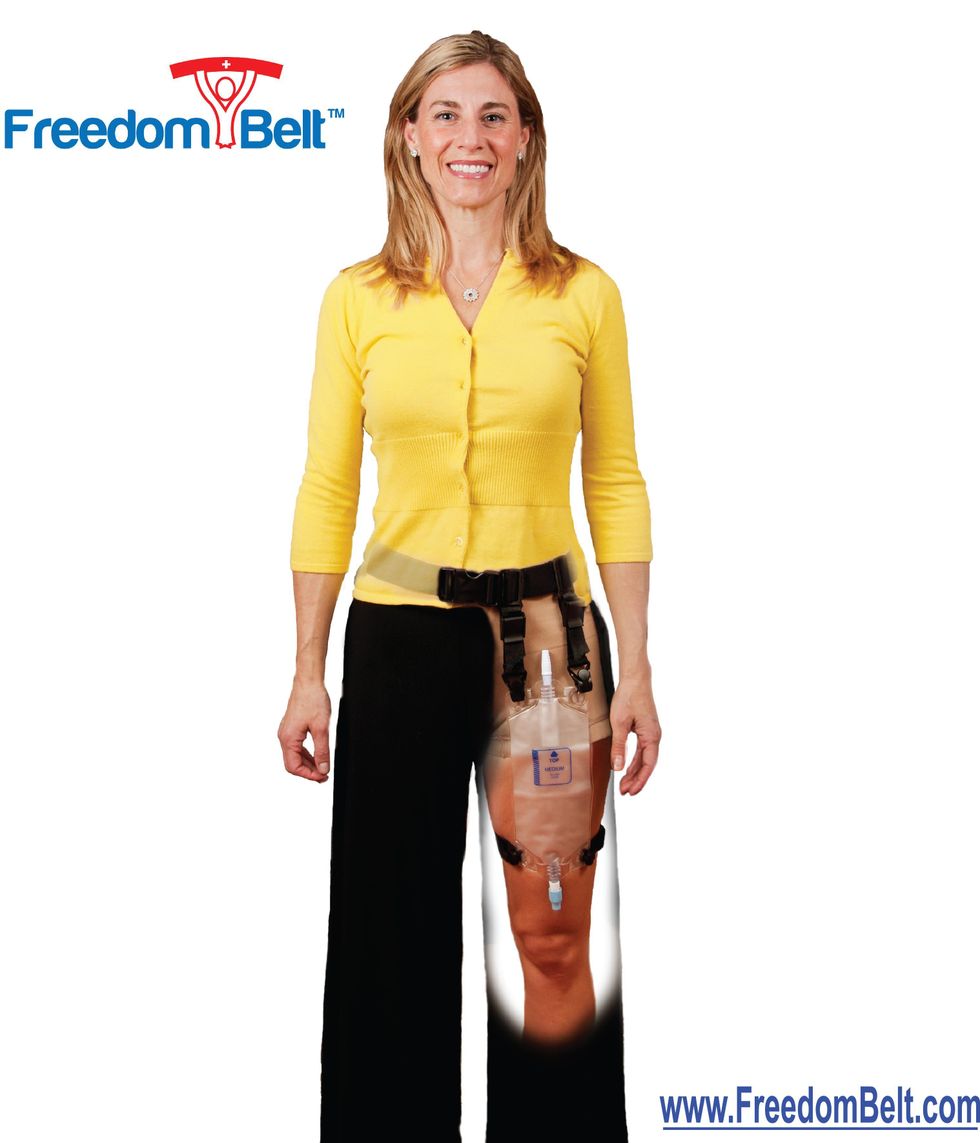 Thanks to a patient of Dr. Mario Torres-Leon, a spark of creativity along with heartfelt concern went off in the doctor's mind. The idea for Freedom Belt™ came to light when Dr. Torres-Leon was making his usual rounds at Massachusetts General Hospital and a cancer patient under his care asked him whether he knew what the worst part of having cancer was. He thought to himself, "What can be worse than cancer?" In return she responded, "It's my drainage bag!"
He knew something had to change for patients like her and endless others, and Dr. Torres-Leon along with Dr. Justin Mandel worked tirelessly to create Freedom Belt™. In the words of Dr. Mandel, "Freedom Belt™ is the very first patented suspension based strapping system that's ever been devised for managing drainage bags that hold urine or other bodily fluids. Until now, the decades-old standard of care has forced patients to hold up their drainage bags using cheap rubber or Velcro. These archaic straps do not do a sufficient job holding the drainage bags in place because they fall down as soon as they fill up with fluid. As you can imagine, this limits people from going about their lives like they did before their surgery."
Freedom Belt™ allows patients to go anywhere with complete comfort and dignity, is quick and easy to use, versatile, and 100% effective for use whether the wearer is sitting or standing. Hassle-free, the patient can go farther and for longer periods of time thanks to the belt's customizable design.
The Freedom Belt™ post-surgical drainage procedure belt provides catheter patients with a brand new way to easily carry fluid drainage bags via an ultra-comfortable suspension system. Made with incredibly durable top-quality materials, it is built to last a long time and remain fluid-resistant. The belt will universally accommodate any manufacturer's drainage bag size. Freedom Belt™ can accept drainage bags made by Merit, Bard, Cook, Coloplast, Medline, and more, and can transport up to 8 total drainage bags for a wide variety of medical procedures with any type of catheter.
For more information about Freedom Belt™, this informative video below will give you more insight into this one-of-a-kind and long-overdue invention. These testimonials prove the solution works. Thanks to these amazing doctors and inventors, catheter and drainage bag wearers will finally have their freedom back.