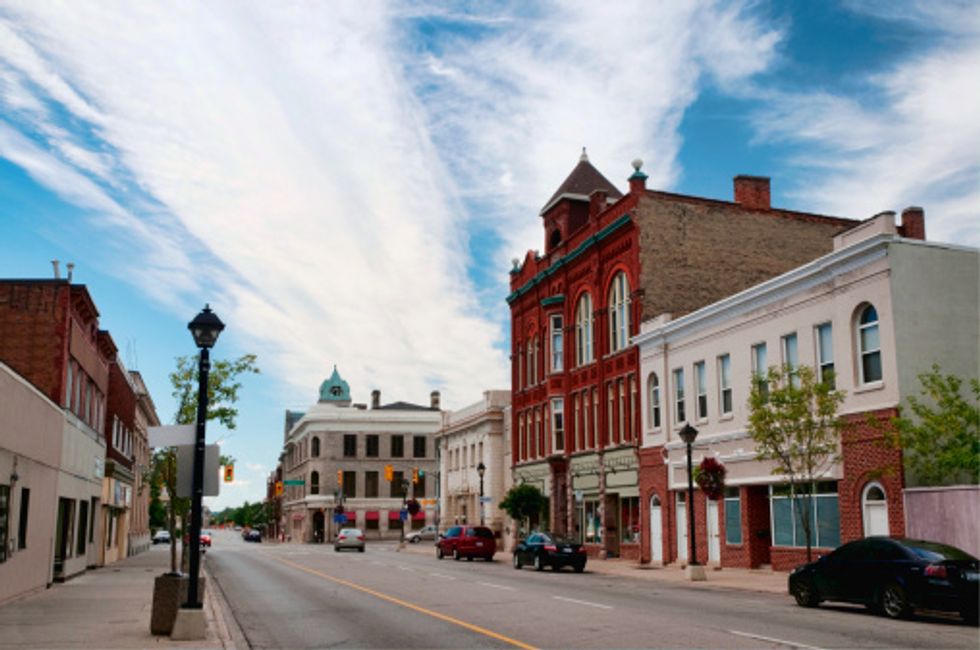 Best Small Cities to Start a Business
If you're thinking of starting your own business, congratulations! You must be a go-getter with a great head on your shoulders, a persistence to succeed, and a great idea in the making. Starting one's own business is an endeavor that's not to be taken lightly. There is a ton of planning involved, dozens of checklist items to cross off, and it won't be cheap or easy. But you put your mind to this fantastic feat, and with the right attitude and ammo, you can do it!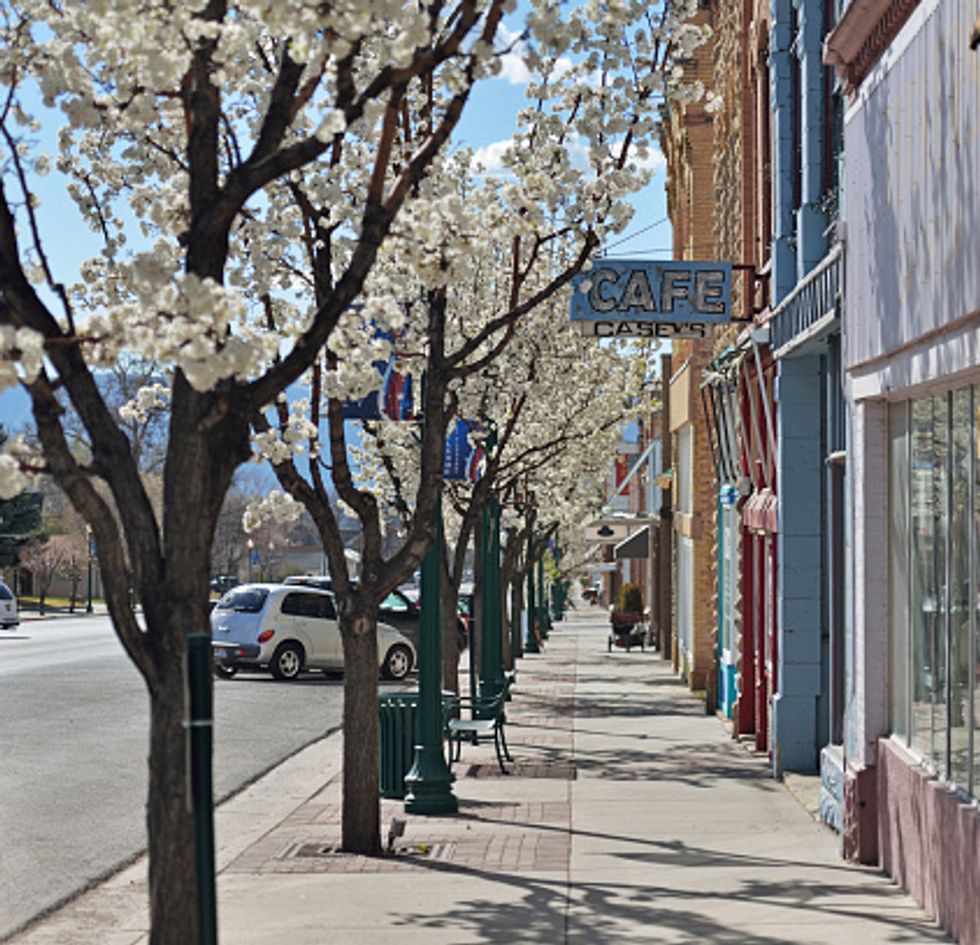 Even if you don't live in a major metropolis, it doesn't mean a new business isn't welcome. In fact, small cities across the U.S see new businesses opening up every day. The whole "shop local" mentality is growing, so join the bandwagon and start your booming business no matter where you live.
That said, WalletHub, the personal finance website, has gone to great lengths to compare and contrast more than 1,200 small cities across the country to determine which are the "friendliest" towards small businesses. Perhaps your hometown made it as a top city or maybe you'll consider moving to a better location to have the best chance for success with your new business endeavor.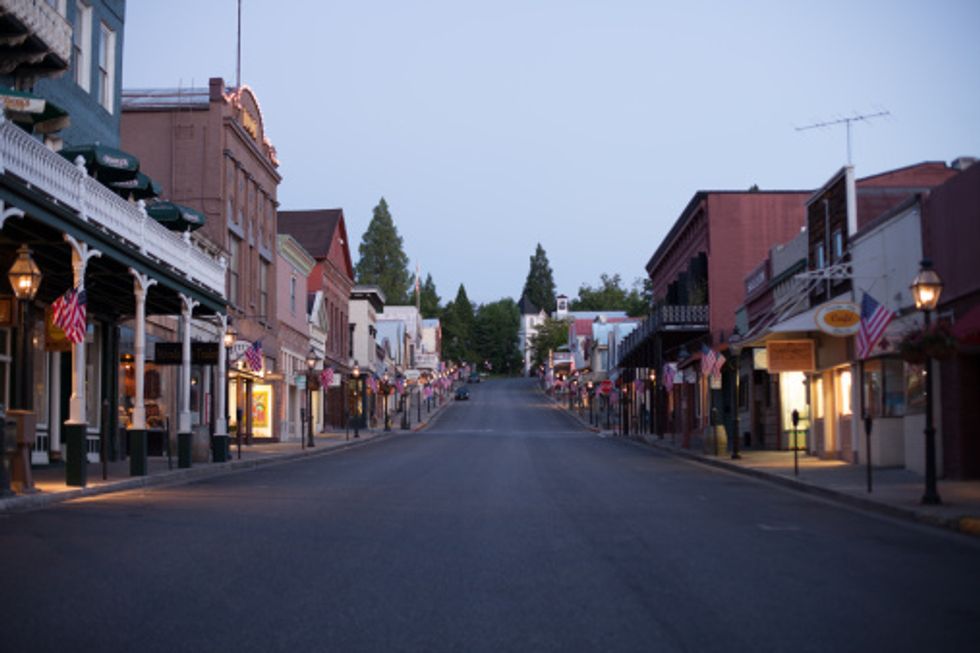 Using 16 key metrics including accessible financing, availability to human resource, the education level of the city's workforce, office space pricing, labor costs, average work week hours, number of startups per capita, average growth of small businesses in the city, average revenue per business, industry variety, and more, WalletHub weighed the pros and cons to come up with their bests when it comes to where to start a business and which spots may not be a solid choice.
Did your city rank in the top 10? Here are WalletHub's clear standouts:
Holland, MI
Carbondale, IL
Springville, UT
East Chicago, IN
Jefferson City, MO
Wilson, NC
Enid, OK
Rio Rancho, NM
Clearfield, UT
Cheyenne, WY
For the full ranking, see WalletHub's entire report.
As a new business owner, you're going to be working long days without much time for a break. A mid-day slump could jeopardize your overall effectiveness. Here are some ways to keep your stamina going so you can put your all into getting your business off the ground and running.
You'll also need to have structure and planning, even when things may seem chaotic. Sticking to a schedule as closely as possible will keep you focused and on track. Here are 4 tips to help you stick to a schedule while starting your business.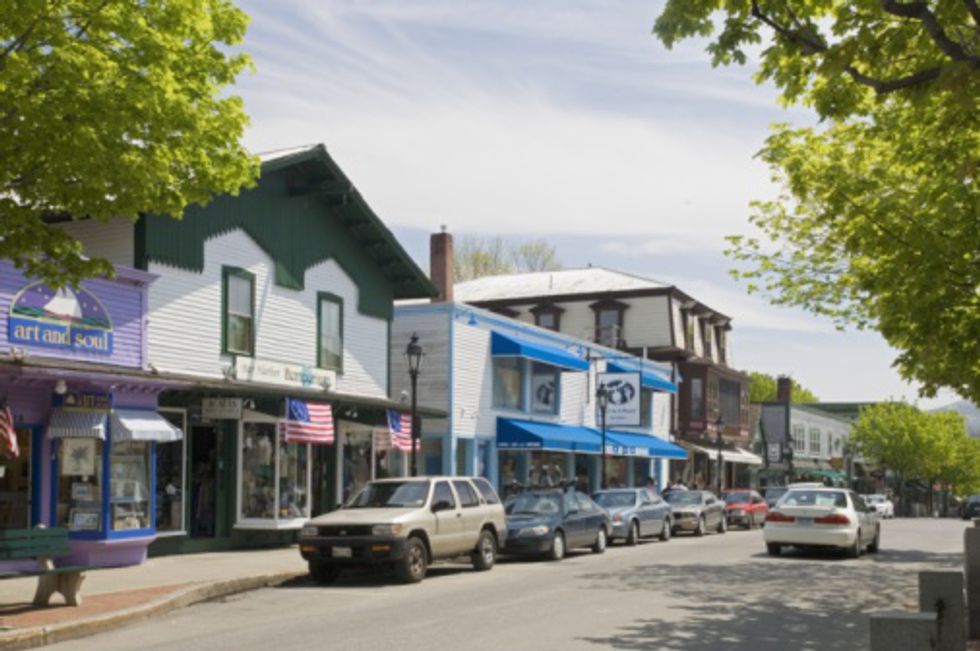 Good luck with the new business. Hopefully you live in or near a WalletHub top small city!