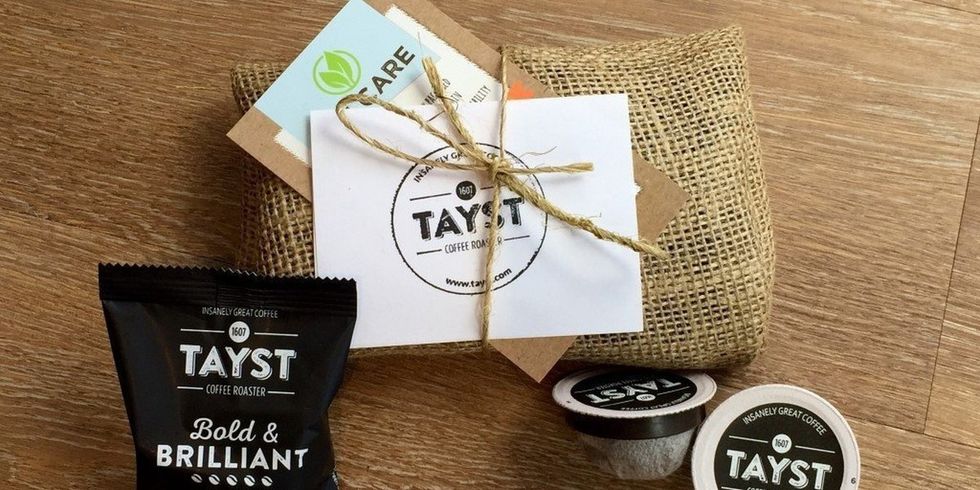 Best Single-Serve Coffee Pods – Tayst Eco-Friendly Coffee
Earth-friendly production from cultivation to culmination
Attention coffee lovers… there's a delicious subscription service that's brewing to perk you up! And if you're into the eco-friendly lifestyle like I am, these single-serve coffee pods will fulfill your Earthly duties while filling your belly with roasty richness. Tayst Coffee is the first subscription box of its kind, offering mouth-watering coffee and espresso pods with Earth-friendly production from cultivation to culmination in mind.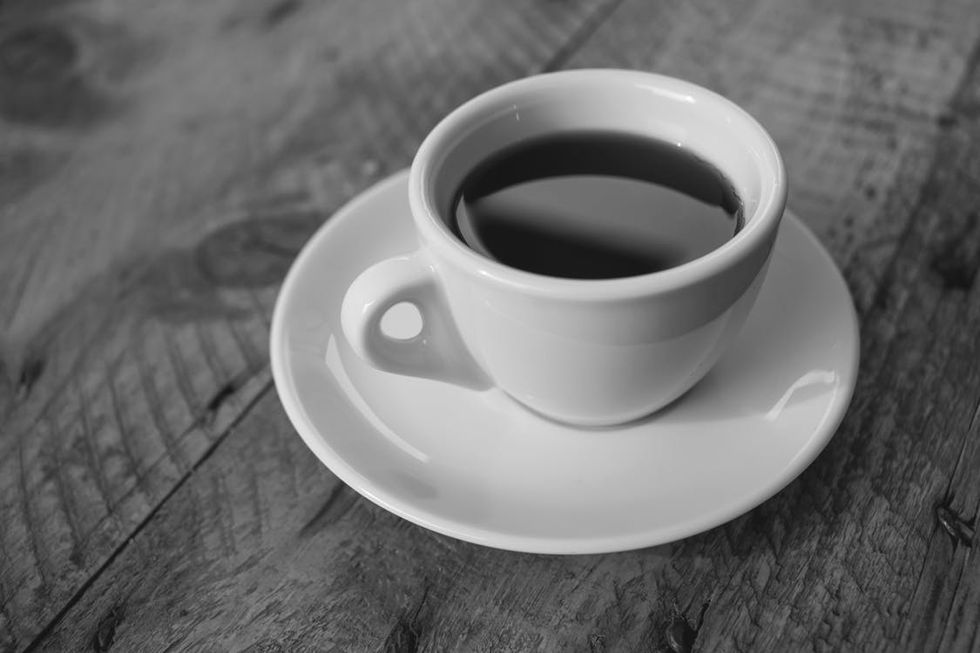 The one-of-a-kind combination of great taste and a greater cause makes Tayst different than other pod products. I ordered the 100% compostable pods simply and conveniently on the company's user-friendly website. They offer a wide variety of monthly packages designed to suit all types of coffee lovers' tastes, from the few-times-a-week drinkers like me, to those who need at least 3 cups before you can even whisper "good morning" to them without a pre-caffeinated snarl.
I have already sampled all of their flavors which include "Bold & Brazen," "Medium & Magnificent," and "Vintage Vanilla Cream" (my fave), to name a few. They come neatly packaged in one-of-a-kind pods by Purpod100™ made of all-natural products, no plastics, and are compatible with a Keurig® or Nespresso® machine.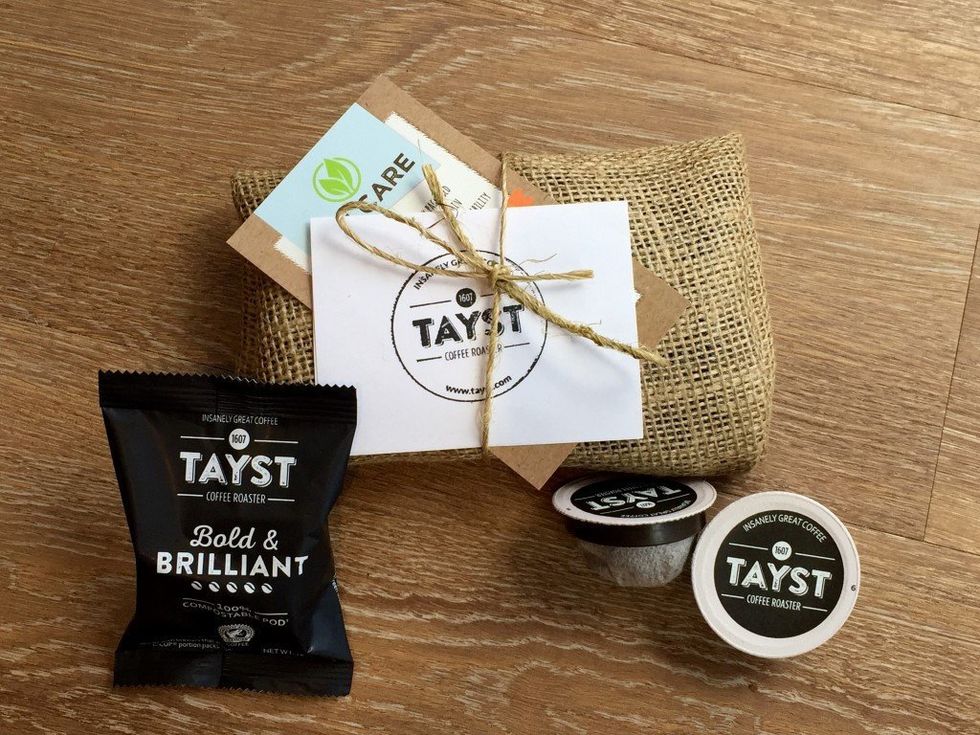 Via tayst.com
Every cup I've tried thus far came out perfectly – warm, robust, and rich. When disposed of properly, the little pods return nutrients back to the soil, giving life back to the planet. Good for me (and you) and the world around us! Doesn't that leave a great taste in your mouth?
Not only can you order a subscription to Tayst for your home, like I did, but businesses can go for the office packages for their employees. It's economical and eco-friendly, not to mention a well-received office "perk."

If you love the single-serve style when it comes to coffee as much as I do, Tayst will make your day. Start with a subscription and you'll never go back to another pod brand or even head to the expensive coffee shop again.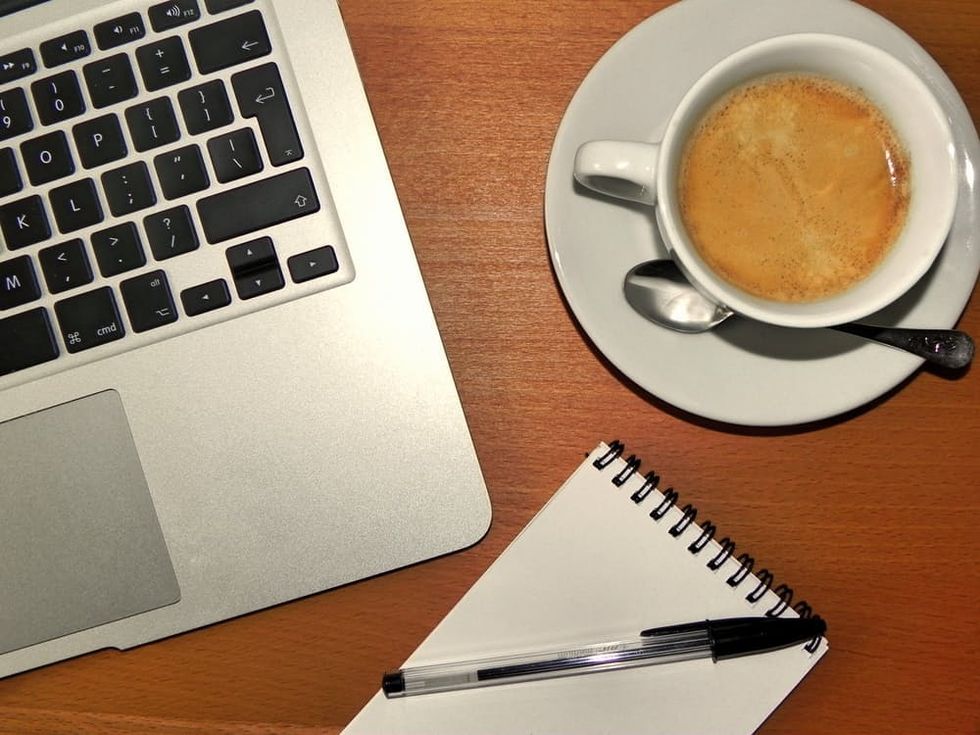 Tayst is the taste you've been waiting for!