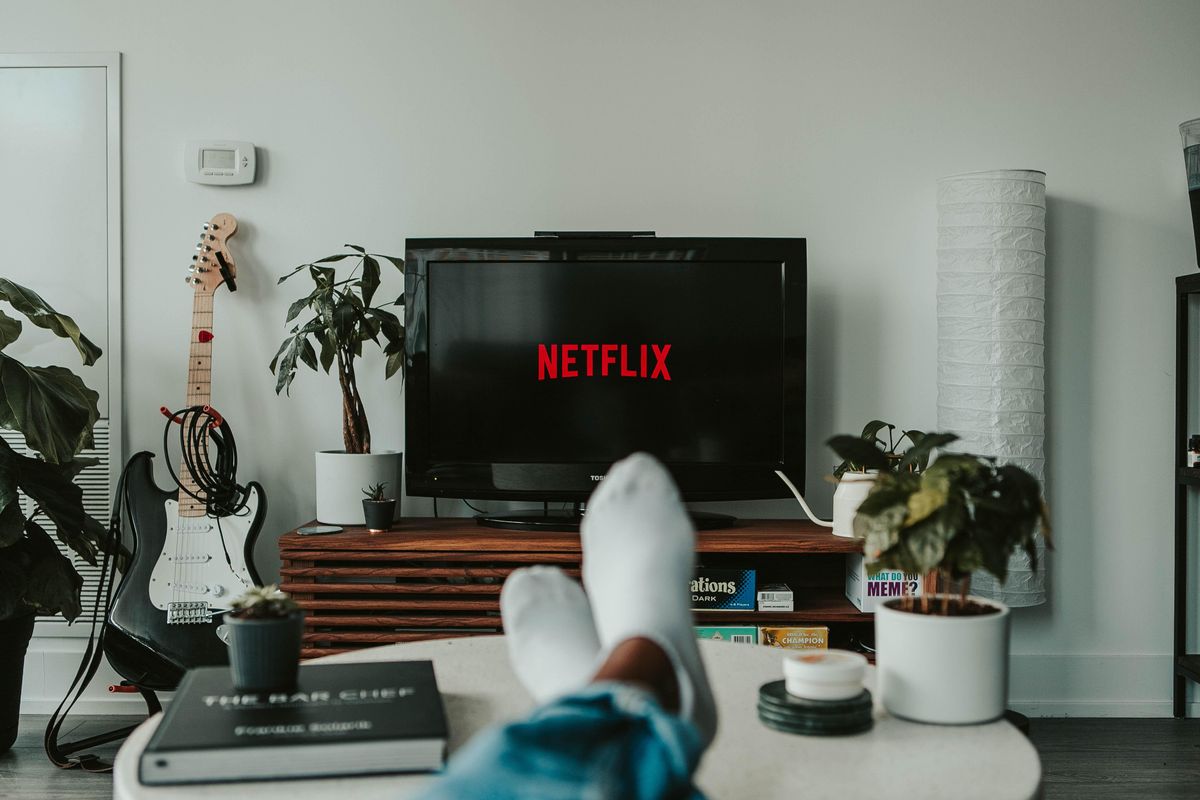 Editors' Winter Watchlist: Shows We're Binging — and You Should, Too
Need something to watch — or rewatch? Our editors have the ultimate winter streaming list
White Lotusis over. For weeks, I've been deriving all my serotonin from the weekly episode drops. What will I do now? Who will I be? How will I spend my days?
---
Since it's winter, I'll probably dive straight into another show that turned my brain off and keeps the seasonal depression at bay. And the holiday season is the ideal excuse to indulge in coziness. I'll snuggle up in a pile of blankets, warm up a hot holiday beverage, and start into my next streaming binge.
But if you're anything like me, it takes hours to scroll through all my streaming services to finally land on something to watch. All this content is impossible to sift through. Sometimes I feel like I've watched everything worth watching. But there's got to be something.
Well, no fear! Our editors have curated a selection of our own favorite shows to binge-watch — or re-experience — this winter. In a TV slump? Here's our list of the best shows streaming right now. It's sure to make you believe in television magic all over again.
All products featured are independently selected by our editors. Things you buy through our links may earn us a commission.