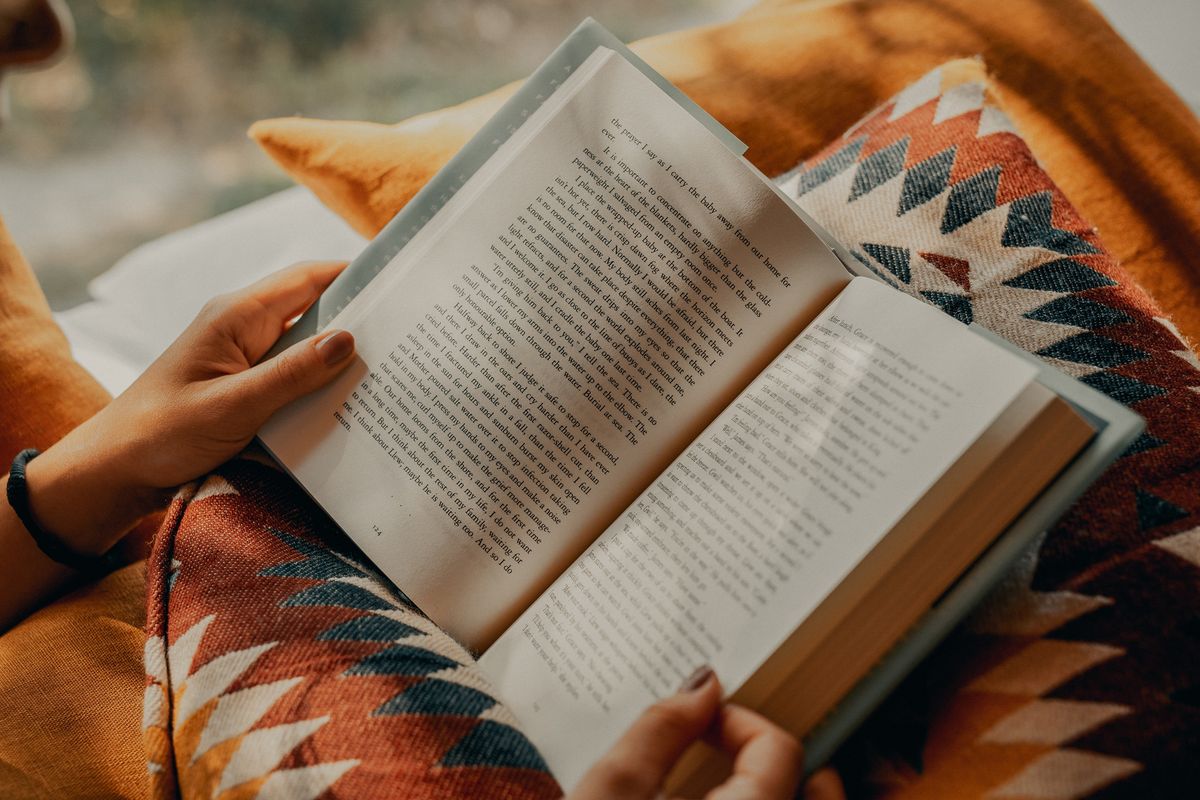 7 Extremely Relevant Sci-Fi Books To Check Out This Fall
These sci-fi books will help you make sense of the real world.
Sci-fi may often be about alternate histories or futuristic societies, but it tends to offer very necessary reflections on our own world.
This fall, as we speed through a stressful election that has existential implications for all of our lives and continue to grapple with a pandemic, we'll need great sci-fi books to get us through the season. And what could be better than sitting back with some hot cider, watching the autumn leaves fall, and traveling to a distant sci-fi universe?
Here are 7 sci-fi books to help get you through the fall.