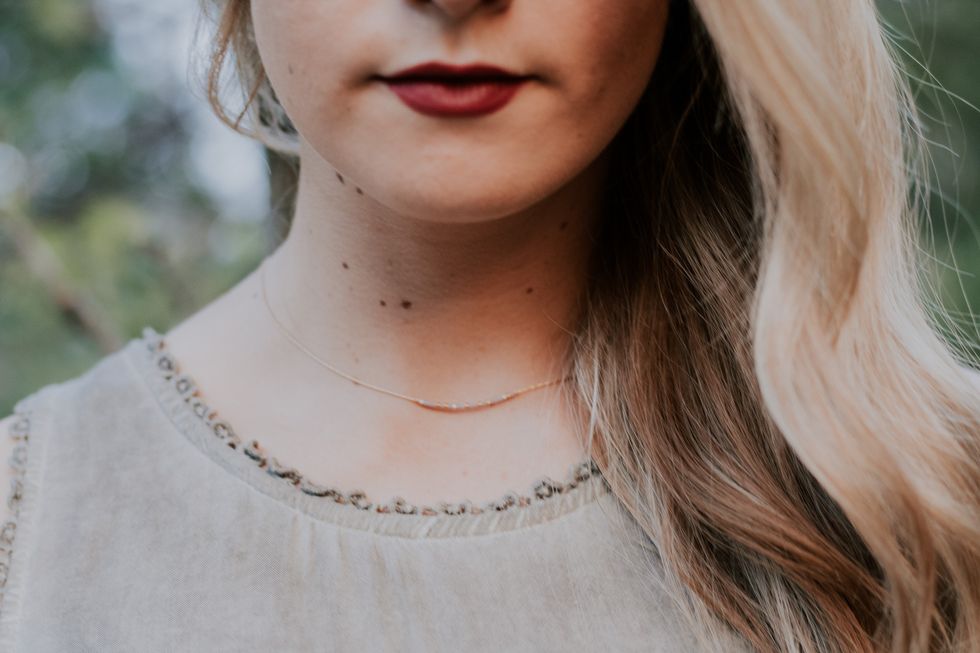 The 5 best red lipsticks for this season
Red lipstick is the pinnacle of glamour. Ever since Marilyn bombshell Monroe made the eye-catching color a favorite among high society women, it's stuck around for years to follow. It has yet to become outdated or lose it's sense of vibrancy. The woman who dares to wear red lipstick is one who's revered. It's popularity is in part due to the fact that it is one of the few colors that fits every single skin tone, and even brings out the golden hues that make your skin look youthful and refreshed.
As someone who's tried almost every red lipstick on the market, it's safe to say I know a few shades that will never leave my makeup drawer for as long as I live. I'm here to divulge a few of these secret gems to you, so that you too can have the perfect red pout at every upcoming holiday party.
5. NARS Velvet Matte Lip Pencil in CRUELLA ($13.99)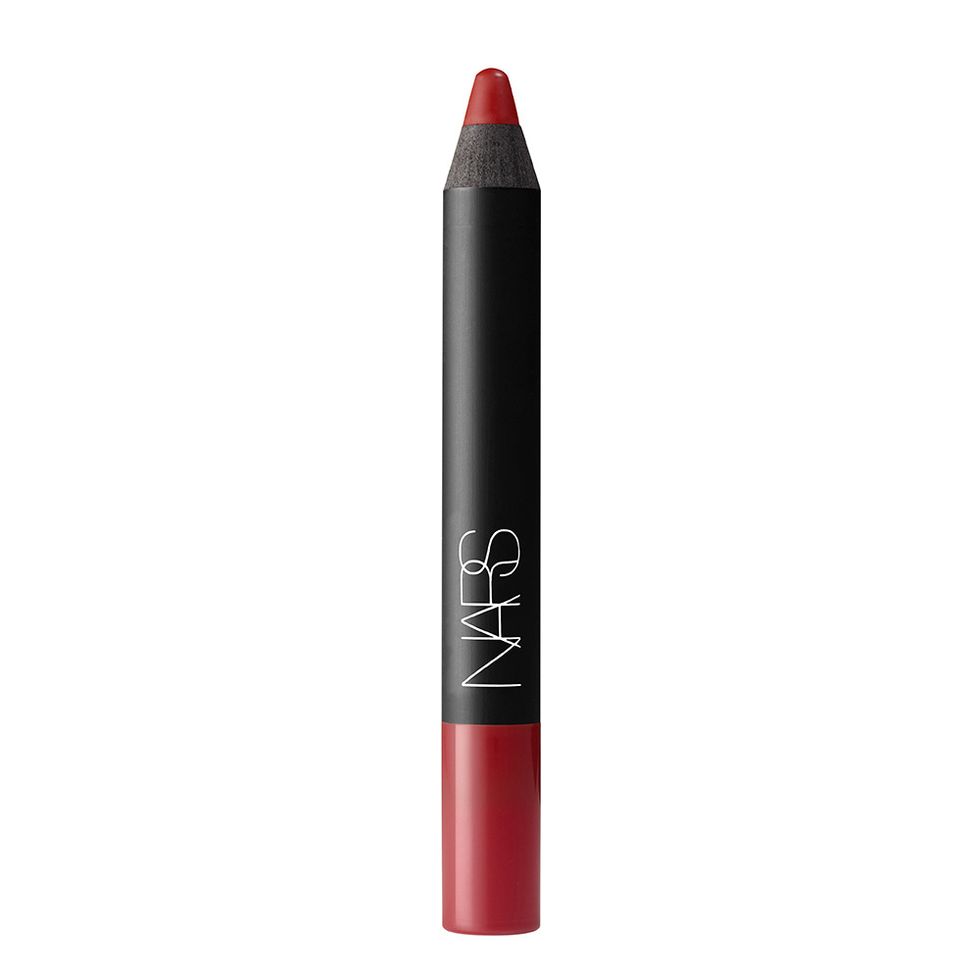 While pretty much anything from NARS is guaranteed to be high quality and highly pigmented, these velvet lipsticks have long been a cult favorite - and with good reason. I first discovered the shade "Cruella" when Sephora was offering samples as a birthday gift for clients. I immediately fell in love with it's color, ease, and versatility. I often use the same shade as eyeshadow as well for a bold, red look that I always get compliments on. It's non-drying, with vitamin E and oilments offering a creamy texture. "Lips are all about fun. Virtually every color can work on everyone. Paired with a soft eye, even the darkest or brightest shade of lip color can create a striking makeup look on its own. With lips more than any other features, I follow a no rules approach," says NARS founder and creative director François Nars.
4. Tom Ford Lip Color in RUBY RUSH ($54)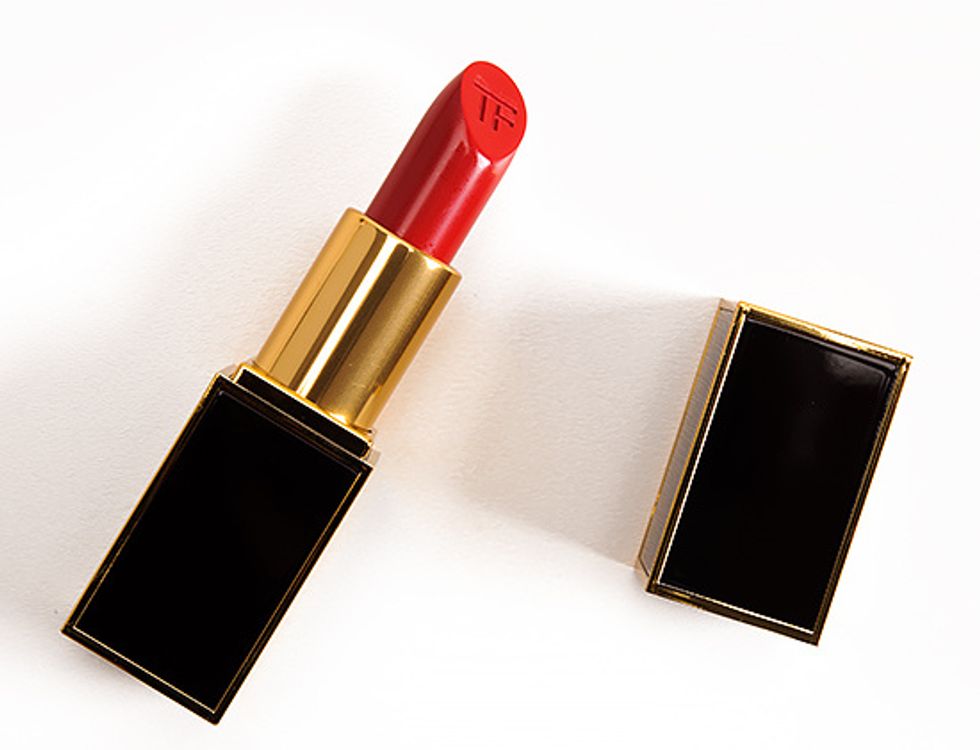 I am not a believer in many high-end lipsticks - with such a high price-tag, you'll often find yourself disappointed. However, it'd be a true disservice to say Tom Ford's lipsticks aren't worth every single penny. The bold richness and intensity that each shade has to offer, especially "Ruby Rush", is incomparable to any other currently on the market. With one swipe, you'll instantly feel that much more glamorous. I consider this one a novelty - one that you only break out on those really special nights.
3. MAC Lipstick in RUBY WOO ($25.99)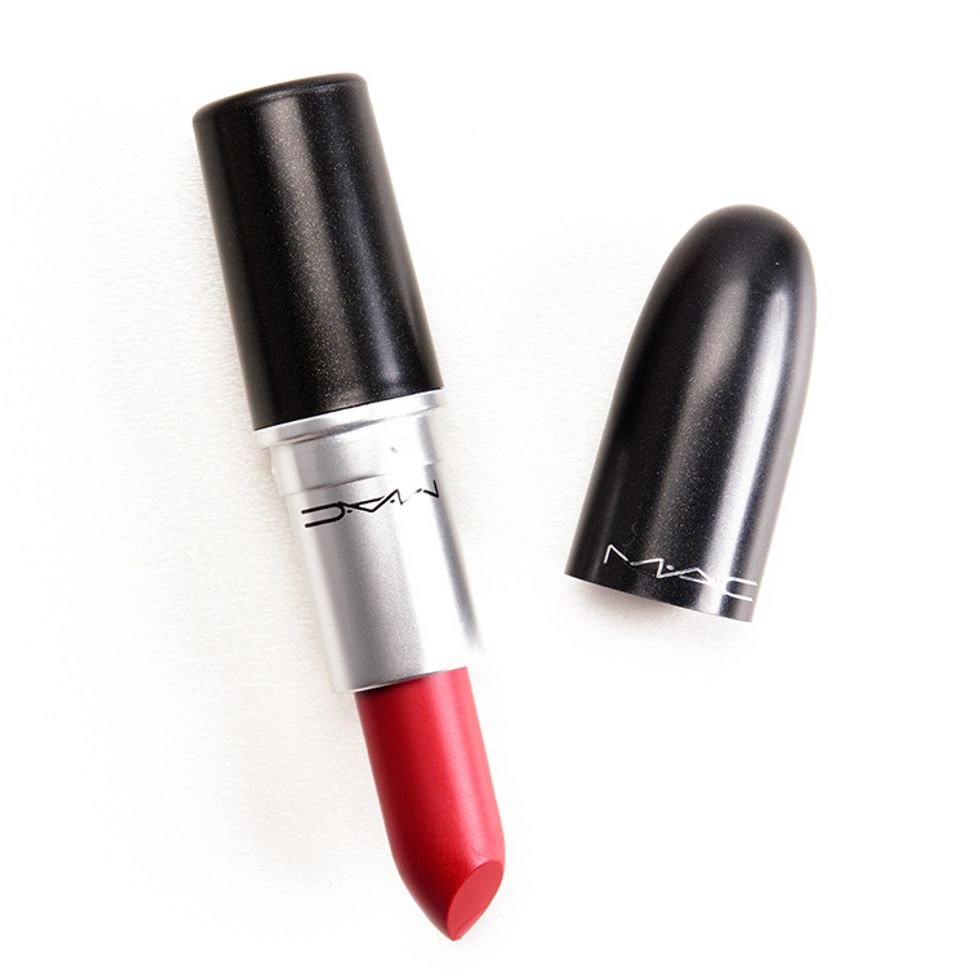 The shade "Ruby Woo" by MAC has long been revered by beauty lovers worldwide for being the most versatile red shade on the market. It is often said that there is no skintone that this lipstick doesn't look good with. It has some seriously intense color with a matte finish, and some surprisingly long-lasting results. Use this one and you'll have a hard time dodging all the questions about what lip color you're wearing. "Look no further, Ruby Woo is the most perfect matte red lipstick of all time. most matte lipsticks leave lips feeling dry but this formula is smooth and hydrating. I would recommend Ruby Woo for all skin tones," reads a review by Dana on the MAC website.
2. Lasting Finish Matte Lipstick by Kate Moss ($4.45)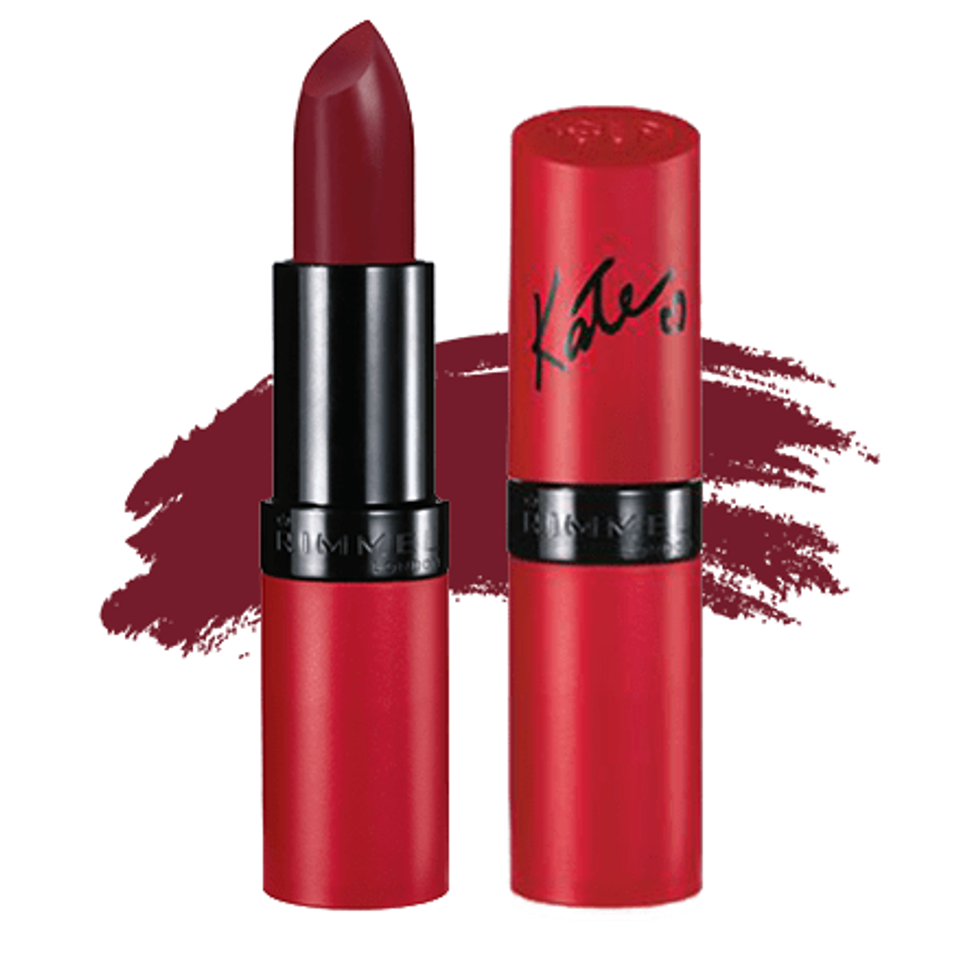 I stumbled upon Kate Moss' impressive lipstick line with Rimmel London a few years ago and it instantly became my favorite affordable red lip. With five different shades, it offers a variety of color that livens up any look. It's sheerer than most, but buildable with a nice sheen finish. The best part is how nice the scent is and how surprisingly moisturizing it can be. I'd say at $2.79, this is a steal until the very last drop of it.
1. Sephora Collection Lip Stain in #1 ALWAYS RED ($14.00)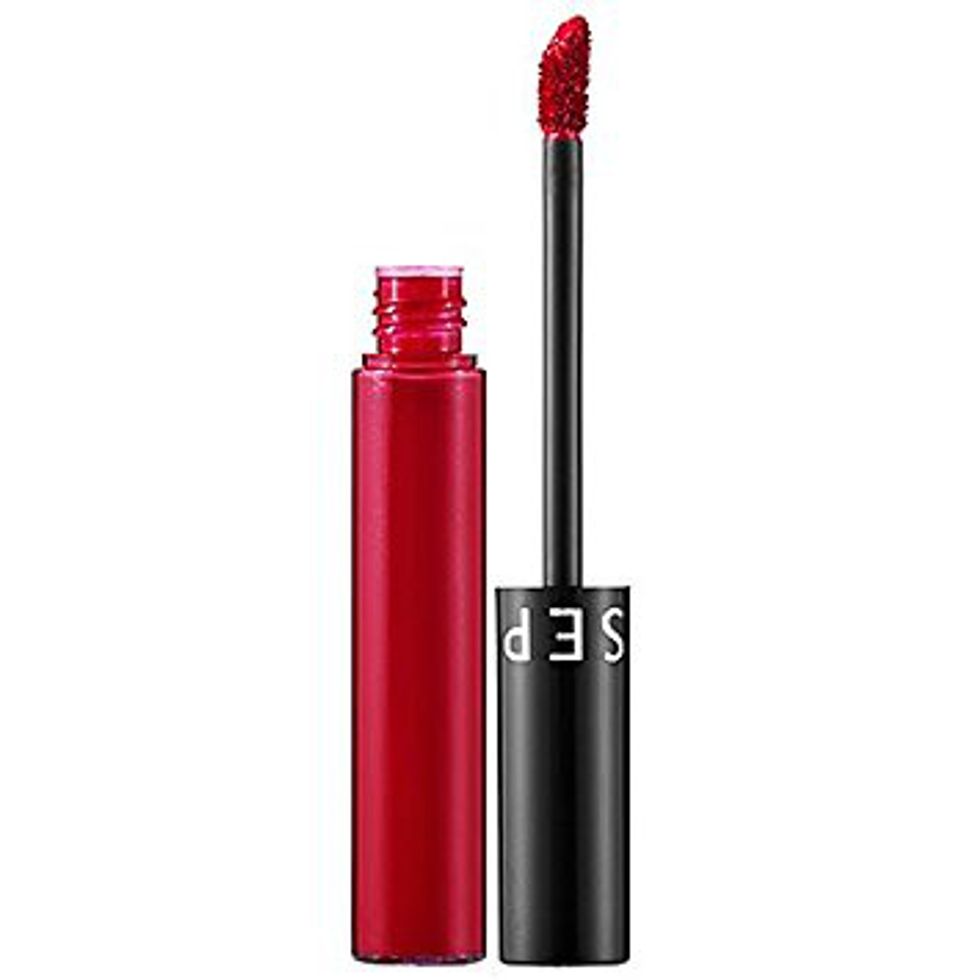 Anyone who knows me knows I don't leave the house without this lipstick in my bag. Sephora has given us one of the richest, most beautiful shades of red on the market, all at the very low price of $14. When I first tried their name brand collection, I can't say I was expecting a lot, but I was truly taken by surprise at how vivid and long-lasting this red is. Give it a try and it'll quickly become your favorite, too. "This bestselling, high-coverage lip color glides on smooth and transforms from a creamy texture into a silky, lightweight stain. Infused with avocado oil, the long-lasting formula delivers rich color that feels comfortable, is never sticky, and won't dry out lips," the product description reads.