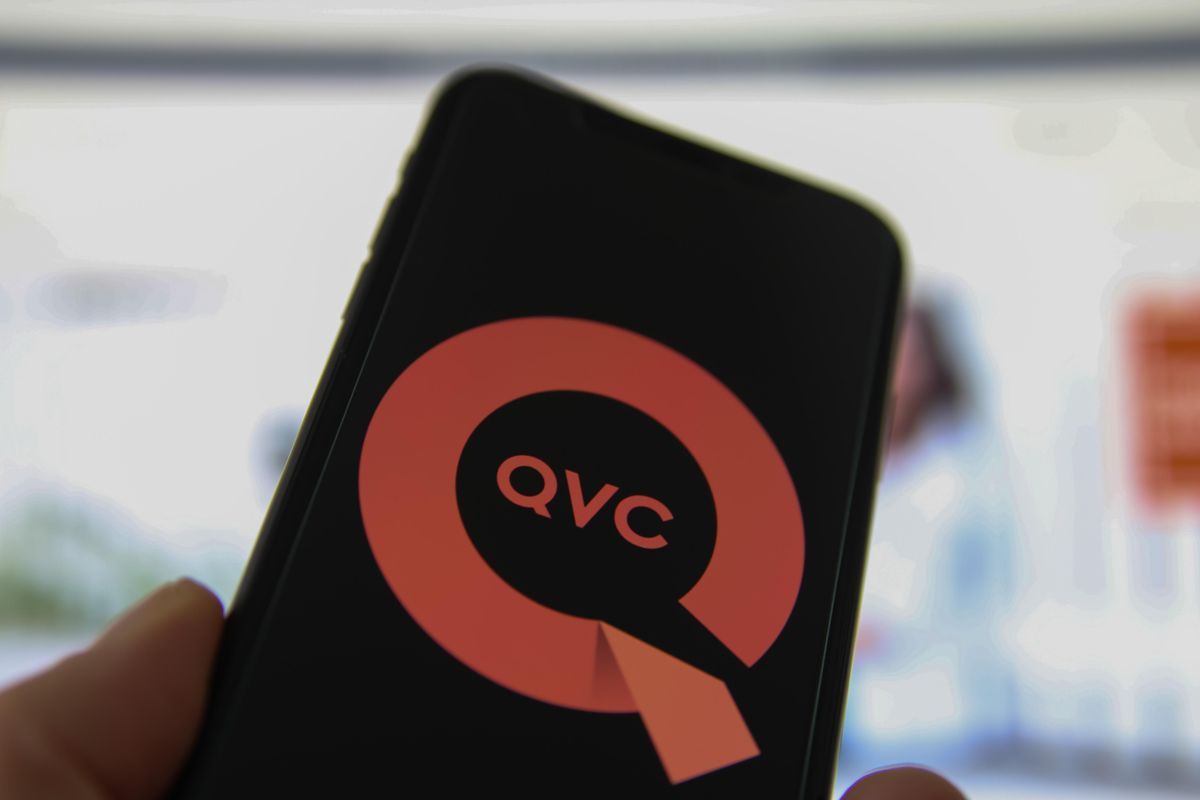 QVC Isn't Just For Your Grandma
Lately, I've been experimenting with my skincare routine. I took advantage of the gift sets and sales at Ulta and Sephora during the holiday season and tried out all the new and viral brands. Anything I'd seen on TikTok was added to cart. And all the luxe lines that were finally in my budget came home with me too.
---
Through my holiday haul, I discovered the IT Cosmetics Confidence in a Cream. It literally changed my outlook on life. I kid you not, it cleared my skin and gave me all day hydration. I get the most compliments ever when I use it.
I've now made it my mission to buy full sizes of the entire "Confidence in a ____" collection. However, I can't justify sending $55 per jar. And splurging on skincare is a slippery slope. It's just not a sustainable lifestyle.
I scoured the internet for the best possible deal on an IT Cosmetics bundle. Believe me, I even browsed some pretty sketchy-looking websites — you know the ones. But even if I found a semi-good deal, insane shipping prices sent me right back to where I started.
But then I realized that there was one website I had overlooked: QVC.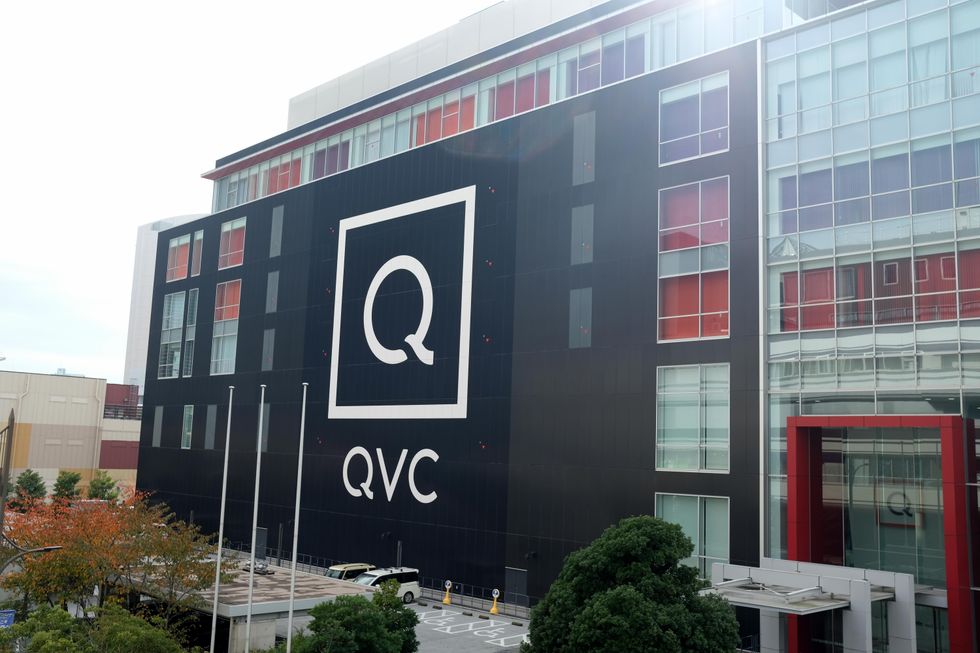 QVC HQ, Chiba Japan
image_vulture via Shutterstock
You've almost definitely heard of QVC. It was probably your grandmother's favorite television network. At 3 AM, when everyone was asleep, you could guarantee that some ladies on QVC were up and selling jewelry. Then, lo and behold, boxes would pile up at the front door with random kitchen appliances, clothes, and niche household items.
Most of the items my family purchased from the network never even saw much use. But that did not stop everyone from ordering. When the only program running in the middle of the night are these ads, you convince yourself it just makes sense to purchase that emerald ring.
But now, the QVC website has become my best friend. I found a full-size trio of IT Cosmetics Confidence In A Cream, Night Cream, and Eye Cream all for $80 (normally valued at $150). And that's not all. They even carry some of the best beauty brands like Tatcha, Tula, and MAC. Quite honestly, haven't turned back since.
With their own payment plan option, bundles of bundles, and massive discounts, you can find all your faves at a lower price. This affordable shopping hack saves me from having to run to the store every time I'm out of product.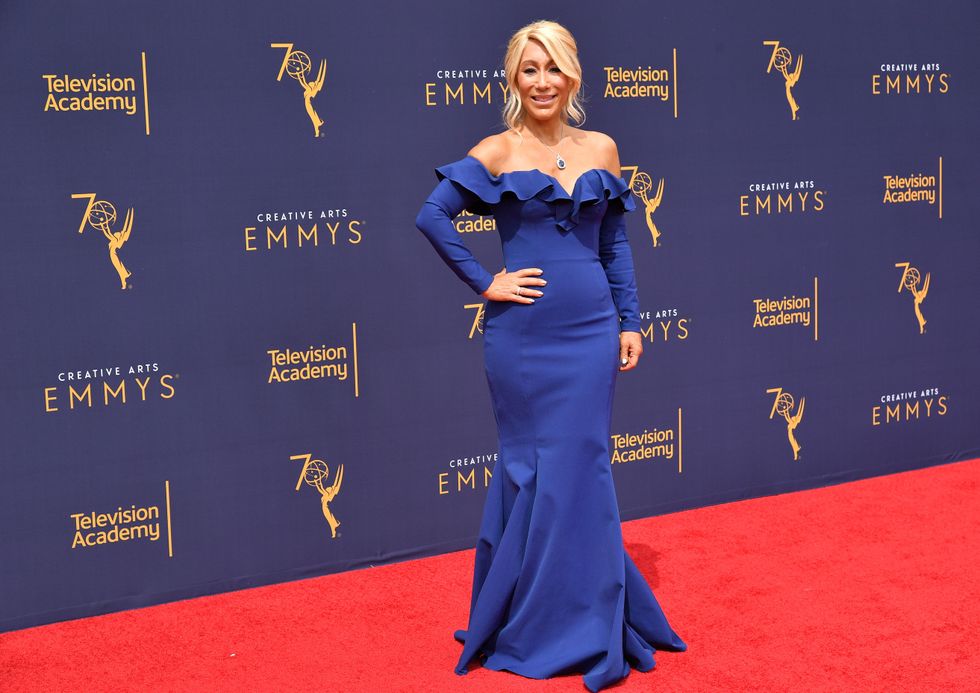 Lori Greiner
Rob Latour/Shutterstock
Shed all of your preconceived notions about QVC, because this has become my new Sephora. Here are my picks to get you started.
Tatcha has some of the best, and most expensive, skincare products on the market. However, I often end up skipping out on them to save my budget. This set saves you $150 on the most hyped products. You get to try the Rice Enzyme Powder, Dewy Serum, and Ageless Eye Cream without having to pay an insane amount.
What started my love for QVC was this aforementioned set. Three full-sized products valued at $150, almost half off. Considering the moisturizer itself is worth $55, you're getting an unbelievable deal.
One of TikTok's current recommendations is the tarte Juicy Lip, which is a dupe for the viral Hourglass Phantom Glossy Balm. This gives you three color options to try selected by the QVC Hosts. Shade matching is hard online, but a trio helps you test them out without losing money.
MAC has some of the best eyeliner, and this set has four shades that everyone needs in their makeup kit. It comes with a taupe brown, a darker brown, black, and white shade to fit your every eyeliner need.
We all know and love Peter Thomas Roth's face masks, but at $55 per container, it's a bit much. This set gives you the Water Drench, 24K Gold, and Cucumber Gel Masks for $95 instead. You'll have face masks for a lifetime.
It's that time of year where my skin grows almost translucently pale. This self tanner set gives me two for the price of one, plus mitts. It's everything I need to get me through a pale, pale winter.