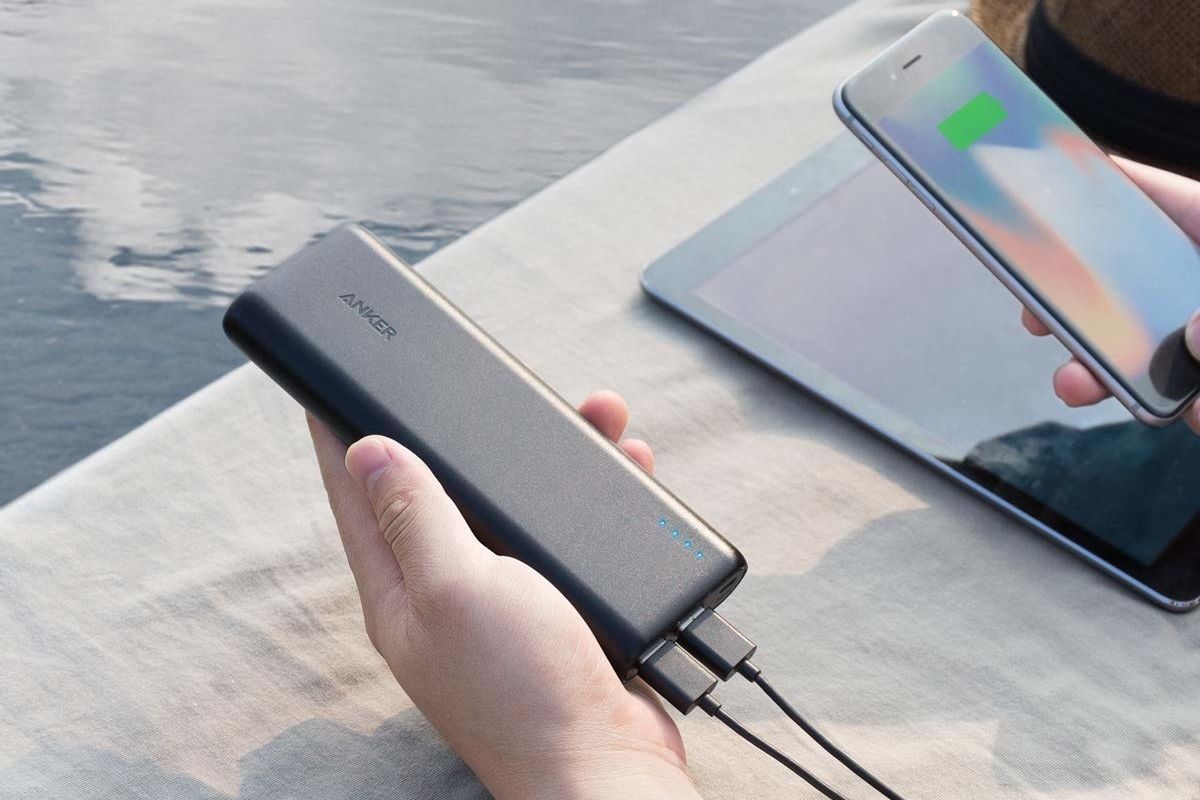 Best Portable Phone Chargers
There's no worse feeling than being out and about and checking your phone, only to have it die in your palm.
"Please," your phone seems to whisper, its tiny battery bar blinking red. "Charge...me…" But it's too late. Your phone's life is gone, and you've left your charger at home. Now you're stuck out in the big wide world, forced to interact with gross humans face-to-face. Fret no longer. A solution exists: buying a portable charger. Best of all, portable chargers exist at every price range, so you can always use your phone as an excuse to shield yourself from other people.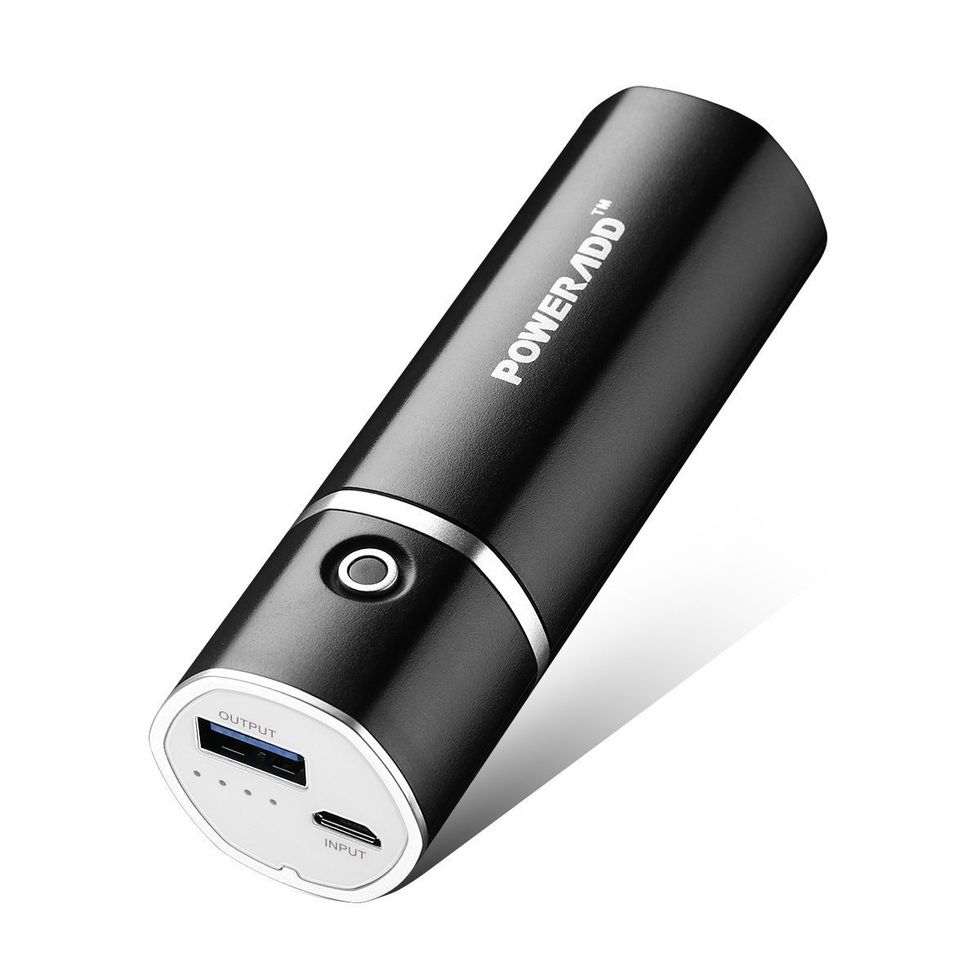 $12.99

The ultra-compact Poweradd Slim 2 portable charger is roughly the same size as a tube of lipstick, making it the perfect fit for any purse or jean pocket. It's definitely not the most powerful charger on the market, but it can hold enough juice to fully charge a newer generation iPhone or Android. After that, the Poweradd Slim 2 will need a recharge of its own.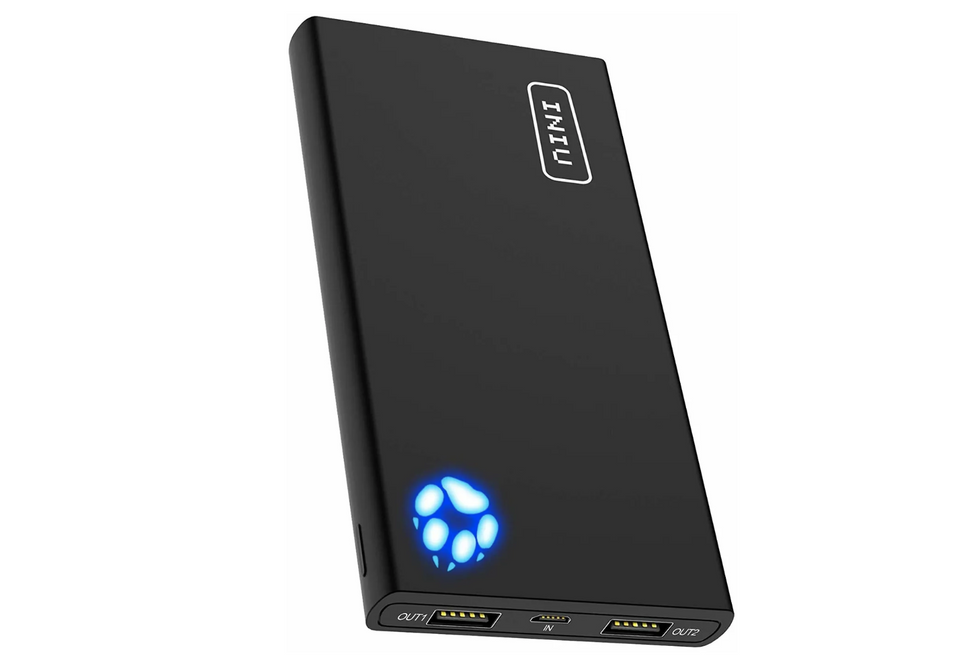 $19.99

A great budget option, the INIU Portable Charger is just a little bit smaller than an actual phone, but carries enough electricity to fully charge three current generation iPhones. Dual USB ports allow multiple phones to charge at once, so this is a great option for family day trips or sleeping outside at conventions.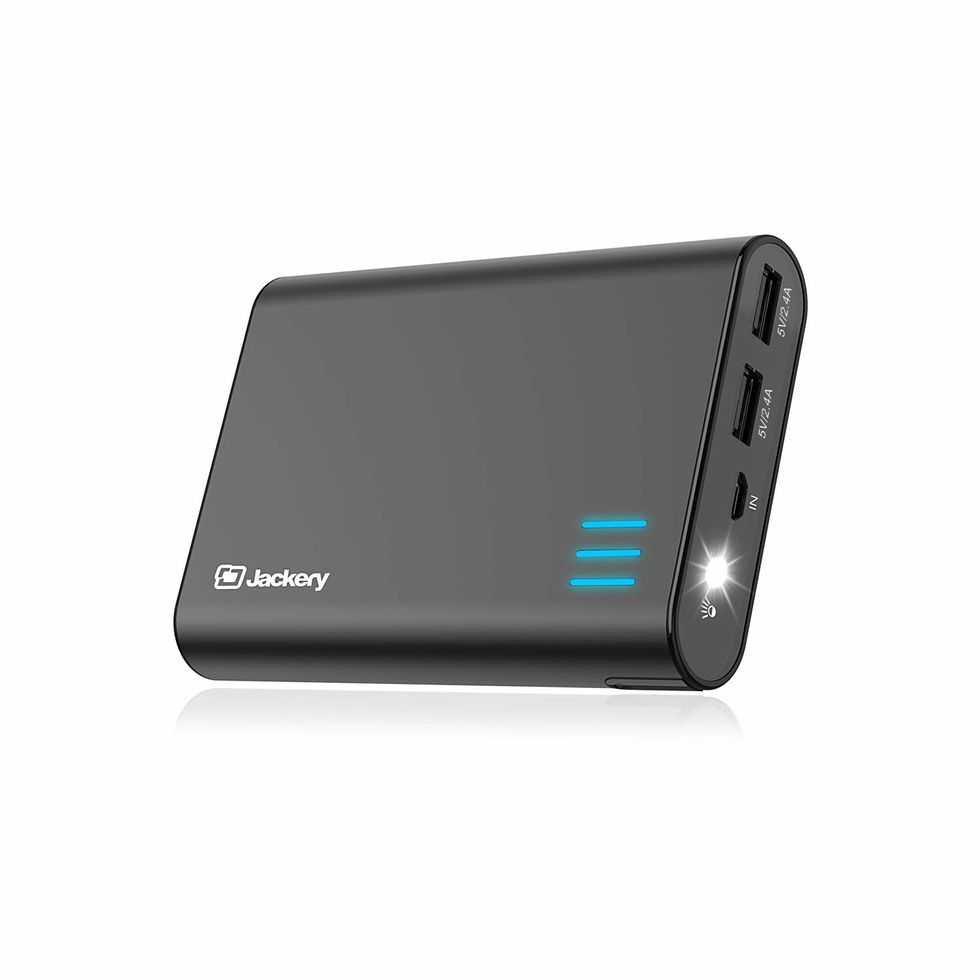 $25.99

While slightly more expensive than the INIU Portable Charger, the Jackery Portable Charger also holds 12000mAh of power, or roughly enough to charge nearly four phones. It also doubles as an emergency flashlight, which might come in useful for hiking or camping trips.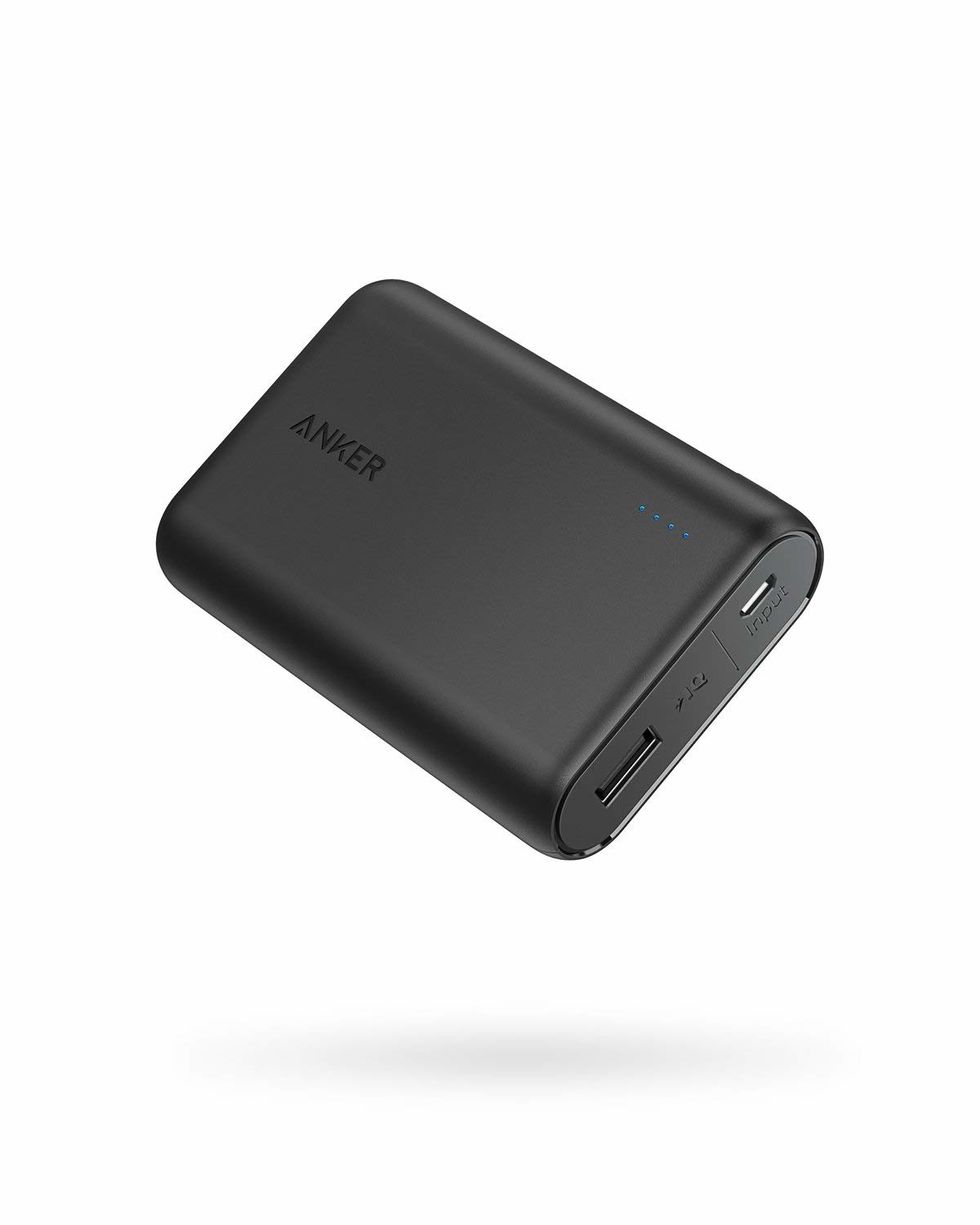 $31.99

Fitting the power of a larger charging device into the compact size of a pocket-size charger, the Anker PowerCore 10000 is an excellent option for anyone with a bit of spare cash. It's easy to bring anywhere and powerful enough that you never need to worry about it running out of juice.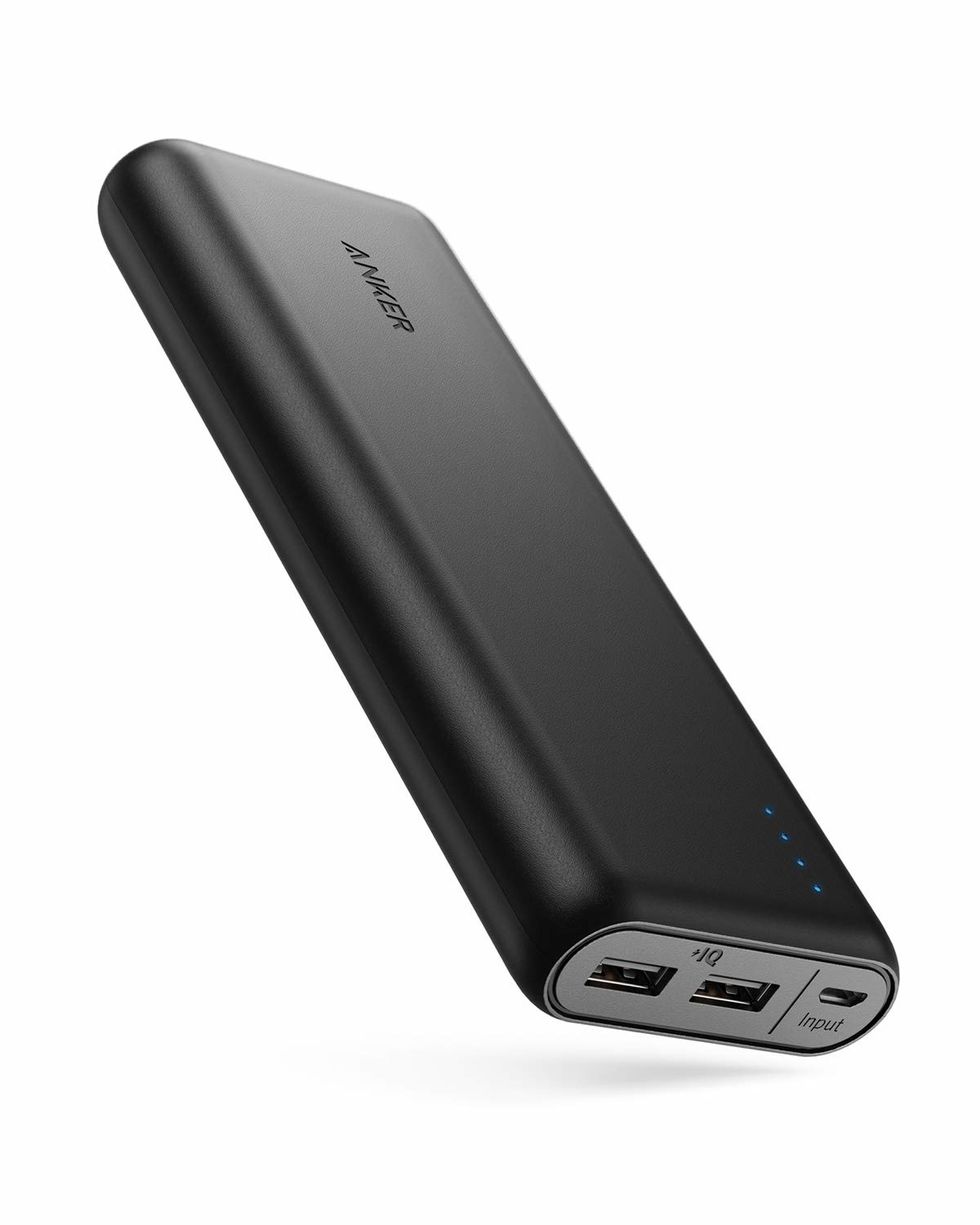 $49.99

One of the highest capacity chargers on the market, the Anker PowerCore 20100 contains enough power to charge an iPhone seven times over and an iPad twice. Weighing as much as a can of soup, it's not as easily portable as some of the smaller chargers, but for the sheer power you get, it's worth bringing on any long adventure.