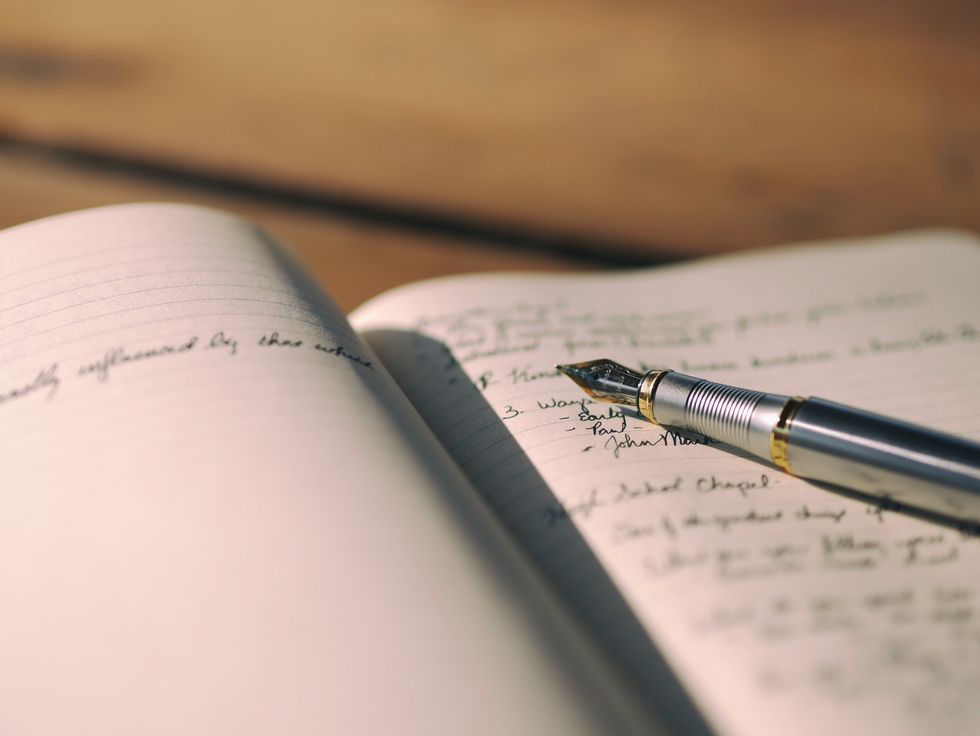 9 best planner options to start your 2018 off right
Paper planners are back. Here are some of the best.
As the new year begins, it's time to re-think your organization strategy and tools along with your resolutions. Most people these days rely on digital calendars and apps to organize their lives. But there's still quite the market for old-fashioned pen-and-paper planners. If you're a paper loyalist or looking join the club, you're probably considering your options. There are plenty available for all-types of planners — from the deep detailed nitty gritty to a very general overview.
Big picture planners for big ideas
1. Kraft Monthly Planner ($7.95+)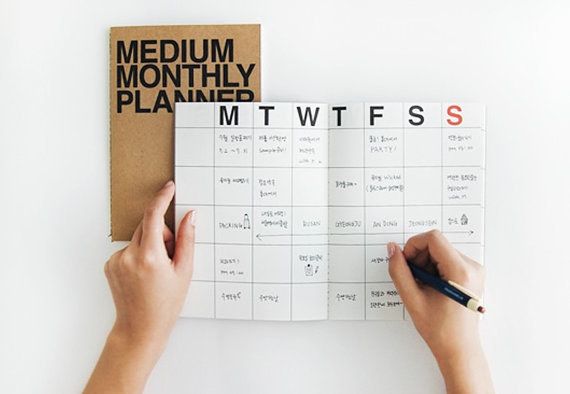 Etsy by fromsoul
If you prefer a simple monthly overview, check out this Etsy Kraft Monthly Planner.The notebook includes monthly calendars for the entire year. This compact planner doesn't have any note pages, which makes it thin enough to carry around with you easily. It comes in multiple sizes ranging from small to large. Pick the size that fits your style and get planning.
2. Daily Log ($10.62)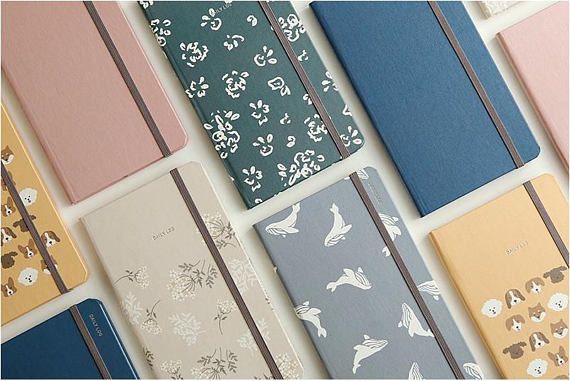 Etsy by fromsoul
This pocket-sized daily log book is perfect if you want a little more planning space without getting too granular. This planner comes with dated pages including a year-at-a-glance spread and spreads for each month of the year. It also includes 96 pages for any and all notes you might want to take. All of the six designs are pretty cute so pick your favorite and hit the ground running.

3. Moleskine Monthly Planner ($12.42)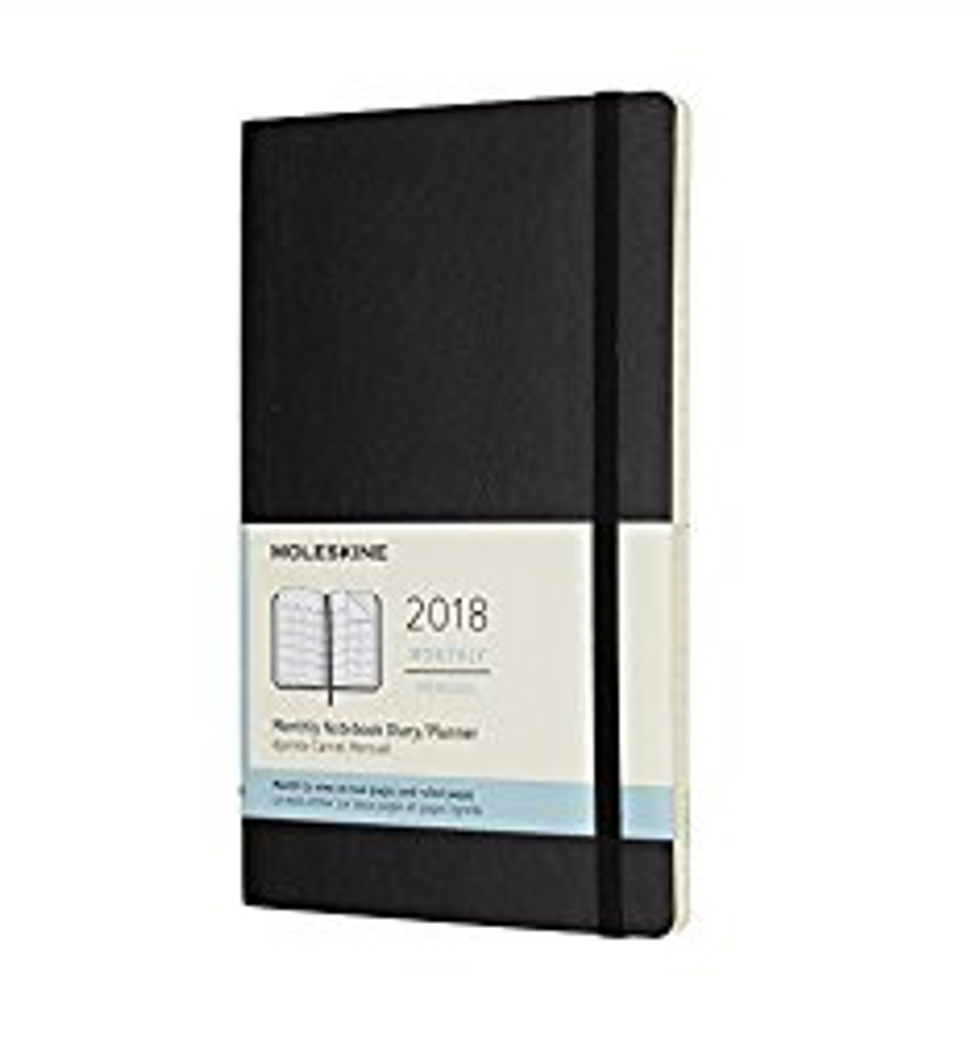 Want a classy notebook without complicated layouts? The Moleskine Monthly Planner is your solution. The gorgeous leatherette binding always lies flat, making for easy writing. The planner features a calendar spread for each month, followed by another lined double spread for notes. Simple and sleek. Perfect for any professional.

Down-to-the-minute planners for the detail-oriented
4. Daily Work Planner ($3.50)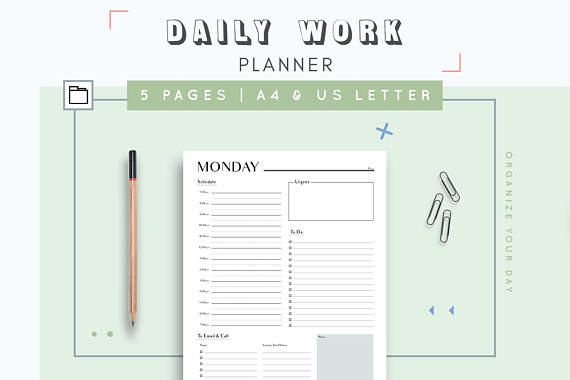 Etsy by NauticalNotebooks
The Daily Work Planner is a printable page set ready for every day of your work week. Each page has a spot for to-dos, a 7 a.m. to 7 p.m. hourly planner (which is also available in military time), and a space for notes. You can print all your pages out in an advance for the year or go day by day. This is just enough granular planning to keep you organized without being too complicated.

5. Passion Planner ($25+)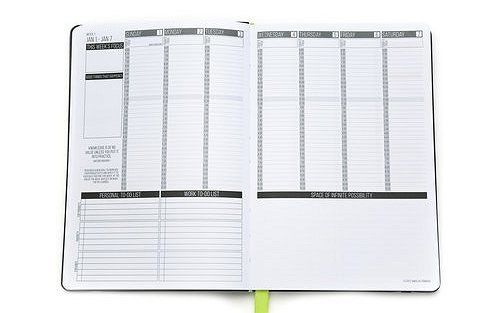 Passion Planner
The Passion Planner has detailed weekly layouts to keep on top of both your personal and work lives. Each day has a built-in timetable for your schedule and tasks. You also have specific places for personal and professional to-dos. At the beginning of the notebook, you also have a spot to create a roadmap for your passions. This is great for a creative type looking for detailed organization.

6. Erin Condren LifePlanner ($55)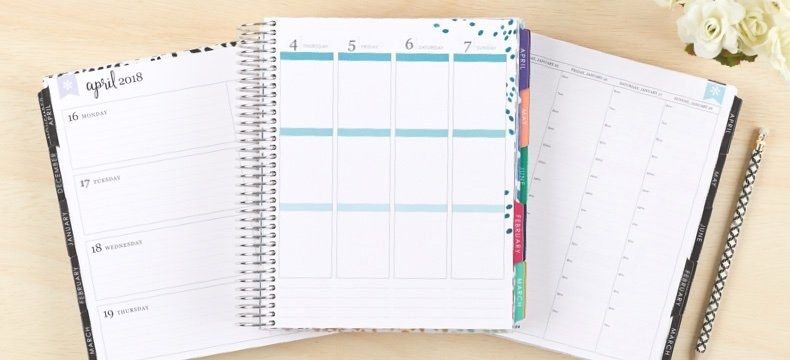 Erin Condren
You can organize every aspect of your life with the LifePlanner. Each one comes with monthly and weekly spreads, note pages and tabs to easily access all of these. You can customize your planner's look and the ruling on your notes pages. This planner is functional and versatile — perfect for the serial planner.

Flexible planners that will adjust to your life
7. Modern Undated Planner Pack ($8.50)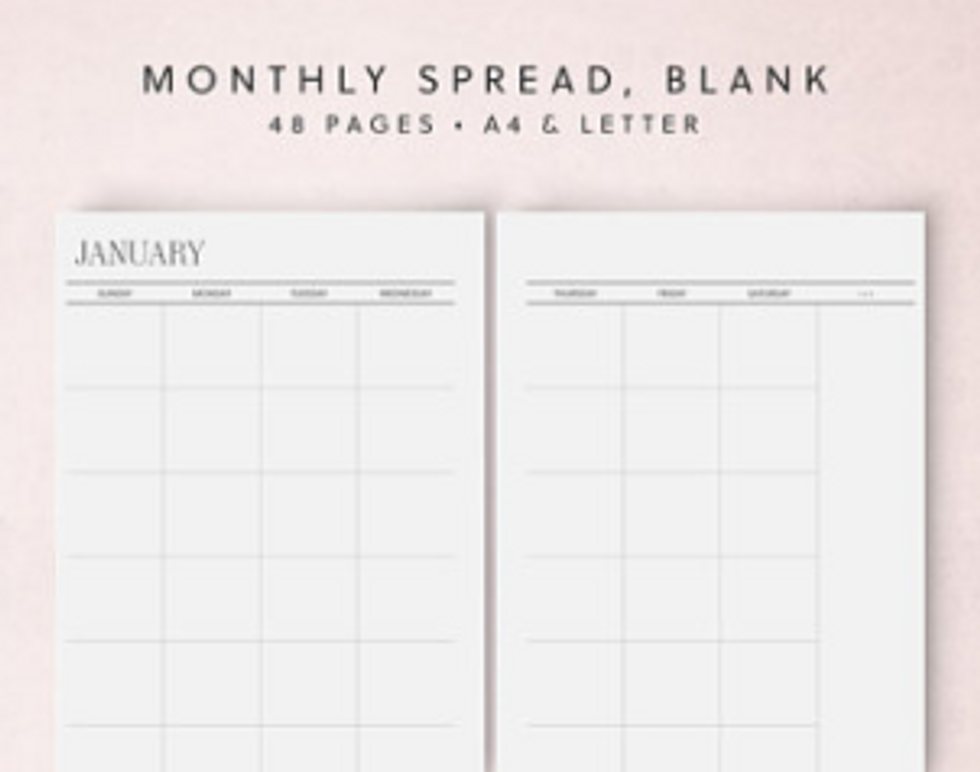 This printable Etsy planner pack gives you classy layouts that can be re-used year after year. All the pages are undated, which gives you the option of using it only when you need it. No need to waste pre-numbered pages. The pack includes a year-at-a-glance, monthly pages, and weekly agendas. Not to mention its minimalist look. This set offers great flexibility with little money or effort.

8. The Happy Planner ($30)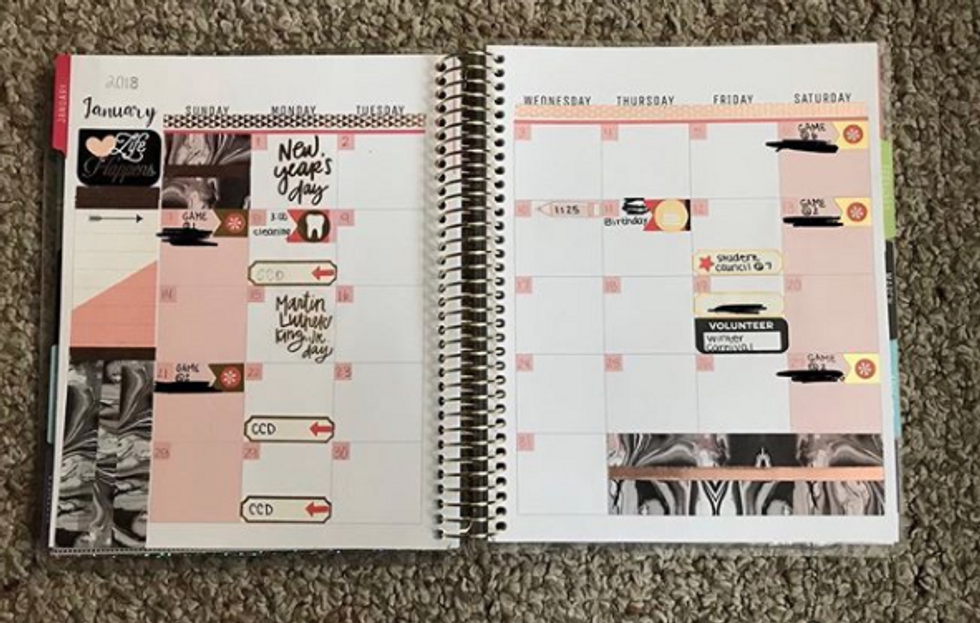 Instagram by planners_popcorn_peacocks
The Happy Planner offers unlimited possibilities for customization. Instead of traditional binding, each notebook uses a disc-bound system. This allows you to easily remove, rearrange or replace pages as needed. The planner comes with laminated covers and tabs, at year-at-a-glance spread, and unique monthly and weekly layouts. The Happy Planner has a big community that provides plenty of different covers and planning pages to fit any needs that might arise.

9. Bullet Journal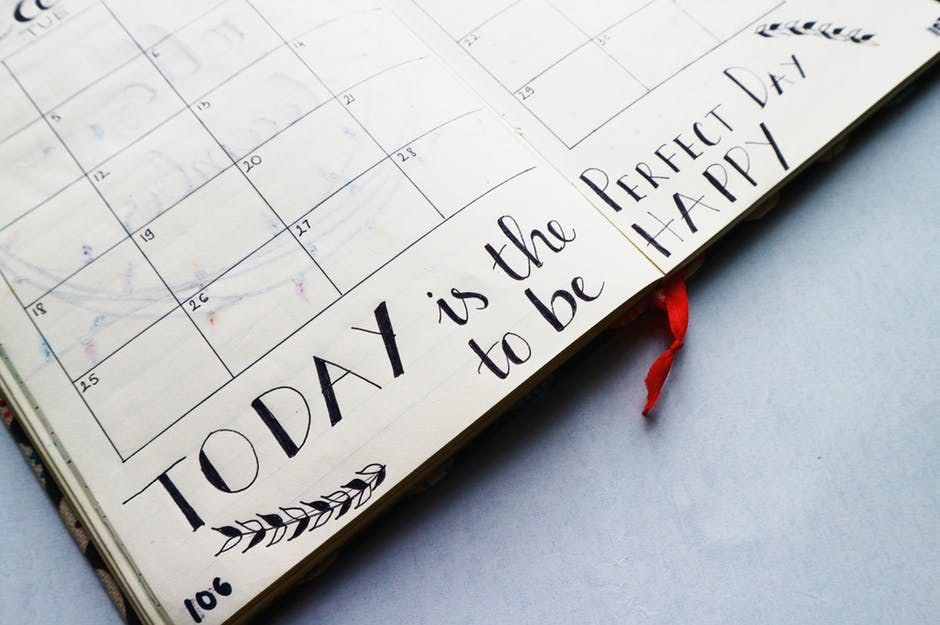 Pexels
If you're looking for complete customization and flexibility, the bullet journal system is for you. You don't need to buy an expensive set up to start planning. All you really need is a notebook and a pen. Then, you can set up the bare bones of the bullet journal method, adding your own personal flair along the way. The best part is that you don't need to commit to any specific monthly or weekly layout. You can adjust your spreads as you need more or less detail.