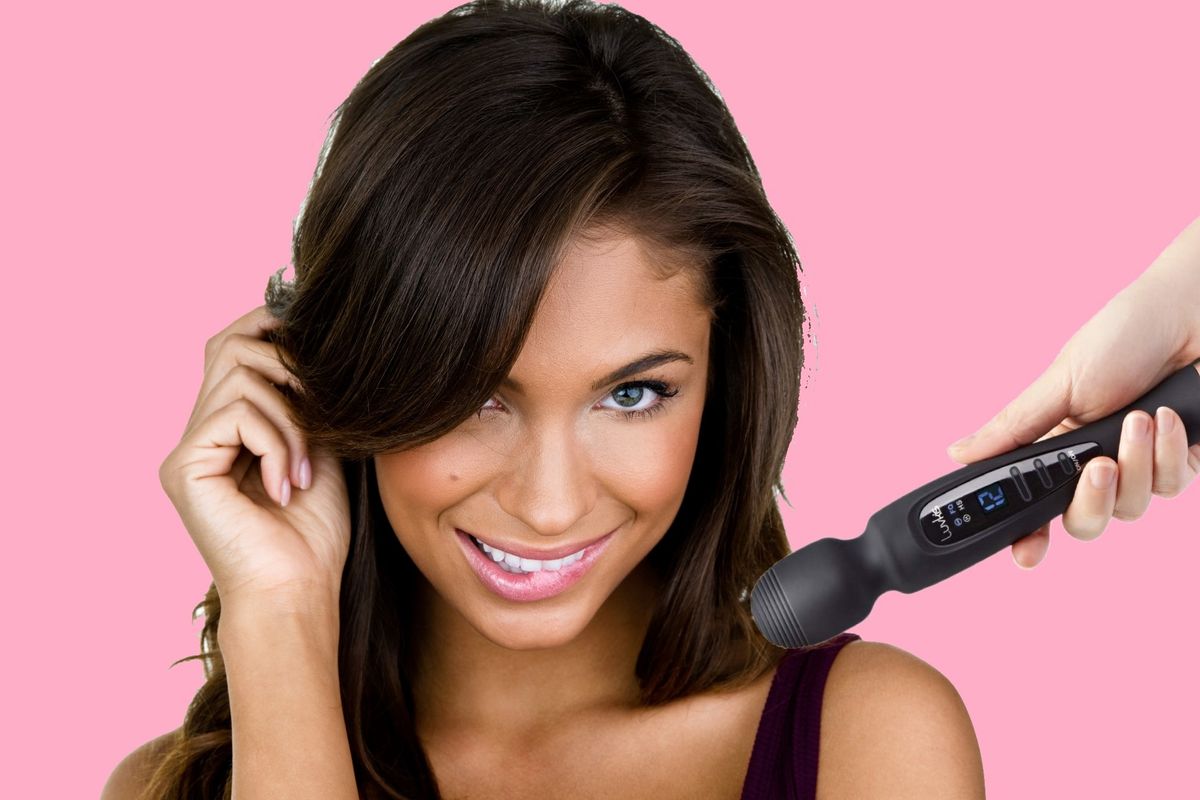 Guaranteed to help you ascend to new heights of relaxation
Have you been looking for a personal massager to help you find sweet release after a long day of work? Or maybe one that you can take on a business trip when your partner won't be on hand to work that certain sore spot that needs attention? These 6 massagers are specifically designed to relieve tension and leave your once stiff limbs loose and limp by your sides.
Comment below to tell us what you think of our list and please include your personal favorite if we didn't cover it here!