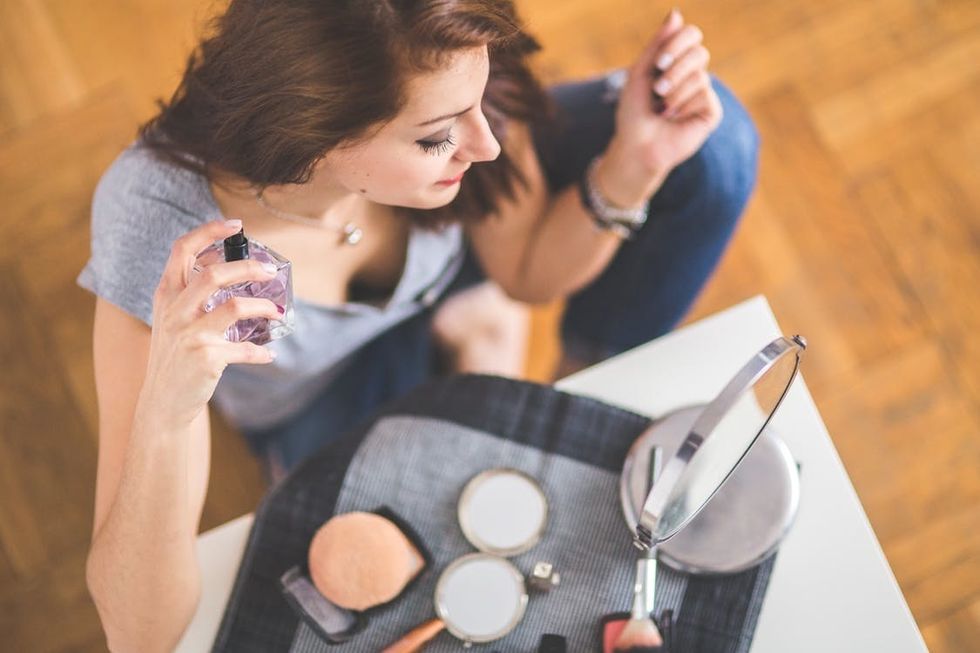 The best perfumes under $20
We've sniffed out five under-$20 scents that are sweet, sexy, and everything in-between
We all want to smell divine, but some perfumes can cost a pretty penny. Why shell out the big bucks for pricy scents when there are fabulous finds under $20? If they are long-lasting, smell sensational, and are easy to find, being thrifty is a thrill.
We've sniffed out five under-$20 scents that are sweet, sexy, and everything in-between. Spritz with wild abandon and let your inner-goddess fill the air with everything that is beautiful about you.
Versace Red Jeans Woman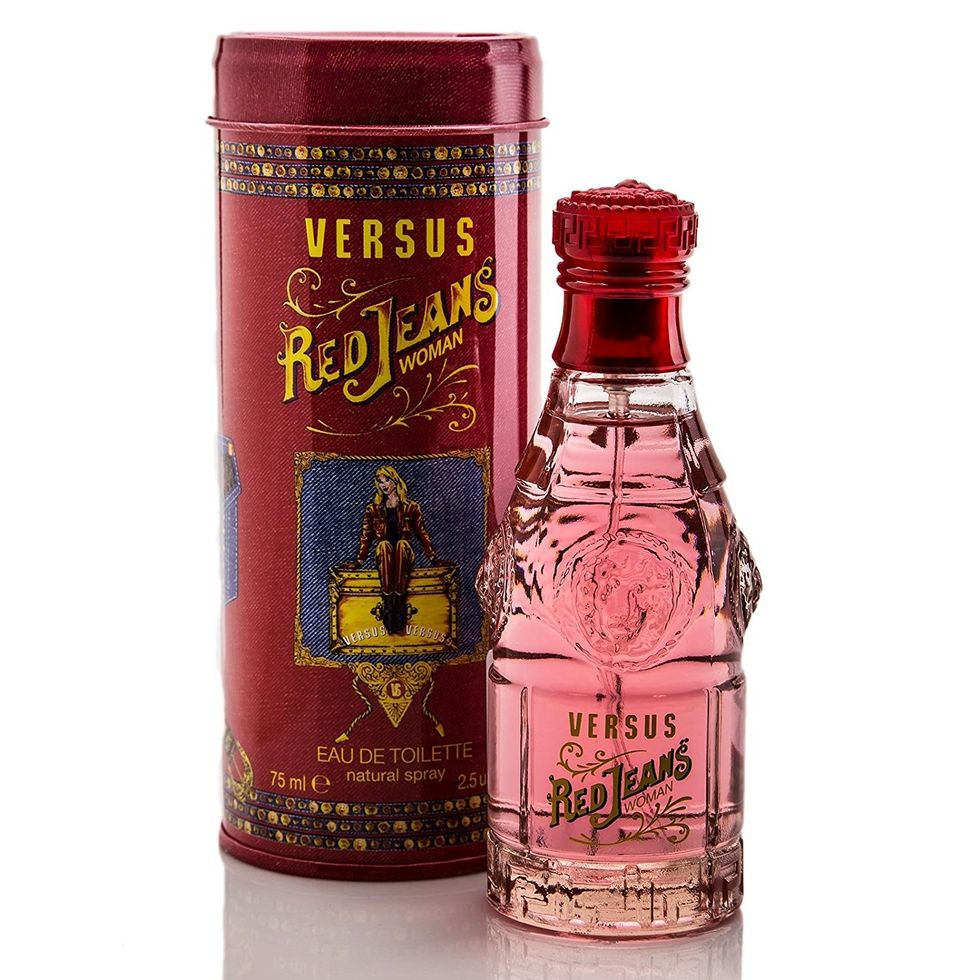 Via amazon.com
Versace Red Jeans Woman eau de toilette spray is fresh and fragrant, fruity and floral. Peach, currant, rose, and apricot awaken the senses as the sweet vanilla base adds a sweet-smelling allure. You will feel fun and fabulous wearing a scent that is perfect for work or play, day or night. The adorable designer bottle will look special on your vanity and you will always reach for a scent-filled spritz. Get your jeans on for just under $19.81 for a 2.5 oz. bottle. You always looked ravishing in red!
Beyoncé Heat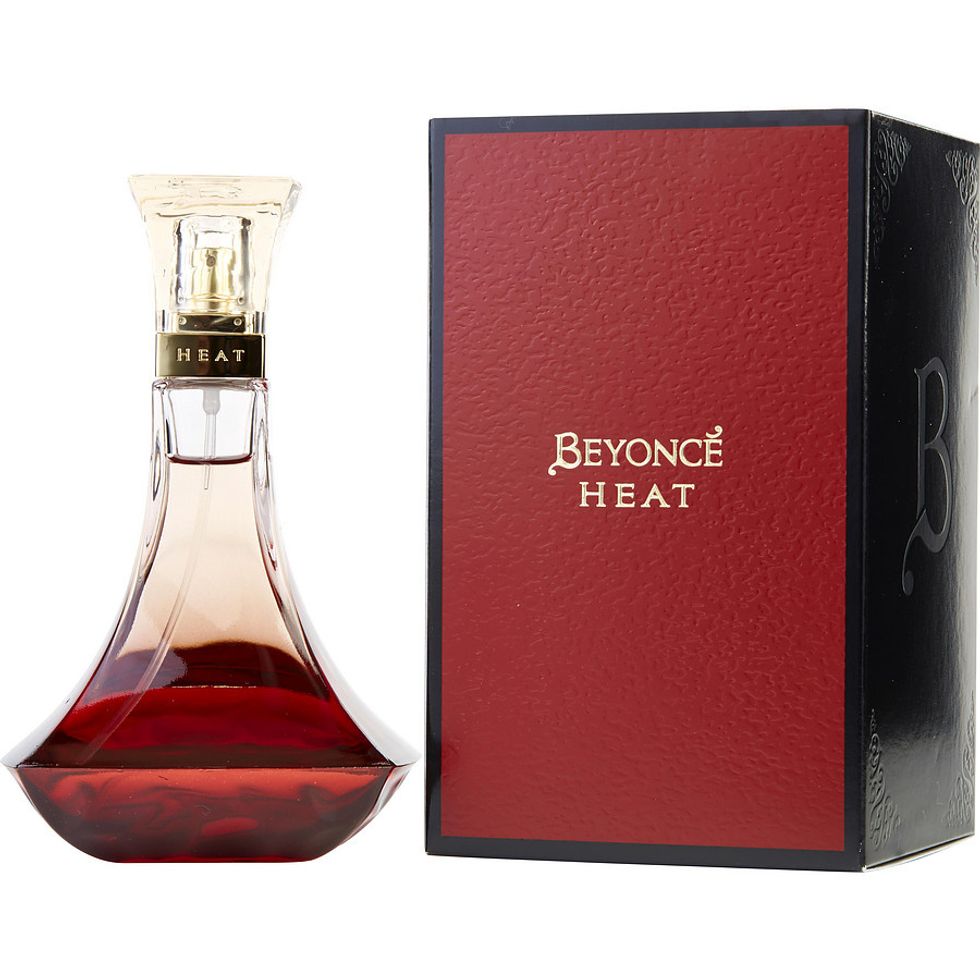 Via fragrancenet.com
Nobody brings on the heat like superstar Beyoncé, so it is no surprise her very own fragrance is just as sizzling hot. Her Beyoncé Heat eau de parfum spray is floral and fierce, with a sensual scent that is perfect for a sexy evening out on the town… or at home (hint, hint). The sophistication in the scent as well as the beautiful bottle design show that Beyoncé is not only a major talent on stage and screen, but in the perfume business as well. No wonder Jay-Z is so smitten! Be like Beyoncé (or at least smell like her) for about $15.21 for a 3.4 oz. bottle.
Victoria's Secret Pure Seduction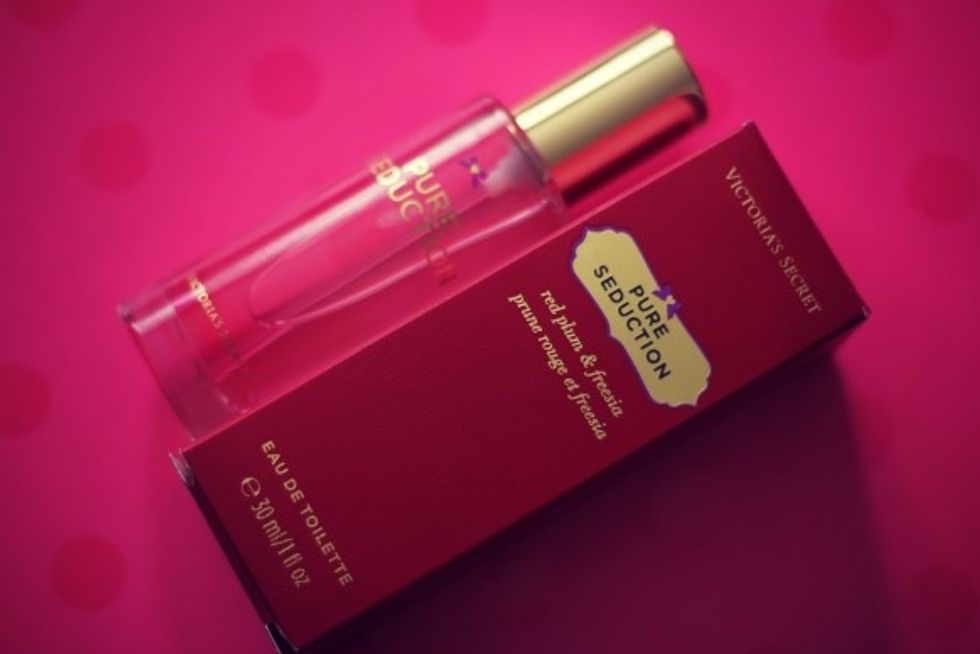 Via thirteenthoughts.com
We may never know her secret, but we do know that Victoria's Secret Pure Seduction eau de toilette spray is as seductive as it gets. The balanced combination of flowers and fruit co-mingle as the sweet and sexy scent covers your body. If you thought the brand's lingerie was sensual, just wait 'till you spray some of this mysterious magic on your skin. You will feel like you just got your angel wings. This scent costs about $15.20.
Purr by Katy Perry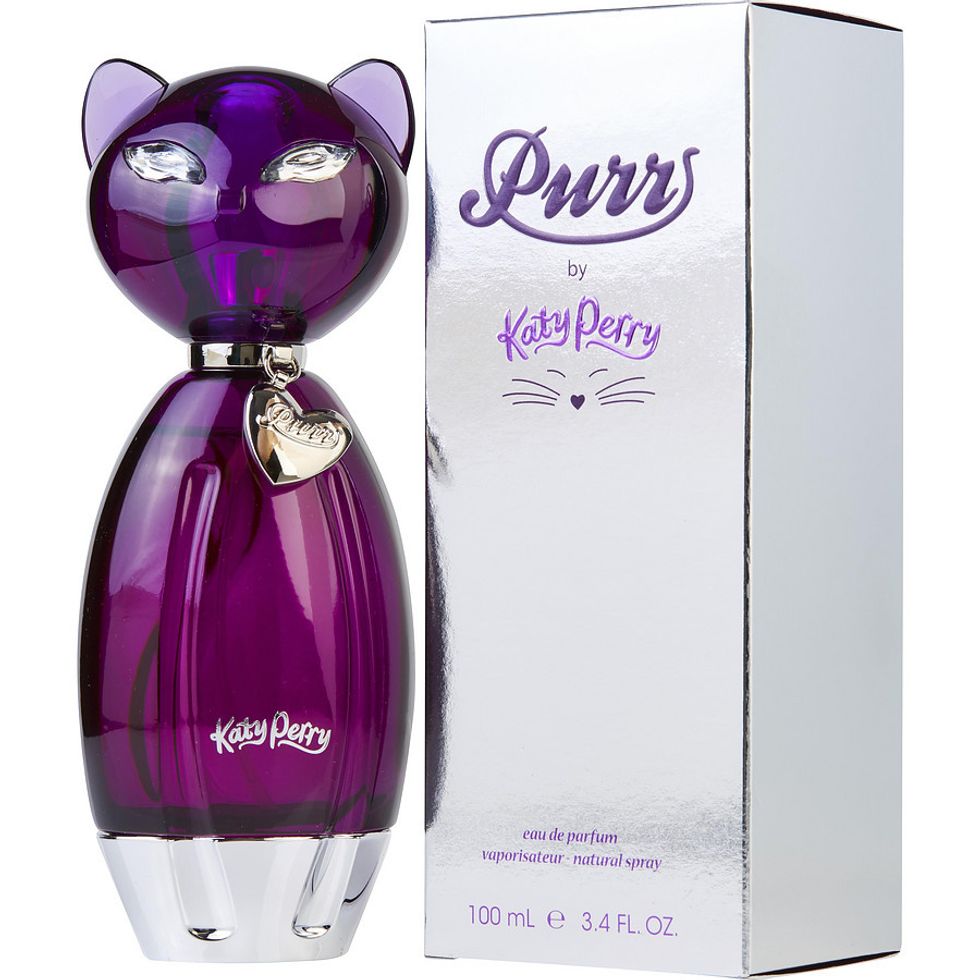 Via fragrancenet.com
"Roar" with a revealing scent as you apply Purr by Katy Perry eau de parfum spray all over your pulse points. The oh, so Katy cat-shaped bottle is as cute as it is collectable. Sweet and light with hints of fresh apple and peach, bamboo and gardenia, this purr-fume is unique and delightful… just like the fabulous Ms. Perry herself. Unleash your inner Katy for under $16.99 for a 3.4 oz. bottle.
Fire & Ice by Revlon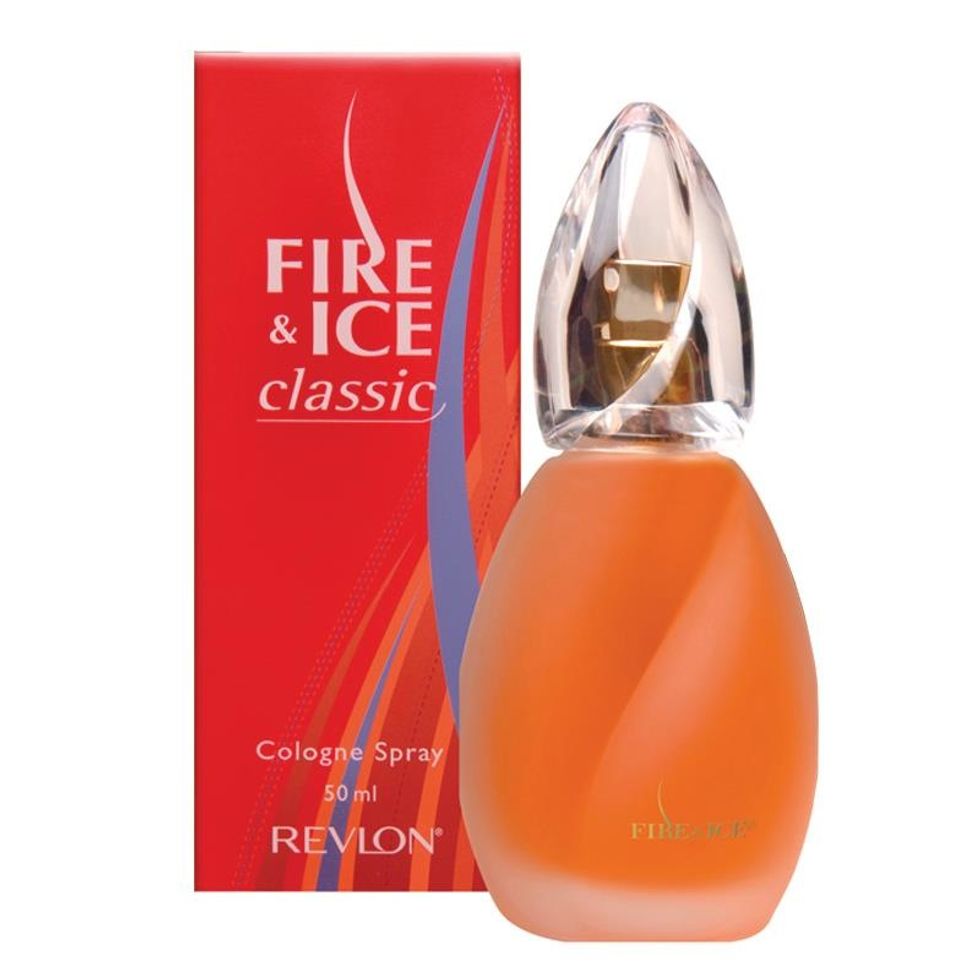 Via chemistwarehouse.com.au
You know their makeup, now it is time to get acquainted with Revlon's signature scents.Fire & Ice cologne spray is fruity and floral with a musk undertone that makes this scent sweet and spicy. Smell the fragrant orchid and magnolia scents as they blend effortlessly with the allure of amber. Whether you are feeling hot-to-trot or casual cool, Fire & Ice suits any mood. And the price will too… just about $10 for a 1.7 oz. bottle.
Smell as great as you feel with these under-$20 perfumes. At these prices, go ahead and get all five!