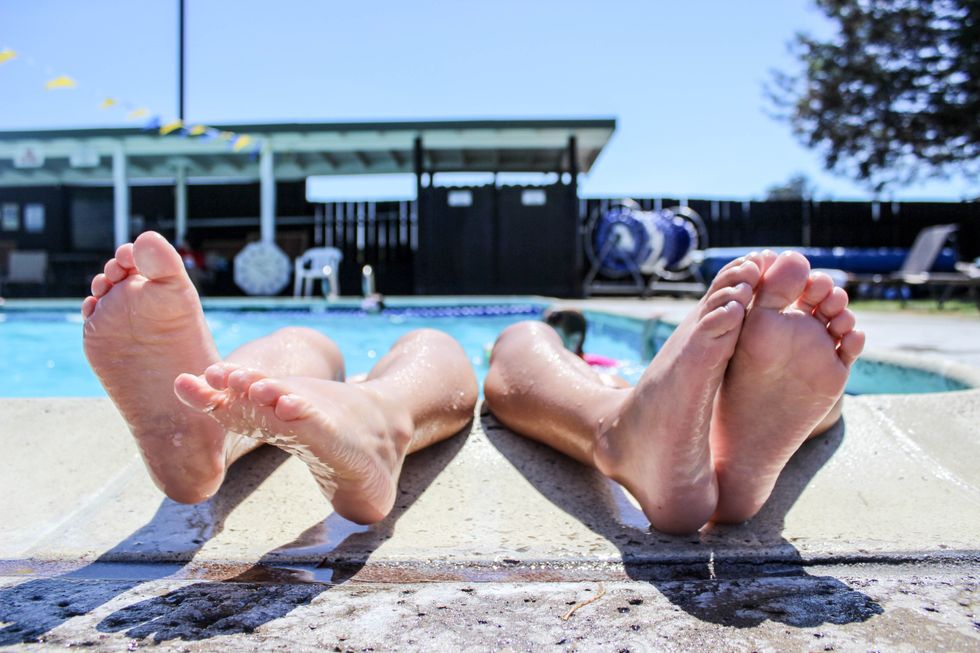 Bring the salon home with the best pedicure kits
Invest in your own relaxation station and save money in the long run
Treating yourself to a pedicure is a great way to relax, but you can't always make it to the spa. Not to mention regular visits will add up pretty quickly. Instead, you can save some money and have the full spa pedicure experience from the comfort of your home. Here are some of the best kits you can buy to make sure your feet are ready for those summer sandals.

1. Best all around: OJIA Stainless Steel Nail Set ($9.99+)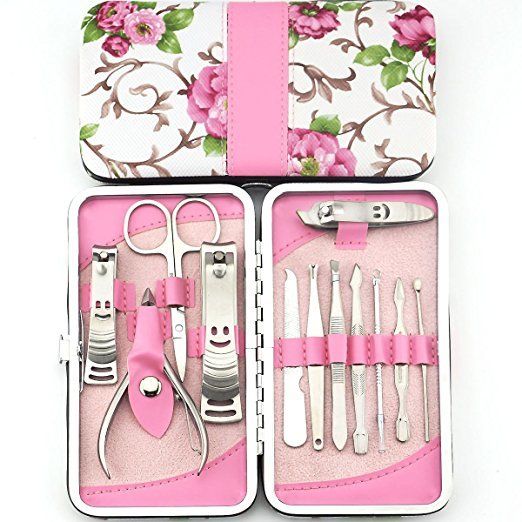 Amazon.comTwelve-piece set from OJIA
If you like to spend a lot of time grooming your nails, this is the kit for you. OJIA gives you 12 tools for clipping and filing, including cuticle trimmers and tweezers. With this set, you can groom your feet and toenails as well as fingernails and even some facial care. It's a full grooming experience that comes in a handy, stylish carrying case. You'll never have to go to the nail salon again.

2. Best spa experience: Belle Azul Spa Pedicure Kit ($14.90)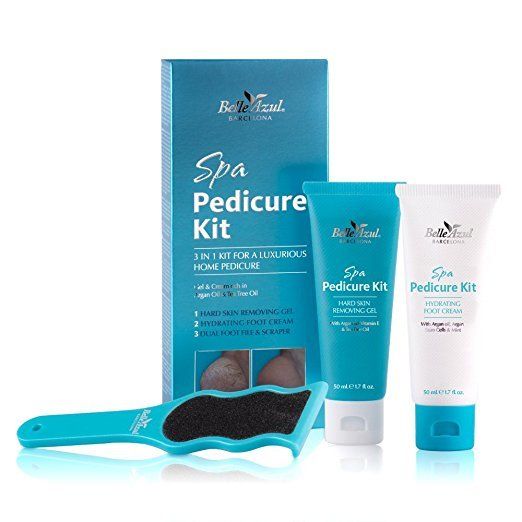 Oils and gels to soothe the skinAmazon.com
The Belle Azul kit gives you the right tools for a great pedicure along with relaxing gels and creams. Hard callus removing gel, with aloe vera and Argan oil softens dry and rough skin. Hydrating foot cream locks in the moisture to prevent your heels and soles from drying out again. The callus foot scraper and double sided foot file smooth out calluses and remove tough skin. Why pay for a salon experience when you can get this reusable kit?

3. For calluses: 3-in-1 Pedicure Rasp Foot File Set ($9.90)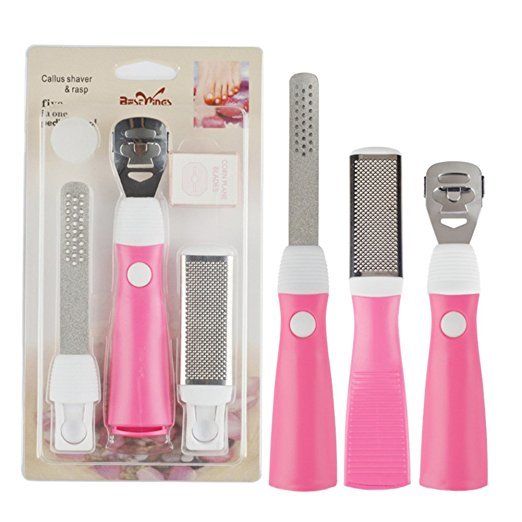 Three different professional-grade toolsAmazon.com
Keep your feet smooth and clean with this foot file set. This set is easy to use with ergonomic handles. It's the best way to bring home a professional experience. Try it out in the tub or after a shower for the best effect. Most reviewers found this set incredibly useful and it's less than $10. If you're on your feet a lot, this is the best treat to yourself.

4. Best nail file: KEDSUM Professional Electric Nail Drill Kit ($27.99)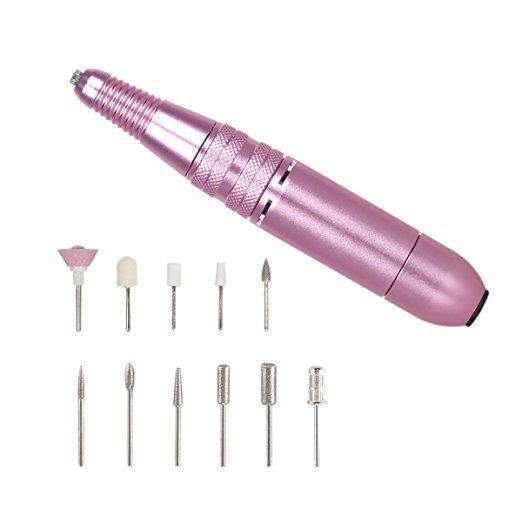 Professional tool for a polished lookAmazon.com
If your favorite part of a pedicure is the nail finish, this kit is for you. KEDSUM gives you a professional quality tool at an affordable price. This nail drill can be used for acrylics and gels or just for general nail grooming. It comes with six different bits to clean and polish your nails. Reviewers found that it gives you salon quality results, even a professional nail technician uses it in their work. Give yourself beautiful polished nails without ever having to leave your home.

5. Best electric kit: Pure Enrichment Manicure and Pedicure Kit ($39.99)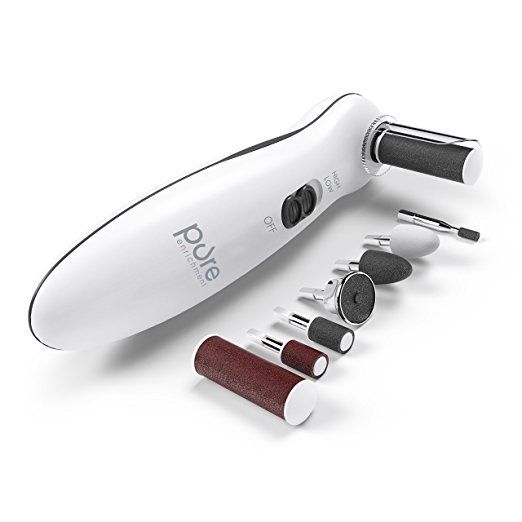 Pure Enrichment flexible kitAmazon.com
The Pure Enrichment kit is an electric tool with several bits to clean, scrub, and groom your feet. The attachments are all premium sapphire. The tool comes with high and low speed settings and a built-in light. The attachments include tools to scrub calluses, file nails, and push cuticles. The kit comes with a two-year warranty. This is a great, convenient tool to scrub your feet with minimal effort.

No matter what you want from a home pedicure, there are plenty of options out there. If you just need calluses gone, try a file. Want a more polished look? Check out the drill set. If you just want the relaxing part of a pedicure, there are plenty of soothing oils and gels to choose from. You don't have to spend a lot to come away with a good set for yourself. No matter what you choose, it'll save you probably hundreds of dollars in regular salon visits.