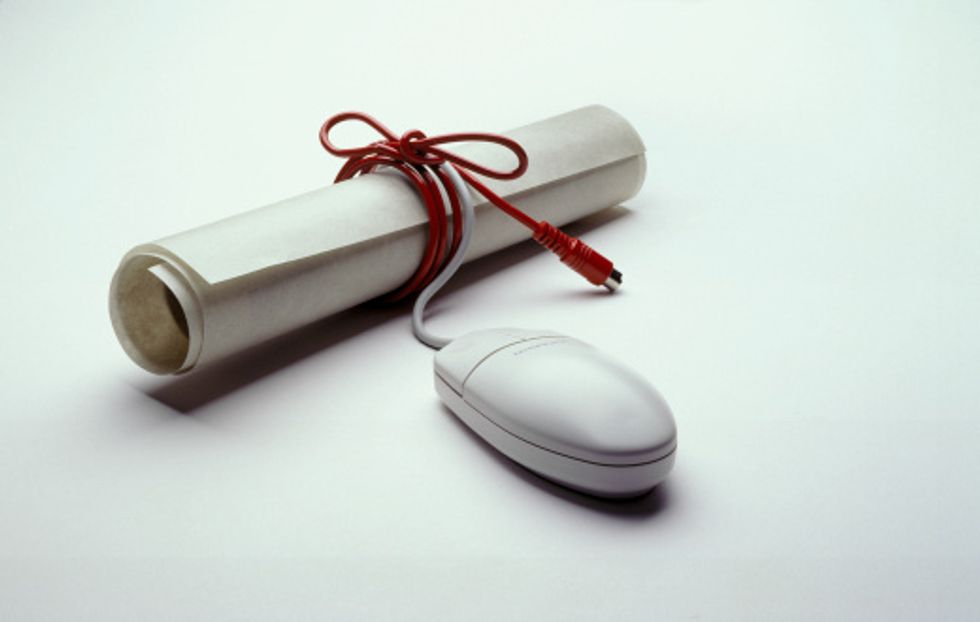 Best Online GED Prep Site
There are a number of reasons one may not complete high school and receive that all-important sheet of paper – a diploma. Perhaps this person flunked out of school. Maybe she had to get a job and never finished senior year. In some cases, a teen may find herself with a baby on the way (I wonder how that happened) and choose to stay home and finish school some other time. Perchance she was a victim of bullying and couldn't handle the pressures of attending class each day. Whatever the case may be, there are plenty of folks who never get their high school degree and have the desire to obtain a GED (General Education Development also known as a General Equivalency Diploma). This is a smart choice for these people to have the opportunity to attend college or advance in their career. Did you know you could prepare for the GED with an online course? No cutting classes here or sitting alone in the cafeteria. The prep site that's sure to send anyone striving for their GED to new heights is MyGED. Learn about this program and how studying with online help will make your living room the new homeroom. Let's go!
With the help of MyGED, most people who use their site earn their diploma in less than 3 months. What else are you going to do for 3 measly months? Not much without a GED! Once you create an account, you'll receive plenty of useful study materials and practice tests. The site guides you every step of the way and even provides advice after receiving a GED. It only takes a few minutes to create an account, then you are walked through a simple 4-step process which explains the site and the upcoming exam. You may take practice tests at any time on the MyGED site and you can go subject by subject. The pre-tests may be taken in either English or Spanish. Bueno! After you complete pre-tests, the site will provide feedback and recommendations to help you do better the next time. Practice tests cost only $6 per subject – an investment well worth a few bucks.
Not only will you get important practice by taking pre-tests online, but the MyGED site will inform you on how to be GED-ready with tips and computer information you'll need. The site will assist in finding you study help, scheduling the exam, and prep you for the big testing day. After you obtain a GED, MyGED will help you learn about finding a job or enrolling in college. It's like your very own guidance counselor!
According to the site, 98% of U.S. colleges and universities accept GED graduates the same way they do high school grads. So don't delay. You can do this. No shame, only something to gain. A GED is what you need to get yourself to the next place in life. You may not get the cap and gown, but you'll be the valedictorian of your very own class!