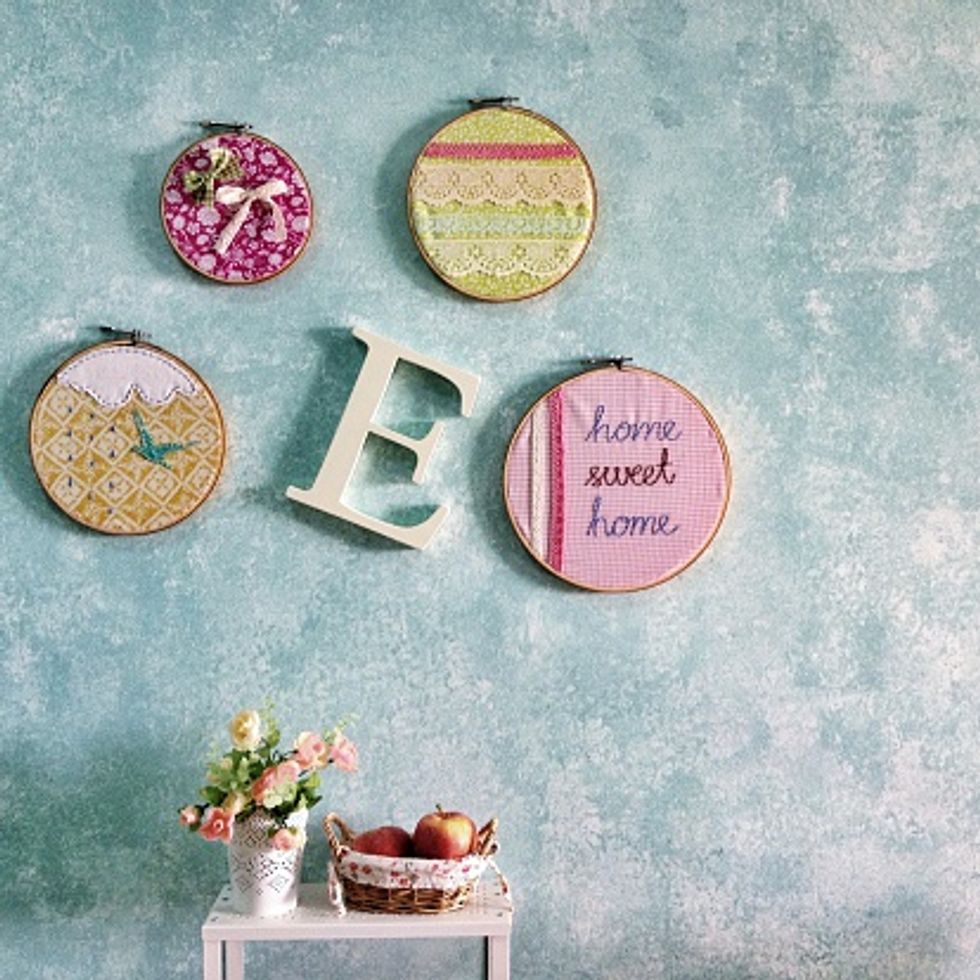 Best Online Design Marketplace
Do you love unique home décor, stationery, and art? Or, are you a talented artist looking to sell your wares to appreciative art-lovers throughout the world but just haven't had the right platform? No matter which side of the spectrum you fall, or perhaps you fit into both categories, an online design marketplace is the perfect space for you to search for artistic treasures to make your life even more colorful, or for you to share your work with others. If you are seeking such an online marketplace, your best bet is to join Minted. The site is beautiful, available to shoppers and sellers worldwide, and even takes the public's opinion into what is offered. Minted has been around since 2007 and is still fresh (as a mint) as ever. Learn more about this unique site and why artists have had their work, whether printed, tinted, or glinted, displayed on Minted!
Minted is all about independent artists being able to display their work, build their business, and thrive online. Most folks don't have the money or resources to sell their artwork in stores or on their own, so Minted helps make their dreams come true. Artists who submit their work run the gamut from first time painters to established textile professionals. These independent artists come from over 43 countries, so the artwork varies tremendously and is always interesting and intriguing.
In order for an artist's work to be sold on Minted's online platform, they must submit their product during one of Minted's crowdsourcing challenges and the Minted community votes on their favorites through a rating system. The winners' artwork is then available for sale on Minted, where the designer earns a commission for each sale made. These artists also get their own online "store" on Minted in order to sell new work. Minted provides the manufacturing, fulfillment, and customer service needs to these artists so they can run their store like a real company.
Minted allows new artists to thrive and shoppers to purchase what really speaks to them artistically. Artists don't need special connections or major capital. Isn't that what art is really all about? Passion. And that is what Minted has for the artists and members they serve. Everything you see on Minted is one-of-a-kind and can be customized. Head over to Minted for art that comes from the heart!