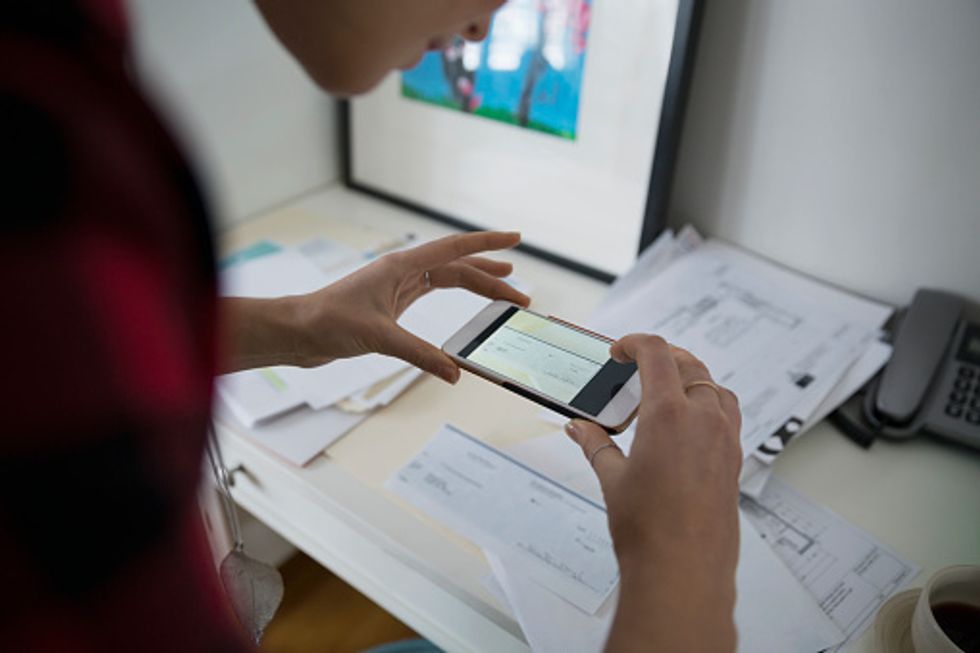 Best Online Banking Service
These days, there's hardly a reason to step outside anymore. We can get food, clothes, and any kind of supplies we want delivered to our door. But there's more! Now, even the days of going to the bank are over. There's no more need to wait in lines, squabble with tellers, and fill out mountains of paperwork. Online banks have been growing in popularity as an easy, convenient, and paperless alternative to traditional banks. They're secure, have good interest rates, and have user-friendly interfaces to quickly execute otherwise tedious banking services.
It may seem that online banking wouldn't be as secure as a brick and mortar institution, but online banking backed through the FDIC can be just as secure. There are tons of benefits to online banking. Because there are no physical operational funds, online banks provide significantly better interest rates than traditional banks. You'll also never have to worry about the bank being closed, because most of these banks have online message and call centers.
Ally Bank is the leader in online banking because of its distinct focus on making banking simple and streamlined. Ally started back in 1919, as a company designed to help auto dealers manage their customers and inventory, then delved into financing. As a reaction to national economic distress, Ally revised its business model to include creating a more efficient way to bank. Today, Ally continues to serve both the auto industry and innovate the field of online banking. Ally Bank was named "Best Online Bank" for five consecutive years since 2011 by MONEYⓇ Magazine. Here's why.
When it comes to checking accounts, Ally has no monthly maintenance fees and remote e-check deposits. They offer a 0.60% APY above deposits of $15,000. Savings accounts do not have a minimum deposit required to open and a 1.00% APY. You can choose from 3 month to 5 year IRAs and CDs available and flexible options for IRA Online Savings. Ally also has a consistently helpful round-the-clock help center which is accessible by phone, email or chat. What separates Ally from other online banks is that everything is user-friendly, and what you see is what you get.
The world is changing, and so is your money. Ally is truly a leader in 21st century banking.