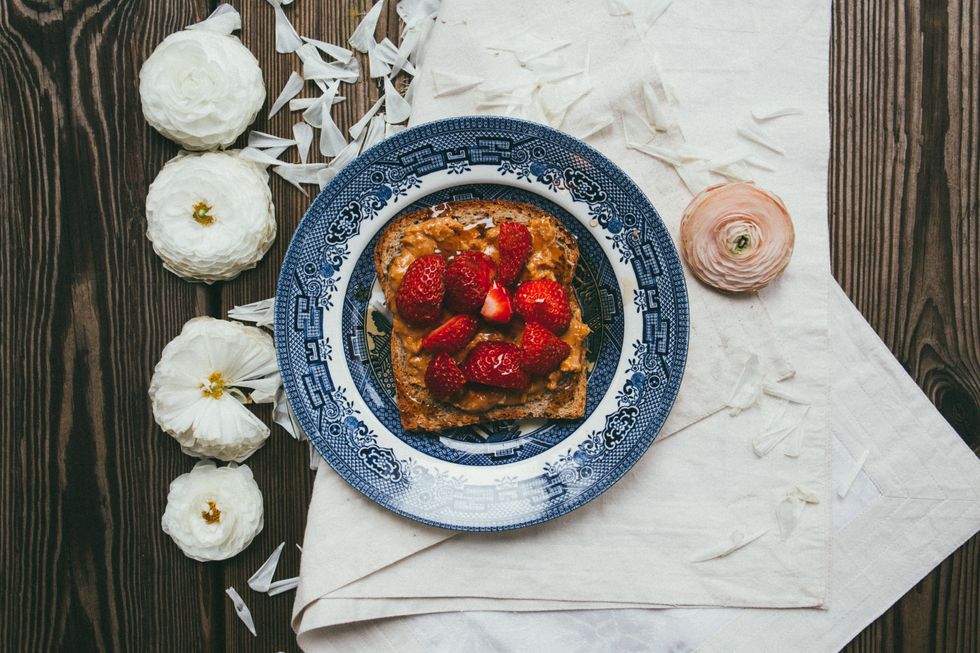 Not your average PB & J... 5 must-try nut butters & spreads
Try 'em and love 'em… and be sure to spread the word!
Peanut butter and jelly sandwiches are a childhood staple, and some adults continue to enjoy the classic lunchtime treat, but there is more to a quick sandwich than your basic Skippy or Jif. If a new spread would make you spread a smile, try one (or all) of these 5 must-try nut butters and take your sandwiches and snacks to new levels of lusciousness.
Dastony Stone Ground Organic Raw Almond Butter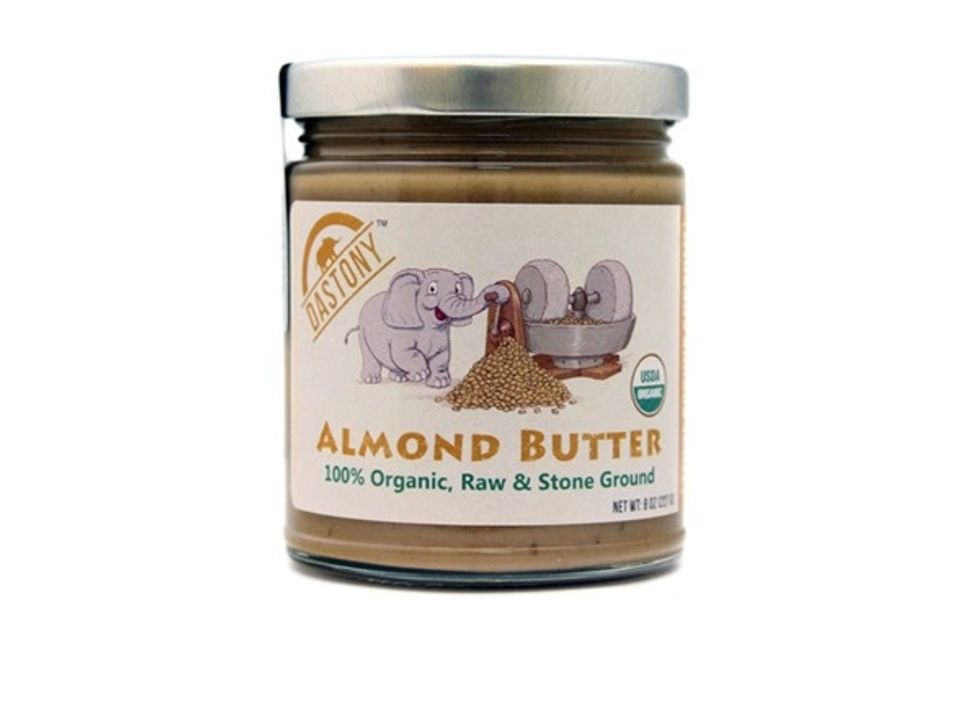 Via eatthis.com
Silky smooth and free of unnecessary added salts, sugars, or oils, Dastony Stone Ground Organic Raw Almond Butter is all-natural and super-creamy. Only 100% certified organic raw almonds pack the jar with wholesome nutty real almond goodness. By using a low-temperature stone grinding process, healthful nutrients are preserved, making this nut butter as good for you as can be.
Cost: $15.08
Organic NuttZo Power Fuel 2Go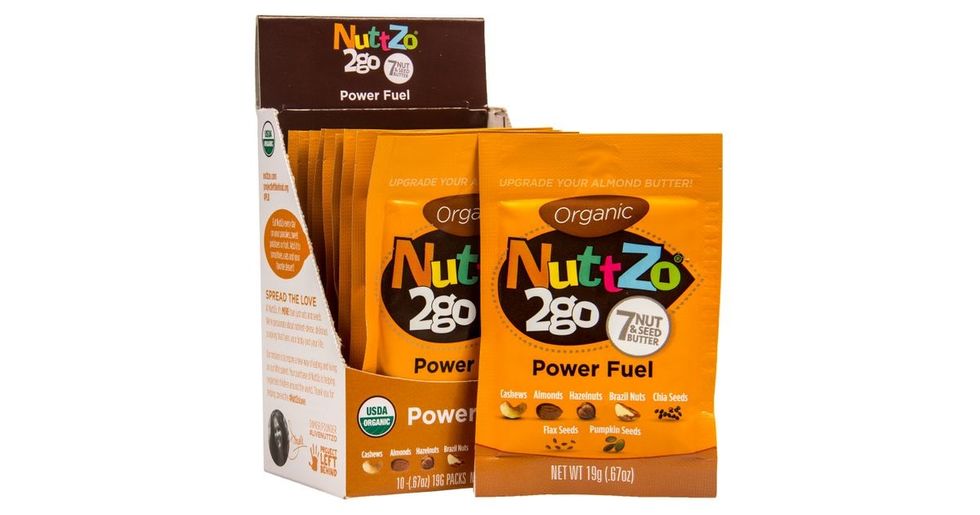 Via azurestandard.com
Get your PB-replacement in a pouch with Organic NuttZo Power Fuel 2Go. Packed with roasted cashews, roasted almonds, roasted brazil nuts, roasted flax seeds, roasted hazelnuts, roasted chia seeds, roasted pumpkin seeds, and Celtic Sea salt, this gluten-free, non-GMO blend is a taste combo that you will go nuts for! You will want to eat it straight from the package… and with the 2Go simplicity, you can!
Cost: $25.99
Sneaky Chef Creamy No-Nut Butter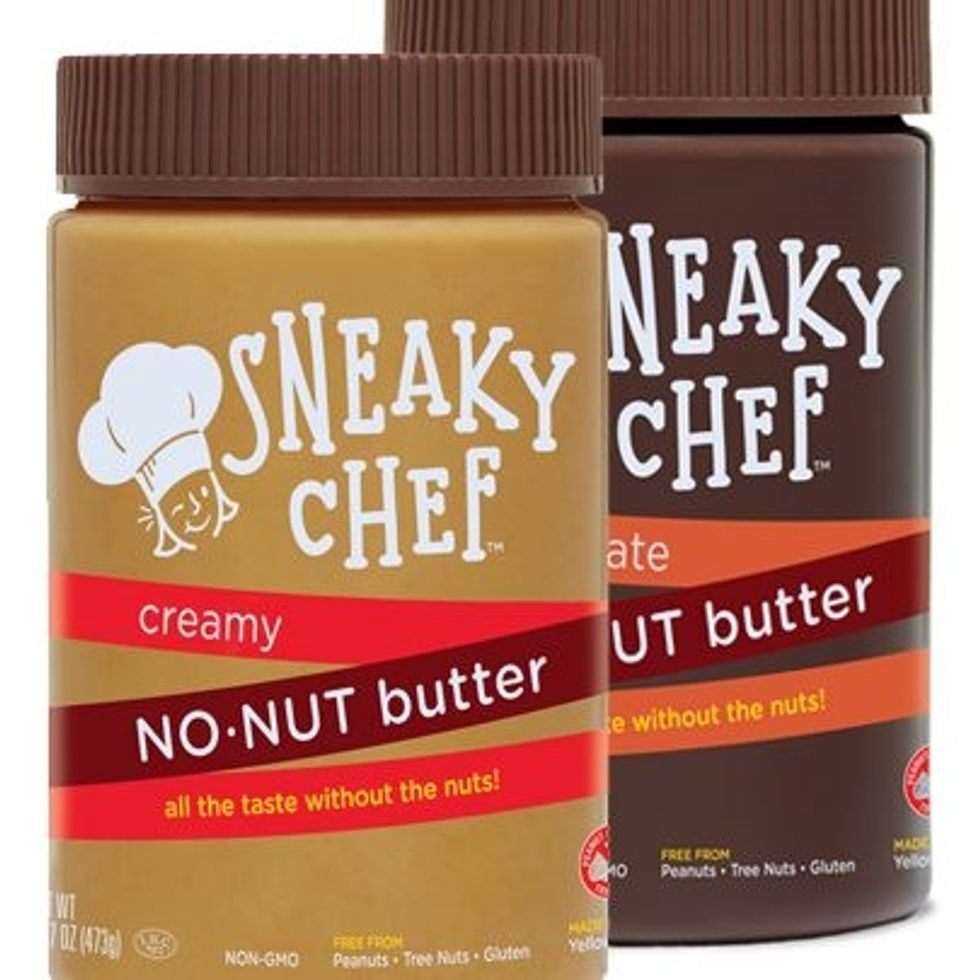 Via thesneakychef.com
Steer clear of nuts altogether without sacrificing creamy texture and great taste with Sneaky Chef Creamy No-Nut Butter. Made with golden peas which have a naturally sweet and nutty flavor, this blend - in regular or chocolate - is healthy, tasty, and super-spreadable. Sneaky Chef's No-Nut Butters are gluten- dairy- and soy-free with no added high-fructose corn syrup. Perfect for people with nut allergies or sensitivities. Sneak a taste asap!
Cost: $8.99
WowButter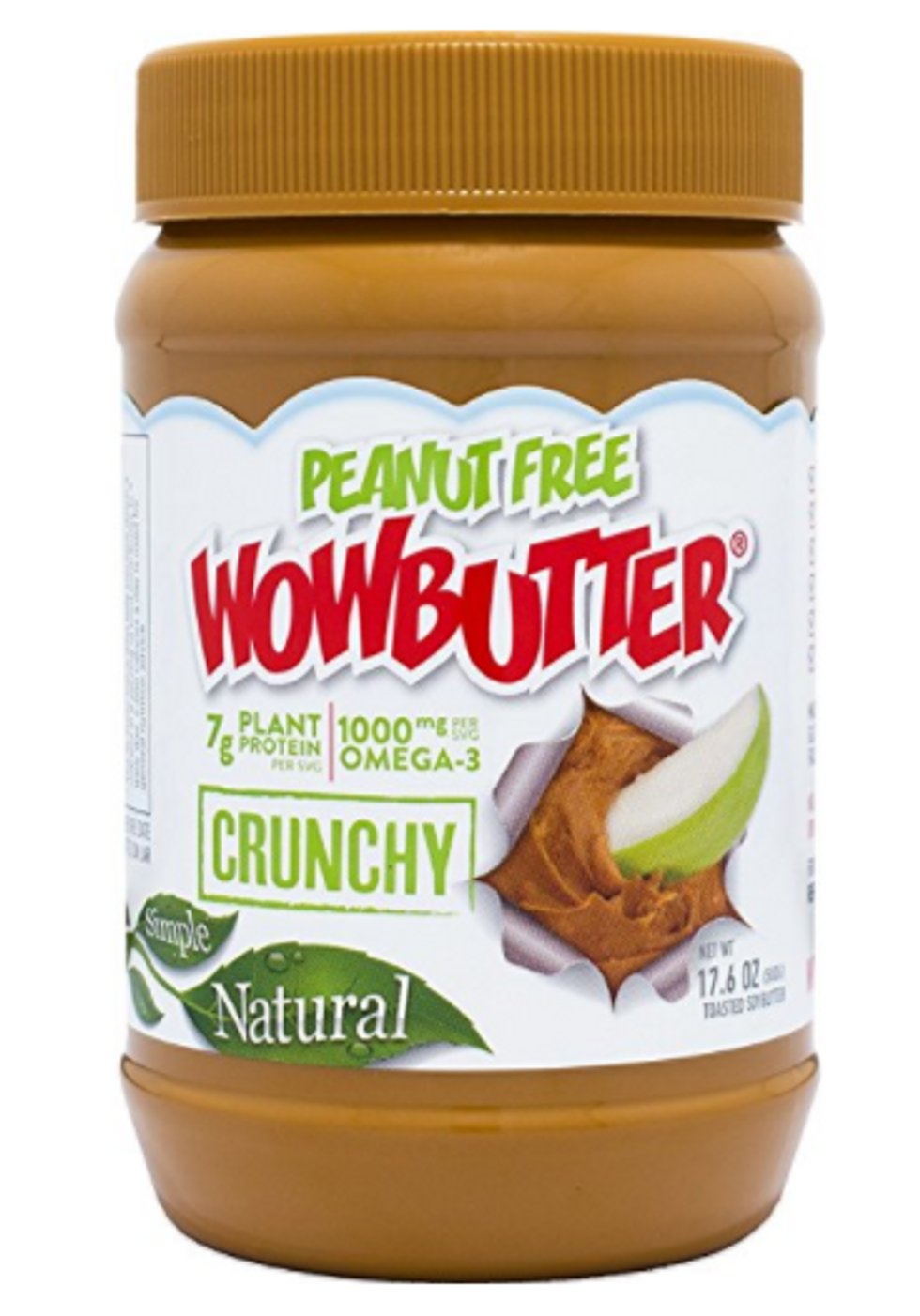 Soy-based and simply delicious, WowButter is rich in Omega-3s, non-GMO, and all-natural. For those who love a smooth and peanut butter-like spread but are seeking something out-of-the-box (or jar), WowButter's soy product hits the spot. Whole toasted soy is the staple of this better-for-you-than-peanut-butter spread, and the rich taste is pure "wow!"
Cost: Approx. $8.60
Nutiva Chocolate Hazelnut Spread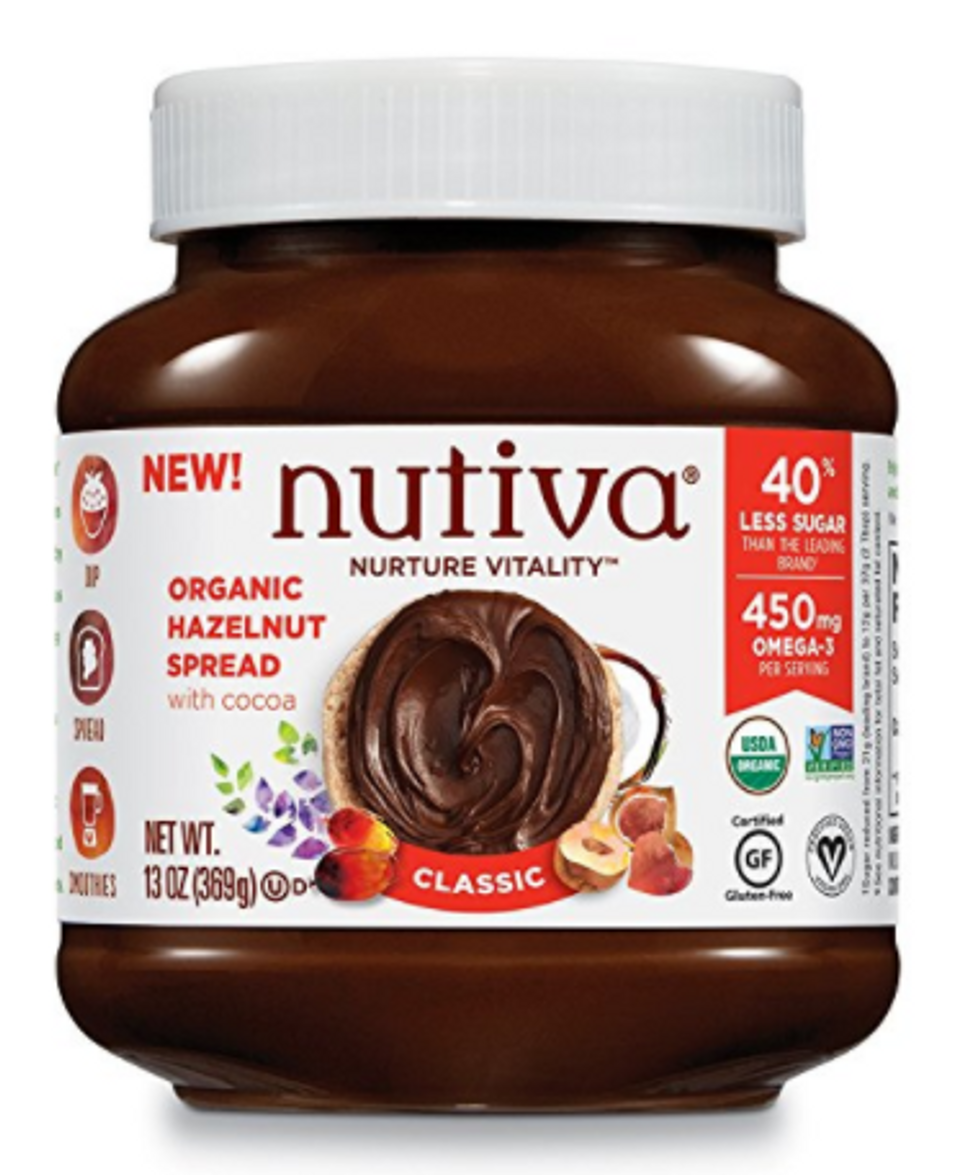 For something decadent and chocoholic-friendly, grab a jar of Nutiva Chocolate Hazelnut Spread in classic or dark chocolate. Vegan, organic, gluten-free, and high in fiber and Omega-3s, this super-tasty spread is surprisingly packed with good-for-you ingredients, with 40% less sugar than competitors' products. For just about the same number of calories as regular peanut butter, take your spread game up a notch and indulge in the deliciousness of rich chocolate paired with equally amazing hazelnuts!
Cost: $5.75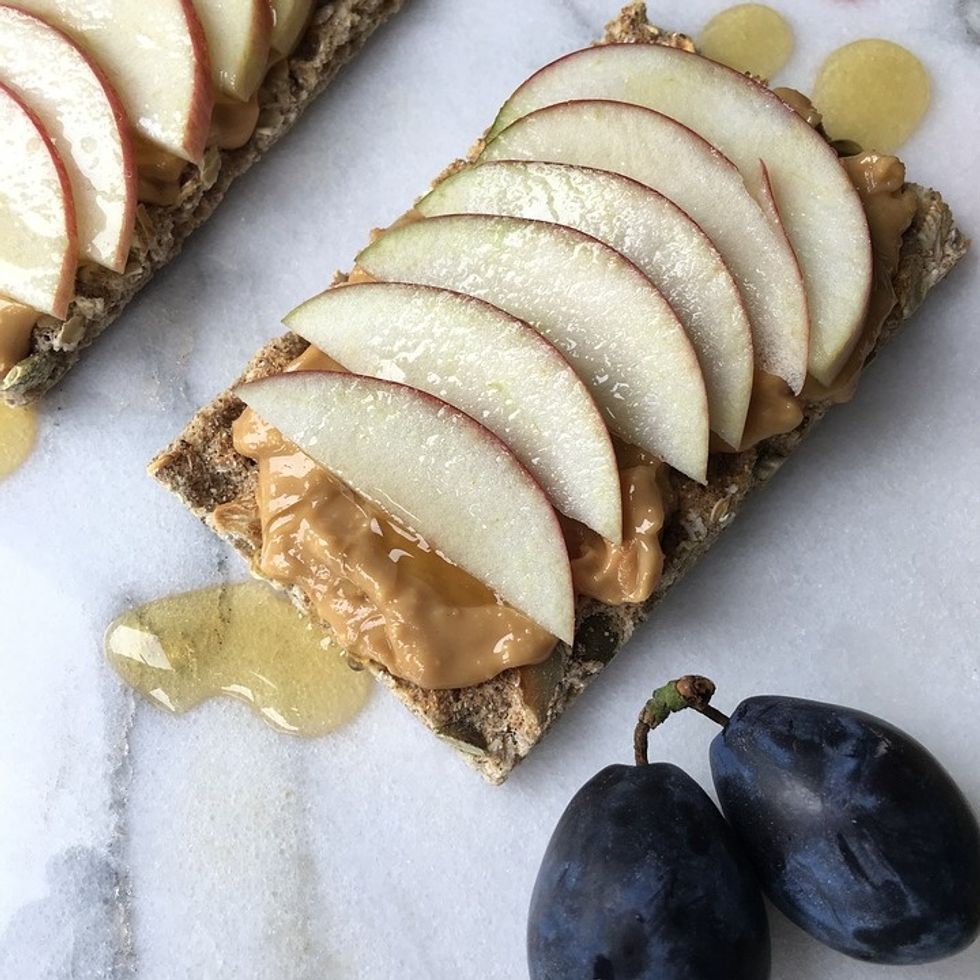 pixabay.com
Try 'em and love 'em… and be sure to spread the word!