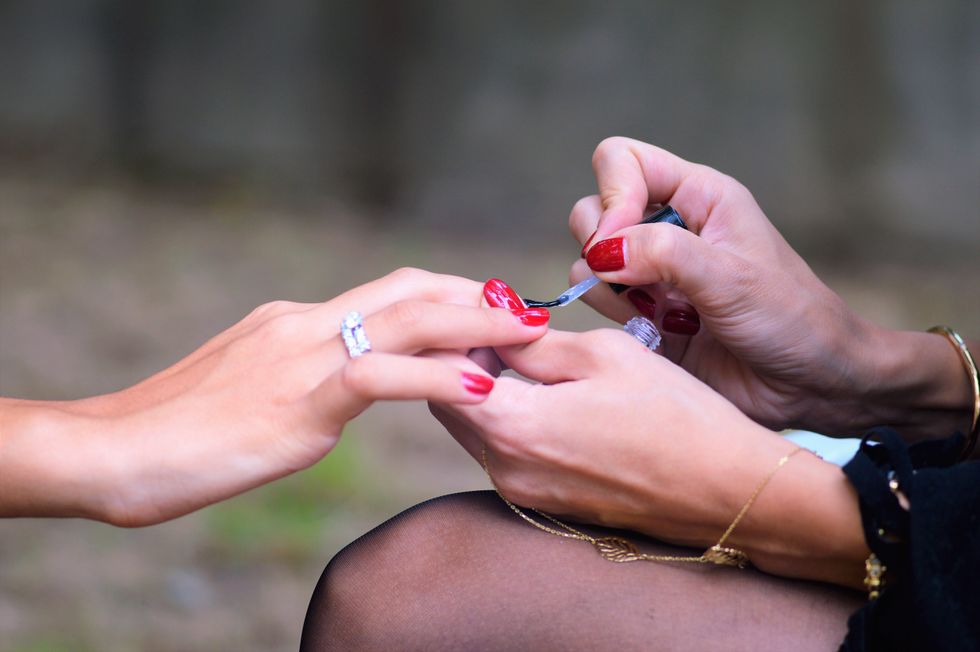 The Best Non-Toxic Nail Polishes for Every Mani-Pedi
Love manicures and pedicures but hate all the chemicals? Try these!
It wasn't so long ago that getting a mani-pedi meant enduring toxic fumes and damaging products. Then came "3 free polishes," free of the environmentally hazardous, cancer-causing, and noxious chemicals DPB, formaldehyde, and toluene, and that was good news for health-conscious consumers.
Today, there are lots of options for chemical-free polish. Check out the best 3-free, 5-free, 7-free, and yes, even 10-free non-toxic polishes for you to try in 2018.
Tenoverten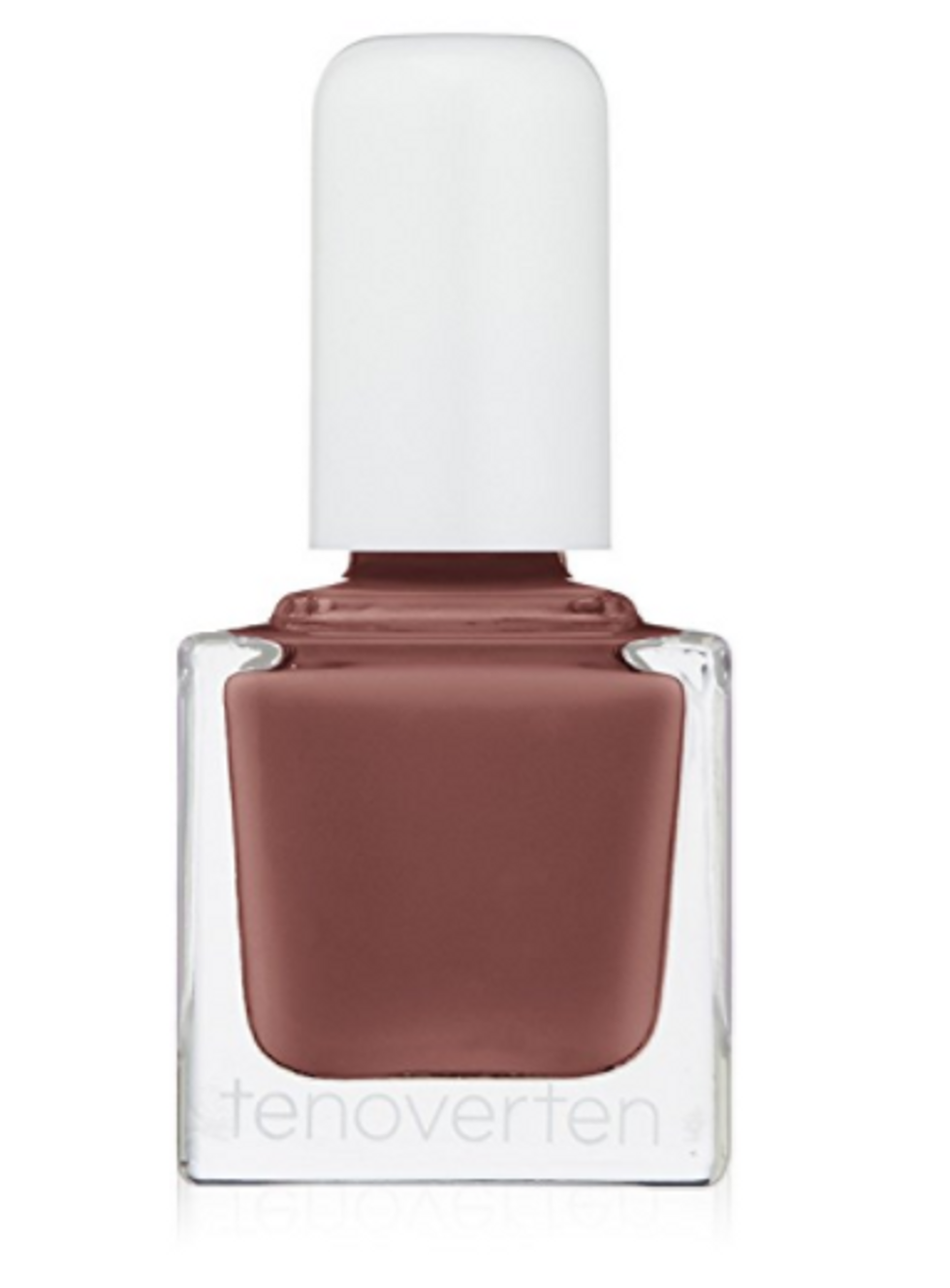 BEST OVERALL
Offering 10-free polish, Tenoverten is an overachiever in the natural cosmetics world. Colors are timeless rather than trendy, with shades in appealing seasonal palettes that strike a nice balance between matte and glossy and don't chip. From the office to a night out, Tenoverten will have you feeling chic and professional.
$18. Great for all occasions.
Deborah Lippmann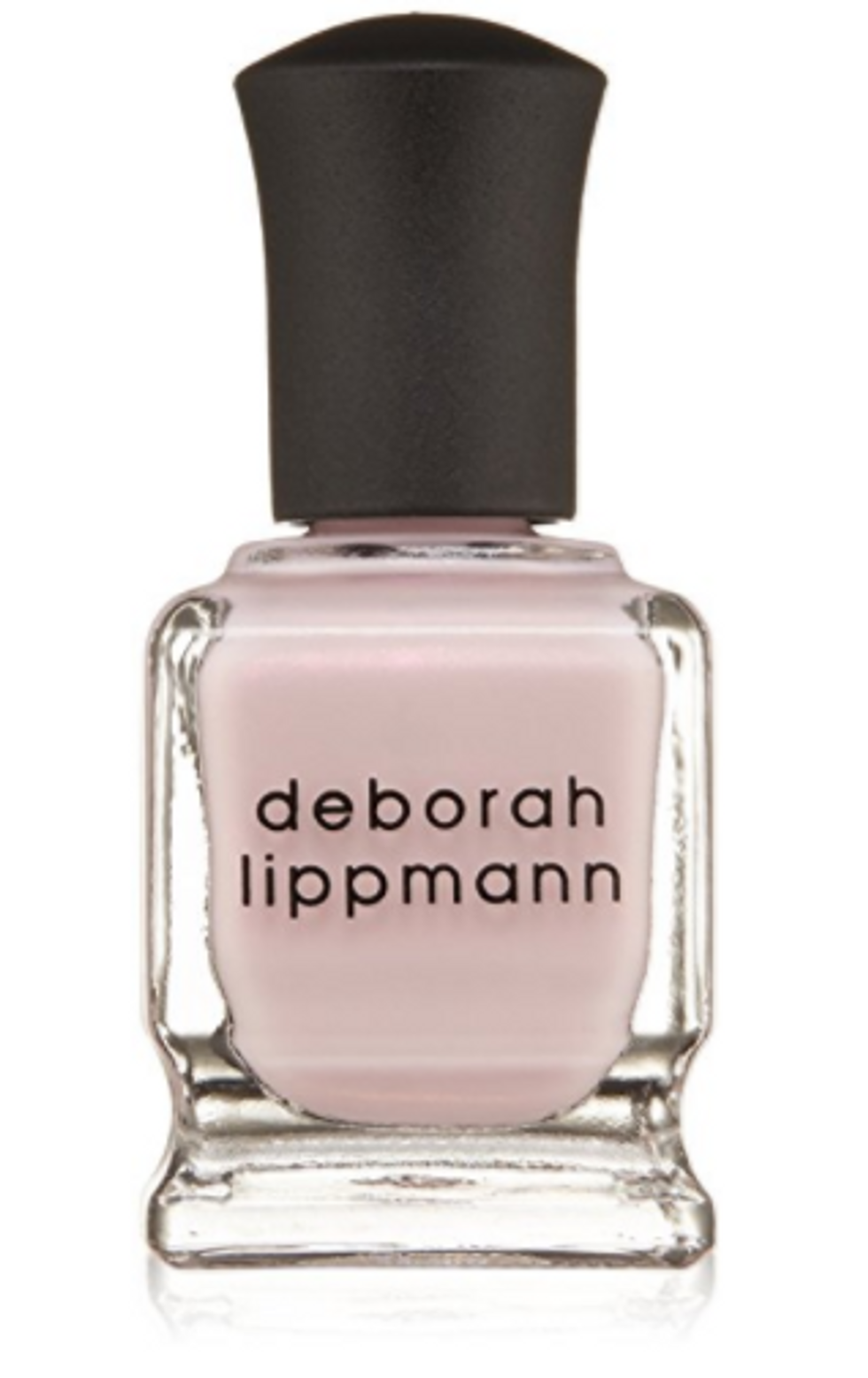 Best splurge
Lippmann garnered fame designing custom polishes for the likes of Kim Kardashian, so it's no surprise her eponymous brand is costly. But with gorgeous collections like the Spring 2018 fairy tale-inspired palette, this polish is worth it for when you really want to shine. Luxurious, smooth, and of notably high quality.
$18. Great for special occasions.
Priti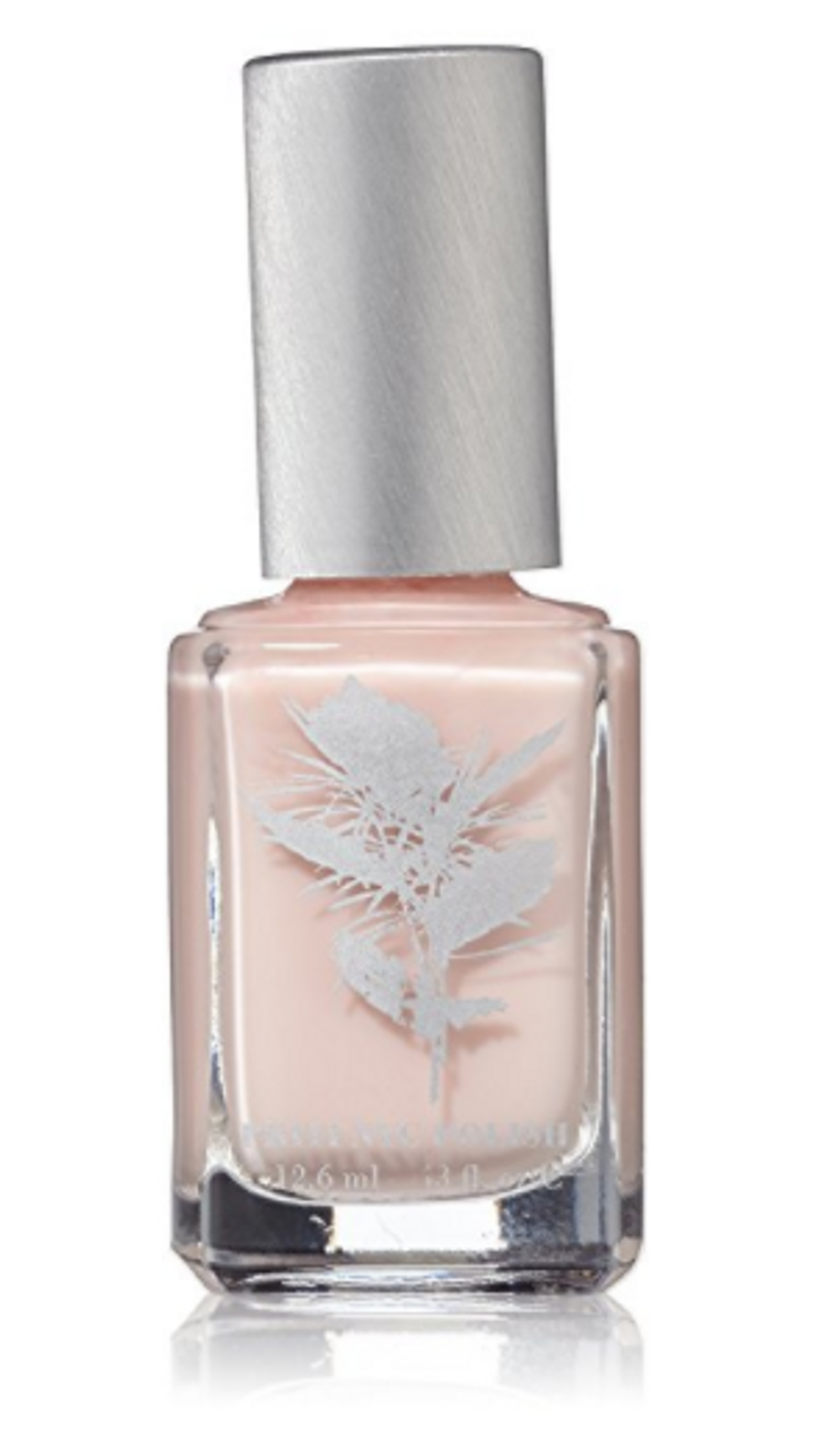 Best on a budget
Not only is Priti's expansive collection of colors 5-free and vegan, at $15 a bottle, it's also the best bang for your buck. Boasting 80 (!) shades, it can be daunting to browse Priti's website, so it's best to have a plan in mind. Helpfully, Priti offers a lookbook for inspiration.
$14. Great for eco-conscious fashionistas.
Smith & Cult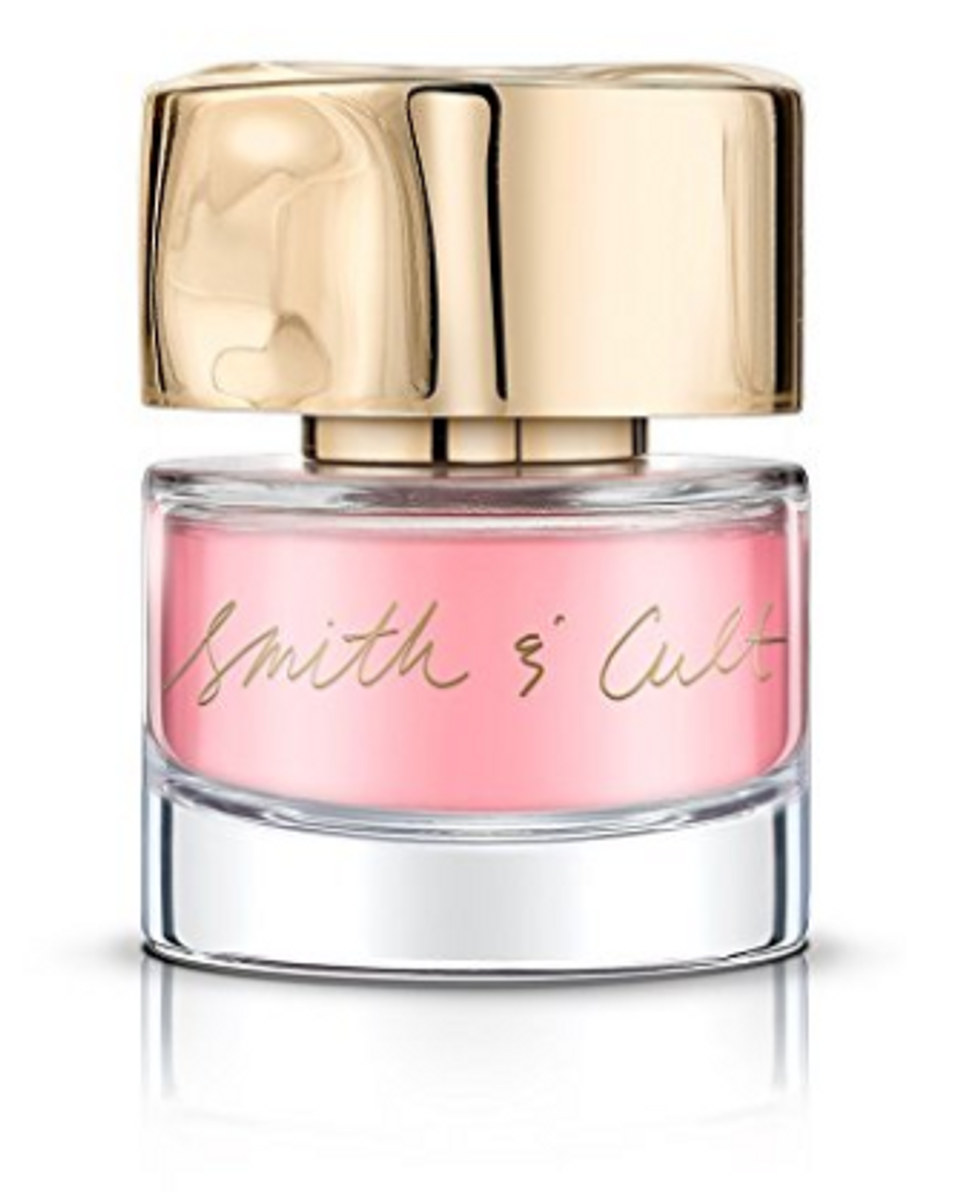 Best look
If the modish packaging and stunning colors don't win you over, perhaps the caché will. Founded by the makers of Hard Candy, Smith & Cult is the former cosmetic darling's sophisticated older sister—smart, conscious, stylish, and everything you want to be. A velvety finish and heady polish names like Exit the Void and Bitter Buddhist won't disappoint.
$18. Great for dinner parties.
Butter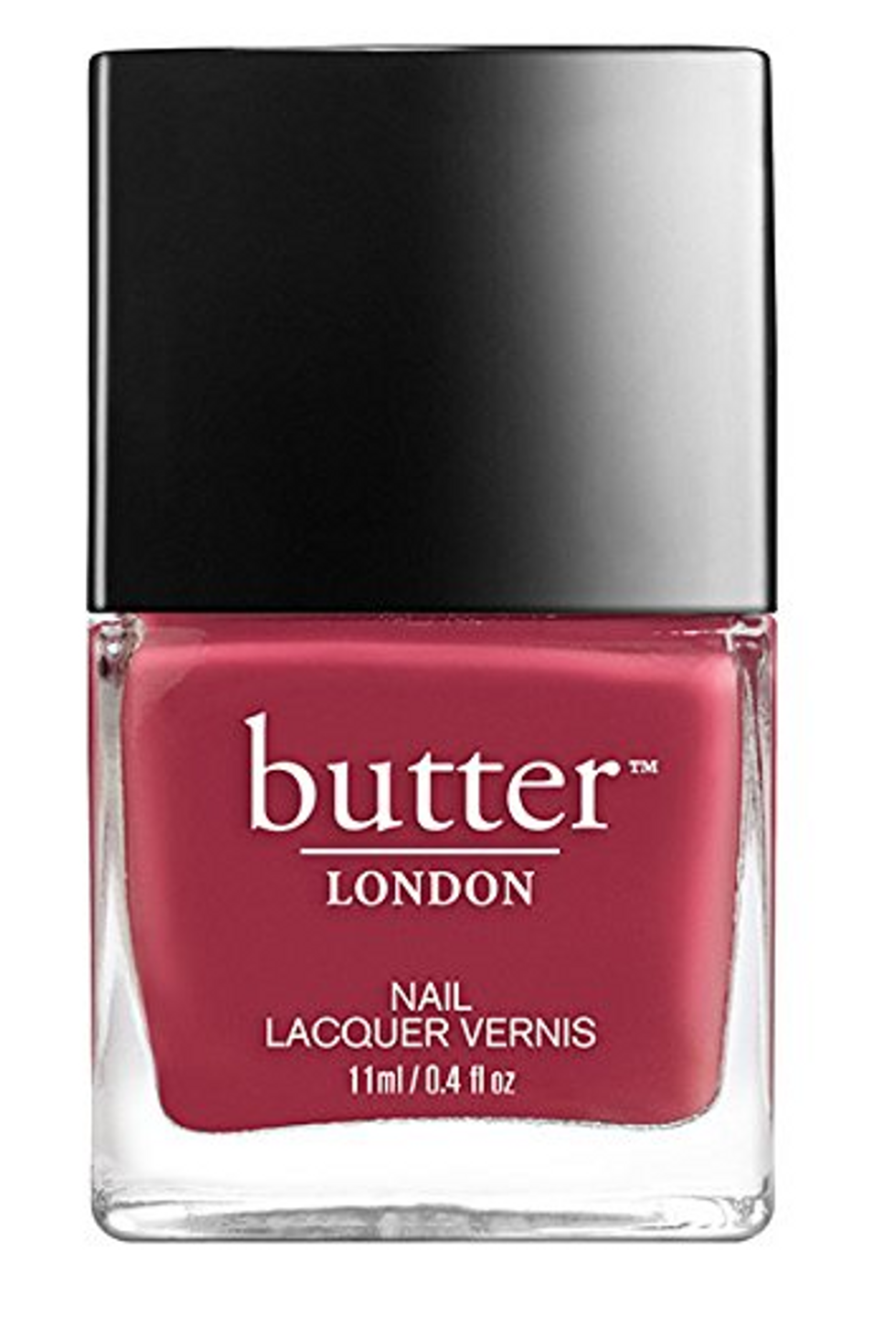 Best fade-resistant
This 3-free London-based brand features attractive pastels and nudes that will have you feeling like British royalty. Butter polish lasts longer than other brands, but goes on thicker, so be sure to apply a topcoat for a smoother look. Refined, classy, and of superior quality.
$15. Great for resort vacations.
Lakur by Londontown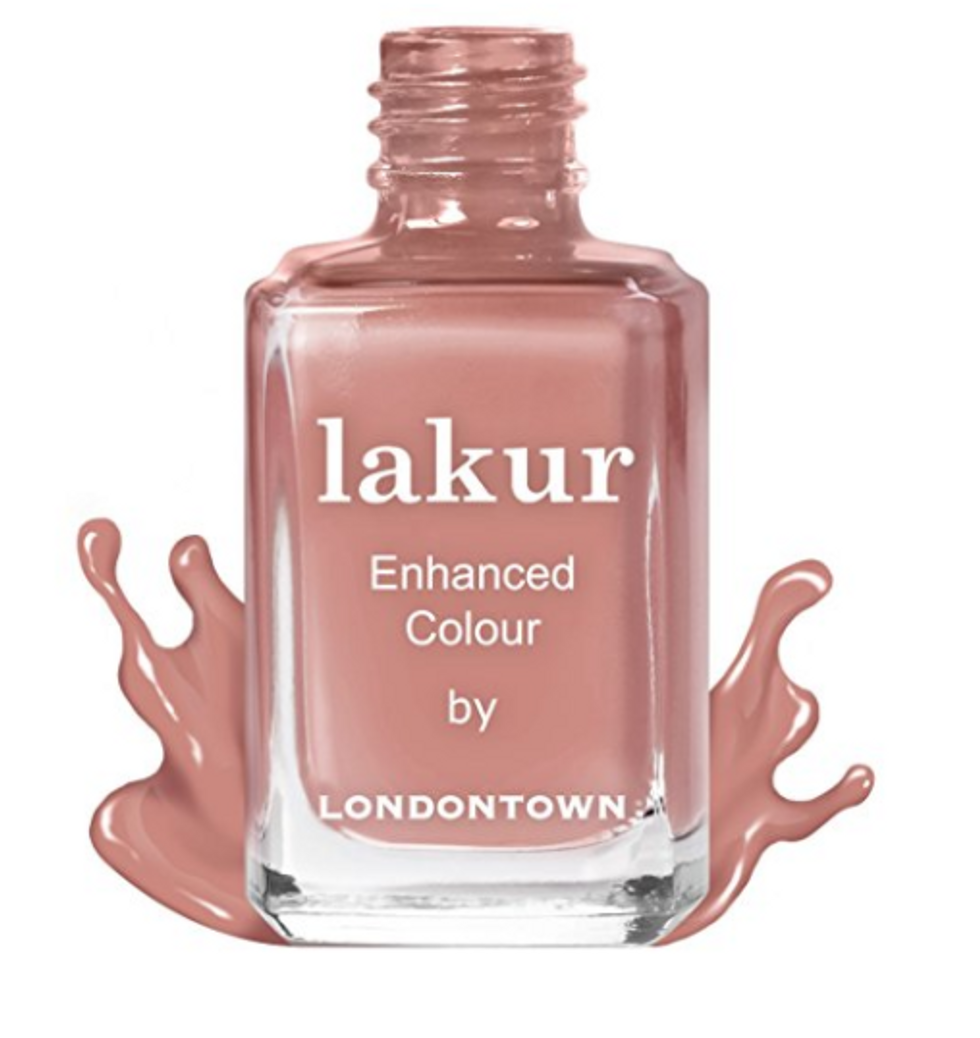 Best for nail health
Not only will you love Londontown's rich palette of colors and irresistibly charming polish names (Chuffed to Bits and Water in My Wellies should be said in your cheekiest British accent), you'll also love how your nails will feel. Polish is infused with natural oils and minerals to harden and moisturize nails.
$16. Great for spa nights in binging on The Crown.
LVX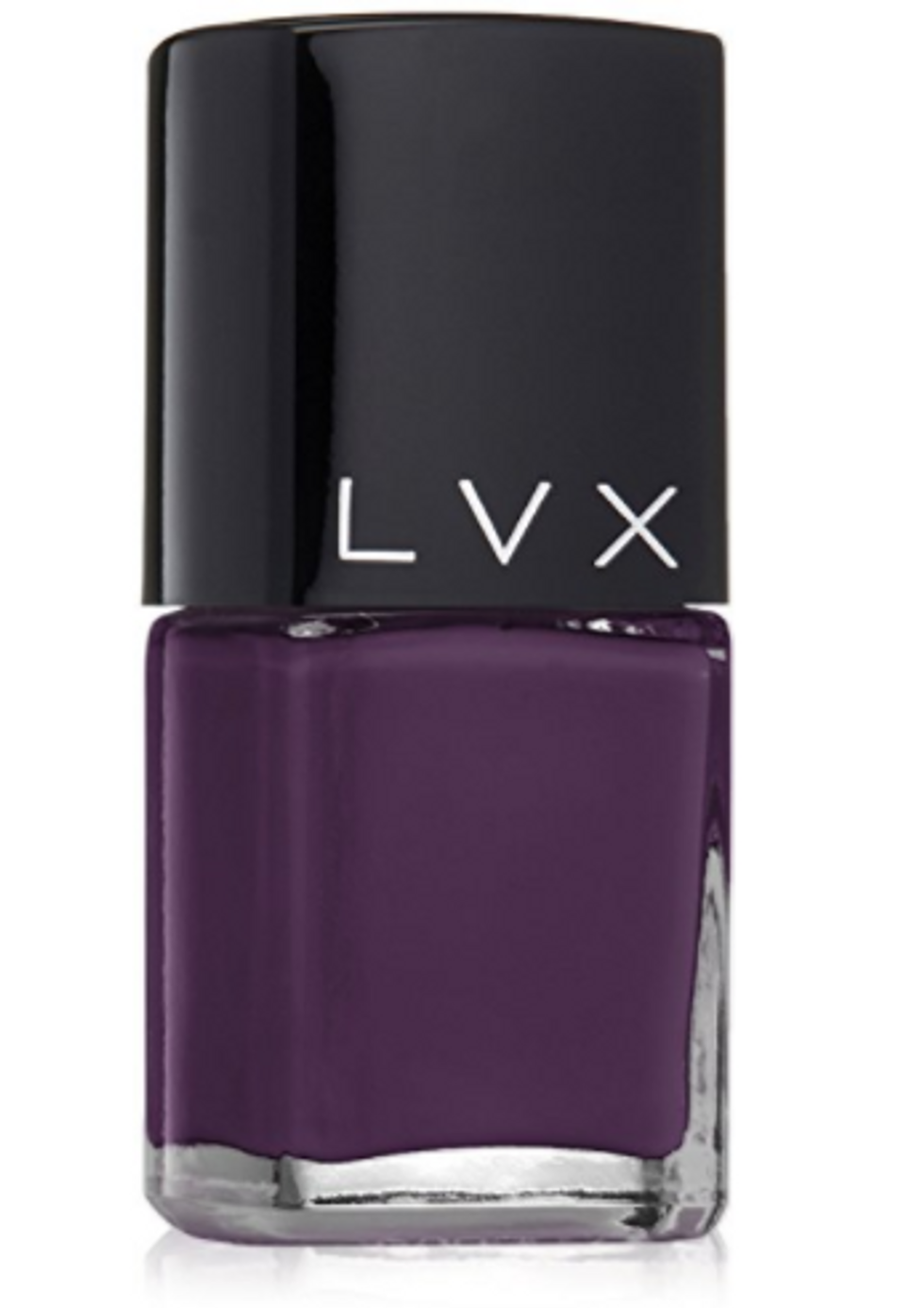 Best fashion-forward
A 7-free brand that doesn't compromise high fashion, LVX colors are inspired by artists and featured collections include collaborations with designers like Mara Hoffman. LVX has an impressive array of tempting shades and the glossy polish makes for a smooth and sexy look.
$16. Great for date nights.
Julep

Best color
Glittery, funky or earthy, Julep's vibrant collection of colors has what you're looking for, including Zodiac and Birthstone collections that make for fun and affordable gifts. Too good to be true? Maybe; this isn't the longest lasting polish, and despite strengthening antioxidants it can leave nails dry.
$14. Great for weekend getaways.
Acquarella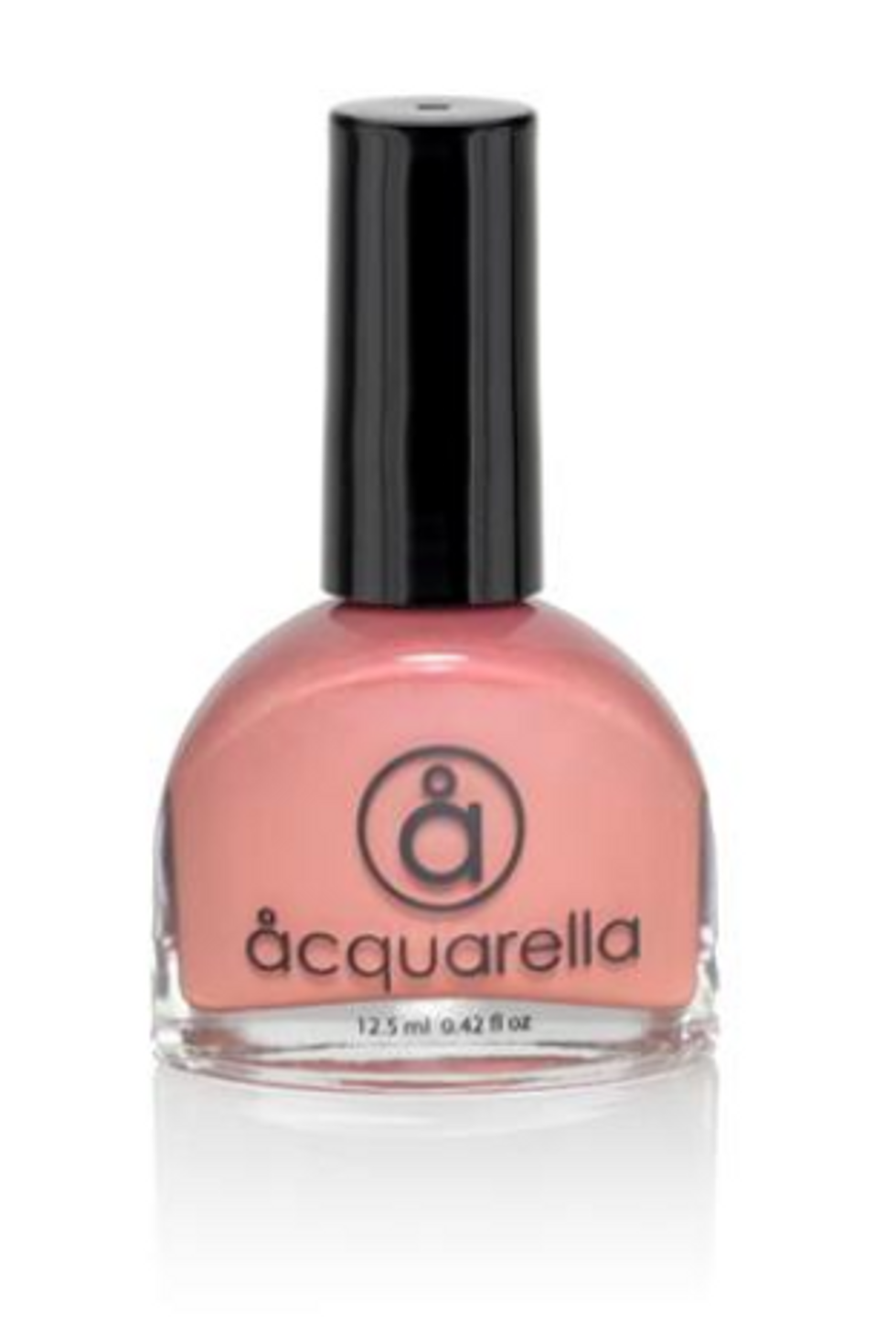 Best footprint
Acquarella might lack the pop of other high-end brands, but those of you looking for science-backed proof will appreciate its #1 rating by the Environmental Working Group. Colors are not terribly exciting (shades like Dream Car and Date Night look and sound a bit dull), but the polish is reliable and will last without chipping.
$16. Great for Sierra Club card carriers.
Piggy Paint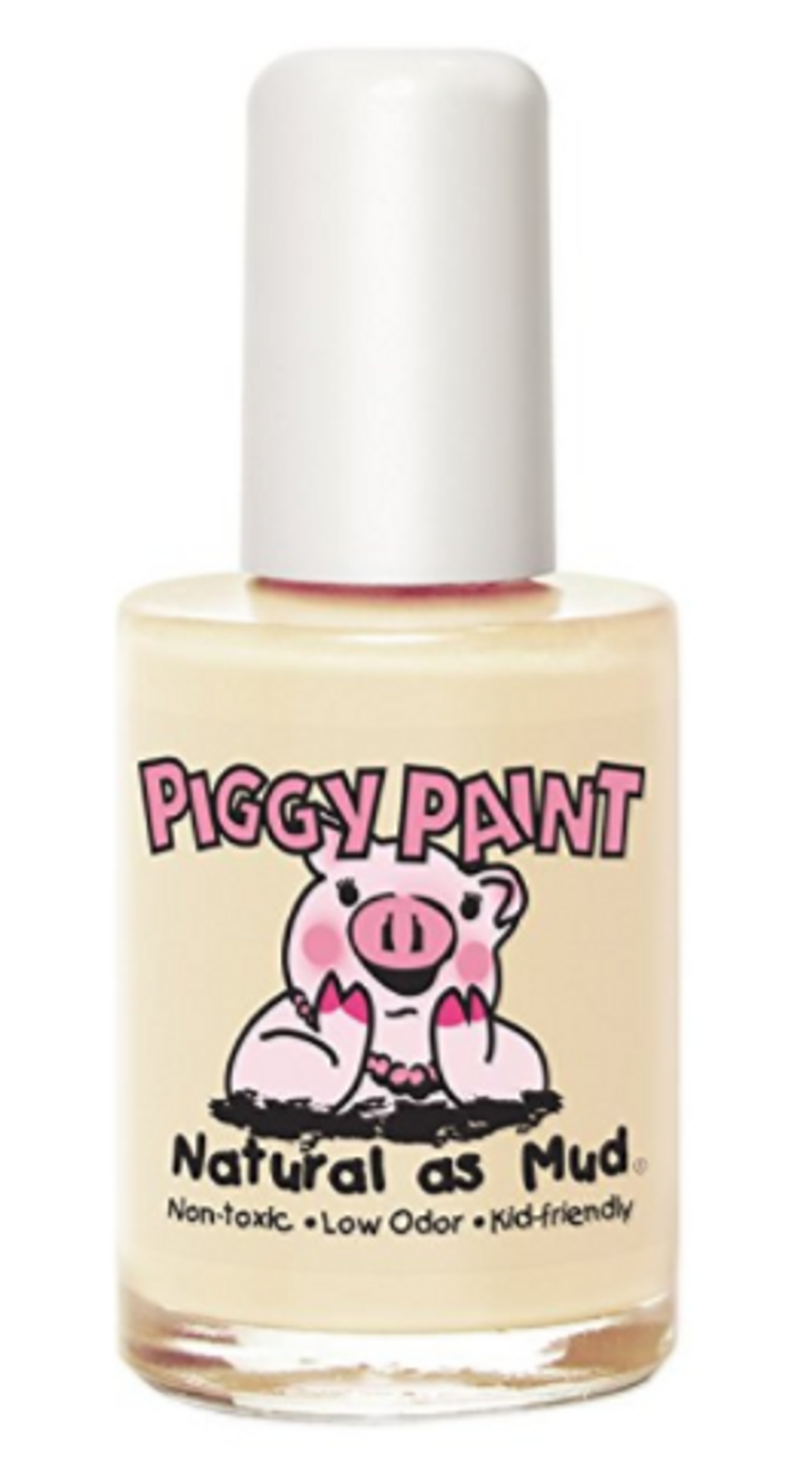 Best family-friendly
Moms and kids alike will love Piggy Paint's adorable packaging, scented shades like Bossy Blueberry and Banana Bestie, and imaginative polish names like Dragon Tears and Glitter Bug. Piggy Paint offers fun, water-based polish that's easy to apply (and clean up) and appropriately priced to boot!
$8.99. Great for birthday parties.