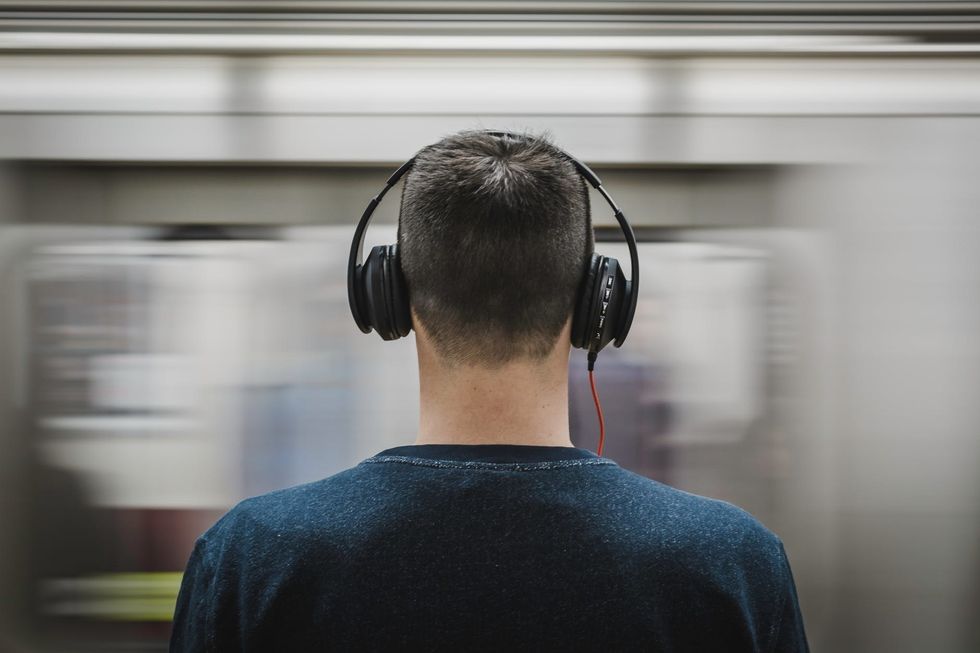 5 best noise-canceling headphones from affordable to luxury
Need some peace and quiet? Here are a few options.
Find yourself cranking the volume on your earbuds? Need a little peace and quiet from the busy world surrounding you? Don't hurt your eardrums. Get the right tools for the job. You need a pair of noise-canceling headphones. These are designed to block out sound from your environment so you can listen to whatever you want in peace. A quality pair can be a pretty hefty investment so you'll want to examine all your options before you buy.

Audio Technica AUD ATH-ANC7b ($99)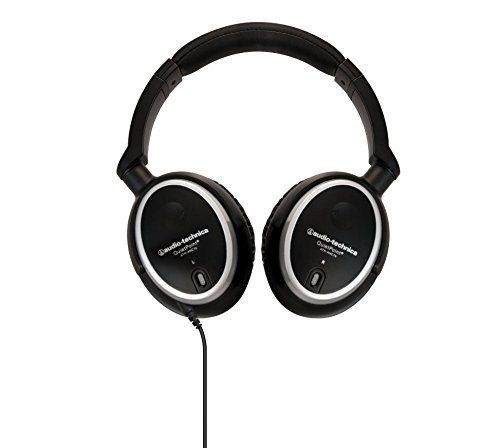 Audio TechnicaAmazon.com
These headphones offer quality noise canceling and sound for a decent price. Audio Technica doesn't block sound as well as Bose, but if you never used those, you won't know what you're missing. Audio Technica boasts that its QuietPoint technology will reduce 90 percent of environment noise. This is active noise cancellation technology, which is a step above the cheaper passive versions. These headphones are lightweight and offer plenty of cushion so you can comfortably wear them for long periods. These are a great budget option if you want something better than your traditional earbuds.

Bose QuietComfort 25 ($169)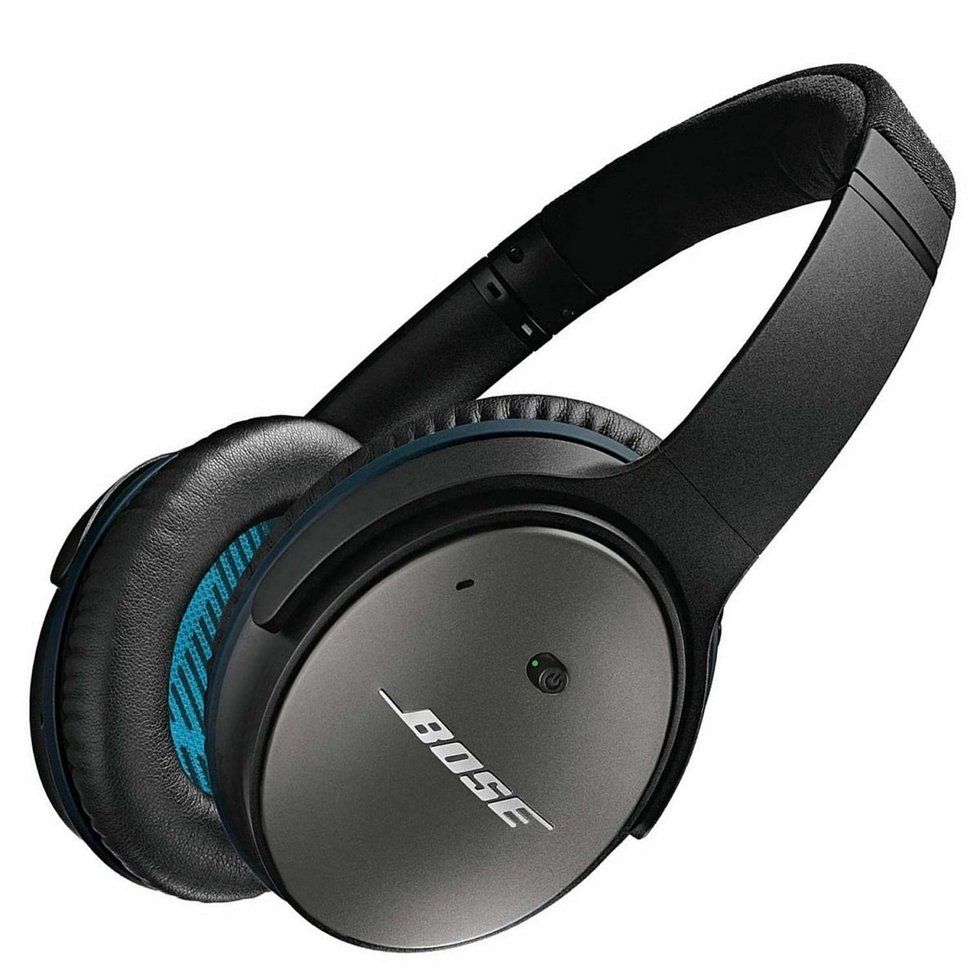 BoseAmazon.com
Bose is your best bet if you're an audiophile. All of their noise-canceling headphones offer high fidelity sound while completely isolating you. This is an older set, which makes them a lot cheaper than the newer models. It includes an inline mic and remote so you can receive phone calls and easily adjust volume. With just one AAA battery, you can expect many, many hours of effective noise cancellation. According to some reviews, this model might even have slightly better noise cancellation than the newer line. This pair is a great option for those who prioritize sound quality and price.

Beats Studio3 ($249)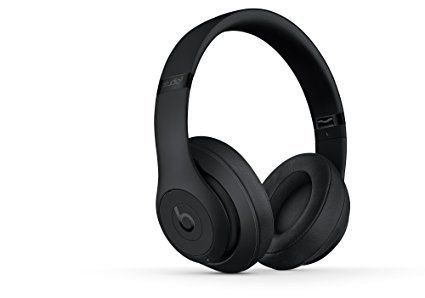 BeatsAmazon.com
After Bose, Beats is the next biggest audio company. Beats headphones were popular before Apple bought them and now they're a huge household name. If you're a loyal Apple user, these headphones come with the added bonus of the W-1 chip. This gives you insanely easy pairing with your Apple devices. The battery is rechargeable and will last about 22 hours. With fast charging, you can get three hours of battery life in just 10 minutes. These headphones also have a great audio mix as well as good audio cancellation. If you're an Apple loyalist, but dislike the look and feel of the Apple EarPods, these are the pair for you.

Sony WH-1000XM2 ($348)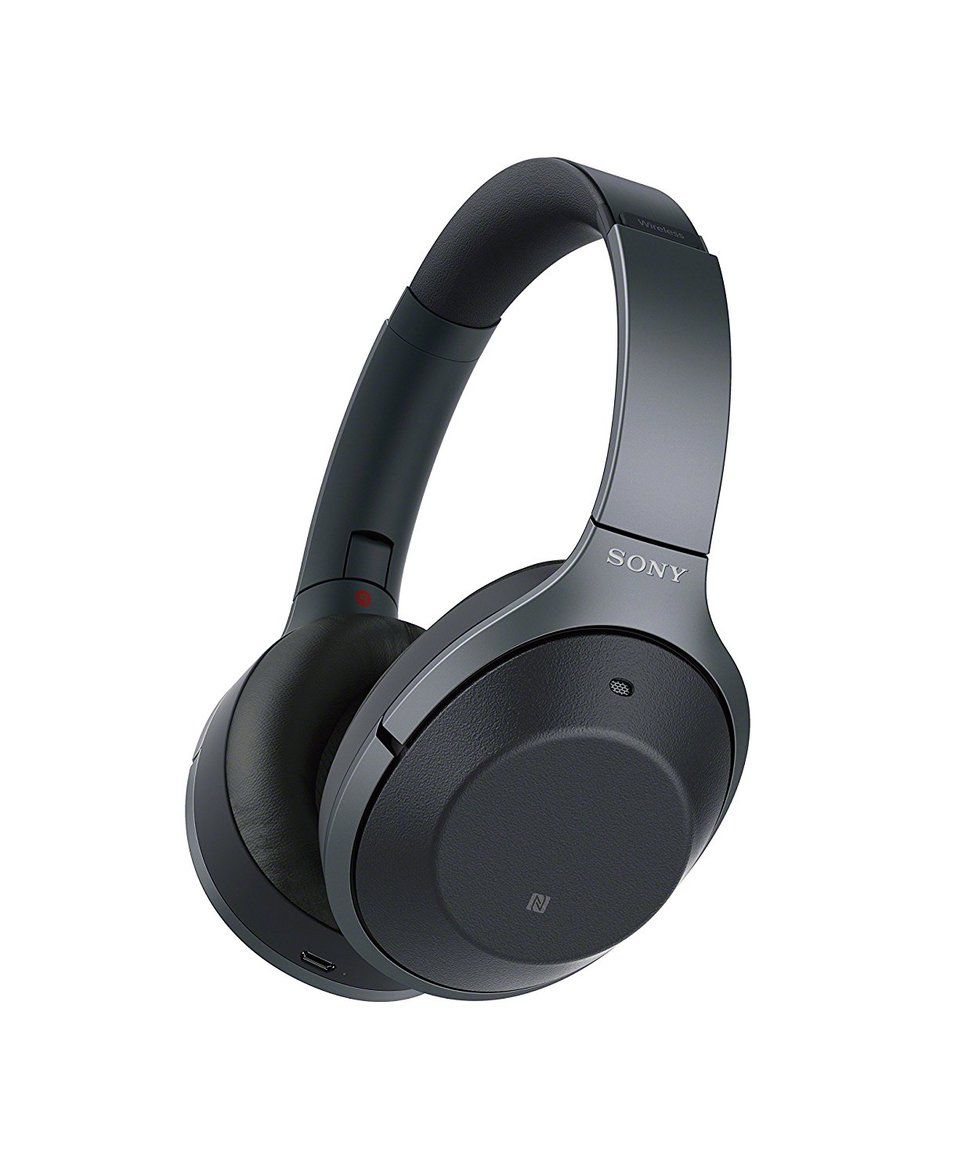 SonyAmazon.com
These headphones are a close competitor to the high-end Bose models and come with a few extra features. Sony has excellent noise cancellation, but you can easily hear something around you if you need. Just place your hand on the right ear cup to allow outside noise in. No need to take off your headphones to hear what someone is telling you. Touch controls let you play, pause, adjust volume and skip tracks. You can also use them to place calls and activate Siri on an iPhone. Sony offers a study, high-end option that honestly looks a lot sleeker than what Bose has on the market.

Bose QuietComfort 35 Series II ($349)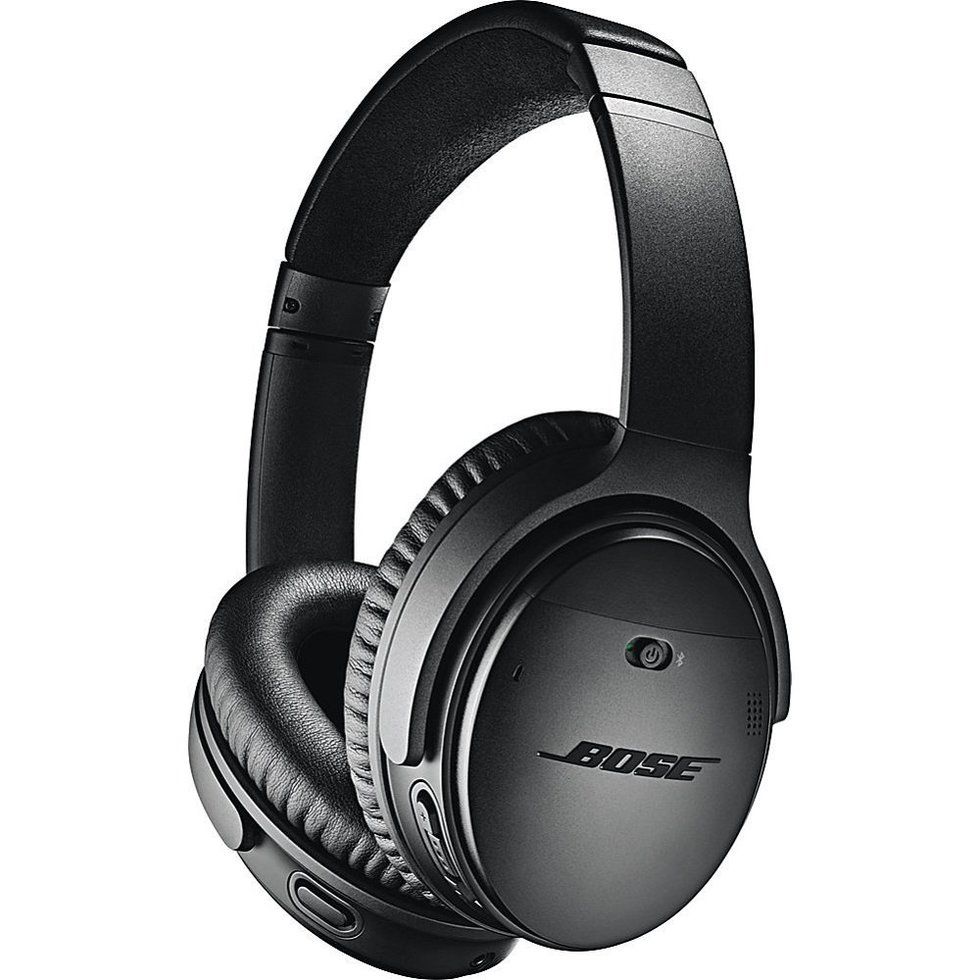 BoseAmazon.com
Bose is the number one in the noise cancellation market and this pair proves why. The second series of the QuietComfort line offers what is the best noise cancellation from a wireless headset and adds a convenient button on the left ear cup to activate Google Assistant. These headphones also fold down for convenient packing and traveling. Download the Bose Connect app to manage your bluetooth connection and customize your noise cancellation level. If you're willing to spend a pretty penny for the best name in the industry, this is the pair you want to buy.