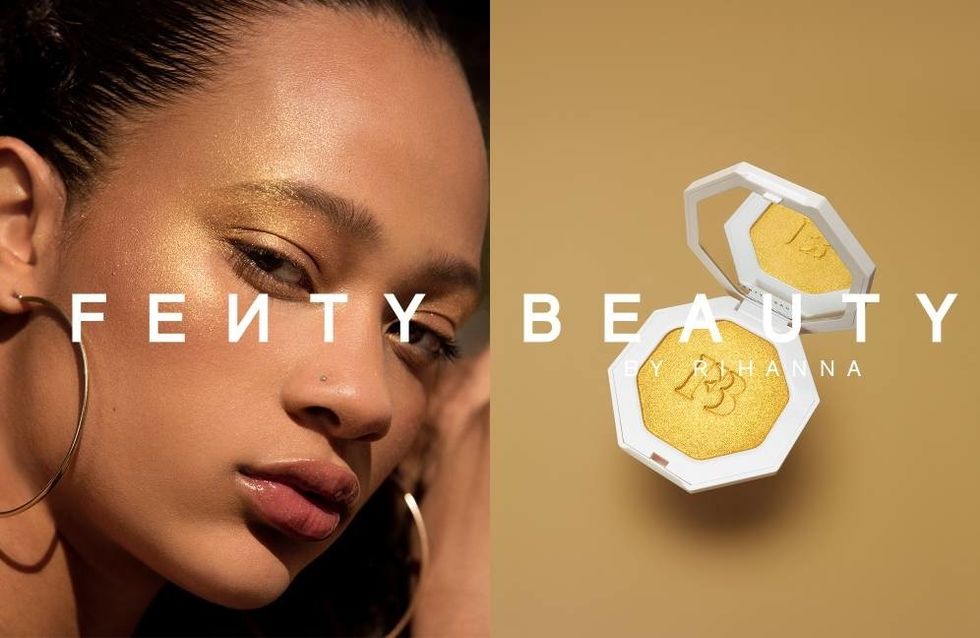 Freebie Fridays | Testing Out Makeup Causing Drama on Instagram
You'll have to excuse me. I'm in the mood to discuss some beauty tea, and this week it's steaming hot.

I'm not one to dip my toes in it myself, but when the beauty world serves a steaming cup…I enjoy it. Seriously though, there have been many new launches this week accompanied by Twitter rants and YouTube takedowns where unassuming beauty gurus derail all of your favorite brands. Yay consumerism!
Hopefully, the tea wasn't too hot—it's not fun if you can't even sip it. Next week, I am hunting down the best lippies and eyeshadow pigments for a perfect concert/festival look. The winner this week, again, is Benefit Cosmetics and the Moisture Prep Toning Lotion. Ugh! It's so good. Until next time, enjoy some tea in the beauty kingdom, but don't burn your tongue.