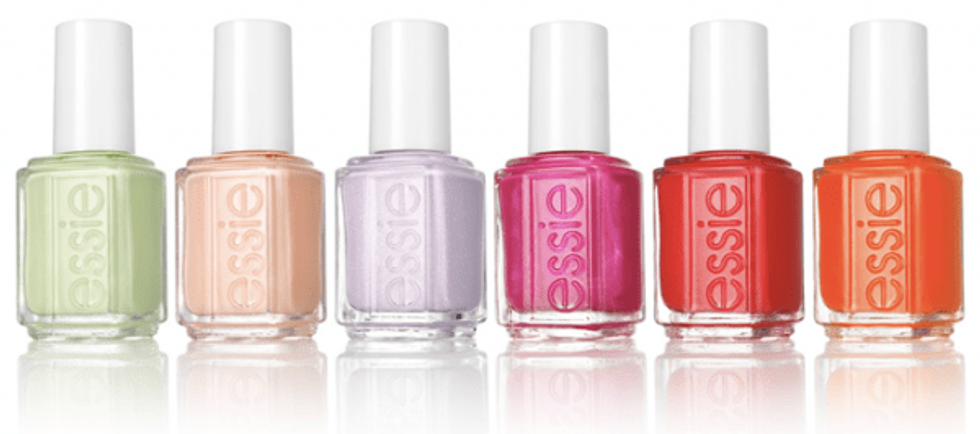 Why Essie is the best nail polish you can find
The only nail polish that's as consistent as it is stylish
I rarely splurge on nail polish. For some reason, it feels like something that's not worth shelling the extra bucks for when I can find the same color for cheaper somewhere else - I'm aware that it all comes down to the perfect formula that will leave your nails chip-free, but sometimes it can be easy to overlook that. However, there's one brand I've constantly been captivated by time and time again: Essie.
Essie is known amongst nail artists and fashionistas as the creme de la creme of nails. It's diverse and impressive range of colors varies from the lightest of pinks to the deepest of reds. It's colors that remain timeless, chic, and elegant. Essie provides amazing coverage as well as outstanding durability, as you'll find this award-winning formula is known for a reason: it's much harder to chip than your average polish. The best part? All Essie nail polishes are DBP, toluene and formaldehyde free.
So when I came across Essie's For The Twill Of It in the middle of a busy Target aisle, I wondered: was it worth it? I took a second look at the shimmering color, one I had never quite seen before, and quickly decided that it was - I haven't regretted it sense. For The Twill Of It is a rich iridescent shade of metallic green infused with hues of pinks and purples. Upon first application, I was taken aback at how prone it was to changing colors depending on the light. It's a fun and up-to-the-minute color that immediately revamped my mood that week.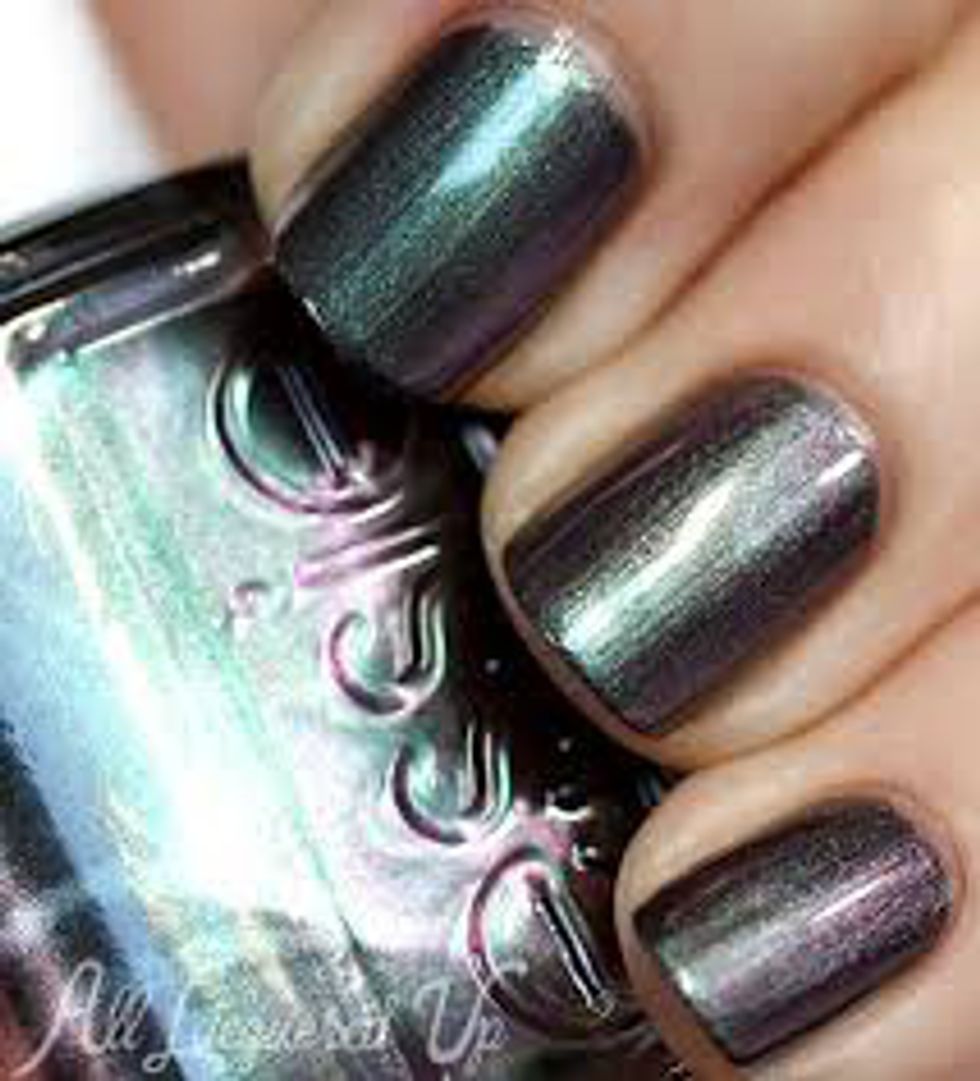 For 35 years, Essie has been a beloved nail brand that found a permanent home in beauty salons around the world. As they describe in a press release, "As the color authority, essie is center stage on runways around the world, offering highly-anticipated color collections that drive trends season after season. The salon-quality formula and catchy, whimsical names have led to the creation of more than 1,000 shades. Since its introduction by Essie Weingarten, essie has delighted the color-obsessed with a love shared all over the world."
Essie can be purchased at any drugstore as well as Amazon.