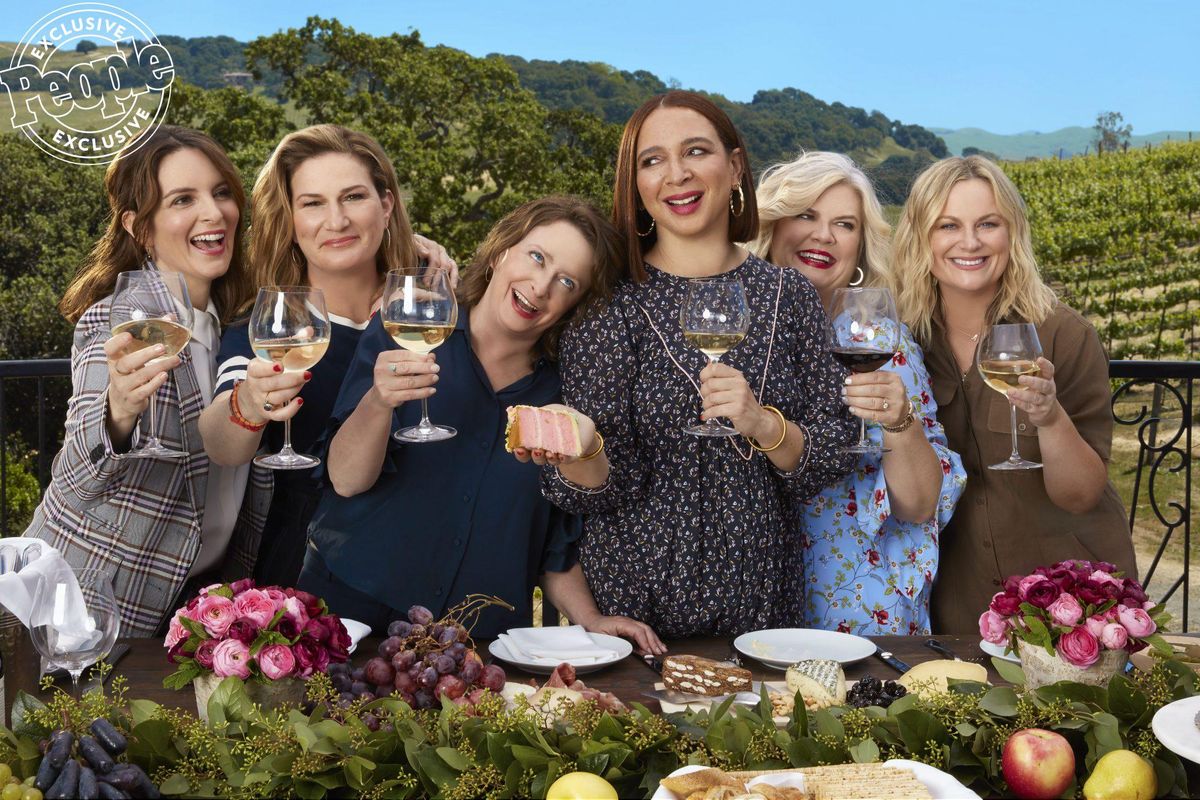 Best Movies to Watch with a Glass of Wine
With Winc, you can become the wine connoisseur you've always wanted to be ... right from home!
The vibes have shifted.

---
The times they are a-changing and there's the ineffable energy of reinvention in the air, making everything elusive and hard to pin down. Which is to say: everything feels strange and I don't yet know how to act. It feels like we're still getting our bearings in a post pandemic (kind of) landscape. So much changed in the past two years that there is no "normal." The world is unrecognizable and so are we. In fact, many of our familiar structures and routines are still catching up to us.
For example, some people have returned to the office full-time, which feels foreign and unnatural. Like, you're saying we have to commute again … five times a week?? Meanwhile, other workplaces are embracing the culture shift and pivoting to a four-day workweek and hybrid office set-up, offering remote options more readily. Part of this is in an effort to keep employees loyal during the Great Resignation. Whichever set-up you're dealing with, nothing feels quite right, and everyone's looking over everyone else's shoulder trying to figure out how to readjust.
But it's not just our daily routines that are being renegotiated. The entire cultural landscape is unrecognizable. Fashion is on a tilt, with trends prioritizing maximalism over cohesion. What do we wear now? Absolutely anything. Some people are literally attached to the sweatsuits and nap dresses of lockdown days of yore. Others are pulling together colorful ensembles, splashy patterns, and kitschy accessories just to feel like they have a pulse. And with the prevalence of micro-trends, I get whiplash trying to figure out what's in. But that's precisely it: there is no in anymore. There's just us, doing our best.
And if all that isn't enough, the reliable entertainment factor that comes from indulging in celebrity drama is so wild it's no longer an escape. Rather than feeling soothed by the predictable behavior of my favorite celebrities, each day brings another jaw-dropping outrage filled with an unpredictable cast of characters.
Like, why am I now so invested in Julia Fox's eyeliner and Pete Davidson's pillows? Kanye West has turned into a stalker and menace to follow on Instagram. Edward from Twilight is the new Batman. And we will not get into Will Smith at the 2022 Oscars.
It's all a headache. And frankly, I'm tired of overthinking it. Instead, I simply want to turn off my brain, watch a good movie, and sip some exceptional wine.
During the pandemic, I discovered that wine is my favorite way to indulge and unwind. In moderation, it's an exquisite treat that makes any night feel special. And it doesn't have to be lavish or exotic to feel special. You can elevate your home experience with the simple things.
Rather than pouring the same-old, same-old glass while rewatching those 90s rom-coms, set aside some time to truly kick back and truly enjoy what you're viewing and what you're drinking. Play some music, light a candle, put down a picnic blanket on your living room floor, and watch something you're excited about. Just because you're not at a movie theatre or out drinking in wine country, doesn't mean you can't act like it.
In order to truly amplify the experience, refine your bottle. Step out of your comfort zone and take a trip around the world with Winc wines. Their subscription-based model delivers wines that are customized to your palate.
Winc uses data from real customers to figure out precisely which bottles they prefer. Then, Winc crafts their own handmade wines and ships directly to your door every month. From delicious, refreshing zinfandels to rich, spicy reds and summery sweet rosés, their wines are irresistible.
You can even use Winc's recommendations as a gateway to seriously get into wine. Being a Winc subscriber, you'll want to ditch all the outdated conventions that come with wine. With time and experimentation, you'll become one of those people who know exactly what kind of wine suits every mood and occasion.
To nurture your burgeoning wine enthusiasm, we've curated some of the best films to watch with a glass of wine. These feel-good features are perfect for winding down as you sip. The choice of wine is up to you and your Winc subscription.
Here are our top movie picks for a successful night in:
Wine Country - Netflix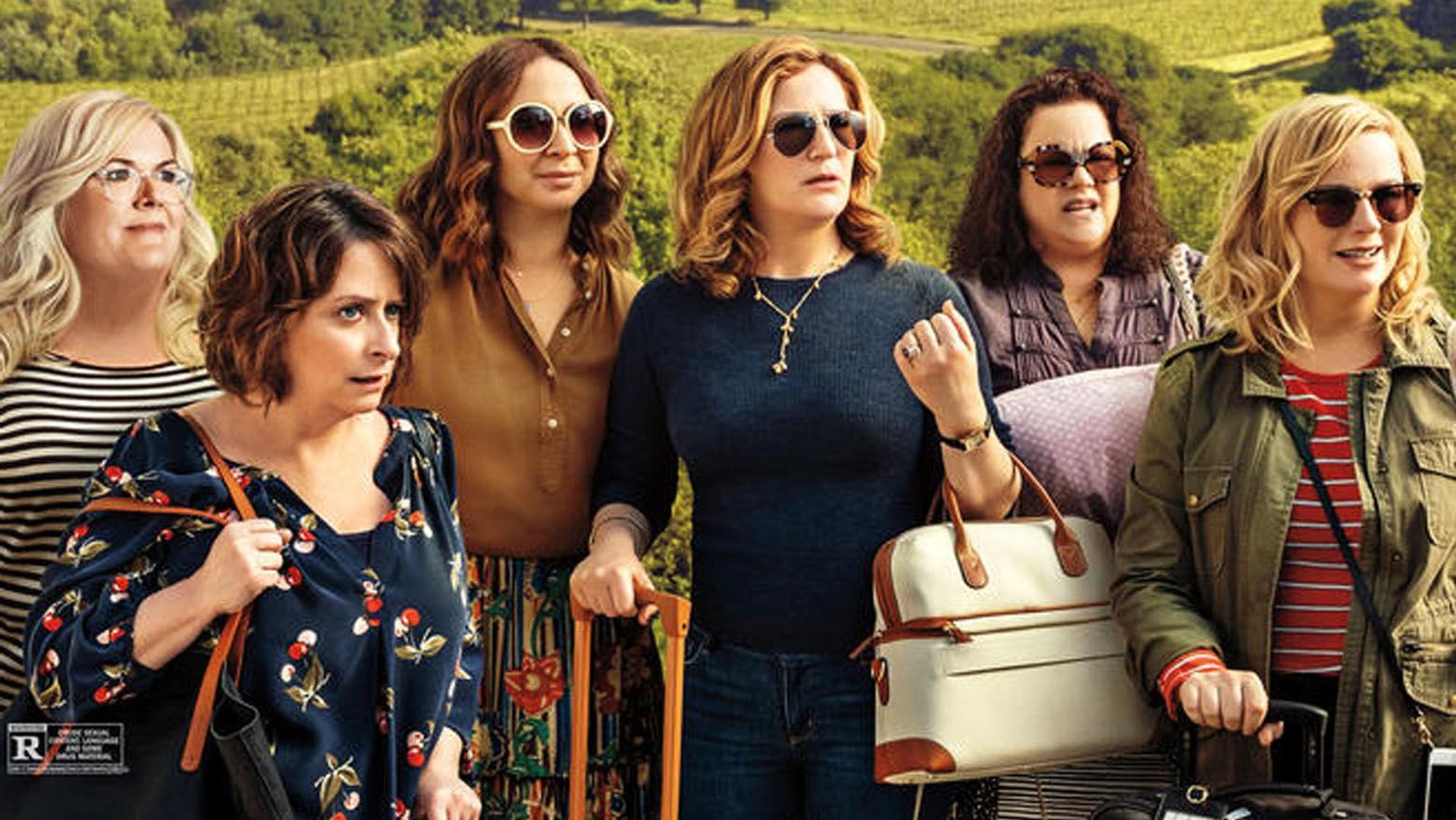 Wine Country might be an obvious choice but it's a necessary starting point for movies to pair with your new bottle of wine. This heartwarming story champions female friendships in a way that feels fresh and honest. This fan-favorite ensemble cast of comedians makes for big laughs as often as it allows for earnest emotional moments. I mean, c'mon it's Tina Fey, Amy Poehler, Rachel Dratch, Maya Rudolph, Ana Gasteyer, Paula Pell and Emily Spivey. What more could you ask for? It'll make you want to grab your Winc subscription and take a girl's trip. Or simply text the girls and invite 'em over for a wine-fueled party.
Ibiza: Love Drunk - Netflix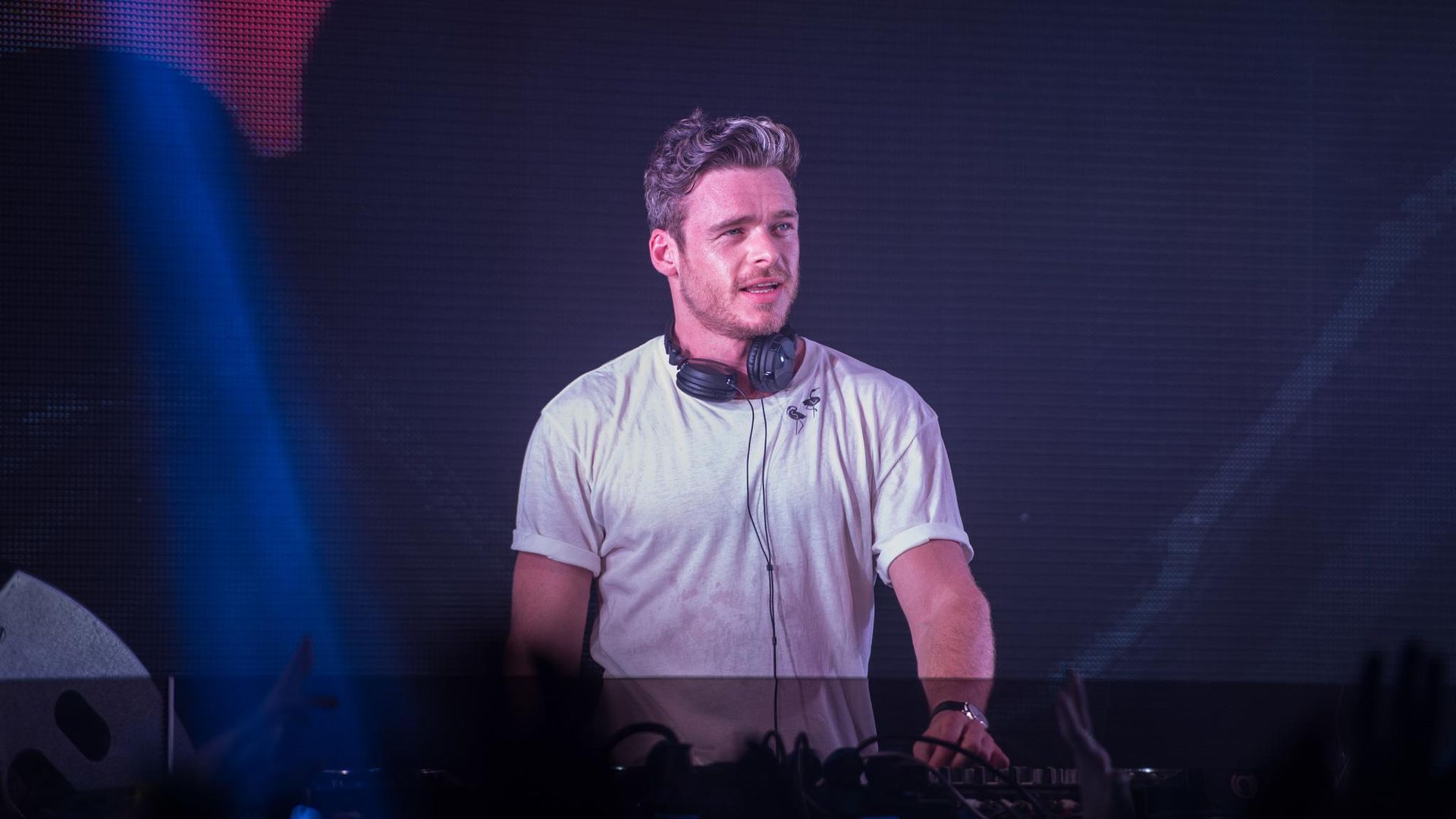 This underrated Netflix rom-com is an awesome film to rewatch for some low-stakes entertainment — and who doesn't need a little bit of that right now? It's a film about the kind of dream vacation that makes you feel like anything can happen. The love interest may be a DJ, but don't let that deter you. This is actually a really sweet film, and besides, said DJ is played by Richard Madden … so maybe there's hope for EDM DJs after all.
The High Note - HBO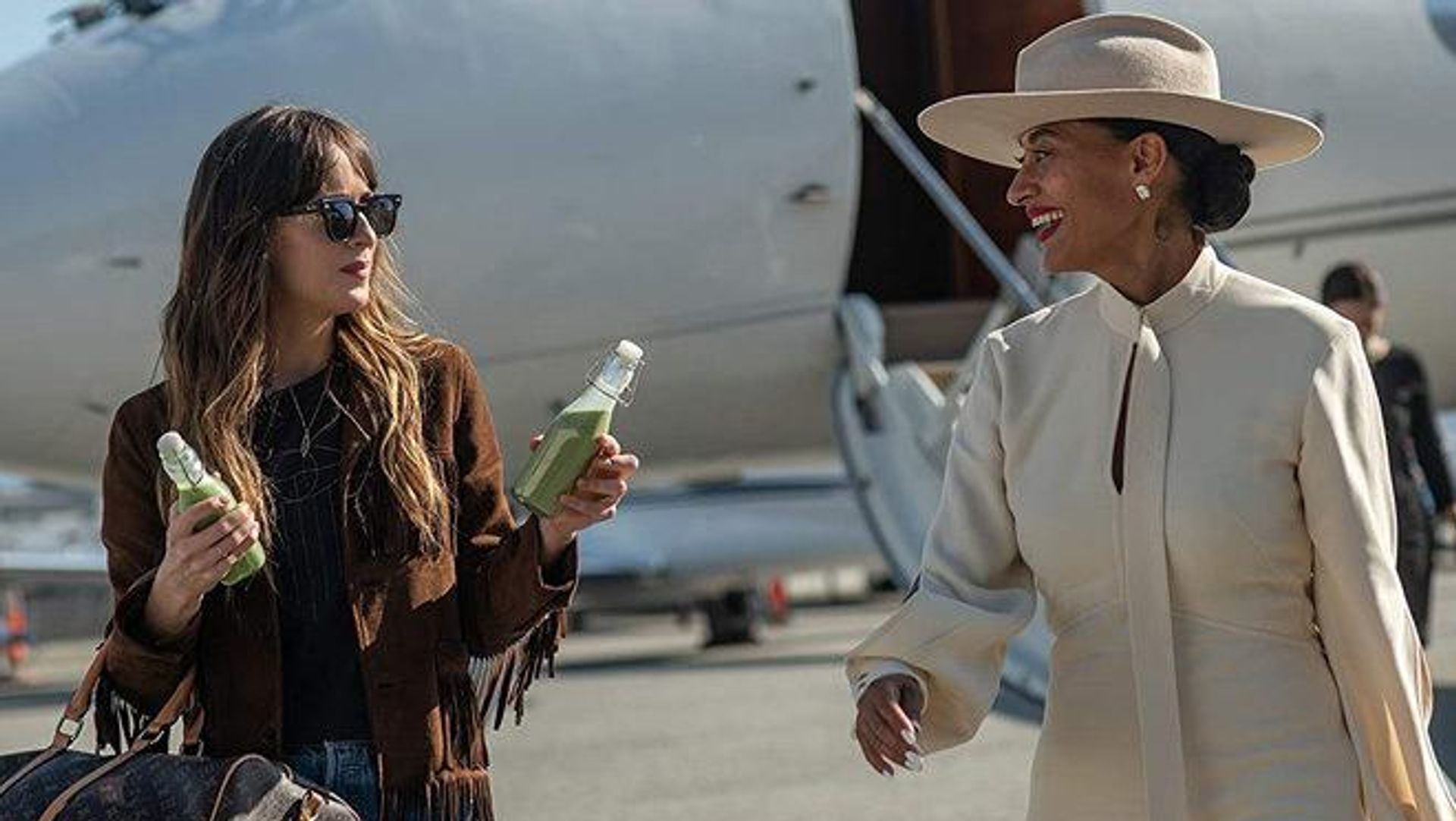 I'm always in the mood for Tracy Ellis Ross, but never more than when I'm half a glass deep. The High Note is one of the most outstanding rom-coms in the past few years, rounding out the star-studded cast are Dakota Johnson and Kelvin Harrison Jr. This larger-than-life film takes you from the glamor of private jets and stadiums to quiet moments in grocery stores and jam sessions in the car. It brings the full spectrum of human emotion right to your living room.
Death on the Nile - HBO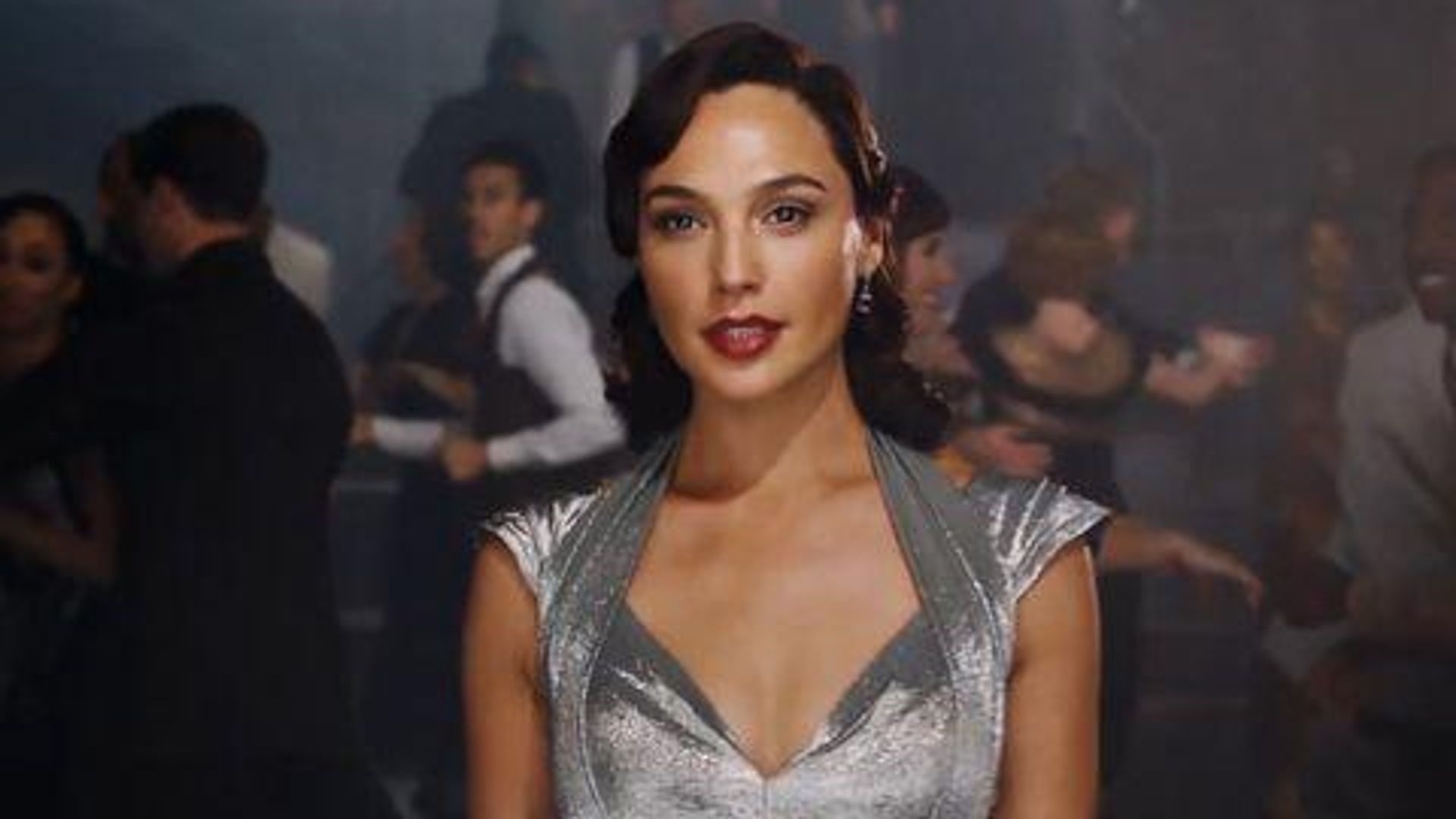 One thing that has become obsolete is the need to watch films in the theater. While there are some features I prefer to watch on the big screen, some are better served at home, with a glass of wine. Death on the Nile is one of those films. This whodunnit is no Tenet — if I miss a second pouring another glass, I'll be okay. But it is an entertaining way to spend a night.
Deep Water - Hulu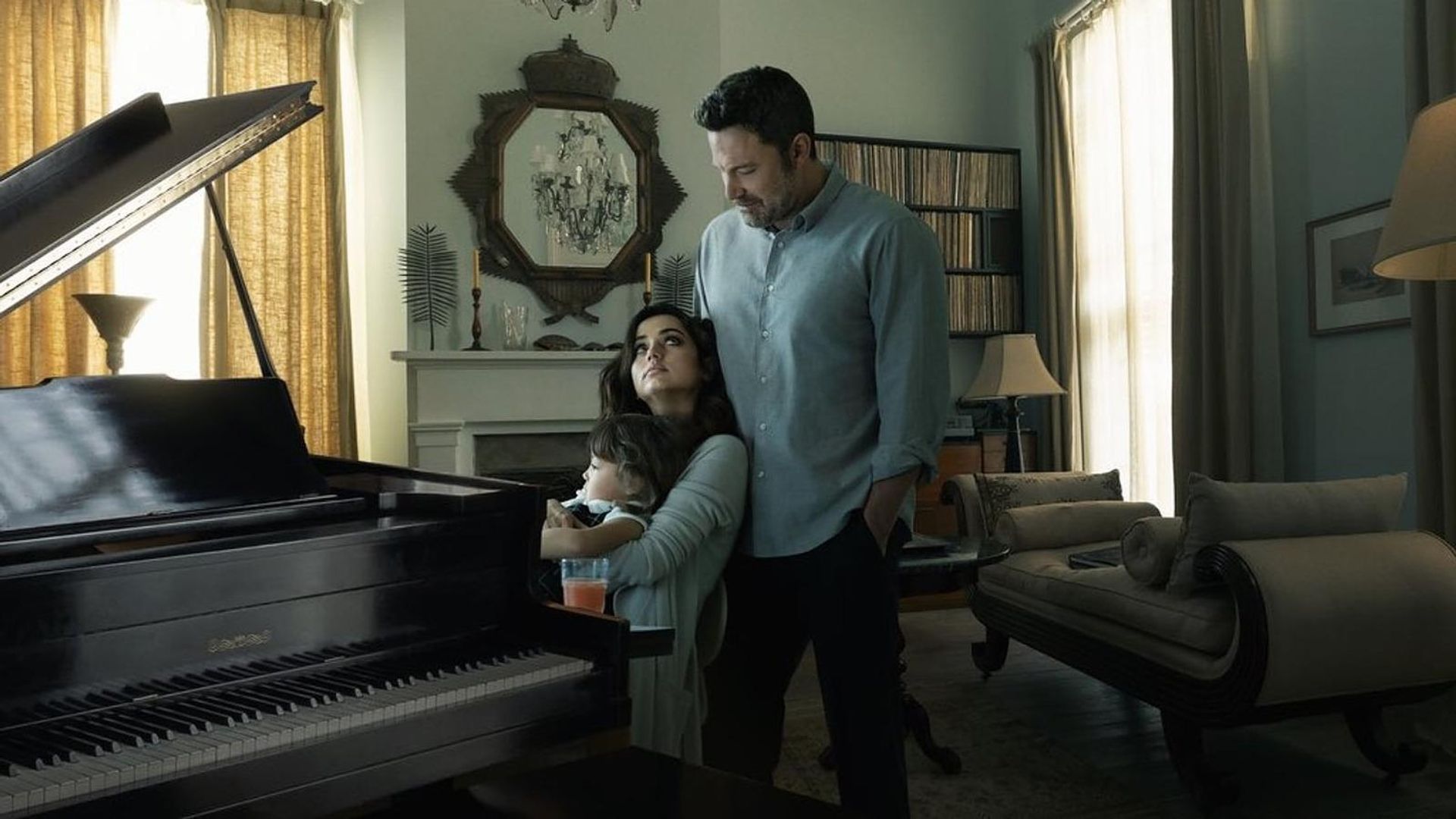 This is both a romantic film and completely not. The strangely compelling Deep Water is a sinister-sexy romantic thriller that feels like a version of Gone Girl that's easier to digest. Good. Sometimes you want the mere flavor of complexity, rather than something that will make you think too hard. This is the perfect medium-intellectual film of your dreams.
Something's Gotta Give - Amazon Prime Video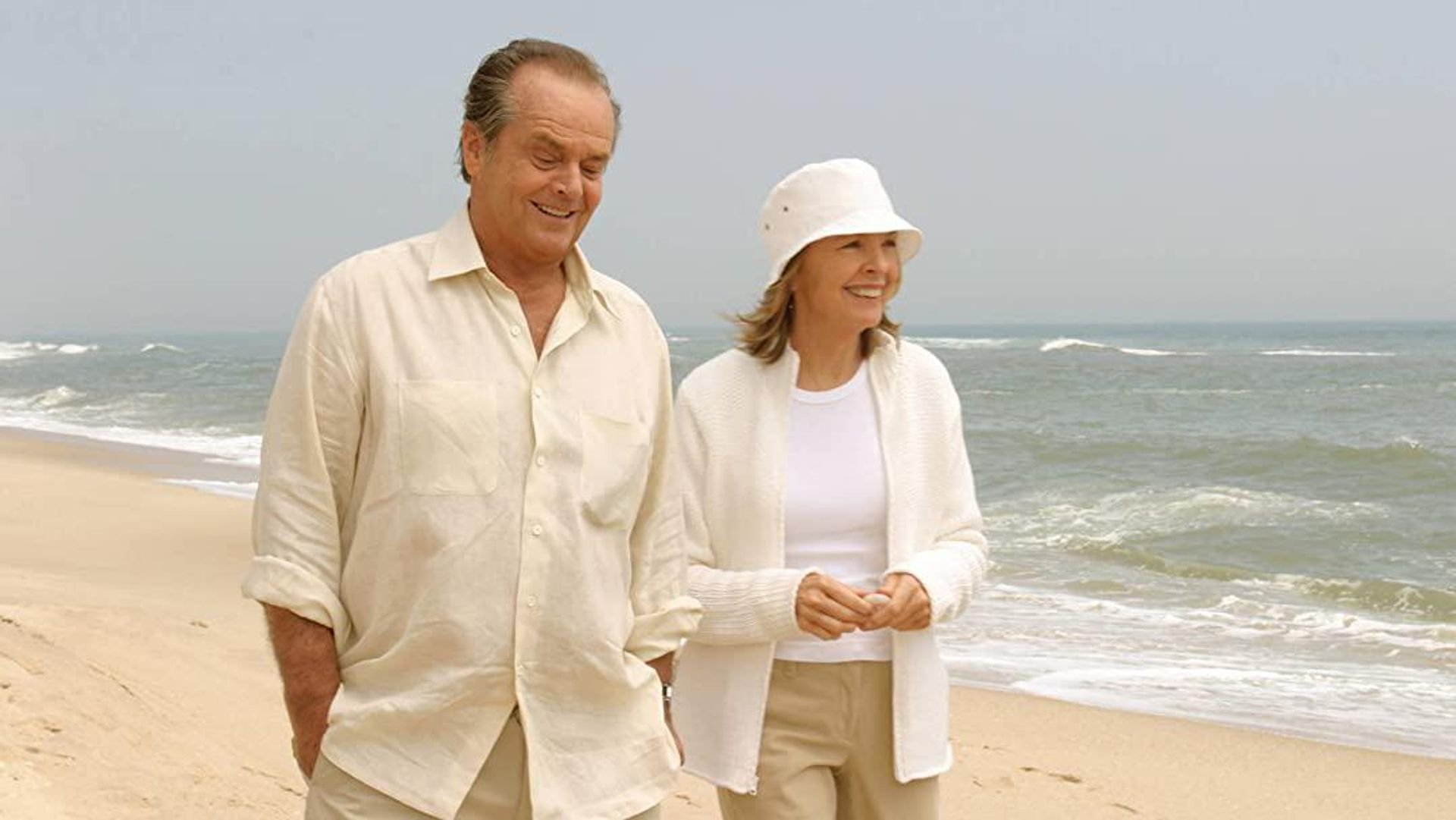 If no one got me, Nancy Meyers got me. Something's Gotta Give is a familiar favorite that I can rewatch over and over again. All I need is a glass of wine, a knit sweater, and I'm ready for a cozy night in with my girls Nancy Meyers and Diane Keaton.