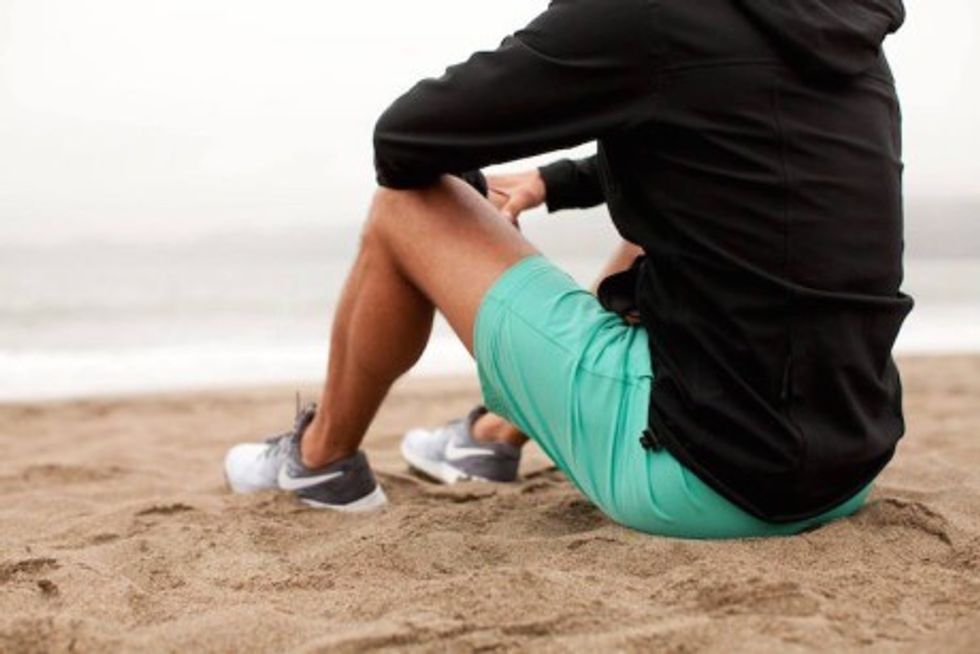 Best men's running shorts
These shorts are a gamechanger for the runner who wants both functionality and style
Buying workout clothing can be tricky. Sizes are never as they seem and color choices tend to be either dour earth tones or bright chartreuse and orange that scream, "I am healthy, unstylish, and proud of it!". But what do you do if you're not proud of it?
Nothing against being proud of your passion for physiological maintenance, but when did it become a law that in order to craft your body into something that's physically appealing you must automatically be arrayed in clothing that no fashionable person in their right mind would wear? What if you want to be healthy and fashionable?
As Troy Bolton once said:
Myles Apparel has got you covered Troy, with the "Everyday Short".
Aesthetic.
I've seen regular "let's go out tonight" shorts that don't look this good. Myles has done a great job at developing pair of shorts that look as good at dinner as they do on your morning 5K. They offer two different cuts: Standard, which has a 8" inseam (more typical of running shorts) and Long, which has a 10" inseam. I own the longer shorts and have no complaints; even so, short shorts are in now, so really, either fit will be compatible with whatever ensemble you choose. They also offer a select range of colors. Some – like "fog" and "charcoal" – are understated and others – like "waterfall" and "oxblood" – provide a flashy response to your bro that normally judges you for wearing workout gear to a Sunday morning brunch at the waterfront.

Functionality.
Lightweight. Moisture wicking. Two aglet laden ties, for if you decide to go for a dip after your jog on the beach. Some light netting keeps all of your unmentionables in place, and two pockets are crafted perfectly to fit your iPhone, so you can listen to your Spotify playlist in peace.
Cost
At $58, the Myles Everyday Short isn't the cheapest piece of workout apparel on the market; on the other hand, I've been using my pair 2-3 times a week for almost 2 years, and they show very little sign of wear. They also come wrapped in a little pouch-bag-thing (that's the technical term for it).
If you're running consistently, these shorts are a worthy investment that will add value to your aerobic life. But don't take my word for it, check them out yourself at mylesapparel.com.