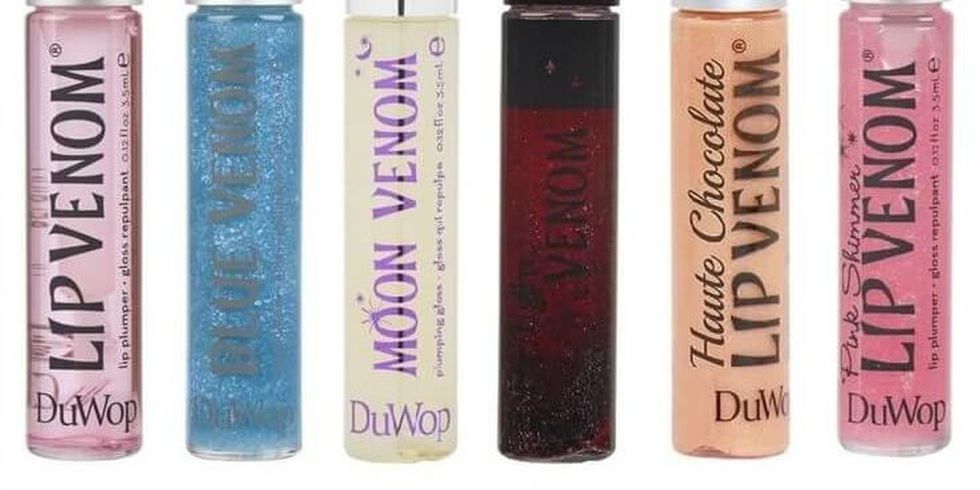 Best lip-plumping gloss – Lip Venom
Pucker up that plumper pout
A full and puckered pout is all the rage nowadays, and celebs as well as "Average Janes" are seeking to plump their lips for that sultry, "bee-stung" look. Rather than "over-lining" their lips to create an illusion of larger lips, many women are now investing in injections, fillers, and even implants to get the results that will make them smile (if they are still able to).
Sure, these methods work, and with the right dermatologist or plastic surgeon, the process can be administered safely and the results can be beautiful. But for those of us who may want a little more oomph to our lips, lip-plumping glosses and other topical products are far more cost-effective and can really deliver. Of course, the results aren't as long-lasting as the aforementioned alternatives, but whenever the mood for bigger lips strikes, a few swipes of that "magic" solution is all we need to feel sexier and poutier.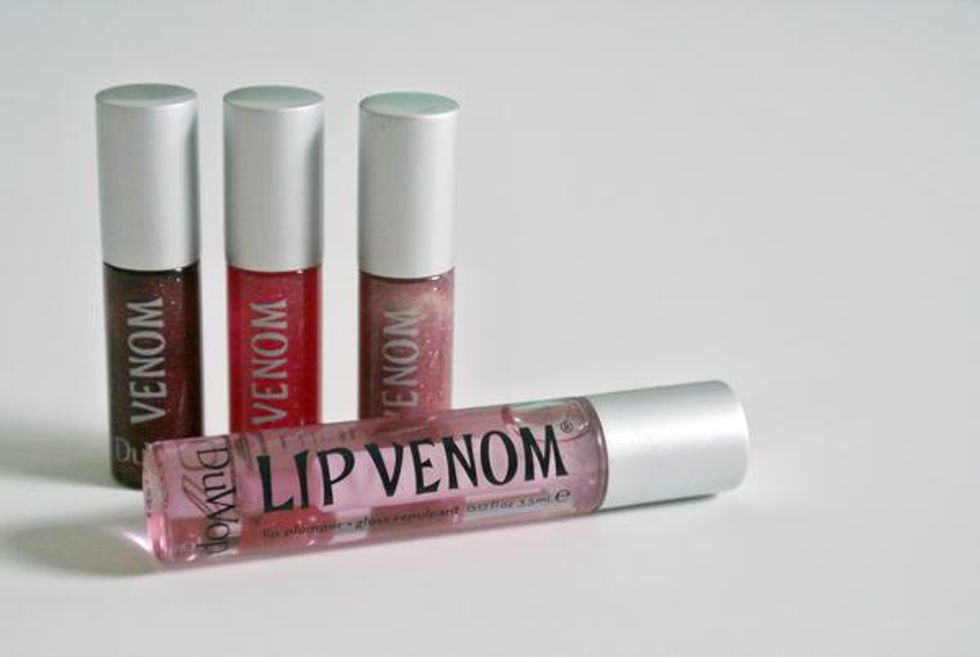 Via xojane.com
The best lip-plumper? Lip Venom by DuWop. This lip-plumper was the very first on the market to promise fuller lips, and it's still being used by women (and some fellas) who are seeking that perfect pout to this day. But how can a simple-looking gloss make such a difference?
Lip Venom's blend includes essential oils including cinnamon, wintergreen, and ginger and they lightly tingle the lips upon application. This blend "enhances lips' natural color and shape by increasing circulation by causing the blood to rush to the surface of the lips, flushing and swelling them slightly."
The company suggests gently scrubbing the lips with a toothbrush before application for the best results, which is great for exfoliating anyway. Additionally, no worries about your lips drying out since Lip Venom also includes jojoba and avocado oil in its ingredients to moisturize.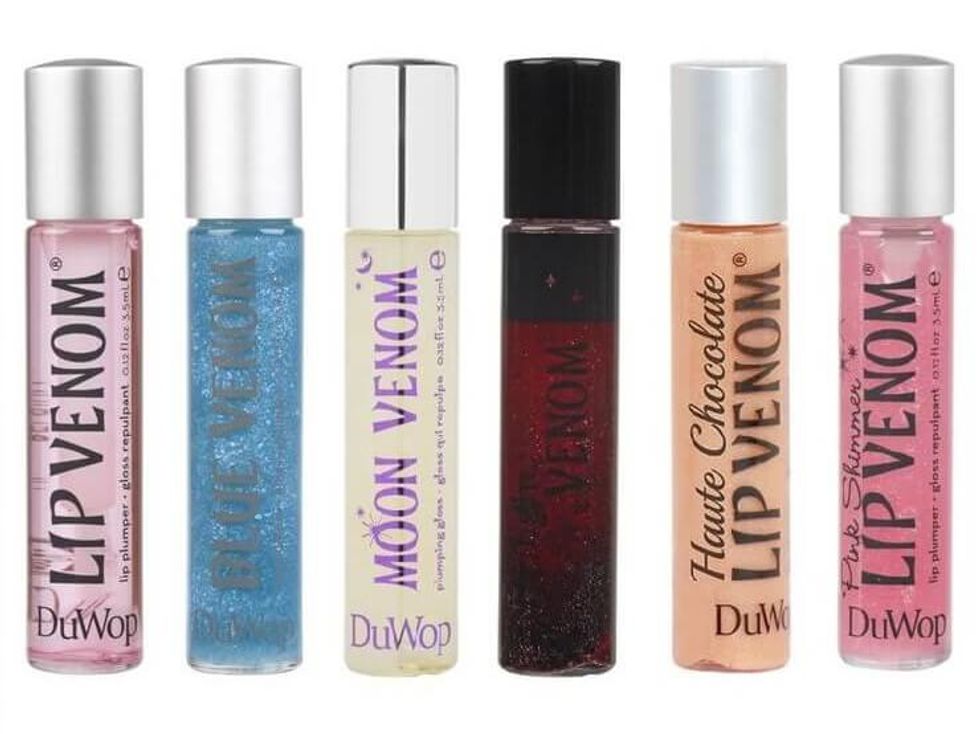 Via ebay.com
The result is a rosy hue, a plumper pout, and a more pronounced lip line. For $16.00 per tube, the results are worth every penny. And for celebs who have plenty to spend, take note that DuWop claims famous folks like Jessica Biel, Nicole Richie, Eva Longoria, Selma Blair, and Paris Hilton are fans of Lip Venom.
Along with the company's popular Lip Venom, they also have a line of other beauty products for the eyes, cheeks, face, body, and other lip items. If they can make a set of lips look so luscious, imagine what DuWop can do for your entire body!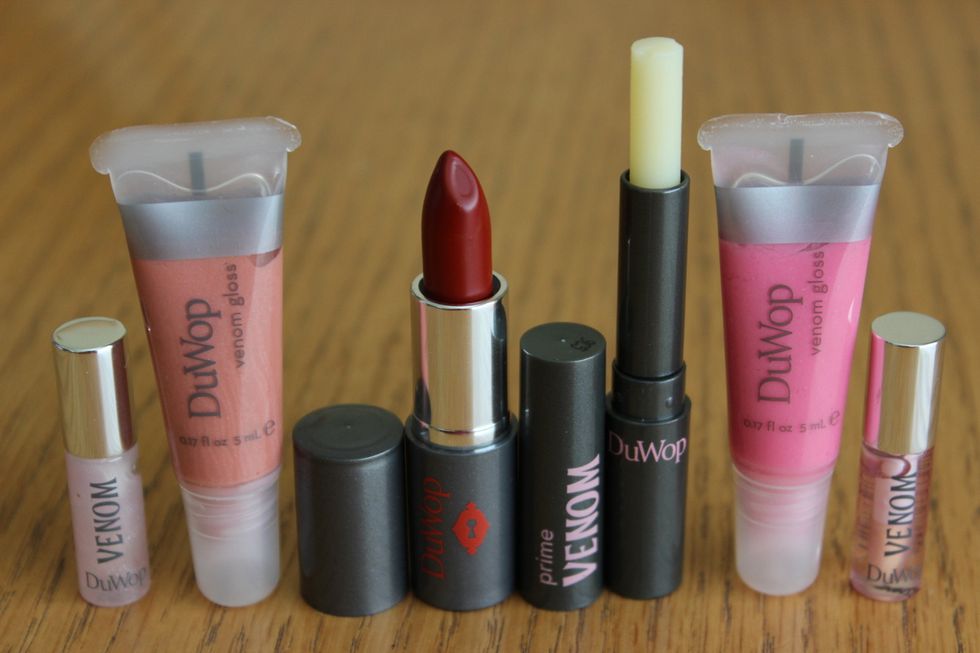 Via lovelygirliebits.com
Pucker up and blow a big kiss with your fuller, lovelier lips thanks to Lip Venom!