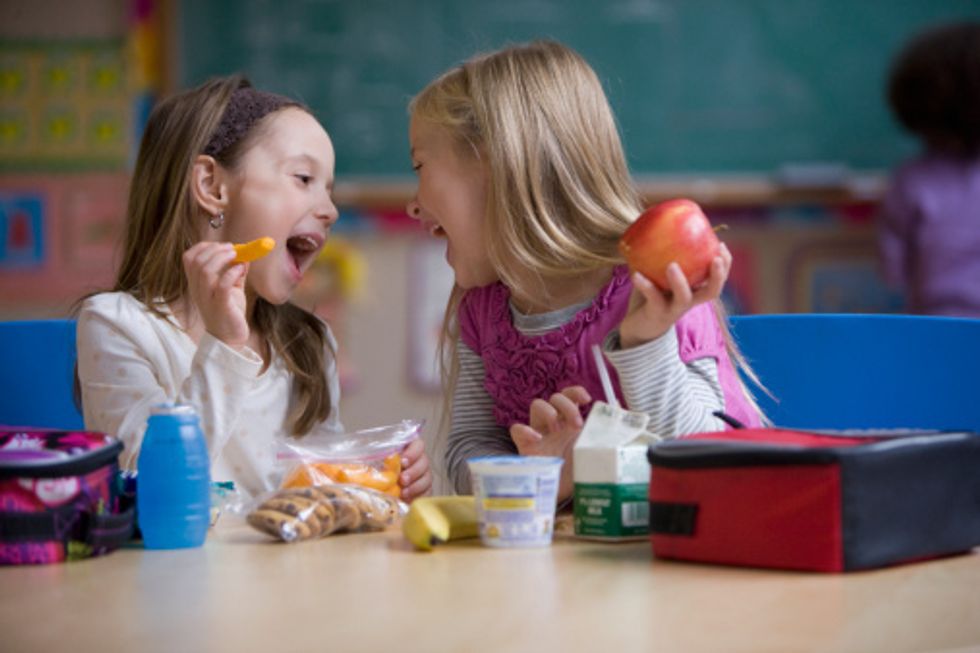 Best Insulated Lunch Bag
Gone are the days of brown bagging it. As we all know, paper is good for a lot of things, but not particularly for the environment. Paper also doesn't provide your food with the protection it needs. For example, if you put an ice pack into a brown bag, you're pretty much asking for a soggy disaster. However, just like supermarkets encourage you to bring reusable bags to shop, Built NY is expanding this concept to lunchtime.

Built NY has a versatile line of lunch "totes" that are perfect for even the most abnormally shaped foods. The lunch totes are made out of neoprene, which is the same material wetsuits are made out of. The material is also food safe, containing no lead, vinyl or PVC. This means the bags are comfortable to wear, easy to clean, insulate your food, and look great in the process.
The bag is designed to look like more than just a lunch bag -- it's actually a fashion statement. It comes in a variety of fun prints and designs, and its' adjustable straps allow you to carry the bag over your shoulder, or cross-body.
We especially enjoy the interior pocket that allows you to easily store silverware, salad dressings, or other food accessories. The zipper is strong and ensures that your food won't leak. Even if you do get a spill or two, it's machine washable and comes out good as new.
We love this bag because it's durable, reliable and keeps our food safe. You'll easily be able to pick out your lunch in any fridge with this stylish and practical lunch bag.