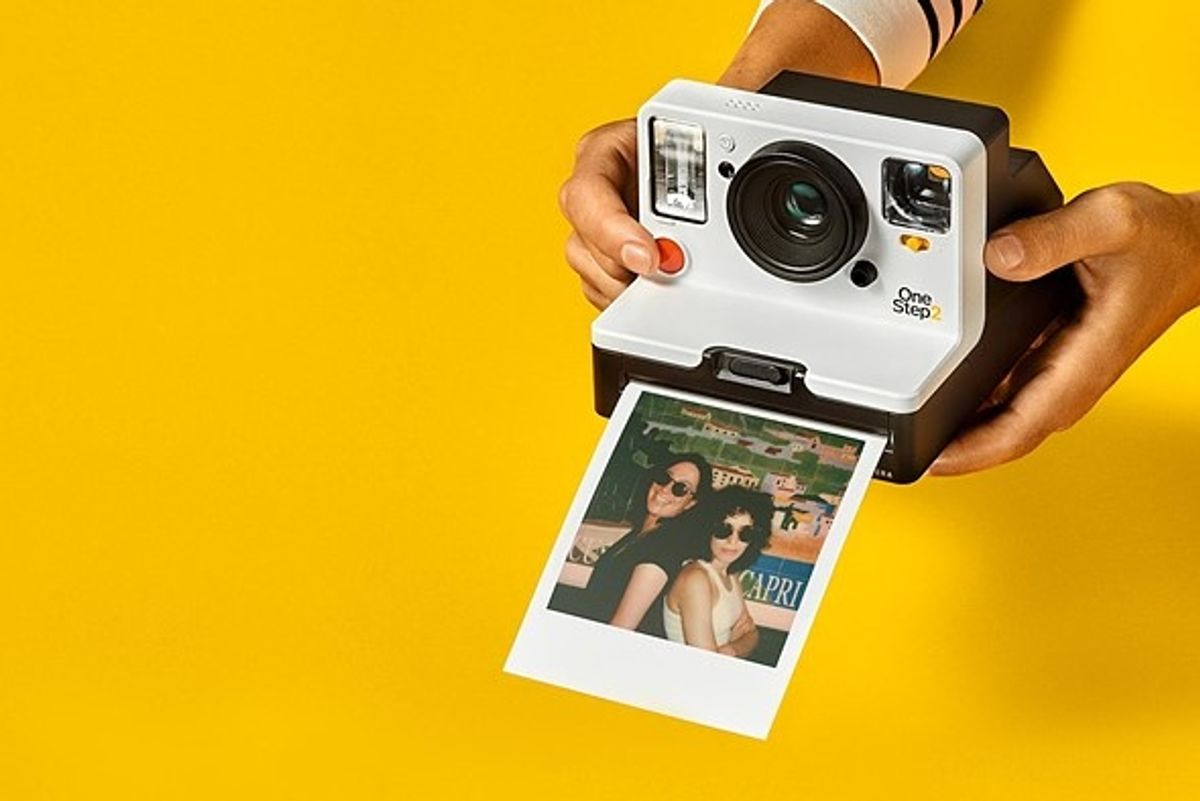 The 5 Best Instant and Polaroid Cameras
Leave your phone behind and make some memories.
As our modern world slowly devolves into a meta-physical and chaotic space that exists mostly online, we find ourselves craving the simplicity of bygone times. Even though our cell phone cameras can capture every pore on a face from 10 feet away, we find ourselves wanting a more concrete, vintage photo-taking experience. Enter the renaissance of the Polaroid camera. There is just something so appealing about taking a photo and immediately holding it in your hands as a physical object, and that's exactly what instant cameras offer.
Here are the 5 best options for an instant camera to make you feel like you live in a time when college was affordable and green house gases were a myth.