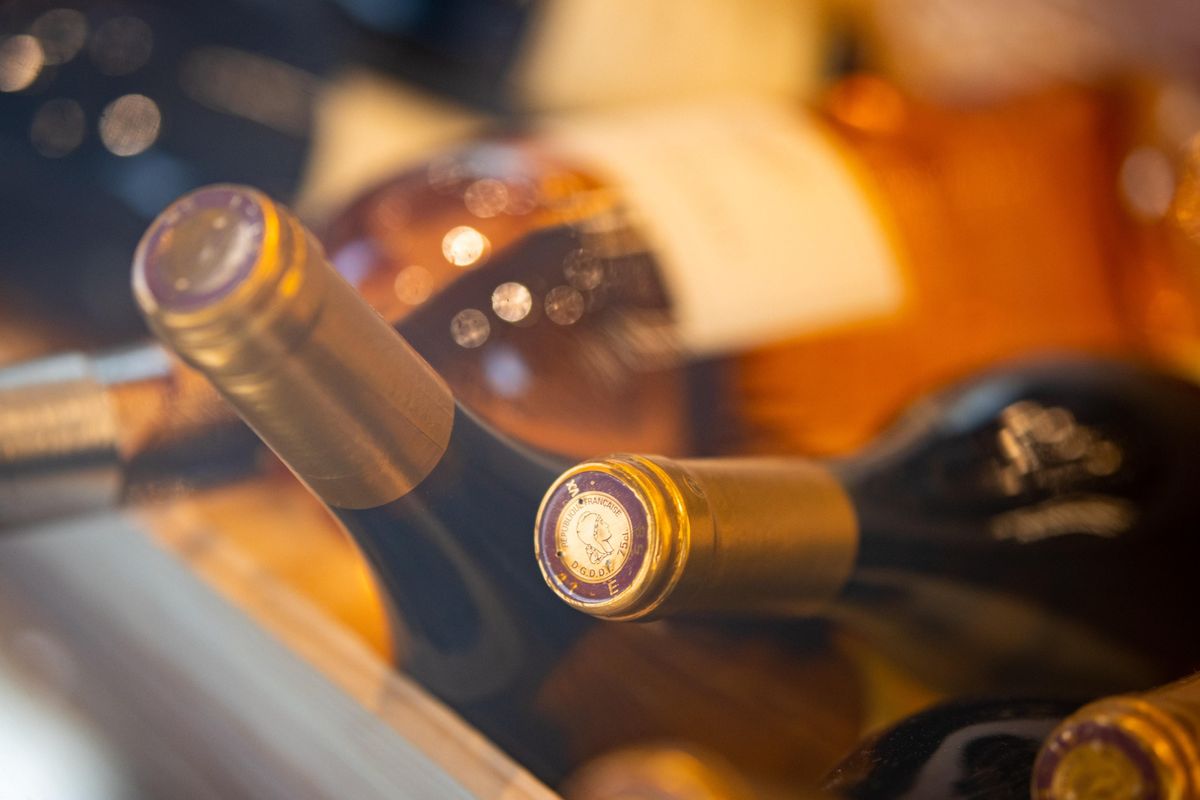 Housewarming Gifts That Go Far Beyond A Bottle Of Wine
I lived in multiple apartments all through college. My roommates and I switched houses each year – slowly upgrading in size but downgrading in quality.
---
So, when I planned my move into my first apartment post-grad, I was met with the many-many surprises of "adulthood apartments." High rent prices with limited availability, building an approvable credit score, furnishing everything on your own – that's the "freshman" apartment journey.
But perhaps the biggest surprise in post-grad adult life is the housewarming party. At first jarring, I'm now leaning in. My roommates and I were among the first in our friend group to throw one, and we're still reaping the benefits. What I wasn't expecting was the influx of housewarmings that would follow, in which I'd have to now buy gifts for people.
There are of course staple gifts like a bottle of wine or a monogrammed towel set. But we're here to be original – we don't want to show up with the exact same gift as five other guests.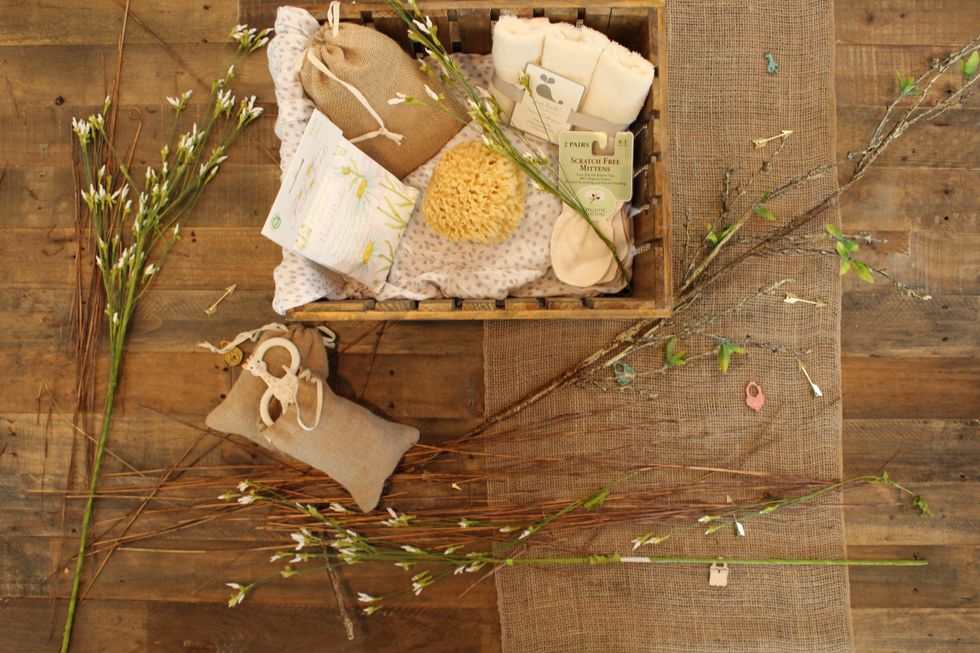 shawnee wilborn via unsplash
In purchasing the ultimate housewarming gift, it's difficult to come up with something unique, yet personal. Sure, you want to find an item that they'll truly use in their new home, but we're not about to buy another charcuterie board!
If you, too, are looking for a not-your-average gift, here are some of my non-basic housewarming gifts!
Wine Tasting
Like a bottle of wine, but better. I guarantee one out of every five partygoers will show up with a bottle in hand, so if you want to stand out in the crowd, give the gift of a wine tasting!
The WSJWine box gives you 12 full-sized wine bottles with your choice of reds, whites, or mixed for only $60. What's a better gift than one bottle of wine? Twelve.
House of Spoils Wall Prints
It is extremely pricey to decorate an apartment, so your new homeowner may not have a fully decorated space yet. Giving the gift of home decor – especially wall art – can help them cover space and save money.
I love the House of Spoils wall prints because they are museum-quality, modern photos that everyone will love. This one with a view of the Sicilian coast is perfect for the White Lotus fan.
Diptyque Candle
Celeb-approved for your housewarming needs, the Diptyque candle is used by Elton John, Meghan Markle, Beyoncé, and Kate Hudson. No one talks about how many candles you can burn through on a monthly basis, but these are notoriously slow-burners.
The Roses Candle has a fresh, luxe floral fragrance and the jar can (and should) be reused after you're finished burning. The gift that keeps on giving.
Public Goods Basket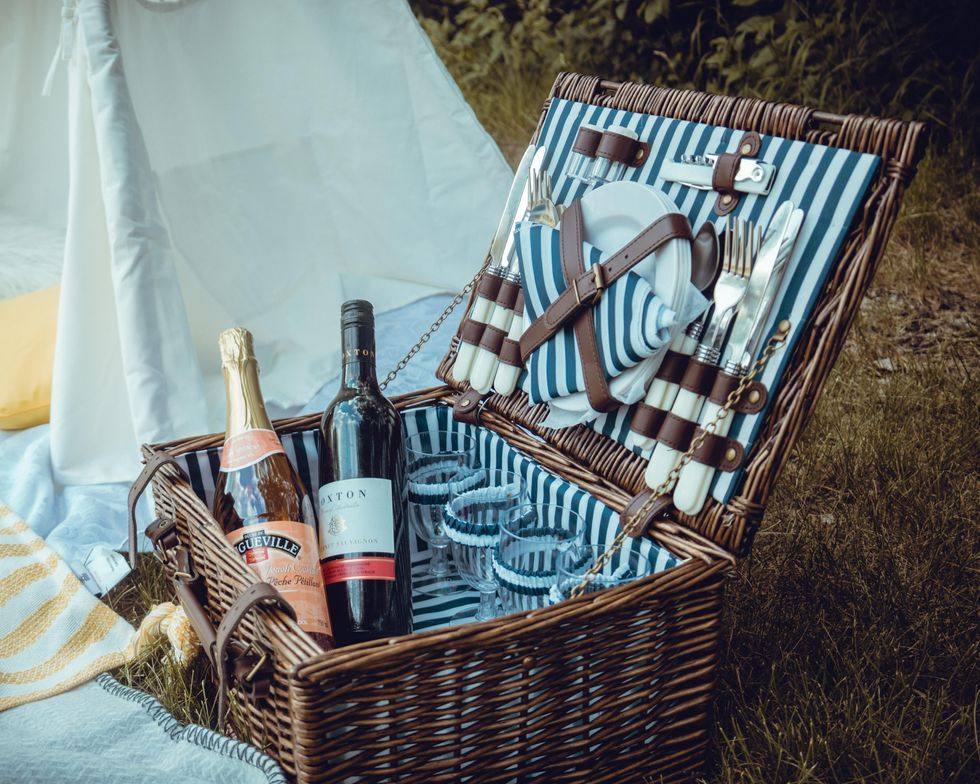 Richmond Osei via unsplash
Creating a housewarming basket filled with a few inexpensive items is an easy gift. Public Goods carries tons of household items that are high quality without luxury pricing.
My rec is to make a "drink basket" with the Sphere Ice Mold, Glass Infuser Pitcher, Stemless Wine Glasses, and Wine Opener.
All products featured are independently selected by our editors. Things you buy through our links may earn us a commission.