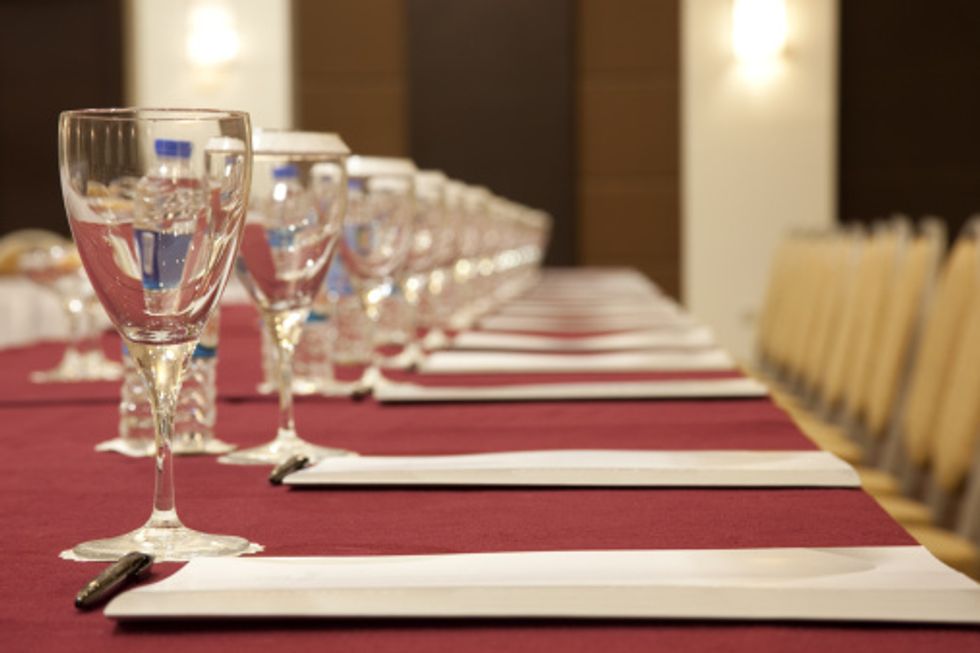 Best Hotel For Business Travel
We all know business traveling is not all about business. It's about atmosphere, class, and of course, food. So when we're booking our conferences, meetings, and events, it's essential to pick a hotel that can accommodate even the most specific requests and provide top-notch service. And our top choice is the Ritz Carlton.
Not only is the Ritz Carlton's line of hotels visually stunning and well-reputed, but they're staying on top of innovations in the field. In what they call "meaningful meetings," the hotel donates 10% of all guest room revenue to a charity of your choice and the Community Footprints Fund. The fund gives to local organizations focusing on hunger and poverty relief, and environmental awareness. So not only are you having a great venue to get some hard work done, but you're also giving back.
All you have to do to book a meeting is to request a proposal on their website. Here, you enter all the information such as dates, locations, and number of attendees, and you'll shortly hear back about availability.
And while you're at it, treat yourself to the amenities on the Club Level, which is pretty much an all-day food fest. Indulge in pastries, drinks, and full meals all in a beautiful lounge. If you're finding you have some extra time between meetings, you should be sure to take it easy at the world-class spa.
Whatever city you're staying in, the Ritz Carlton will provide all the service that you expect and more from a luxury hotel.