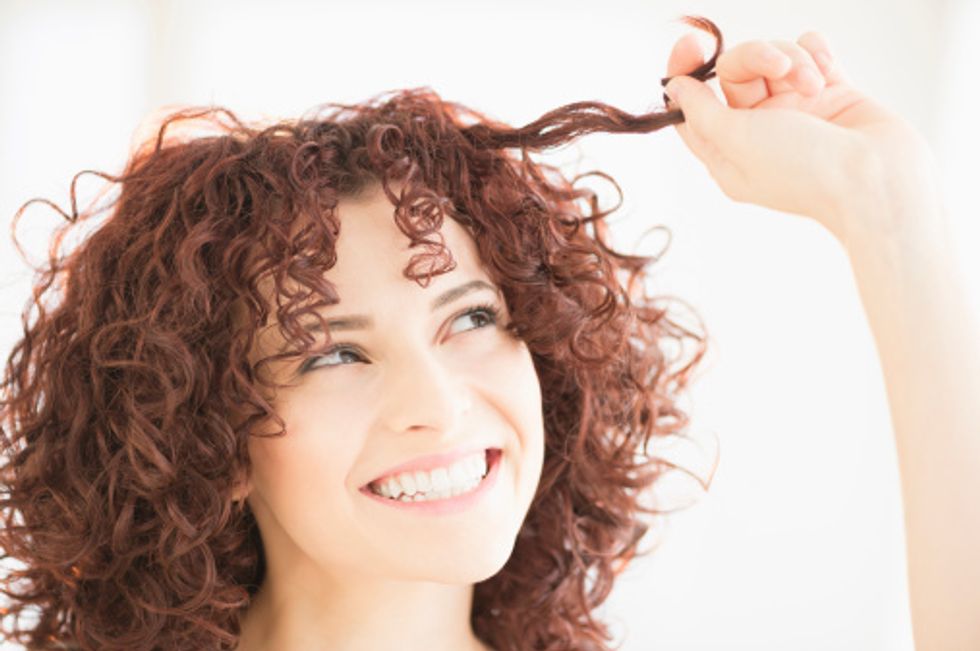 This Hair Product Will Make You Love Your Curls Again
Those of us with curls are most often in a love-hate relationship with them. Curls can be great for added body, style, and funk. But they're not so great when they're frizzy, dry, and just plain old out of control. That's why it's essential to give some serious love to your locks.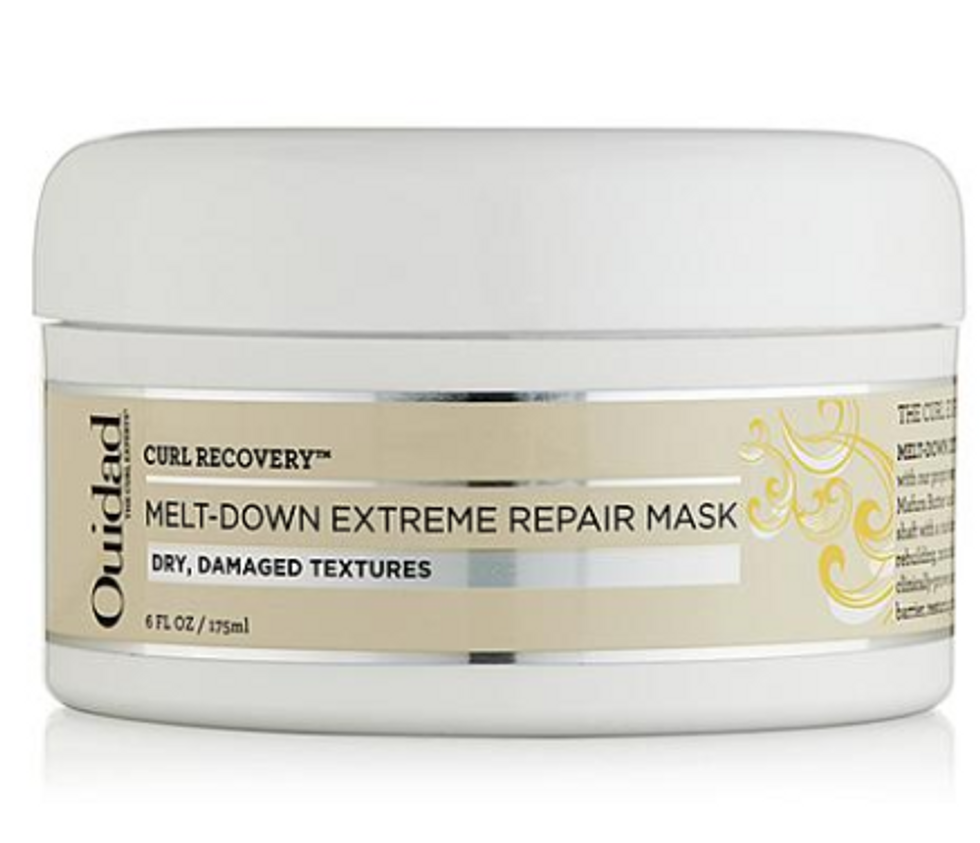 Ouidad is a company that's all about the curl. They understand that every curl is different, and each curly hair type needs special care for optimal beauty. For curls that need a deep rejuvenation session, Ouidad's Curl Recovery Melt-Down Extreme Repair Mask is the product that will work best.
This hair mask is formulated to nourish and protect hair, while making it resilient to breakage and damage. It's paraben and phthalate-free (those are bad things) and works with rich actives to add an extra layer of moisture to hair. Another cool plus, as you work the product in, the melt-down technology warms things up a bit.
All you have to do is apply it from root to tips on damp hair, comb it through and wait for 10 to 15 minutes. Then, rinse it out. Using it two times per week will have your curls looking fine again in no time.
While the mask is $20.17, it's totally worth it. Your curls will thank you.