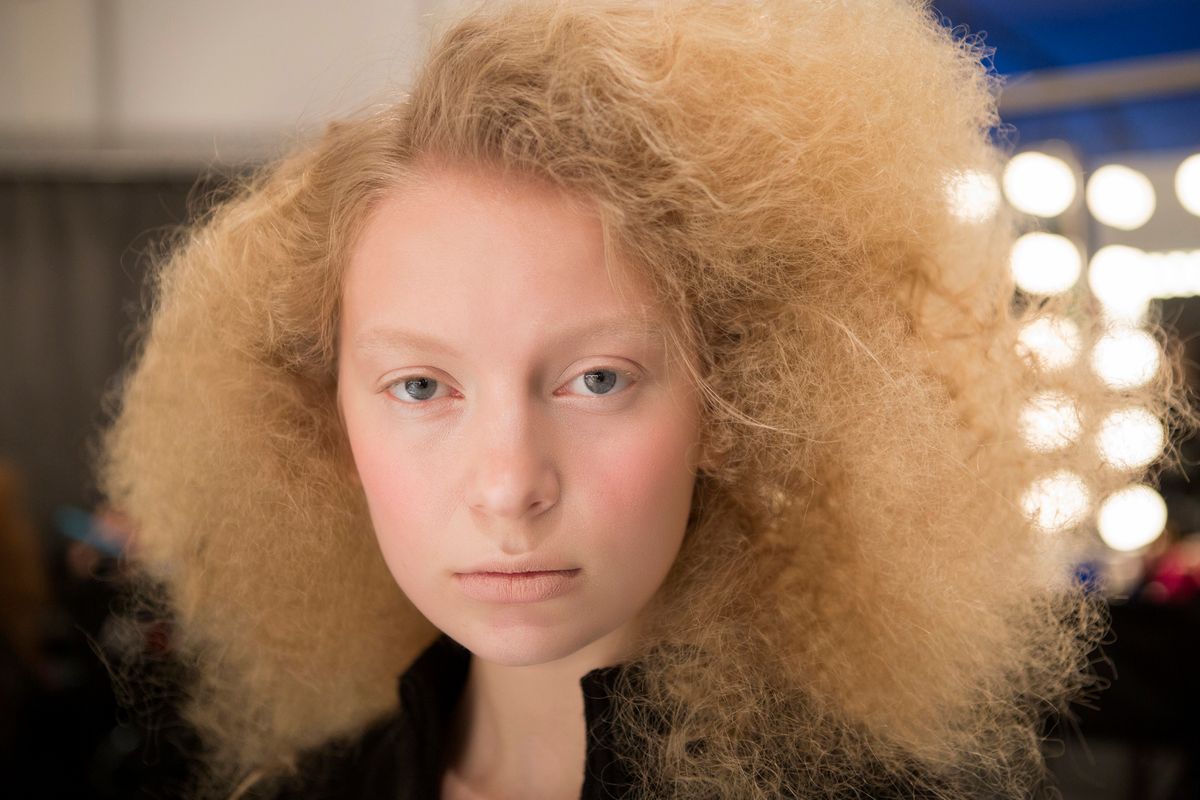 The 6 Best Hair Masks for Various Hair Textures
No matter what kind of hair you have, these have got you covered.
Dreaming of a crown of flowing, silky locks, but plagued by frizz and tangles? Find redemption with these unique and powerful hair masks, which will do wonders for all hair types.
Made with natural ingredients spun into expertly crafted formulas, these hair masks will liberate your tresses, endowing you with the lustrous mane you deserve.
Give dry, uncooperative hair a total overhaul with this organic Moroccan Argan Oil hair mask, infused with dead sea minerals to nourish and revitalize every strand. Turn frizz into shine and uncooperative tangles into smooth beachy waves with this new hair mask, which also protects hair from heat and sun. This product's argan oil is taken directly from real fruits, and it's FDA-approved paraben and chemical free. Now you can perfect the sassy hair flip and storm out of rooms in style.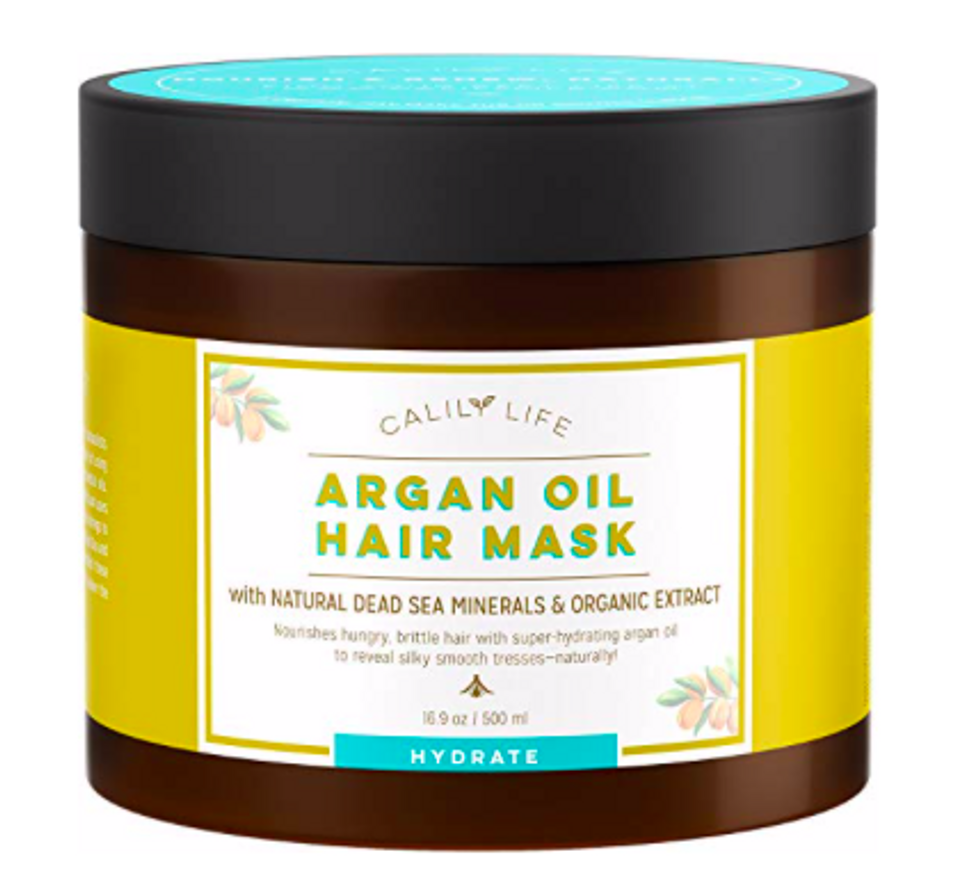 2. Charcoal Bamboo Detoxifying Hair Mask

From charcoal ice cream to charcoal nail police, charcoal is the "it girl" of shades and/or flavors everywhere—and now you can have it in your hair mask. This product uses artisanal binchoõ-tan charcoal, cultivated by hand from the Ubame Oak Tree, and it will nourish and purify your locks like there's no tomorrow. Free from sulfates, and made extra potent by amino acids, this hair mask is an opportunity to fill every aspect of your life with charcoal that you simply cannot pass up.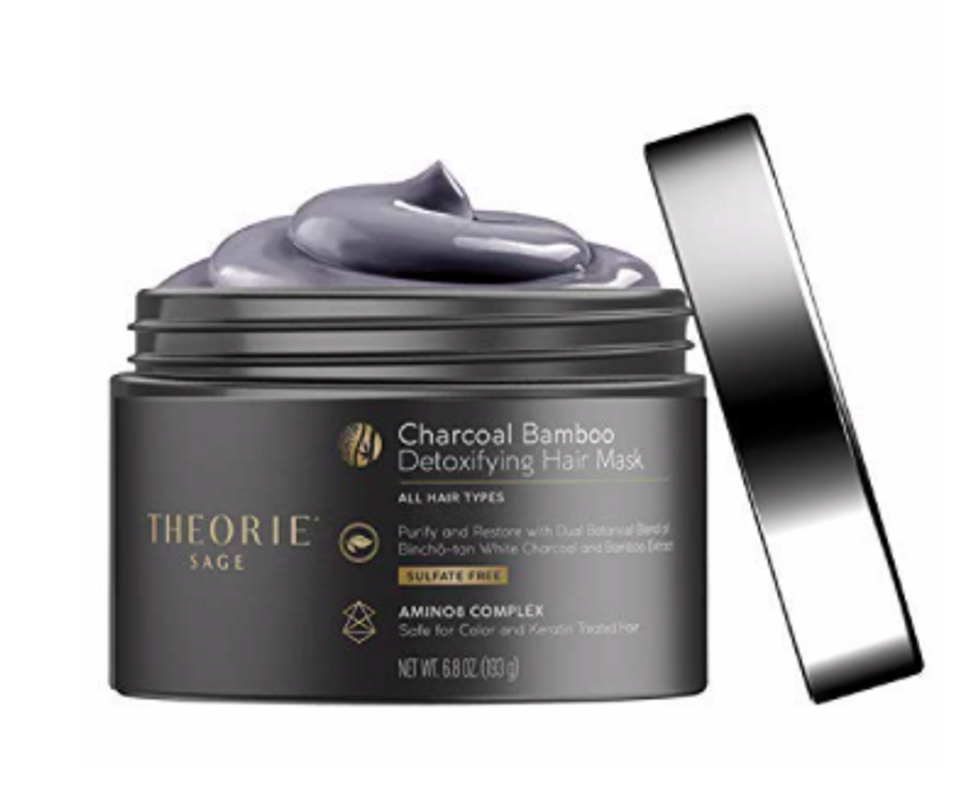 3. Eva NYC Therapy Sessions Hair Mask

Can't afford therapy, or skipping out on your sessions? Never fear, for now you can administer therapy from the comfort of your own bathroom in the form of this hair mask from Eva NYC. Although not a licensed mental health professional, this hair mask is sure to help you feel extra glamorous as you watch your untamable hair meet its match. Infused with keravis protein and argan oil, this hair mask is a one-size fits all, no-nonsense hair mask, suitable for all hair types.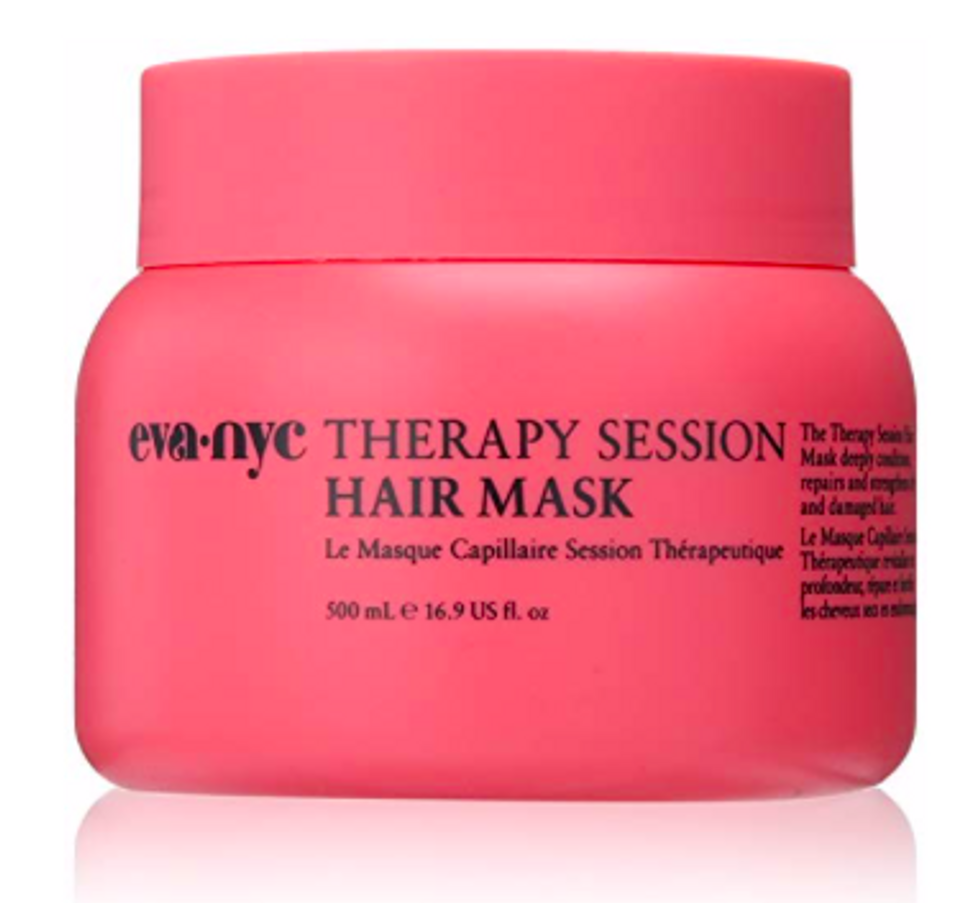 4. Hydrating Argan Oil Hair Mask and Deep Conditioner

If you're looking for some intense treatment for overheated, weak, or otherwise damaged hair, look no further than this argan oil hair mask, specifically designed to heal and transform unmanageable hair into a beautiful, silky mane. It's perfect for every hair type and form—from perms and curly hair to thin, straight hair, and everything in between. The argan oil hair mask is specifically designed to prevent further damage, so you can keep your hair alive and gorgeous for a long time to come.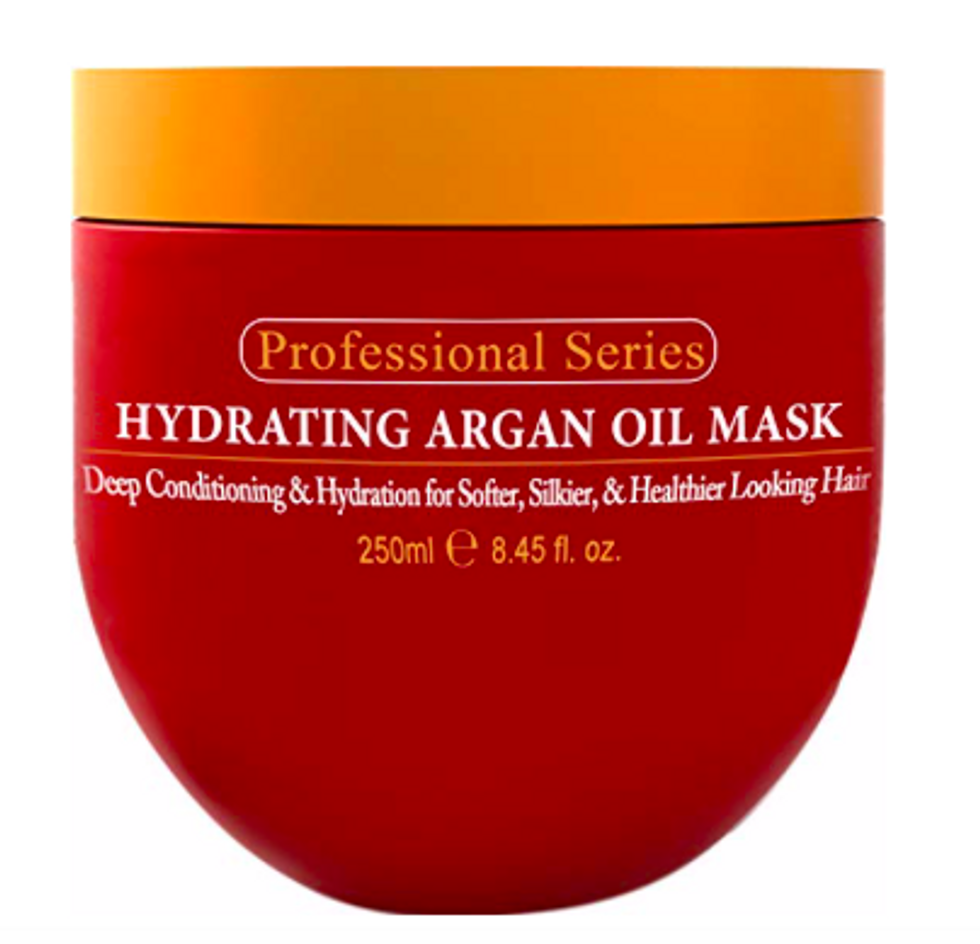 5. Neutrogena Triple Moisture Deep Recovery Hair Mask Moisturizer
This product will revitalize your hair, bringing it back to life with tender notes of olive, meadowfoam and sweet almond, ushering in a blissful rush of healing and rejuvenation. This product rivals number four on this list in its ability to undo decades of damage, namely giving dry, suffering hair an injection of youth. Made with high-quality ingredients, it's designed to work in just minutes.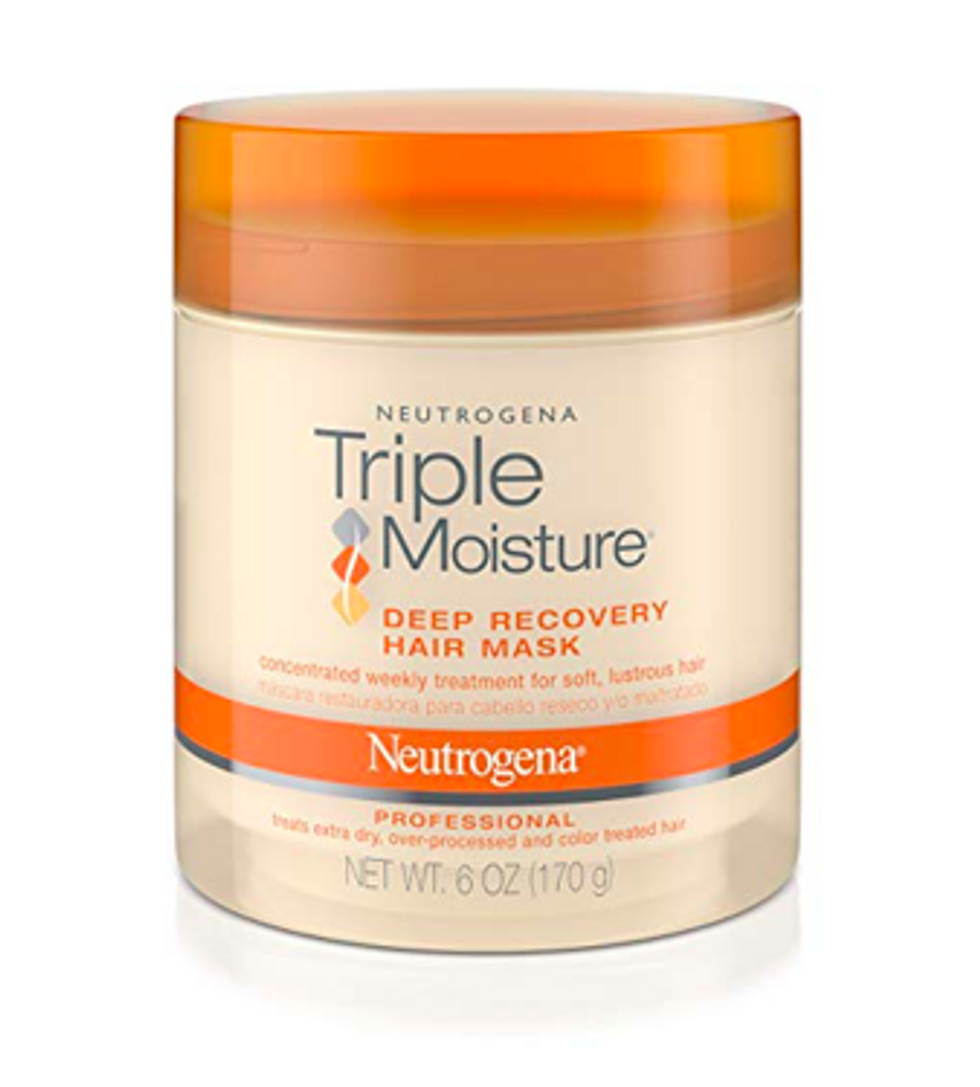 6. Coconut Oil Hair Mask Conditioner

Are you a fan of coconuts? Want to feel like you're chilling on a tropical island from the comfort of your own bathroom? Then this is the product for you. Superloaded with all-natural ingredients and perfect for taming dry and damaged hair, this product also nourishes hair growth, eliminates dandruff, and comes with a 100% satisfaction guarantee.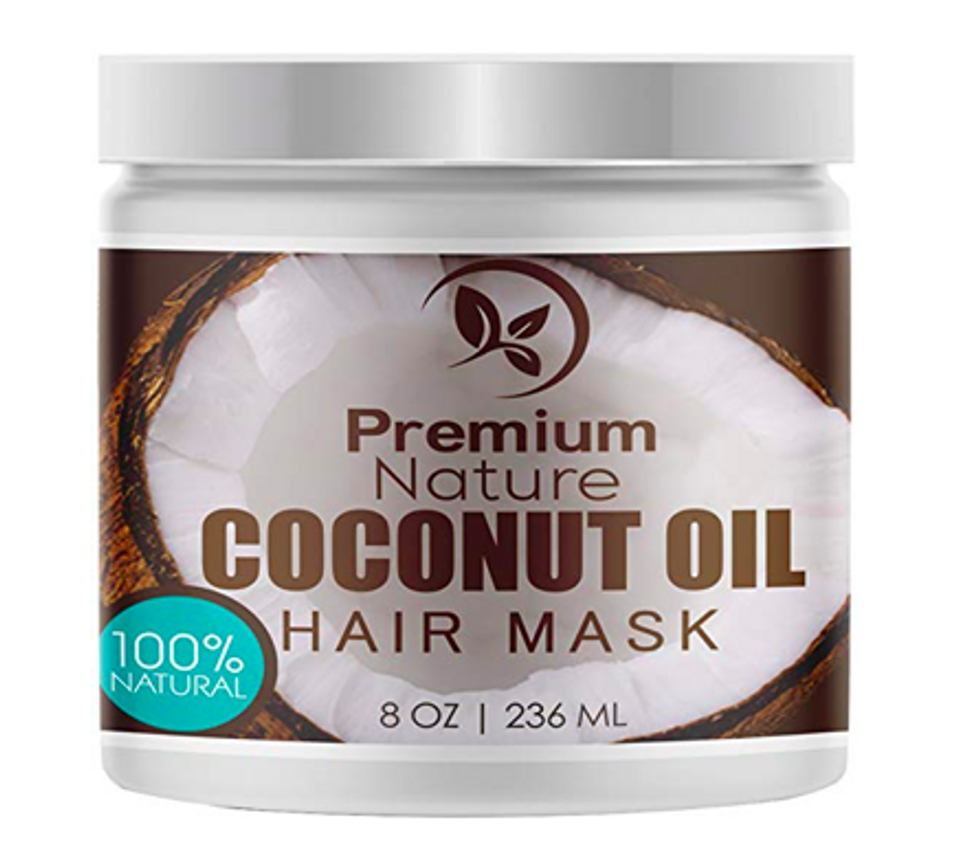 ---
Eden Arielle Gordon is a writer and musician. Follow her on Twitter at @edenarielmusic.