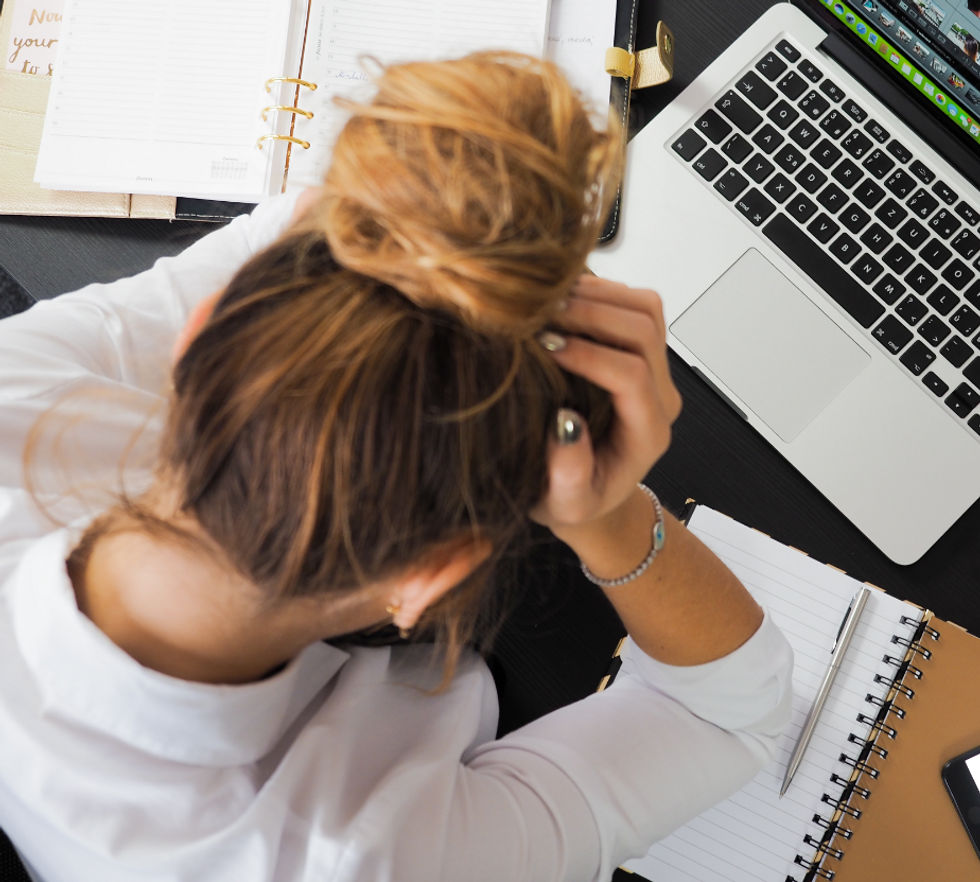 The best dandruff remedies for flaky winter scalps
Ditch the dandruff and love your hair all over again
Dandruff can put a damper on your head-to-toe look… at least the "head" part anyway. Those unsightly and embarrassing flakes are far from fashionable, but some of us are plagued with the persistent problem.
As per Prevention, "(Dandruff) is worse in the winterbecause cold, dry weather weakens the scalp's skin barrier making it more vulnerable to irritation." And we can't keep our hats on all season, can we?
To ditch the dandruff once and for all, here are five tried and true remedies that will have you holding your head up high. Farewell flakes!
Aveda Scalp Remedy Dandruff Solution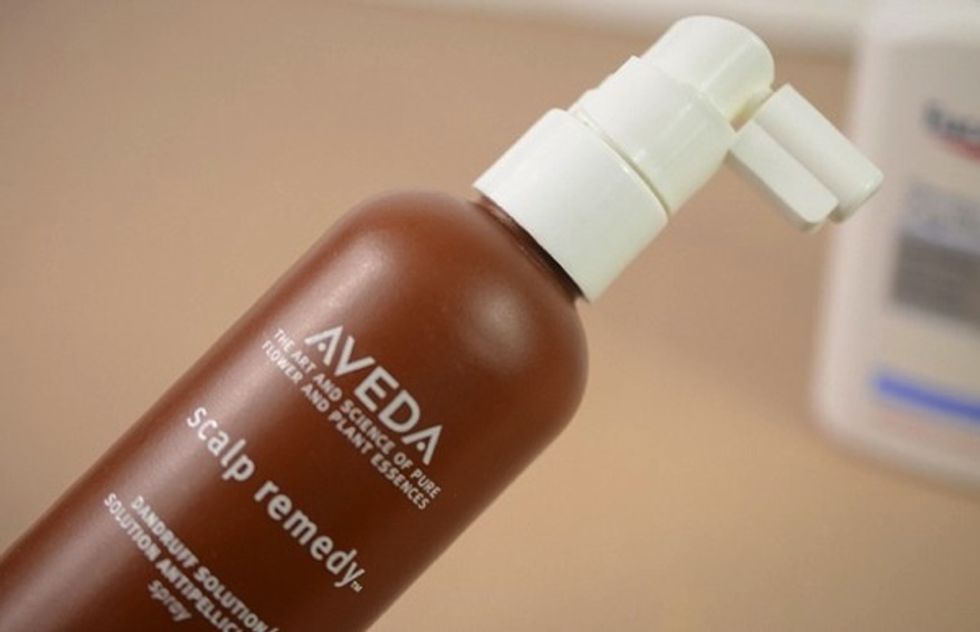 Via cosmetic-candy.com
In just a week, see 41% less flaking thanks to the leave-in daily treatment from Aveda Scalp Remedy Dandruff Solution. Not only will this savior of a solution clean up the dandruff you've already got, but it helps prevent new flakes from forming. Made with spearmint, organic orange, lemon, tea tee, and flower and plant essences, this non-irritating treatment purifies and clarifies the hair and scalp while conditioning with sugar beet extract. Say "ahhh" with the relief from Aveda.
Cost: $36.00
Neutrogena T/Gel Therapeutic Shampoo-Extra Strength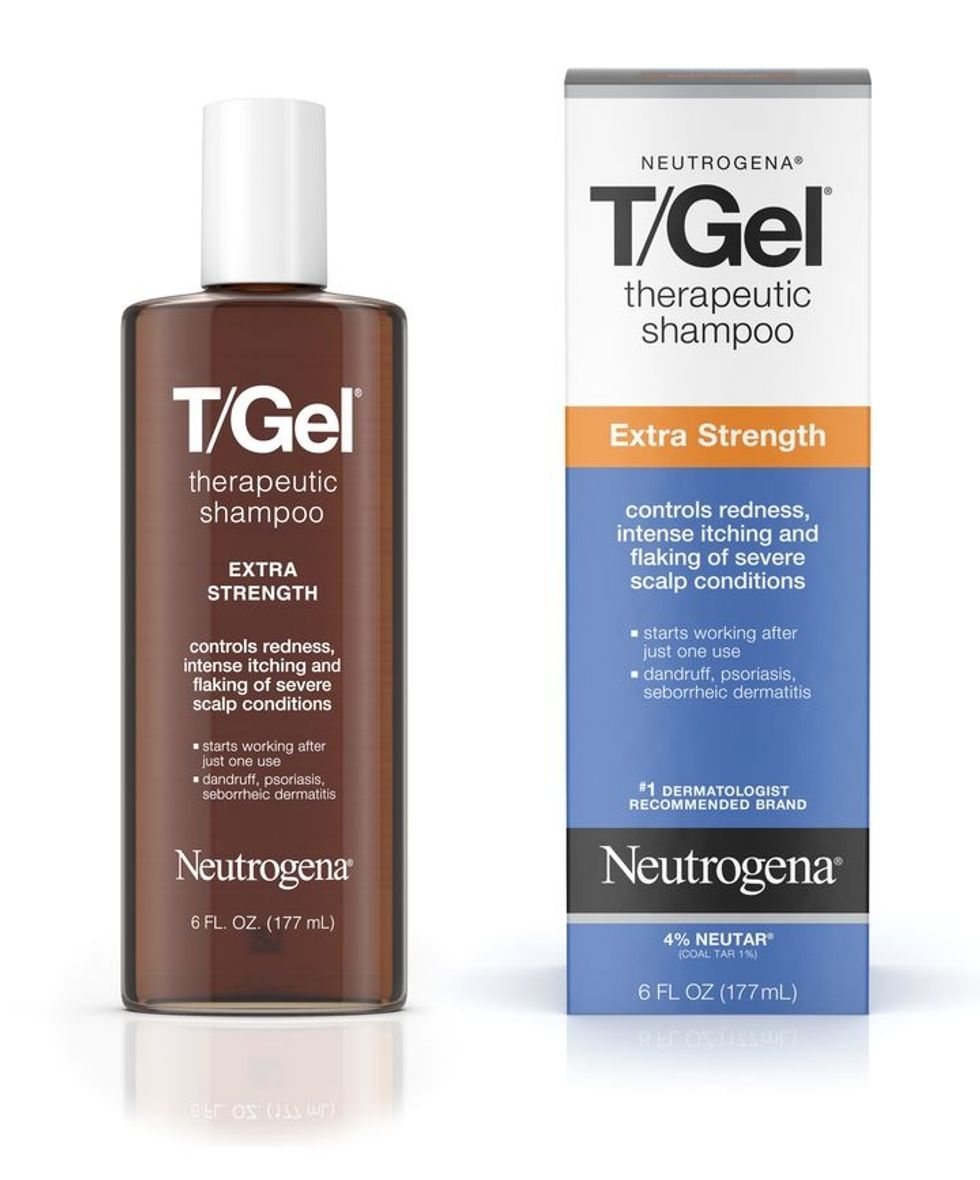 Via neutrogena.com
This super-strong formula gets to the root of the problem thanks to twice the amount of the active ingredient that kicks dandruff to the curb. Neutrogena T/Gel Therapeutic Shampoo-Extra Strength uses Neutar® (1% coal tar) which has been dermatologist-recommended for even the flakiest of scalps. Use at least 2X per week for the best results. Just lather up in the shower, leave on for a few minutes, and rinse. Not only will you see fewer flakes, but your hair will be soft as silk. Nice job Neutrogena!
Cost: $13.56
Eucerin DermoCapillaire Calming Urea Scalp Treatment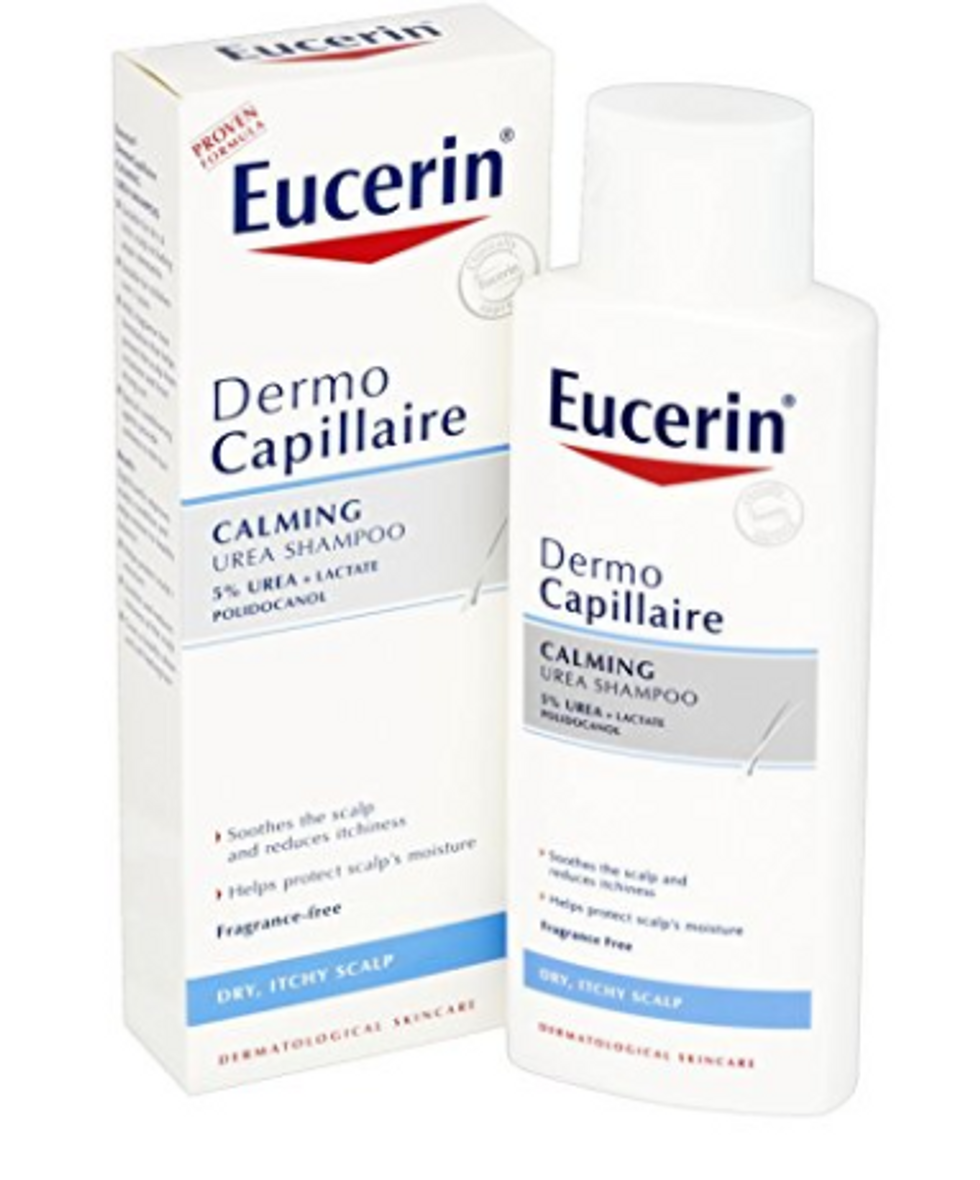 To get much-needed relief from an itchy and dry scalp, Eucerin DermoCapillaire Calming Urea Scalp Treatment is the leave-in formula that soothes on impact. Moisturizing and calming, even the most sensitive of scalps benefit from this intensive treatment which uses polidocanol (a local anesthetic) as its active ingredient. Apply to a damp or dry scalp and that annoying dryness many dandruff sufferers dread will be relieved and revitalized.
Cost: $26.90
Vermont Country Store Vibrant Tresses Apple Cider Vinegar Shampoo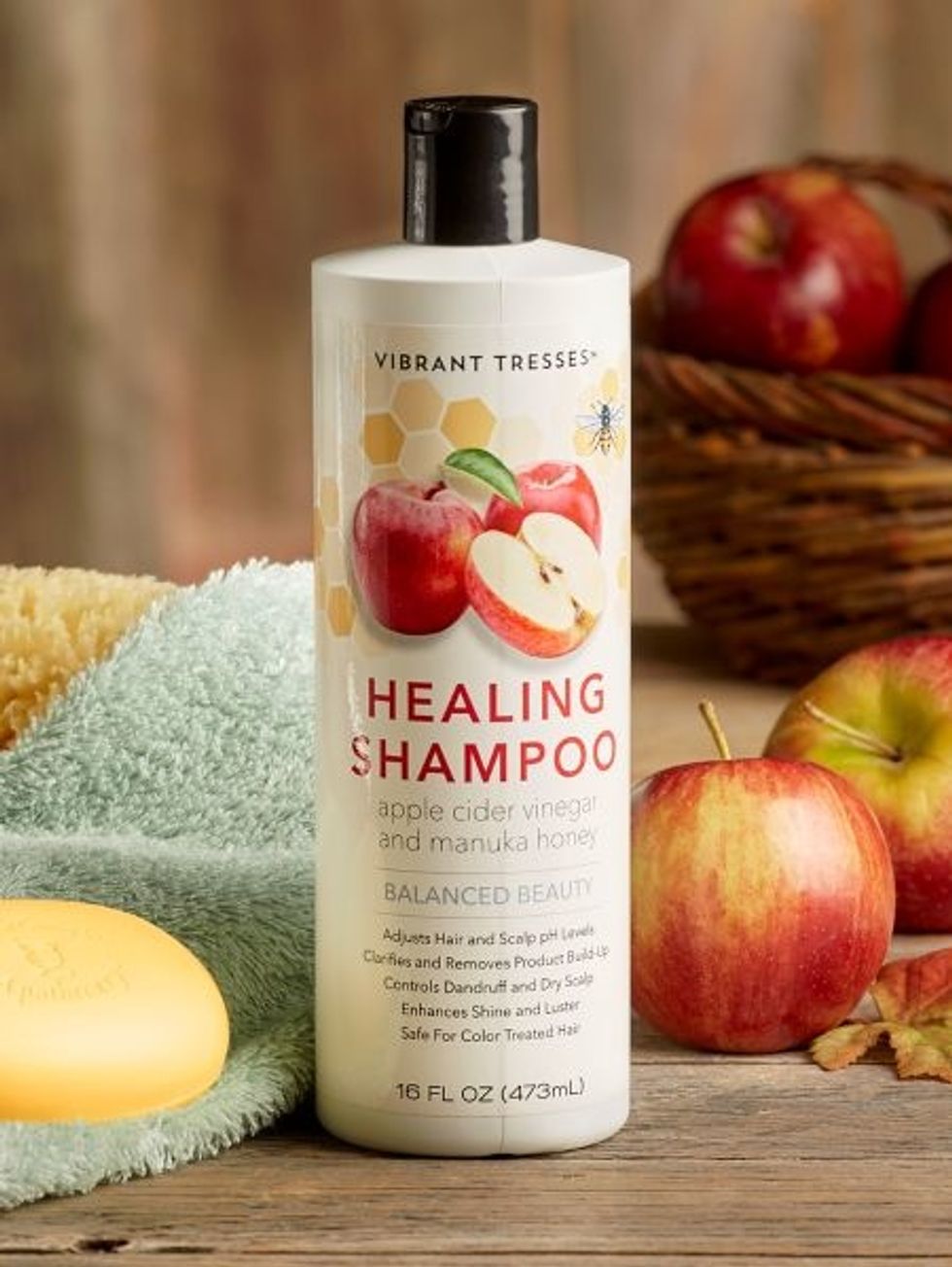 Via vermontcountrystore.com
Apple cider vinegar has long been a home remedy for curing dandruff, and when combined into a healing shampoo, the results are naturally beautiful. Vermont Country Store's Vibrant Tresses Apple Cider Vinegar Shampoo works so well thanks to the antifungal and antibacterial naturally-occurring properties of the apple cider vinegar, helping to restore the hair's normal pH balance and providing moisture to a super-dry scalp. The scent is fresh and fruity, and the results are impressive. They do say, "an apple a day…"
Cost: $12.95
Redken Dandruff Control Shampoo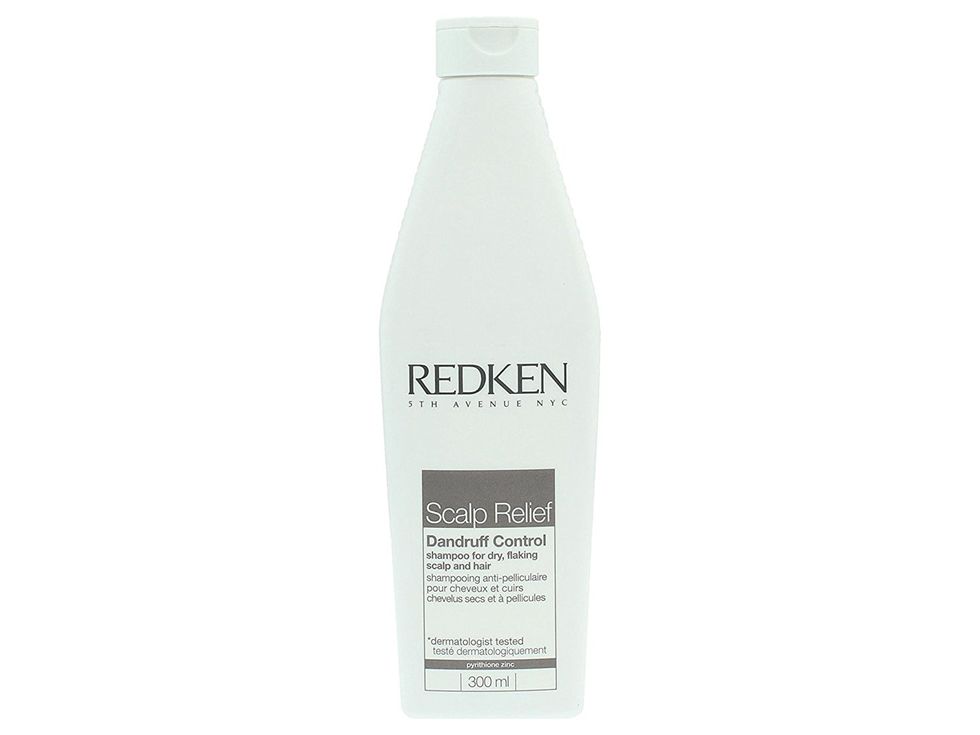 Via amazon.com
The power of pyrithione zinc is behind the results you will get with Redken Dandruff Control Shampoo. Dermatologist-tested and customer-appreciated, this shampoo fights pesky dandruff and the symptoms that cause it. Simply use as you would any regular shampoo and leave on for five minutes before rinsing. Soothing and safe, this Redken Dandruff Control Shampoo leaves hair clean and shiny, flake-free and fabulous!
Cost: $18.00
Ditch the dandruff and love your hair all over again. You have the power to fight those flakes!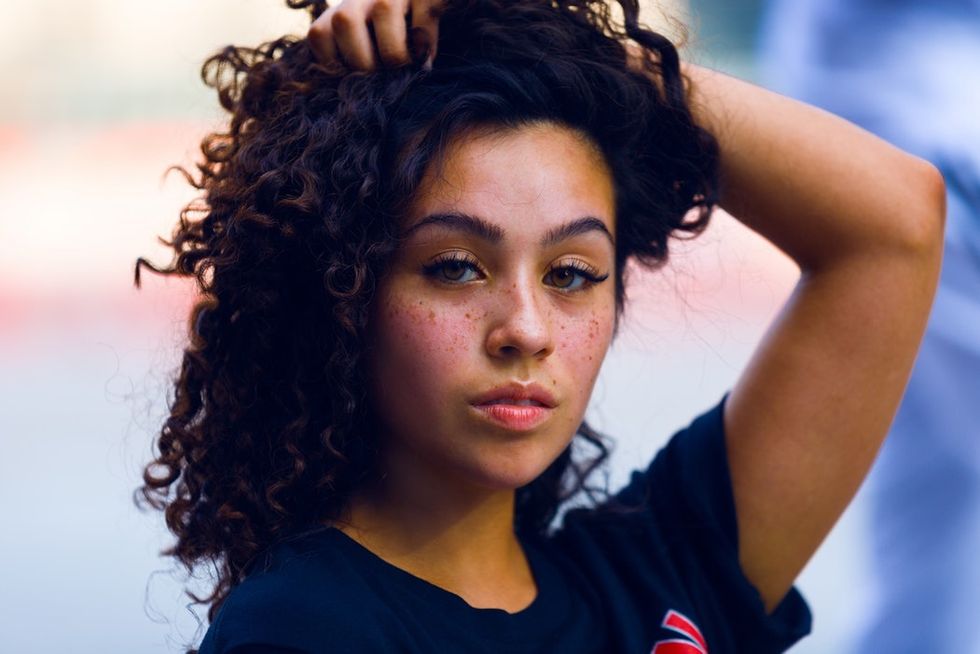 Via unsplash.com