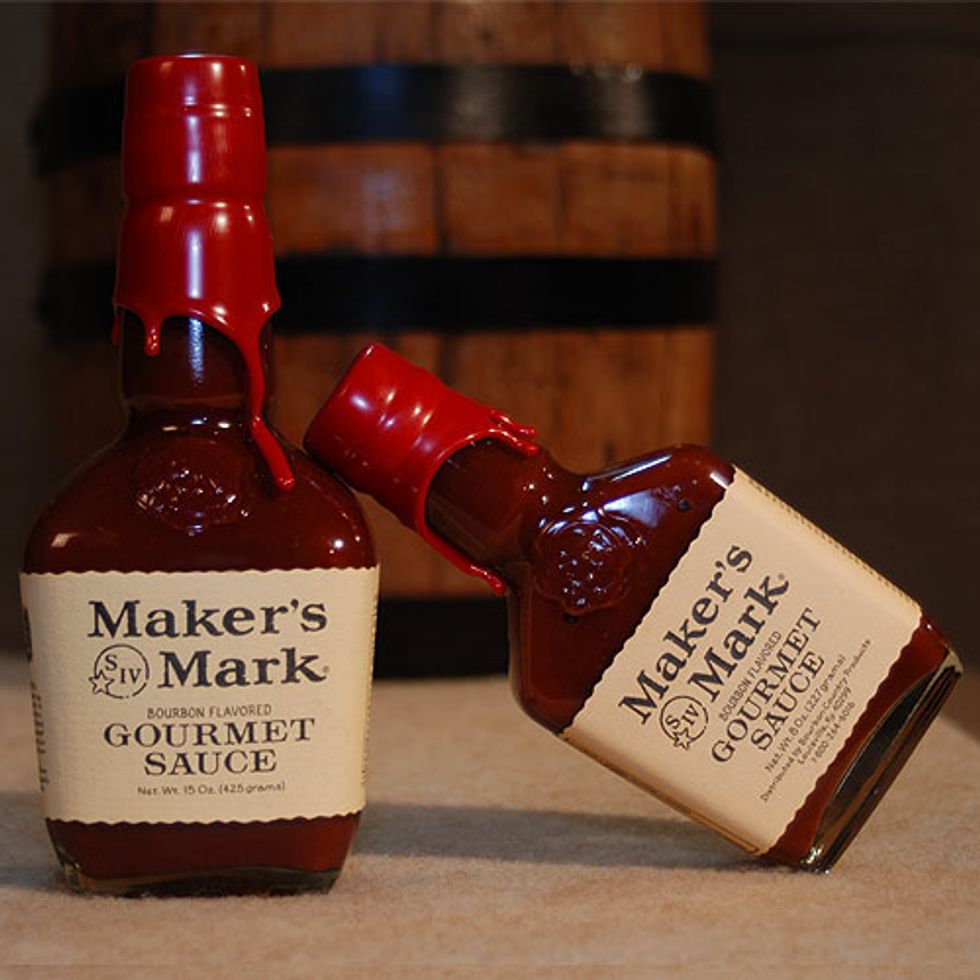 Best gourmet BBQ sauce – Maker's Mark Gourmet Sauce
Father's Day is this Sunday, meaning barbeques will be aflame from sea to shining sea. While ketchup and mustard will do when it comes to topping burgers and franks, barbeque sauce takes the flavor of this type of food up a notch with unbeatable zest and mouthwatering smokiness. And if you're going all out grilling up steaks, chicken, fish, skewers, and other specialties, BBQ sauce will really give that kick your family and friends will deem finger-licking good.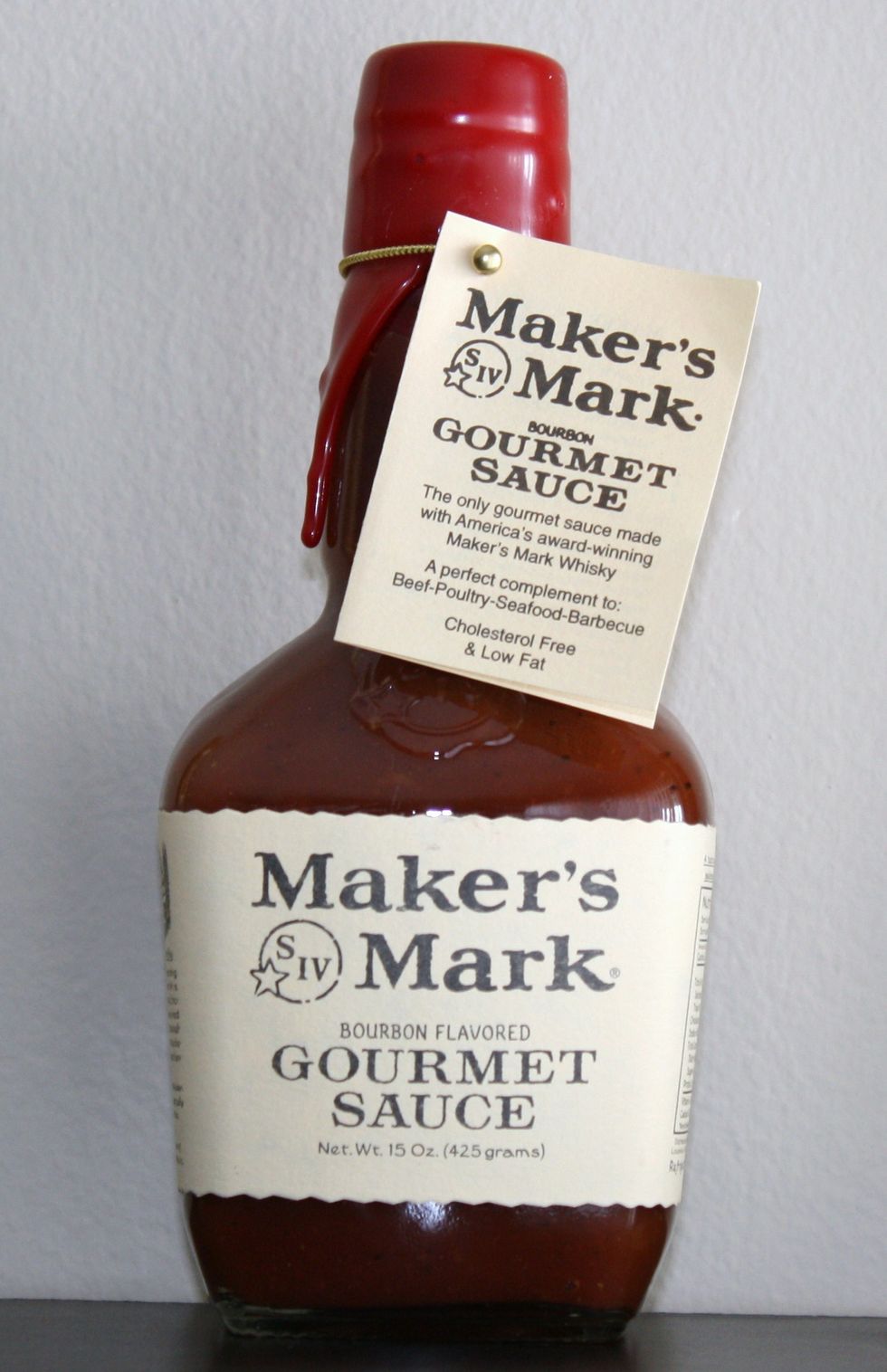 Via pinterest.com
There are many types of BBQ sauces at any grocery store, and while all have their own special blend and tempting flavors, there is one that stands out from the rest. Maker's Mark Gourmet Sauce is so special and unique, that it will have everyone raving over your cooking. As perThe Spruce, "The recipe has been around well over 100 years. This barbecue sauce does have an old fashioned flavor to it and doesn't suffer from the disgusting sweetness (and sweetener) that most modern barbecue sauces have. While still a classic tomato based sauce, it is loaded with flavors."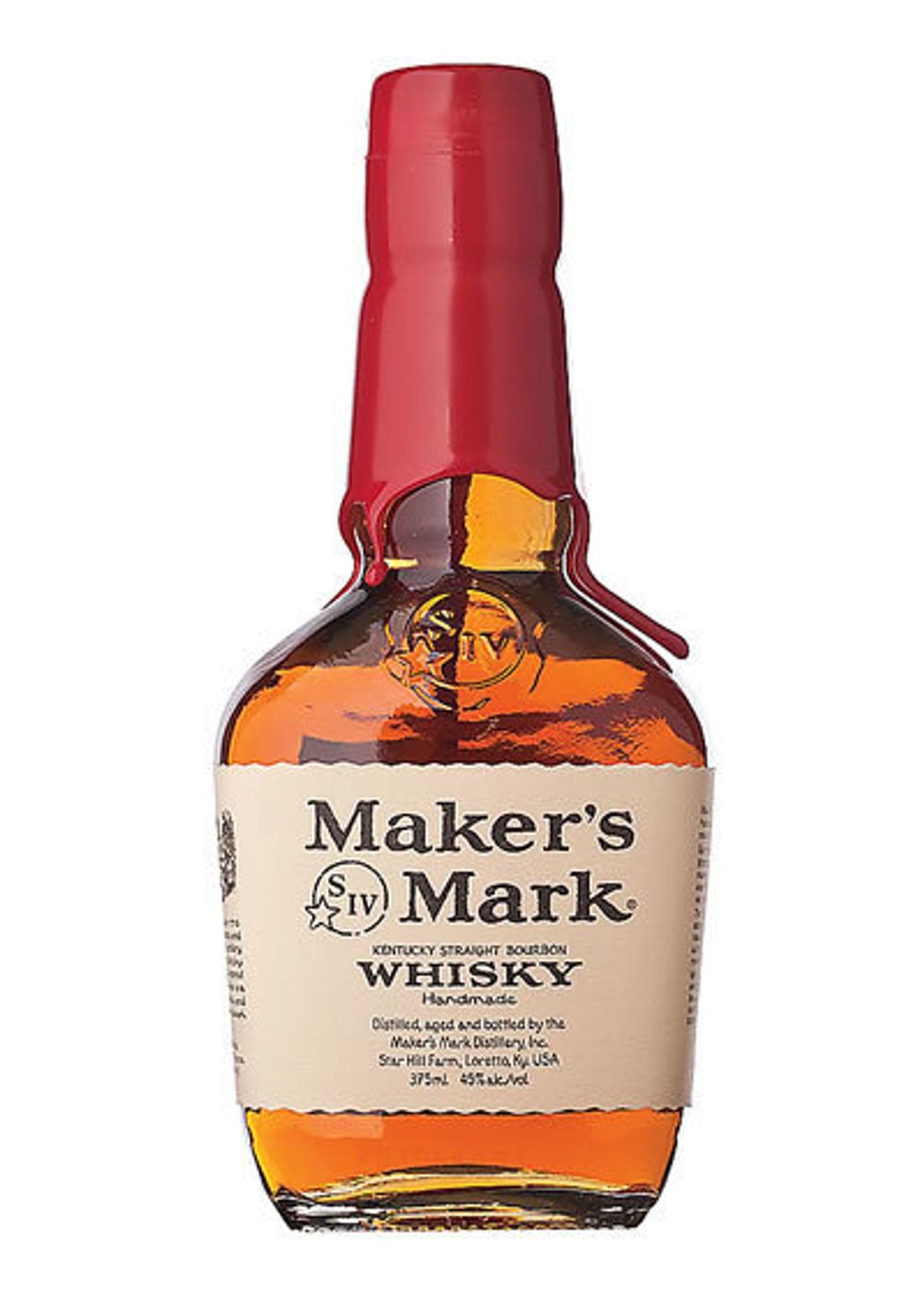 Via theliquorbarn.com
Does Maker's Mark sound familiar? It's probably because you're familiar with the company's award winning bourbon whisky. As per Walmart, "It is America's whiskey of distinction and has been crafted in very limited quantities in the nation's smallest and most picturesque distillery by a seventh-generation Kentucky distiller." And this distinctive bourbon is one of the ingredients in their gourmet sauce which makes it one-of-a-kind.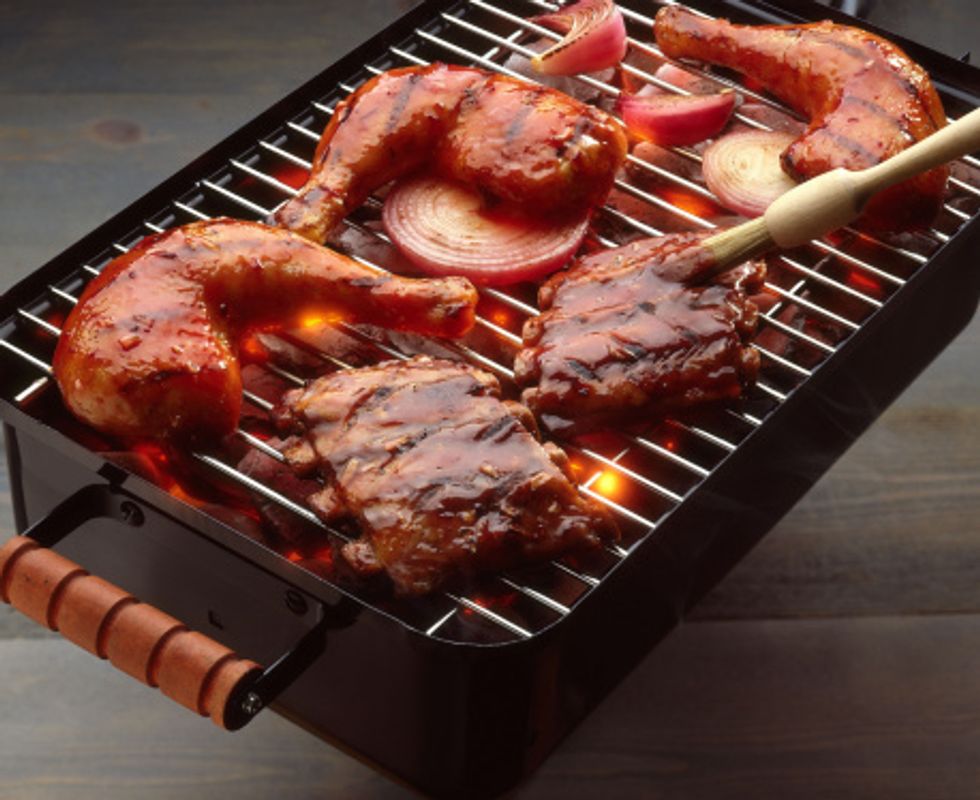 Along with the top shelf bourbon, Maker's Mark Gourmet Sauce is chock full of tomato puree, pineapple, applesauce, raisins, molasses, corn, herbs, and spices, and a few more ingredients that when combined, create a condiment that you'll want to pair with everything, especially barbequed dishes.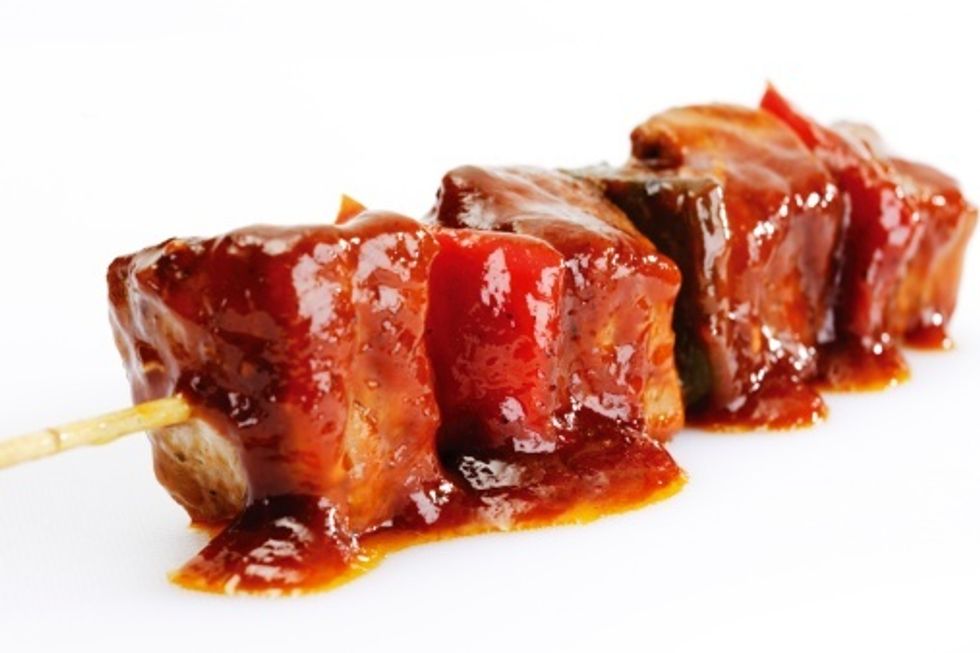 This sauce sounds indulgent, but it is actually low-fat, cholesterol-free, and has only 35 calories per serving. With a taste and nutrition profile like that, going for seconds seems like the only reasonable option.
This Father's Day, and on any other day of the year you want to take your barbeque game to the next level, only Maker's Mark Gourmet Sauce will cut it. Get a 2 oz. bottle on the company website for just $2.95, but that surely won't be enough to satisfy your crowd. A 15 oz. 6-pack from Walmart sounds more like it!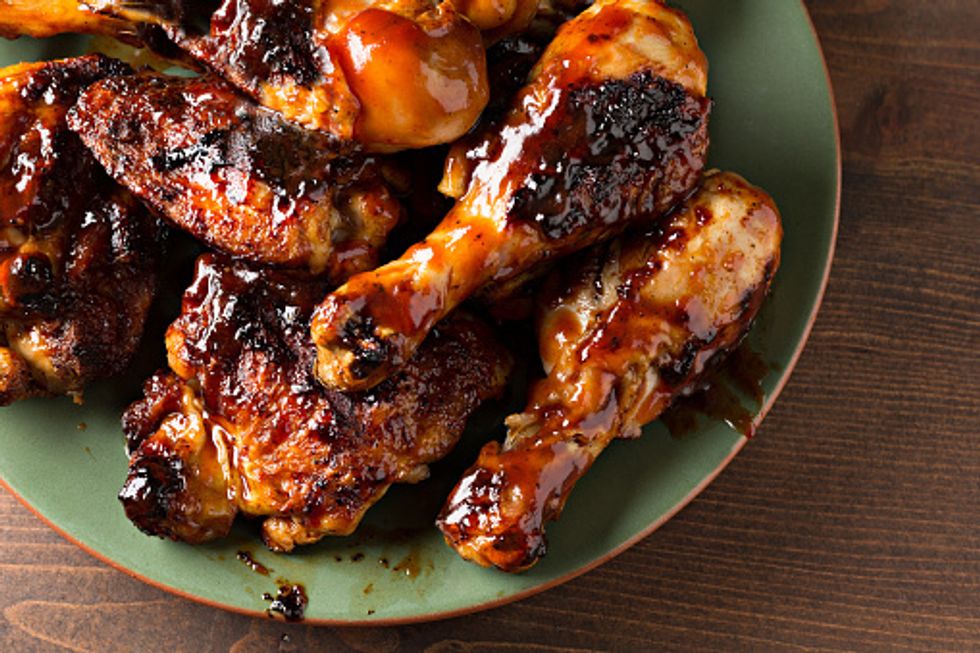 Bourbon and BBQ? The perfect way to spend Father's Day!