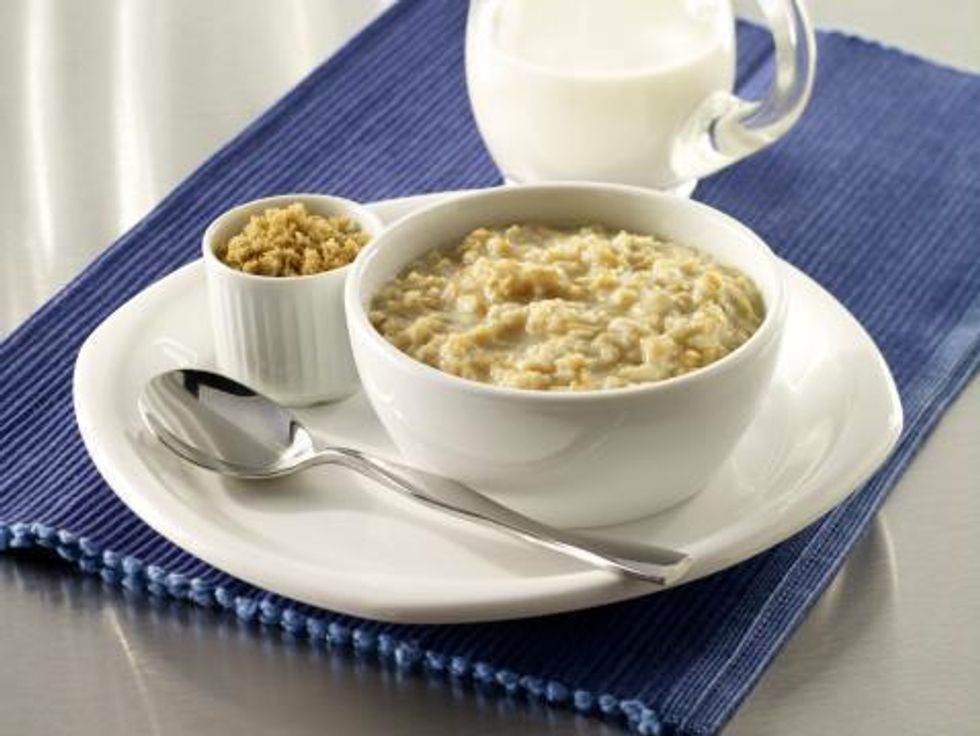 Best gluten-free oatmeal – Quaker Oats
They're the oats with the most
What's better than crawling out of bed on a cool morning and diving into a hearty breakfast of a steamy hot bowl of oatmeal? Not much, but if you're gluten-sensitive, there are many things you'd simply have to choose instead. Although oats are naturally gluten-free, as per Quaker Oats, while in the fields or during oatmeal production at the factory, gluten-containing grains like wheat or barley can mix and mingle with the oats, leaving gluten-free eaters worried about consuming the stuff.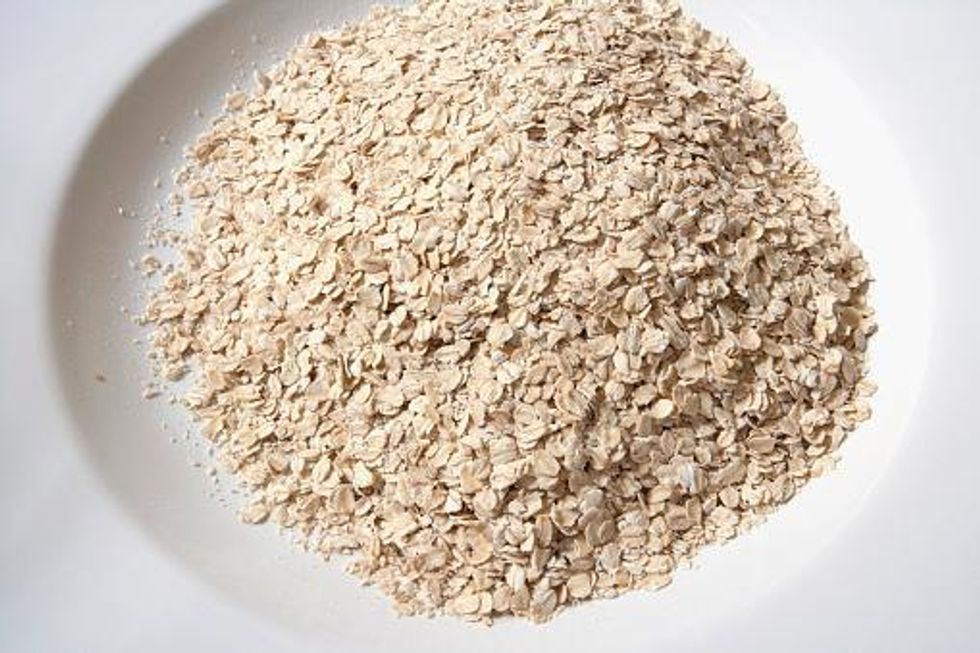 But withQuaker Oats gluten-free oatmeal, the oats are carefully sorted so their product is safe for those who must avoid gluten. As the company claims, "Our experts developed a breakthrough cleaning system to remove these other grains so that we can deliver gluten free oatmeal." With nearly 140 years in the biz, I think we can trust Quaker to deliver on their promises.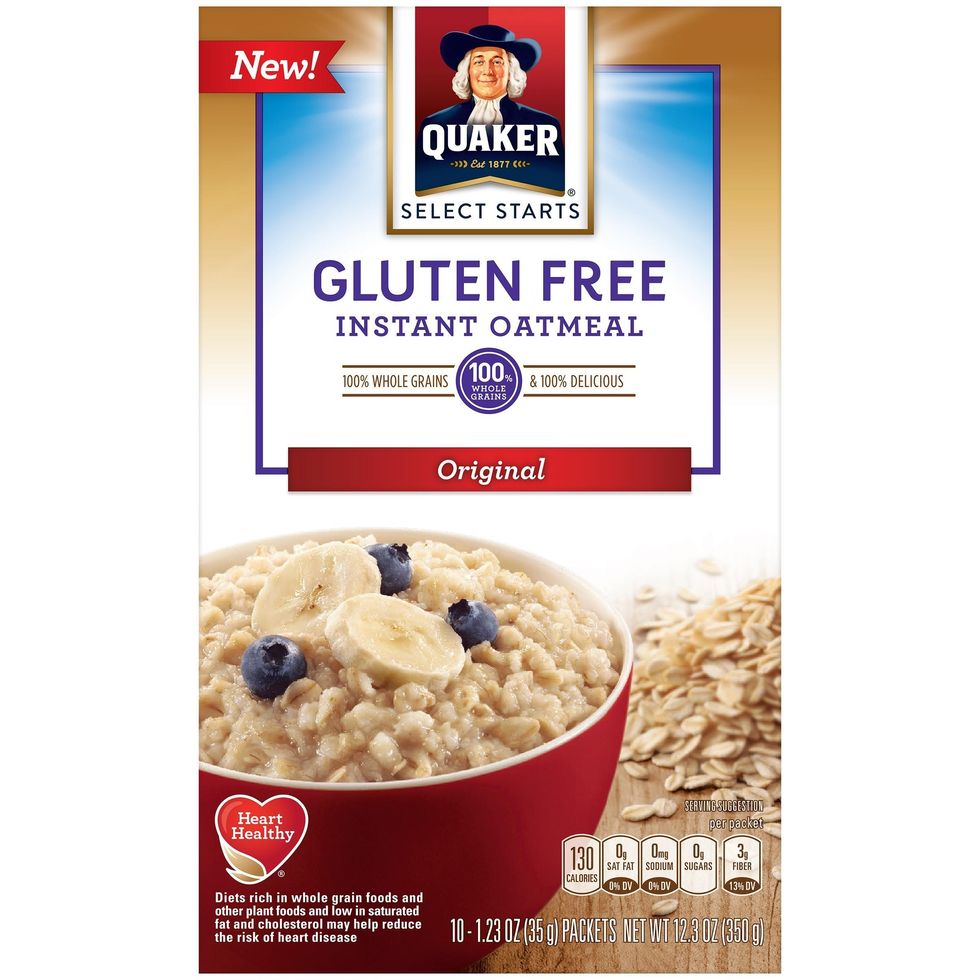 Via walmart.com
I tried both their original and maple & brown sugar varieties and they are instant oatmeal, so I didn't have to wait long before that comforting scent wafted through the air and the spoon hit my lips. Sweet, creamy, belly-warming goodness you'd expect from a bowl of oatmeal, and it was just as good as the traditional non-gluten-free type.
The oatmeal comes in a large canister or individual packets depending on your preference. But no matter which you pick, every box is filled with 100% whole grain oats, is sodium-free, and is only 150 calories per serving for the original flavor and 10 more for the maple & brown sugar. 5 grams of protein is a welcome boost for muscle-building goodness.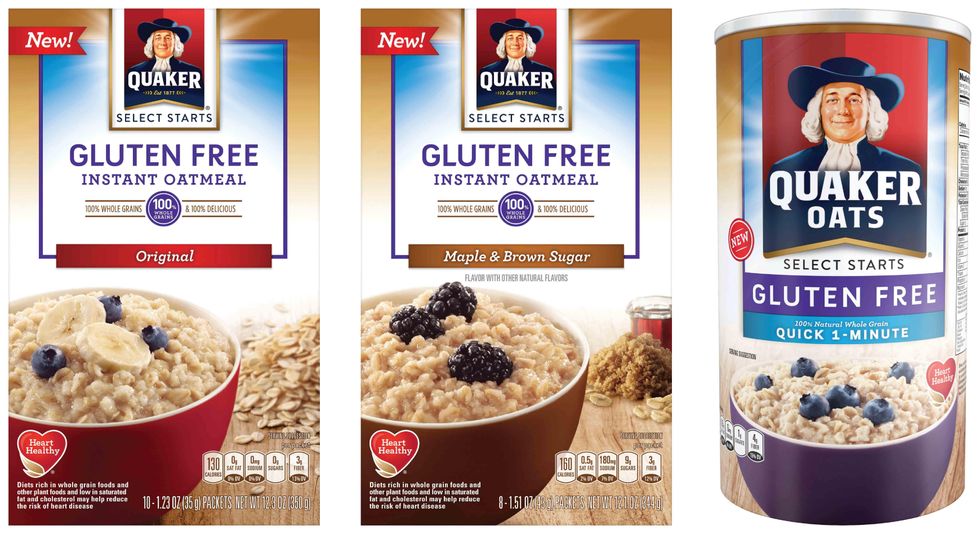 Via glutenfreeliving.com
I love oatmeal and this one's a real winner. Knowing that Quaker has gone the extra mile to ensure there is no cross-contamination of other grains into the formula is reassuring for those with gluten-sensitivity or allergies. The oatmeal can also be used to make cookies, granola, you name it!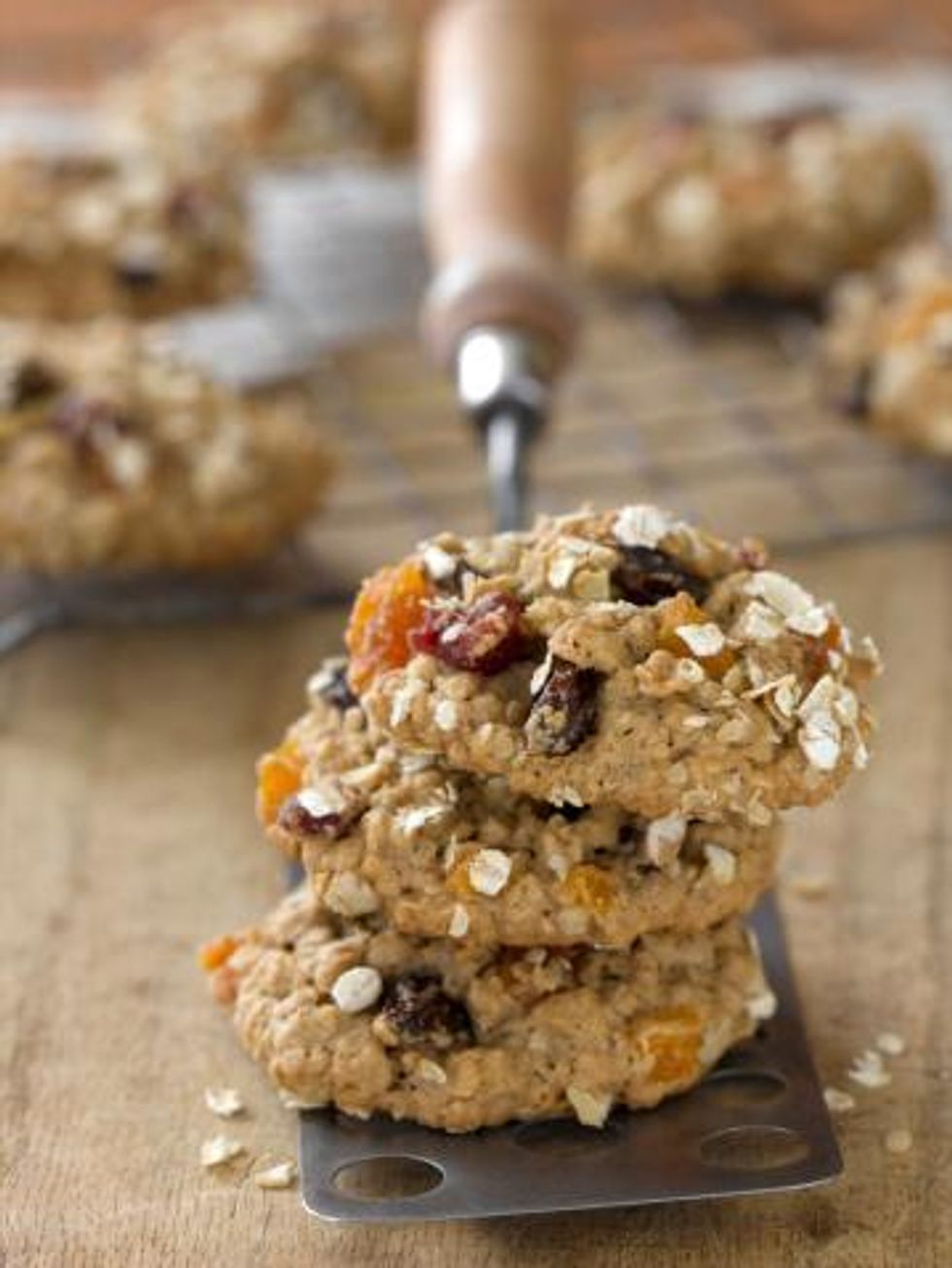 Nearly any grocery store sells Quaker products, but if you want to be sure this gluten-free oatmeal is available near you, check out Quaker's store finder.
Even if you are not eating gluten-free, give this oatmeal a try. A box or canister is only around $3.00, so what's to lose? And believe me, you won't have any complaints.
Wake up to gluten-free goodness with Quaker. They're the oats with the most!