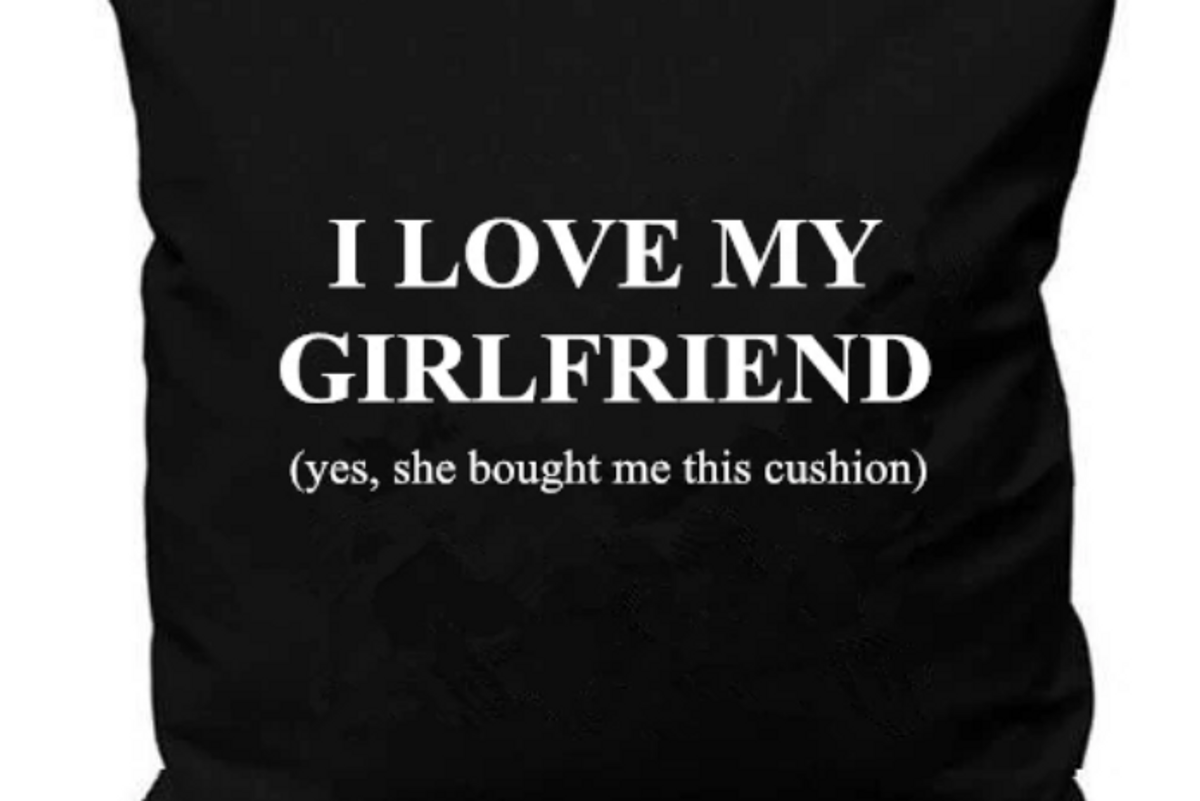 Best Gifts to Show Your Man How Well You Know Him
Yeah, they're all from Amazon.
When you first start dating your significant other, it may be pretty hard to find the perfect gift to make 'em smile. Even a few years down the line it can be taxing to search for the hundredth gift for your mans, but don't fret! Sometimes by picking up on the little things, you can figure out the perfect thing to buy.
For the man who travels: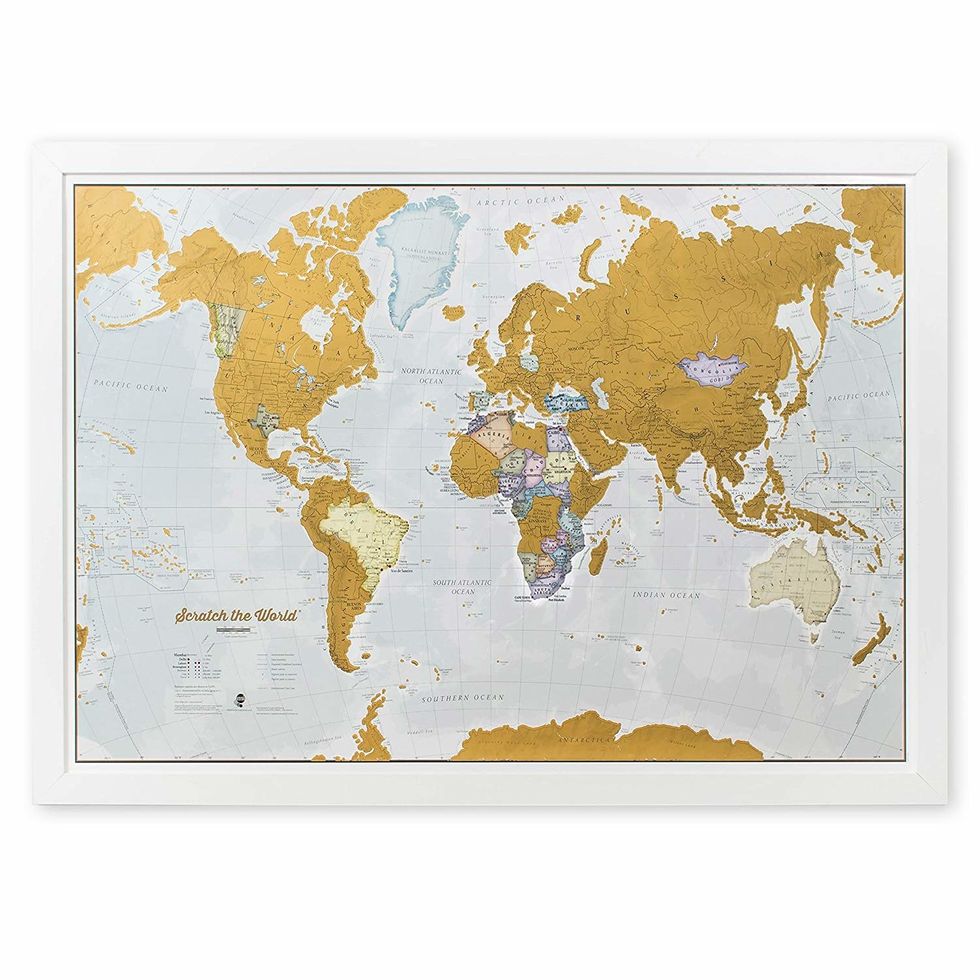 Everyone wants to show off a souvenir from their travels. Maps International bundles all those experiences into one with their scratch off world map. You can hang it up somewhere special so he can either show off his adventures or you two can join in together to highlight the trips you've taken as a couple.
For the man who loves a movie night: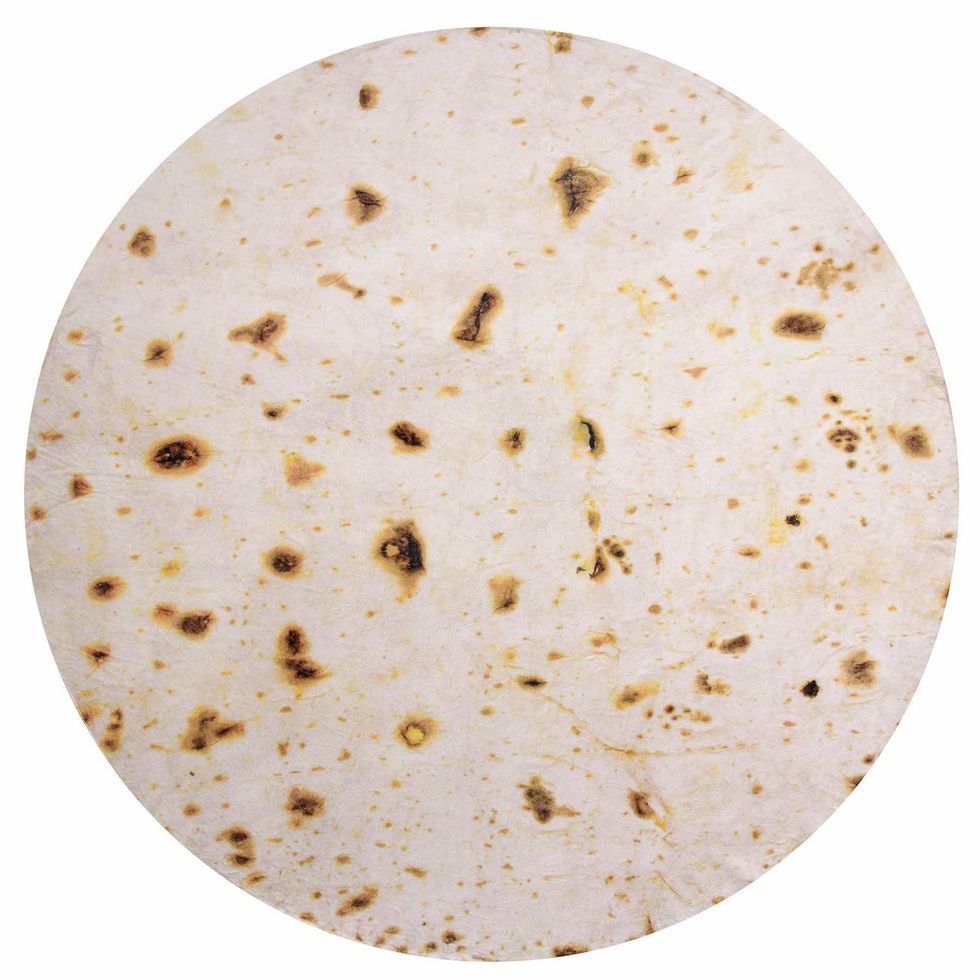 People tend to overlook how glorious a good blanket really is. Mermaker's Tortilla Blanket is a great, silly gift for your goofy, lovable, and huggable guy.
For the man who likes wine (and dirty jokes):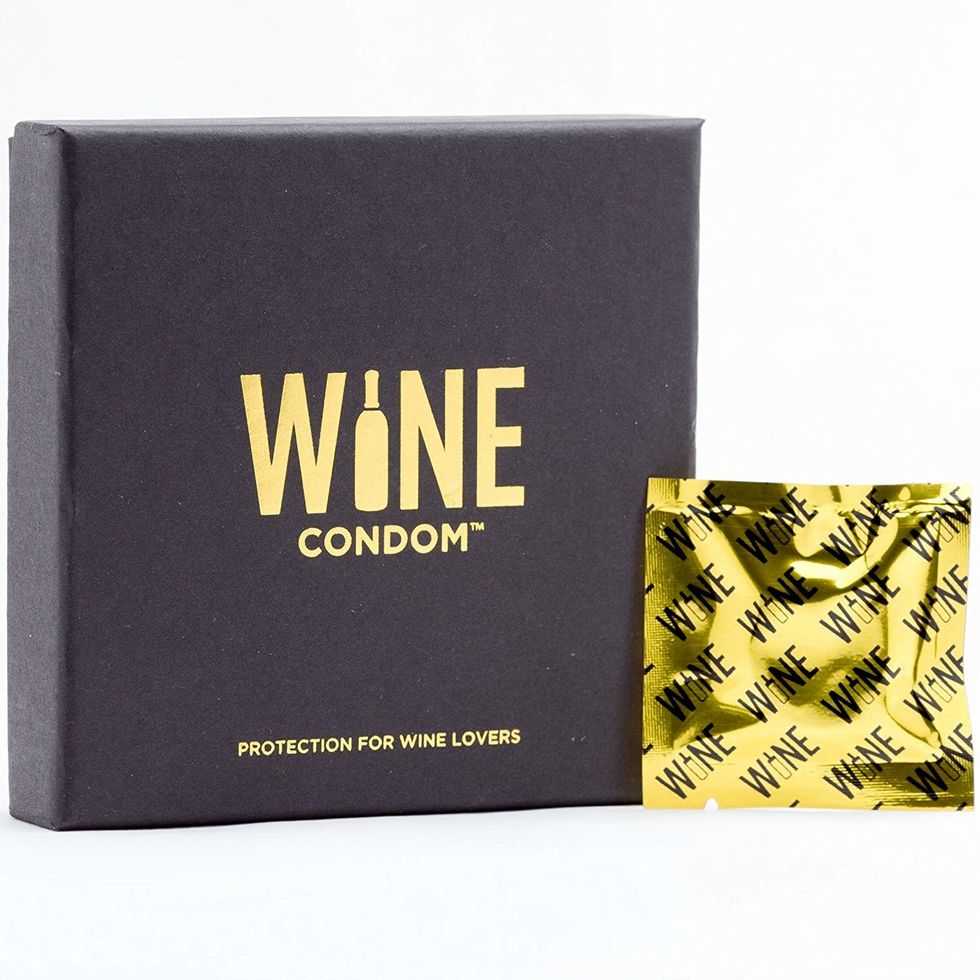 No, these aren't wine-flavored condoms or condoms that will get you drunk. Wouldn't that be something? Anyway, if your man loves wine, here's a gift to seal the deal. Wine condoms work as a bottle stopper to ensure your wine is still fresh the next day. They're functional and funny,
For the man who hogs all the popcorn: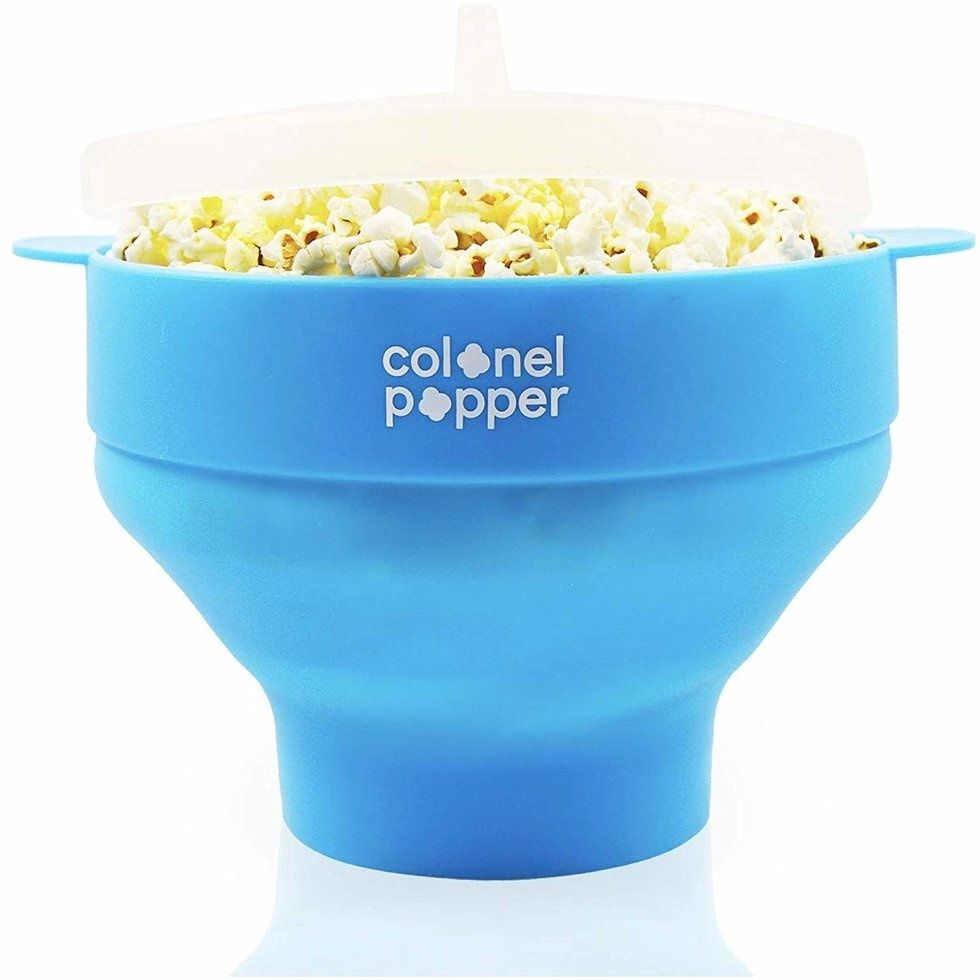 If your bf is constantly poppin' that popcorn to go on a Netflix movie bender, Colonel Popper is a sweet gift to make the process even better.
For the man who sings in the shower: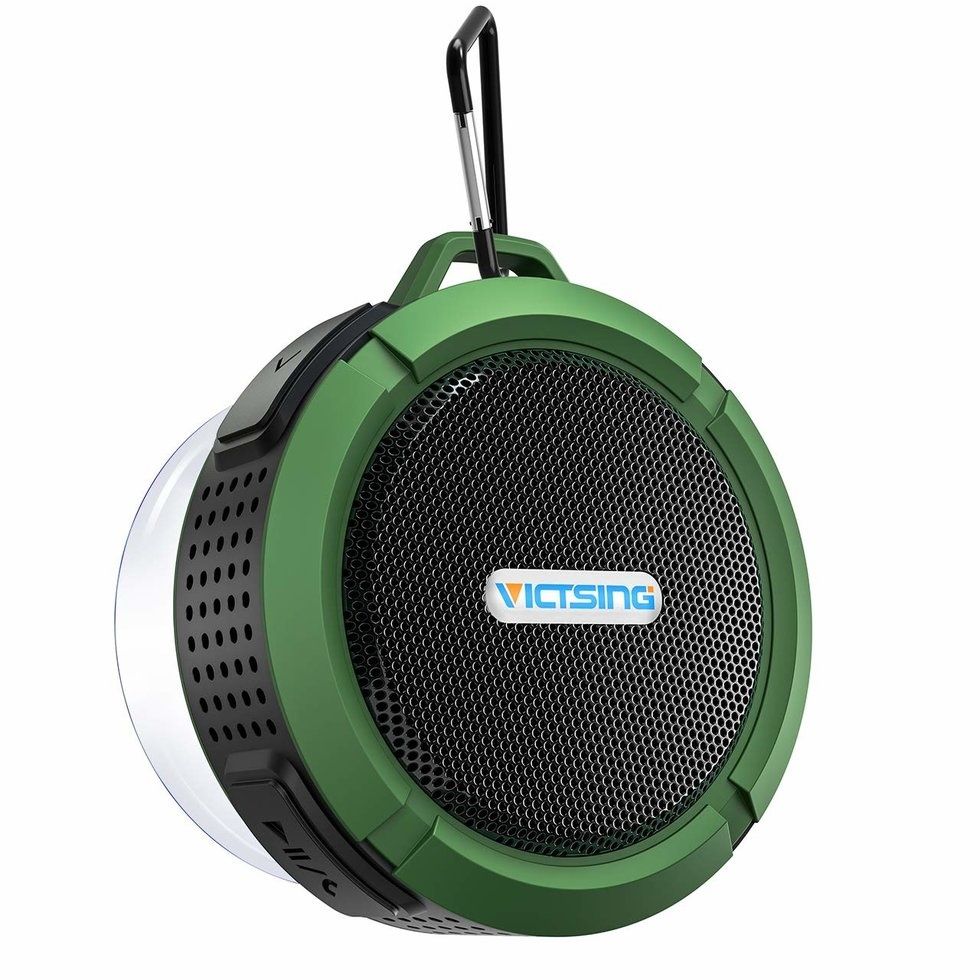 The 100% waterproof speaker is the next best thing for your boo whenever he listens to that random podcast in the shower or wants to slip and slide to some bop. Instead of risking his phone for the tunes, take the opportunity and buy VicTsing's speaker!
For the man who spends a lot of time on the toilet: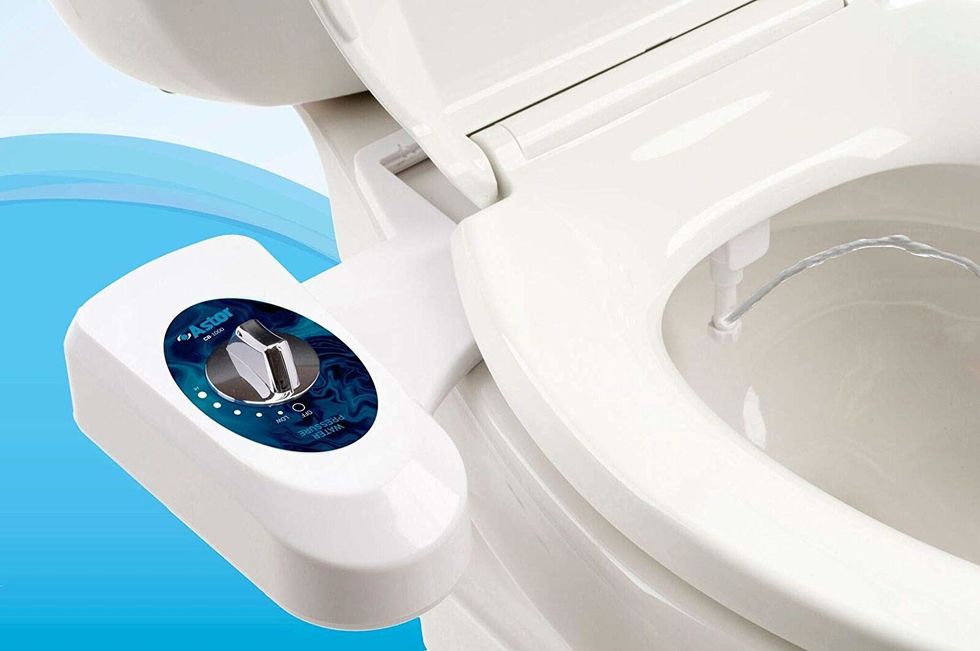 One reviewer glowed, commenting, "My booty hole has never been cleaner. As with most Americans, I was hesitant at the thought of using a bidet and out of ignorance, considered it more for female hygiene. I enlightened myself through a little research and decided to purchase this bidet based on the reviews and price."
Go ahead! Buy a bidet!
For the overstressed man: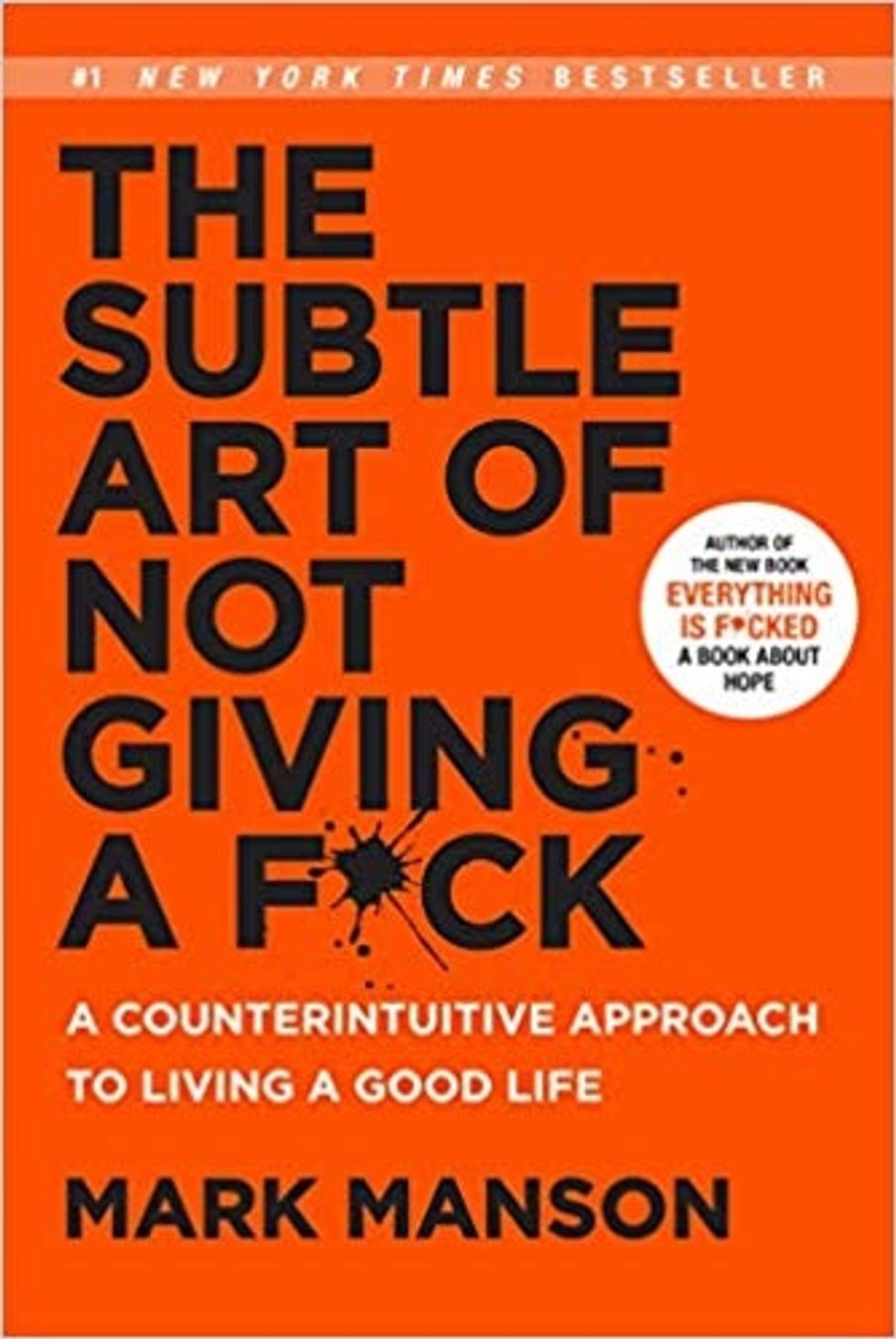 Mark Manson's The Subtle Art of Not Giving a F*ck could be one of the best gifts you could ever give your man. The life-changing book could turn all the things that are stressing him out now into no big deal.
For the man who references Friends too much: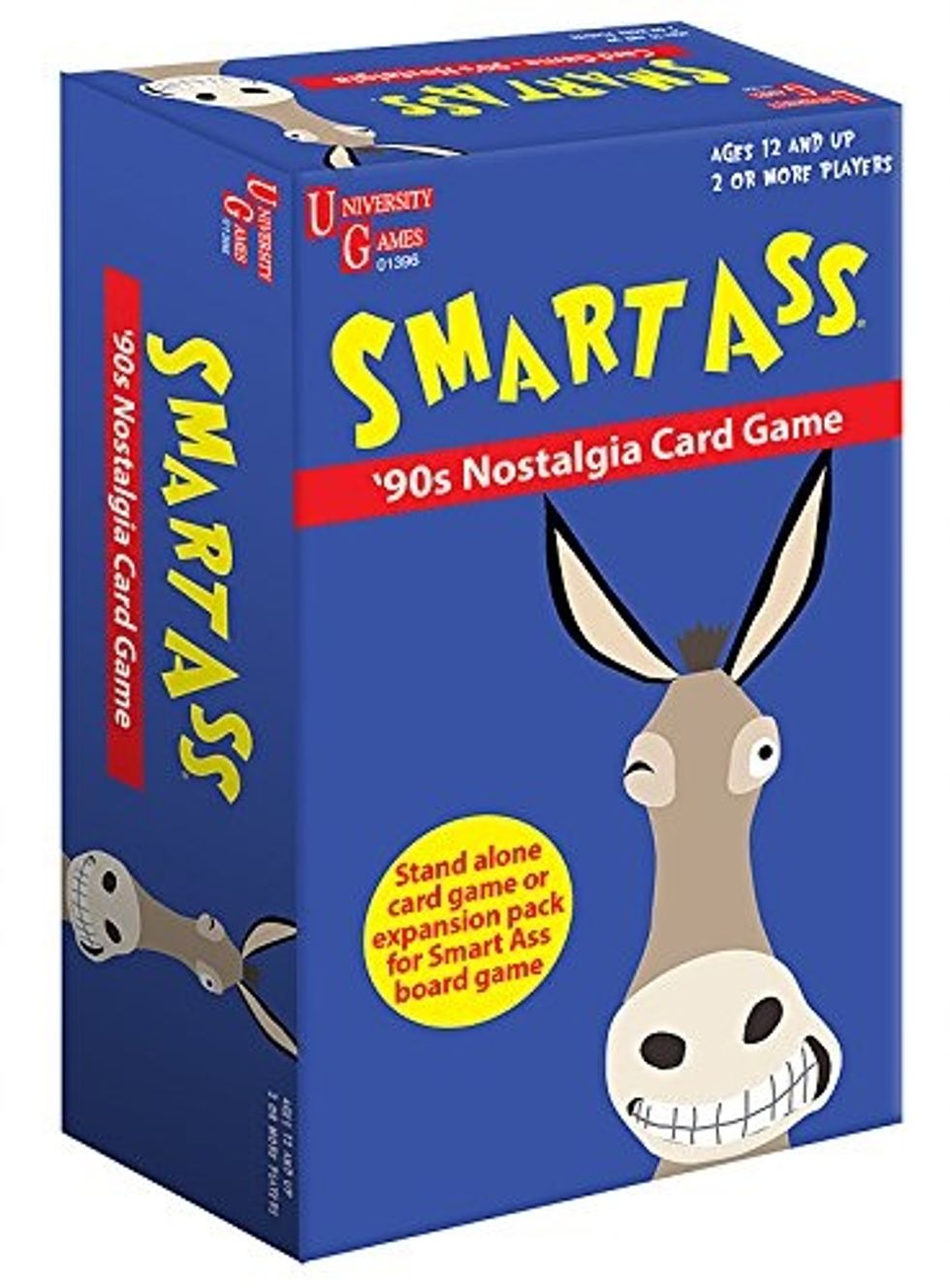 Nothing like a little trivia night to spice up a relationship!
For the man with constantly tight muscles:


Has your boyfriend ever asked for a massage multiple times a week? Do you typically groan in response? If so, Zyllion Shiatsu's back and neck massager will do all the hard work for you. It's a win-win!
For the man who loves whiskey: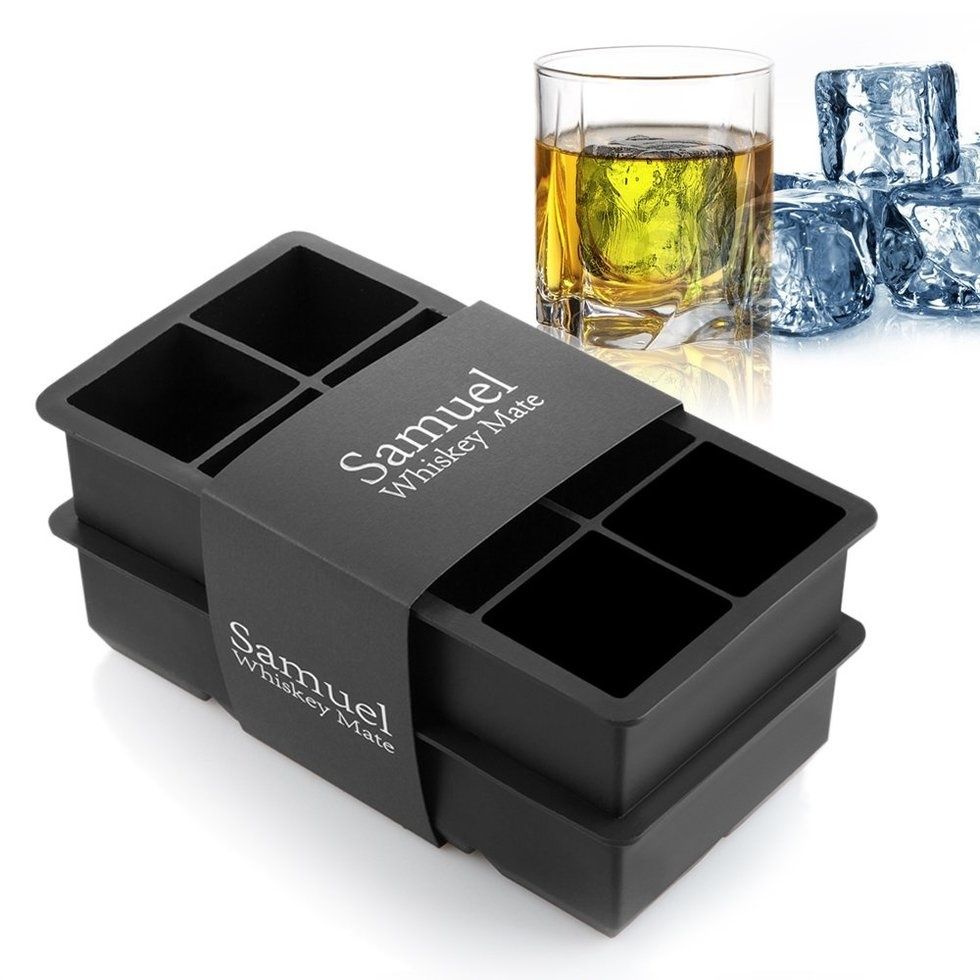 If your boyfriend has become obsessed with whiskey and all things related to the perfect cocktail, Samuel world's ice cube tray will fulfill all your boo's dreams. These cubes melt slower and keep his drink colder longer. Trust me, he'll thank you for it!