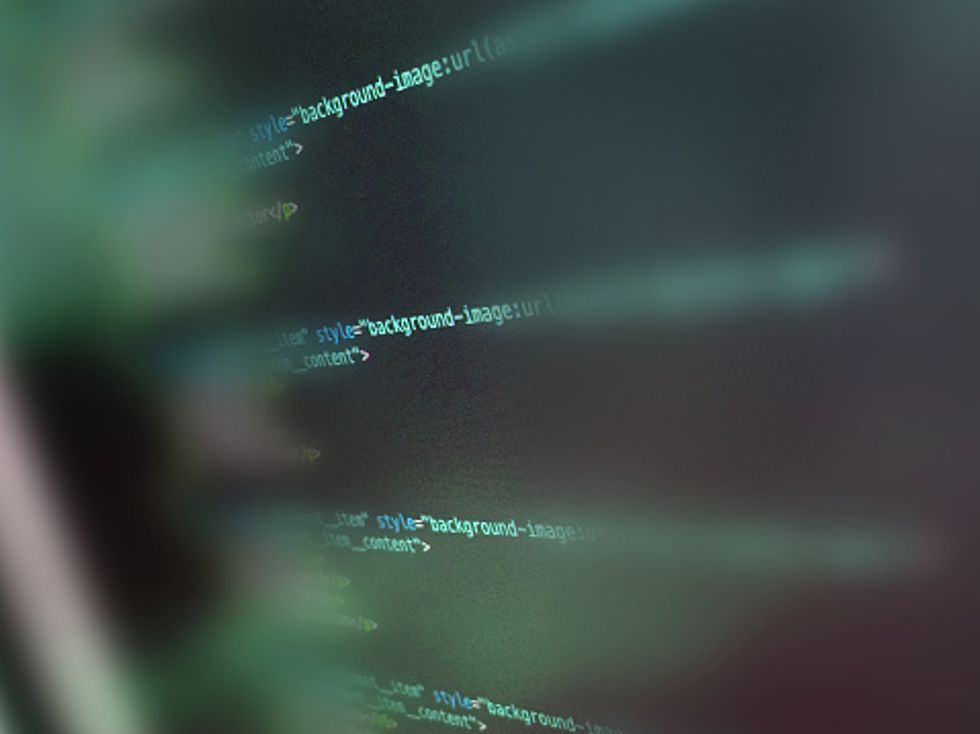 Best Free Online Coding Class: No Experience Required
Technology is the future, and Codecademy is out to make millions of people employable by teaching them how to code for free.

To a lot of people, learning how to code sounds intimidating. It's basically like learning another language. But if you have a business, or have been dreaming of starting one, it is vital to have a strong web presence. Rather than hiring a whole IT department, it can actually be easier to learn how to code on your own.
The folks at Codecademy are revolutionizing education. They aim to give you the same experience you would have in a classroom, but make knowledge accessible for all through their interactive web platform.
The site has a whole selection of courses that will help you with the basics of coding and app-building. You can learn to make a website, to build web apps with Ruby on Rails 4, learn the command line, manage data and analyze business metrics with SQL, and learn Java and Git. Don't know what any of this means? You will shortly!
Each course gives an overview before you get started. It tells you how many students are enrolled, the estimated course time, required level (it starts at Beginner), and an outline of each unit of the course. Some courses also have projects and quizzes to help maximize your understanding.
25 million people have already joined Codecademy, and the results are pretty impressive. Students have started their own websites and companies, and launched completely new careers. We think that for any industry you're in or plan to join, coding is a valuable skill to add to your toolbox. And you might as well do it for free.