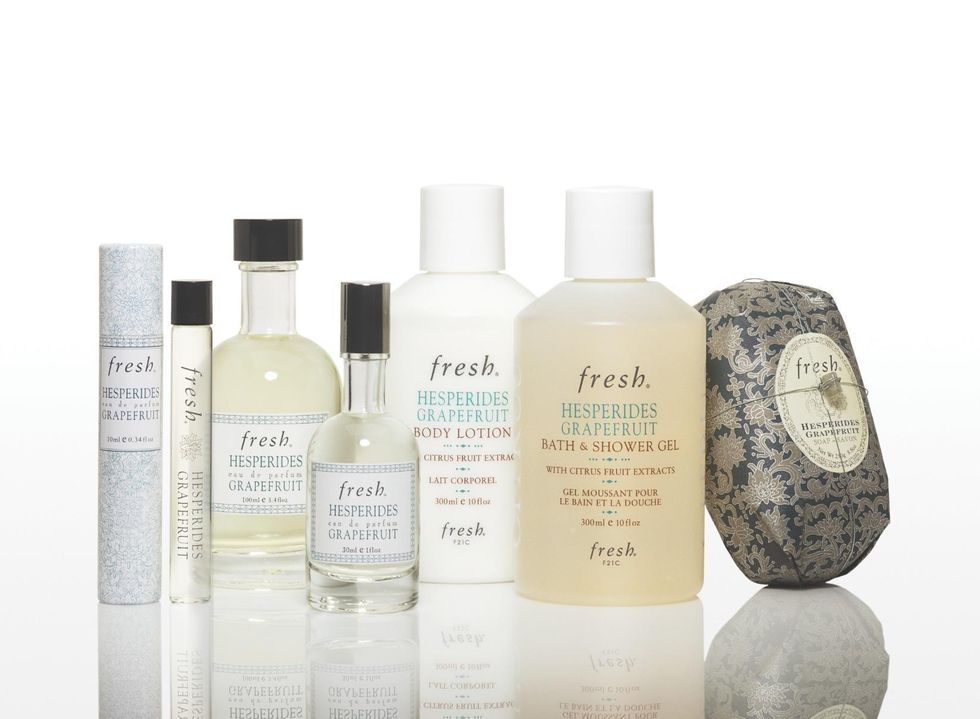 Best fragrance made of natural ingredients – Fresh's Hesperides Grapefruit eau de parfum
Ask just about anyone how they'd like to smell and how they hope those around them do, and the answer is "fresh" or something in the fresh family. Clean and crisp, nobody's going to complain if you walk in the room like a breath of pleasant air, natural and light, noticeable but never overwhelming.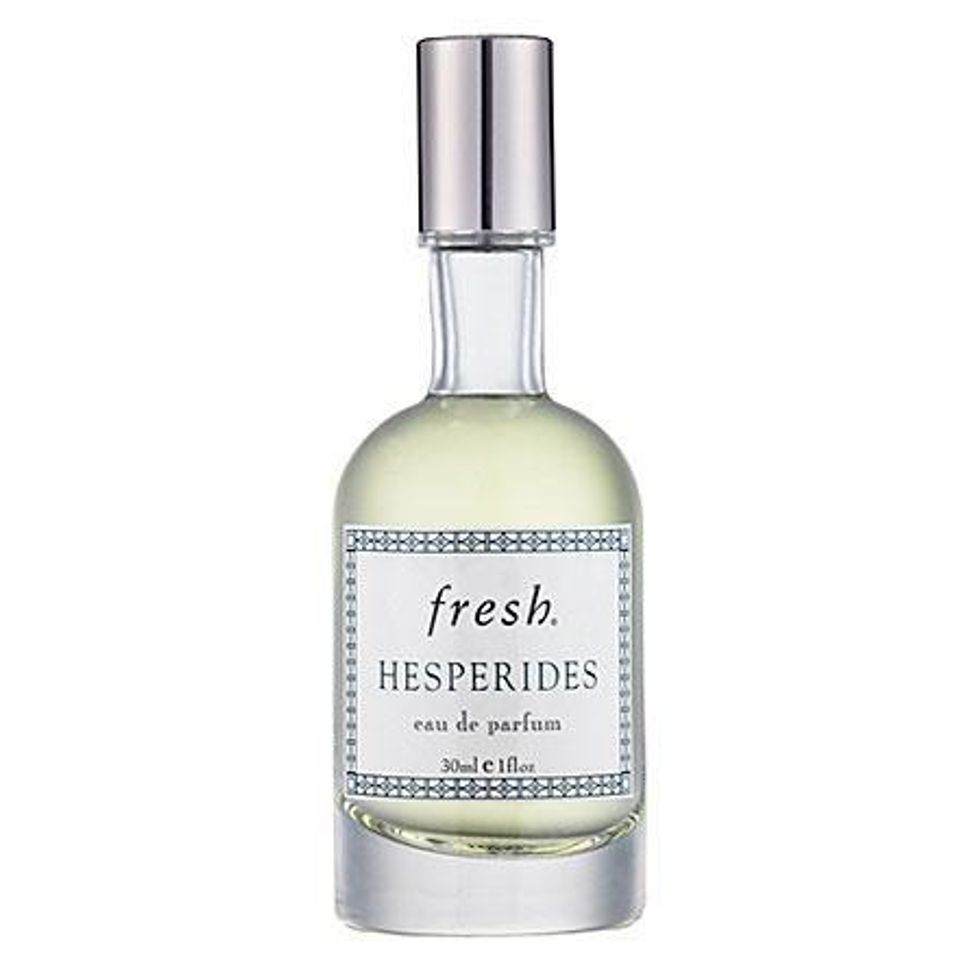 Via pinterest.com
That's what Fresh fragrances are all about. As per the words of the company itself, "Fresh creates modern alchemy by fusing innovative natural ingredients with time-honored beauty rituals for a sensorial experience that is as indulgent as it is effective." I couldn't have said it better myself, and I'm a years-long fan of Fresh's products, their Hesperides Grapefruit eau de parfum, in particular.
I learned about Fresh when I used to live on Manhattan's Upper West Side. Within walking distance from my apartment, a bright and lovely shop caught my eye while I was taking a stroll with my husband one weekend afternoon. The inviting and open feel of the corner store paired with the enticing aroma which wafted out the front door captivated all my senses and I just had to step inside.
This was where fragrances like none I've smelled before were hiding in plain sight. All of their unique scents were pleasing, but I zeroed in on theHesperides Grapefruit eau de parfum for its crisp and citrusy aroma that was light and refreshing. Even my husband wanted to wear some too. Who said he can't smell as fresh and breezy as his wife?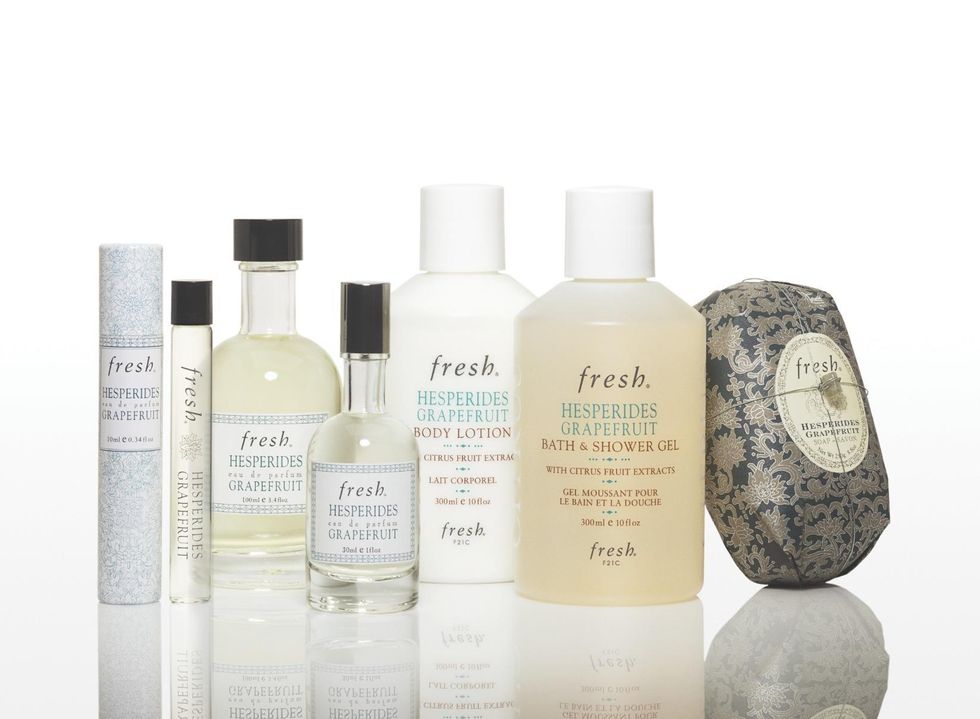 Via pinterest.com
With top notes of mandarin, Italian lemon, and grapefruit, paired with hints of bergamot, lotus flower, jasmine, rhubarb, musk, and peach, this fragrant blend is wonderfully unique and all-day delightful. And parfum isn't all Fresh offers. There's also a Hesperides Grapefruit Body Lotion made with citrus fruit extracts, which provides 24 hour moisturizing, a Bath & Shower Gel enhanced with nourishing shea butter, as well as a lovely Hesperides Grapefruit Candle to make your home smell as great as you do.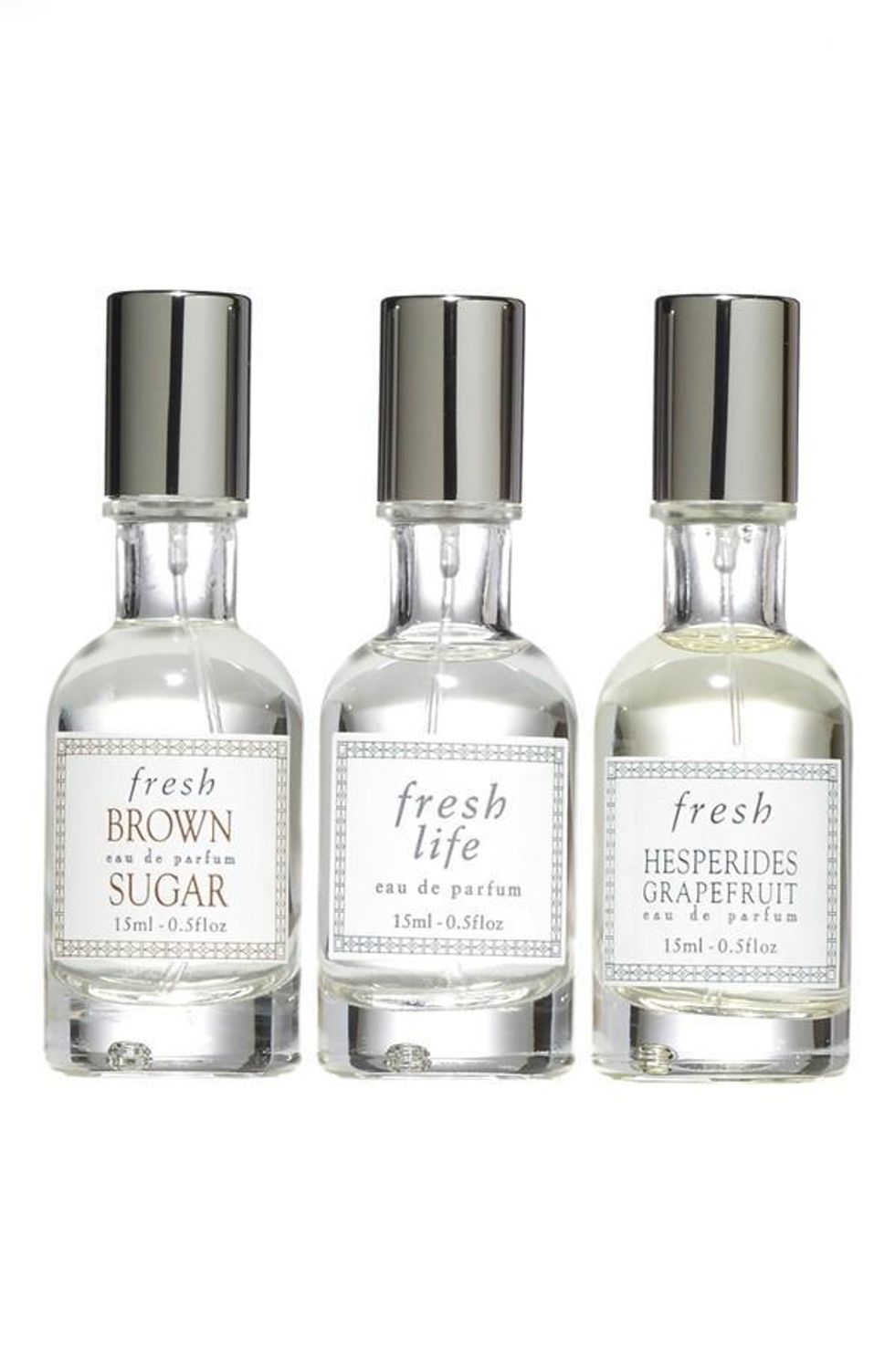 Via nordstrom.com
A 30 ml bottle of the eau de parfum costs $50, which is a decent price for the long-lasting scent Fresh provides in comparison to some of the popular department store brands. And if Hesperides Grapefruit isn't your taste, consider Fresh Honeysuckle, Sugar Lemon, Brown Sugar, Cannabis Rose, Sake, Fig Apricot, or Pink Jasmine, to name a few of Fresh's other notable and wonderful scents.
If you want to smell fresh, get Fresh! What a breath of fresh air.