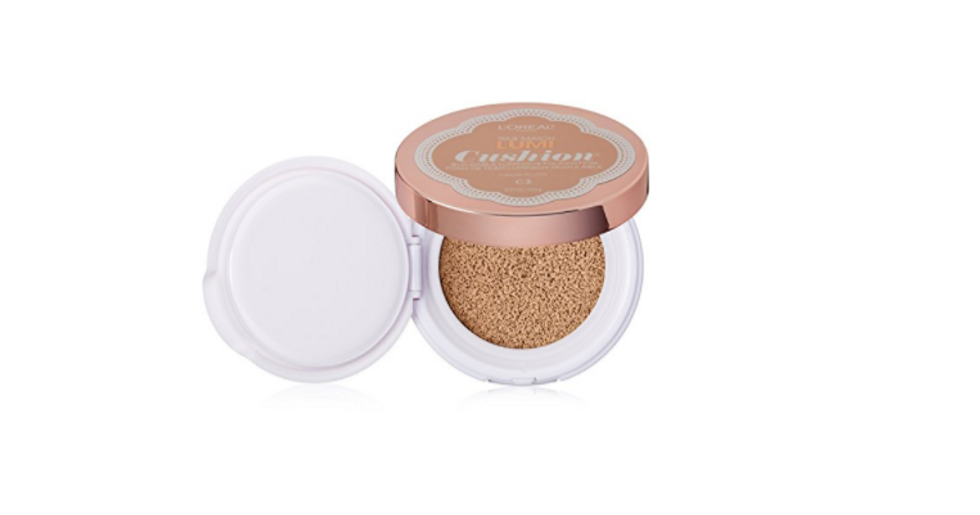 Best Foundation – L'Oreal Paris True Match Lumi Cushion
This is no ordinary foundation
I rarely use foundation in my makeup regime. I'm not suggesting that I have perfect skin, I just don't like the "makeup-y" and often cakey look many foundations create. I'll use a dab of concealer when needed (damn pimple) and a few pats of pressed powder, but foundation has not been the foundation of my everyday getting-ready routine.
That's until I saw an ad for L'Oreal Paris True Match Lumi Cushion. It wasn't your typical glass bottle of thick paint-like liquid, but a round case that resembled one you'd see for a pressed powder. Inside, all the foundation is soaked into a soft sponge and it comes with an applicator puff for, well, application.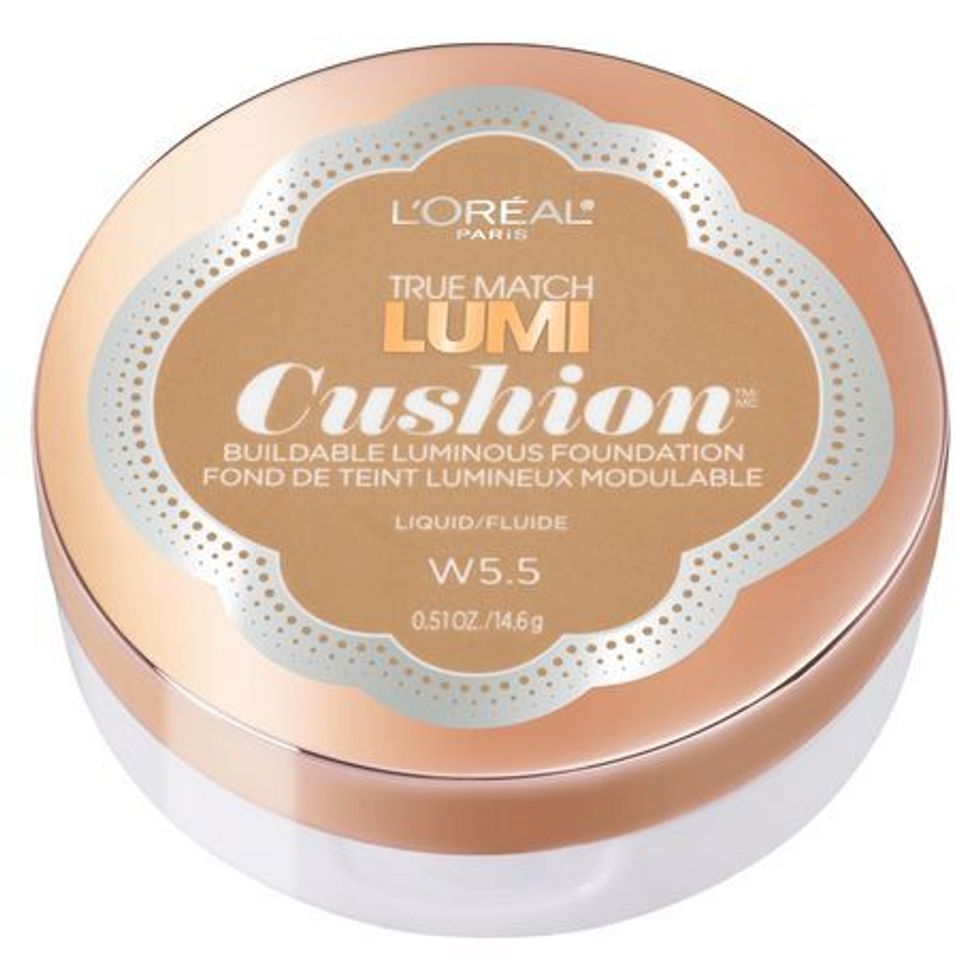 Basically, you tap the puff onto the foundation-soaked cushion and the perfect amount winds up on the puff for you to swipe softly and smoothly over your face. It's a lot like pressed powder, as far as application goes, but with a bit more coverage and the benefit of moisture. My skin can get a little dry, particularly in the winter, so this product interested me.
I saw it in my local drugstore a few times but never picked it up. I can't tell you what the hesitation was, but I never got around to trying it. Then I saw another ad and decided now's the time to go for the Lumi Cushion.
I've recently moved, and the local pharmacy didn't carry it. Sheesh. So I checked online and saw the product on Amazon. Lumi Cushion comes in 12 shades, so I had to make a guess which would be closest to my skin tone and opted for Creamy Natural.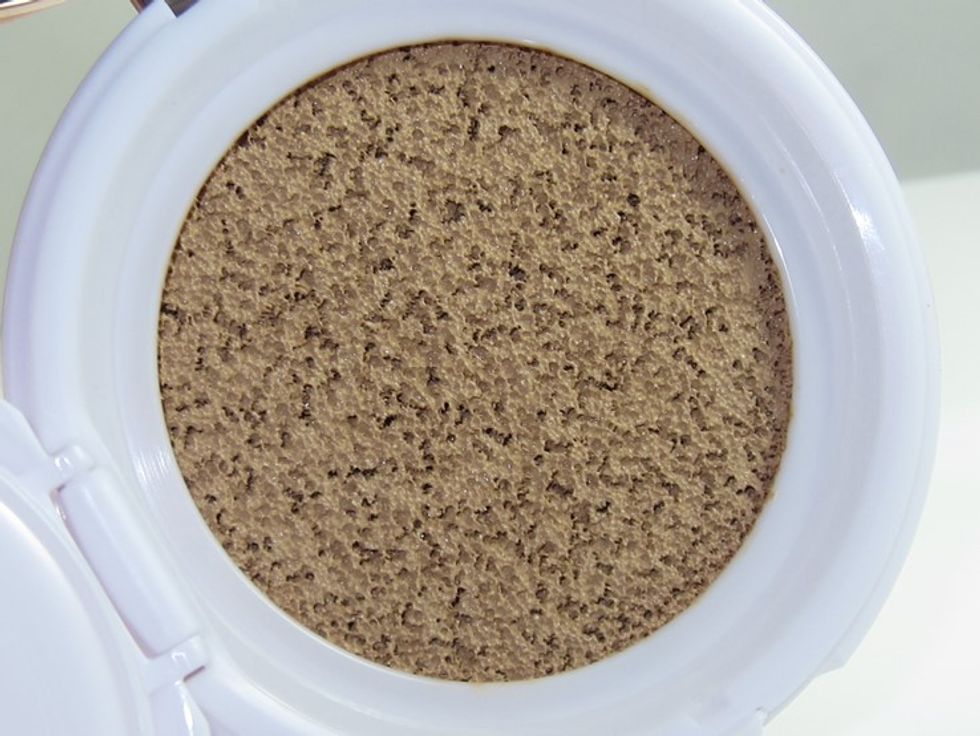 Via musingsofamuse.com
A few days later and about $12 poorer (not bad, by the way), my Lumi arrived. Even though I work from home, I had to get all made up immediately in order to test out my new, hopefully favorite, makeup goody.
What was I waiting for all this time? It slid on smoothly and evenly, felt light, and made my face look really even and clear. The cushion concept is genius, and the shape of the container is quite convenient. There's even a small mirror on the inside in case there's a need for on-the-go touch-ups, but I left the foundation on all day - even exercised – and it looked as good as it did when I first applied it.
L'Oreal Paris True Match Lumi Cushion is really the true match for me. I will now join the millions of foundation wearers, but unless you've read this, you'll never know because it looks so natural.
Foundation aficionados and avoiders alike. You will love Lumi Cushion. It's compact, creamy, and cool (as far as foundations go anyway). Get your true match today!