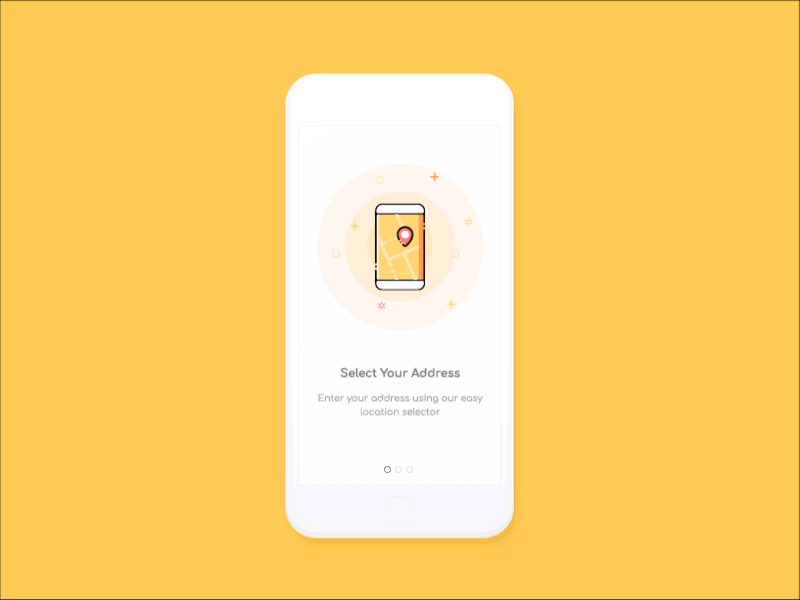 Which Food Delivery Apps Have the Best Deals?
Patron local businesses, and remember to tip your efficient delivery people! They're making life easier for all of us during this difficult time.
When you're only leaving your house for groceries and medicine because the coronavirus pandemic has locked down your city and your social life, you might question why you should leave at all. After all, many doctors are conducting live video appointments now, and you can subscribe to prescription delivery services for your medications. When it comes to food, why bother to leave your home?
Experts and doctors confirm that it is safe to order food and patron local restaurants that are still offering delivery, because "COVID-19 is not transmitted through food or ingredients. Even if surfaces or packaging have been contaminated, the virus will only survive on such surfaces for a short period, therefore there is no risk of contamination," the FDA said. So doctors warn to be sure to wash your hands after you remove the packaging, as the virus may live on the outside surface if touched by an infected individual.
Whether staying home inspires you to find your inner chef or the upside to your state's shelter-in-place order is that you have an excuse to order food delivery every day, some options are more economical than others.
For Fast Food
Seamless - If you have a discount code, then Seamless is a tried and true option for a hot meal delivered to your door. However, nothing beats the discount you receive as a first-time user, which earns you $7 off. The downside is: Really, nothing beats that discount ever again, even if you continue receiving discount codes from Seamless.
Uber Eats - Uber Eats also offers discounts, like free delivery in a given month. However, for smaller, locally-owned restaurants, Uber Eats charges a fee for their services that can eat into their profits. It's best to only order from large franchises like McDonalds through UberEats.
Grubhub - While Grubhub is the parent company of Seamless, the app is a slightly different experiences. Grubhub also offers exclusive deals with restaurants, and their selection and pricing is similar to Seamless, but their business model is questionably damaging to restaurants. For ethics, maybe look at the newer apps.
DoorDash - As a newer app, DoorDash runs many promotions, from free delivery to cash discounts as high as $100 (on large orders, of course). Also, you can track the status of your order and the location of your driver!
Delivery.com - Less well-known than Seamless, Delivery.com is somewhat of a hidden gem. The company often emails customers discount codes or runs promotions, ranging from 10% off to a whole $10 off an order. Additionally, you collect points for every dollar spent, and you can redeem them for cash credited to your account!
For Groceries / Liquor
Instacart - With a large selection of local retailers and very efficient delivery, Instacart offers discounts on certain items or on certain brands if you order a given number of products. However, the service fee is different for individual stores, and it can be pricey. In addition, some of the listed prices are higher than those in the store. The shoppers are very communicative, though; you can text them about changes to your order and change their tip after your delivery is complete.
Delivery.com - You can also order laundry service, groceries, and liquor through Delivery.com! Depending on your location, you can select beer, wine, and liquor and have it delivered to your door, where you'll be asked to show ID confirming that you're 21 or over.
Stay safe and stay inside–but that doesn't mean you have to give up the vice of ordering out. Patron local businesses, and remember to tip your efficient delivery people! They're making life easier for all of us during this difficult time.