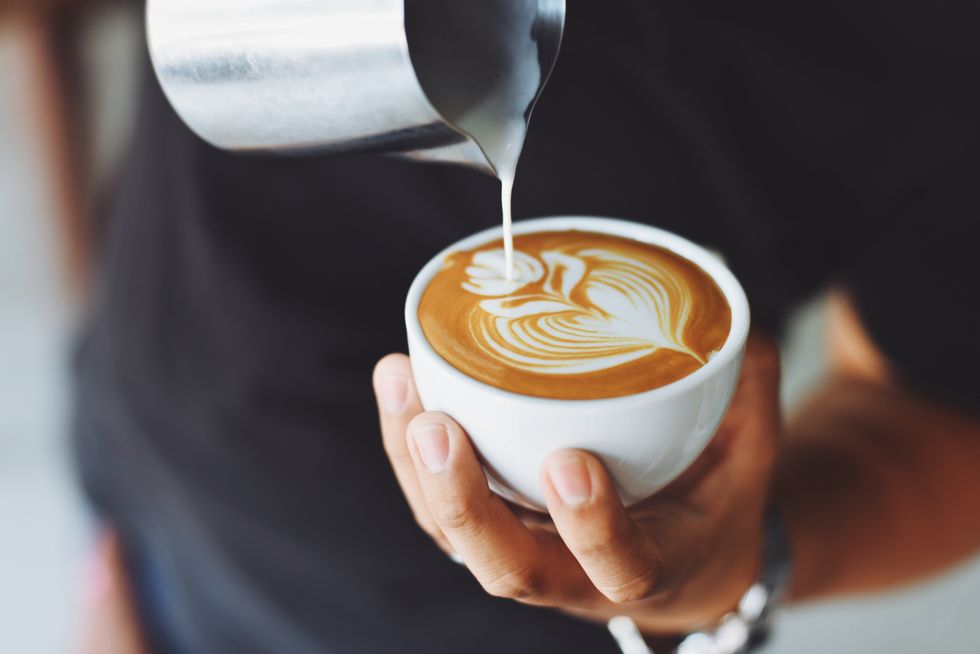 4 flavored coffees you need to try
If you love a cuppa Joe first thing in the morning, or any time of day for that matter, why go for the same old stuff when you can get fancy with flavors? There are lots of flavored options out there, but some just don't live up to the hype. Artificially-tasting blends can taste like chemicals – not what you want with your bagel with butter and jam.
These five options – a pod, a ground, a whole bean, an iced, and a franchise are all delicious with unique flavors you'll love. Sip after sip, the taste never fades… and neither will you thanks to their perk-up power!
Pod: Green Mountain Coffee Roasters Toasted Marshmallow Mocha Coffee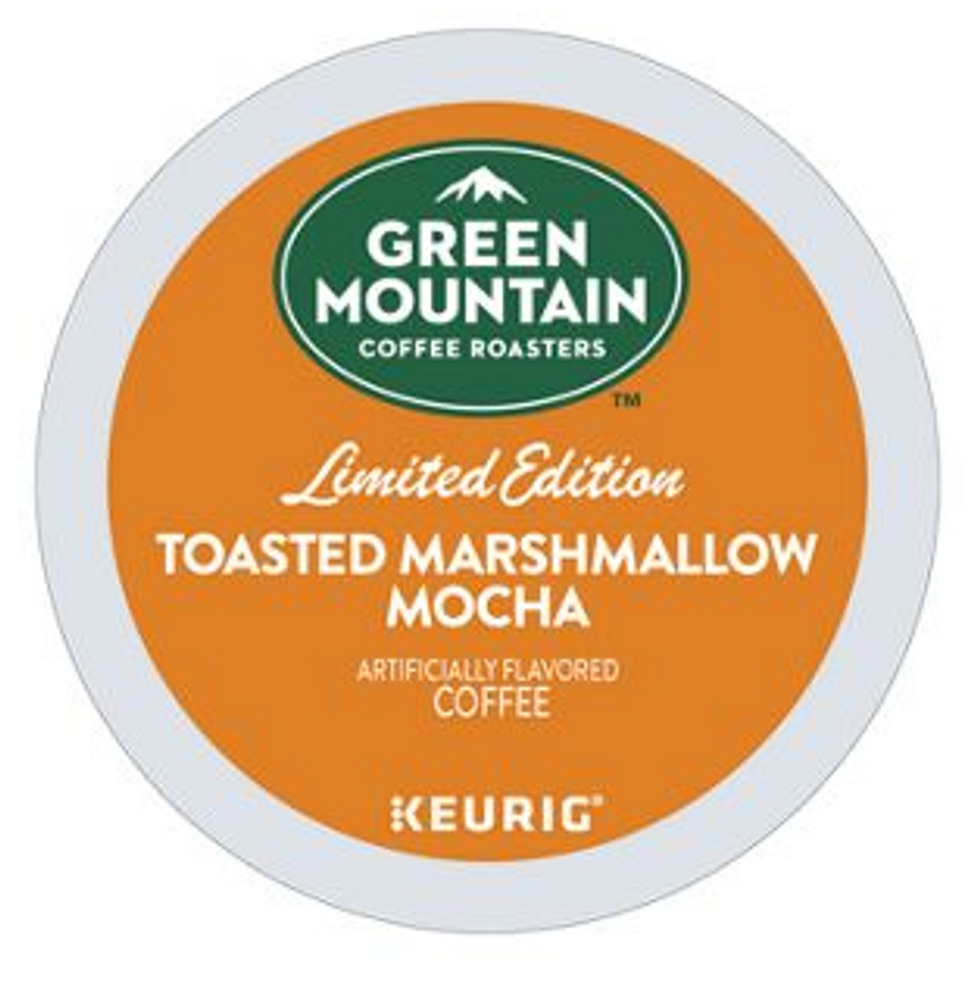 If you're a fan of your nifty Keurig machine and coffee pods are part of your morning pick-me-up, then you must know there are lots of tasty flavor options available. But none are sweeter or more delightful than Green Mountain Roasters Coffee, a seasonal selection, so grab it while it's hot! This roast is on the lighter side, and the blend of marshmallow and chocolate will have you dreaming of nights by the campfire. When a plain old brew just won't do, Green Mountain is worth the climb!
Ground: San Marco Coffee Candy Cane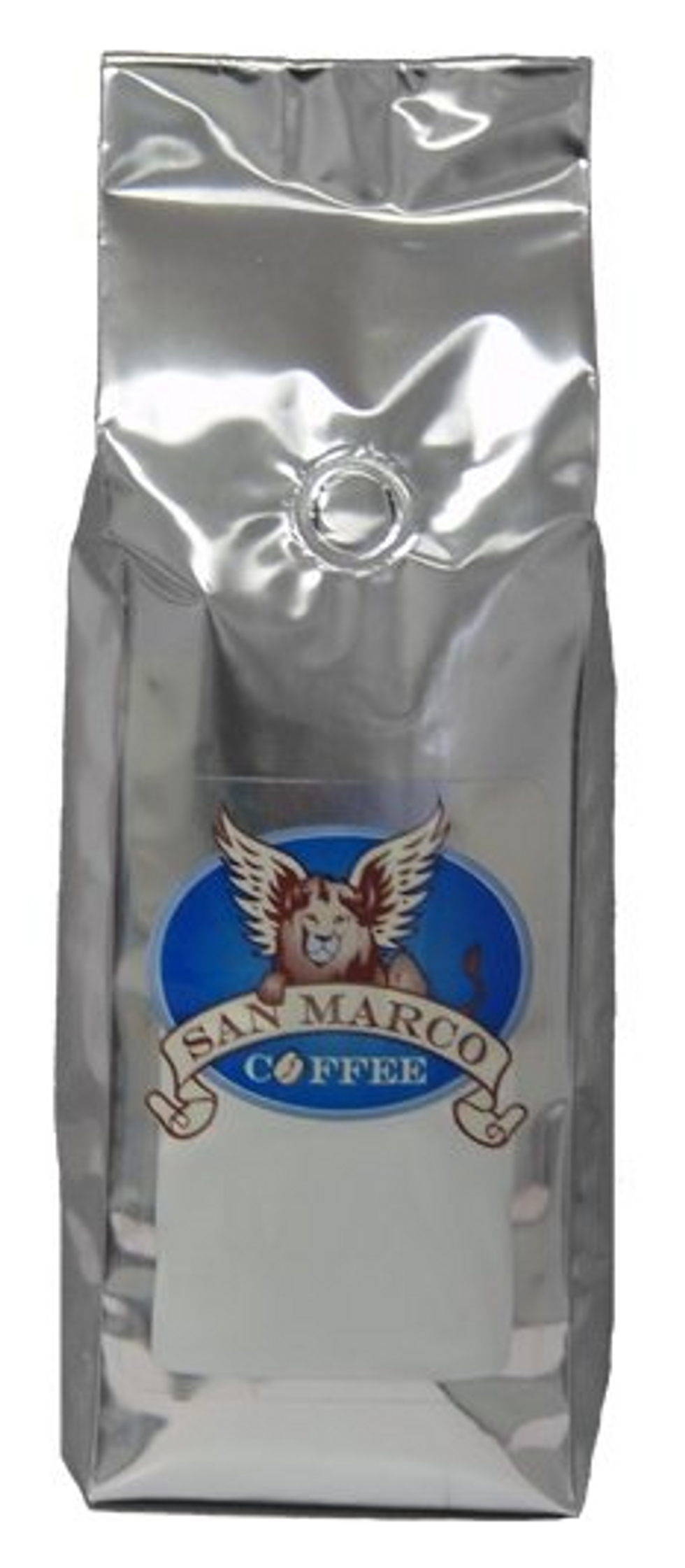 This is the season, so why not start the day with a cup of cheer? San Marco Coffee Candy Cane is like a winter wonderland as the combo of coffee and peppermint swirl past your lips. The flavor is unique, yet familiar at the same time. Served with cream and a dollop of whipped topping with candy cane shavings, a mug for dessert will cap of the night as you watch the snow fall outside. Candy canes are not just for kids after all!
Whole bean: Coffee Beanery Vermont Maple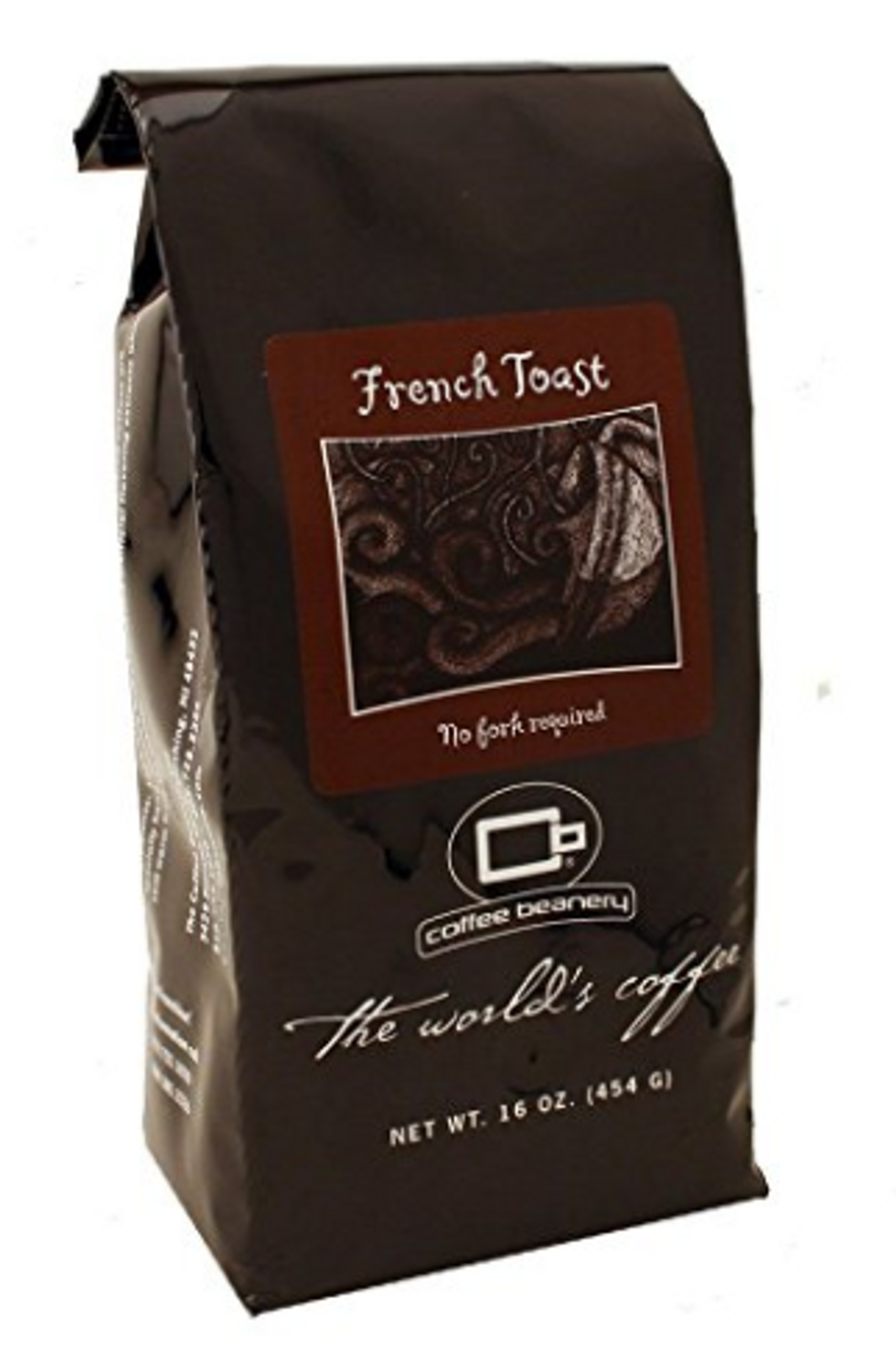 No pancakes, no problem. Instead, indulge in a steamy cup of Coffee Beanery Vermont Maple coffee and you will be just as satisfied, if not more. The rich taste of maple and coffee together is what magical mornings are made of. The sweet scent will awaken all your senses and the taste will have you pouring seconds. Let 'em have their Eggo. You've got something even better!
Bottled and iced: Caribou Coffee Sea Salt Caramel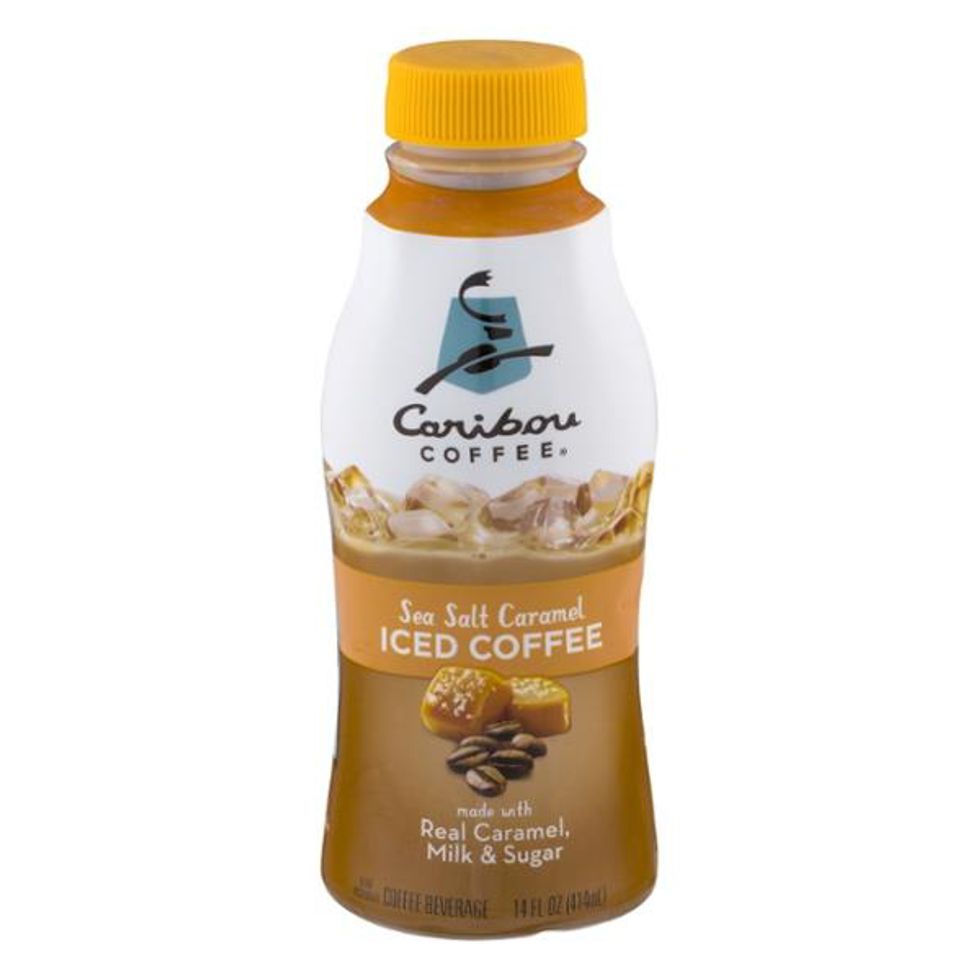 Via hy-vee.com
When you are in the mood for iced coffee as well as convenience, a pre-bottled drink will hit the spot. And with Caribou Coffee Sea Salt Caramel, your coffee cravings will be beyond satisfied. Made with real caramel, reduced fat milk, and sugar, real ingredients make for real flavor. Sit back and sip pure cold creaminess.
Wake up and smell the (flavored) coffee!