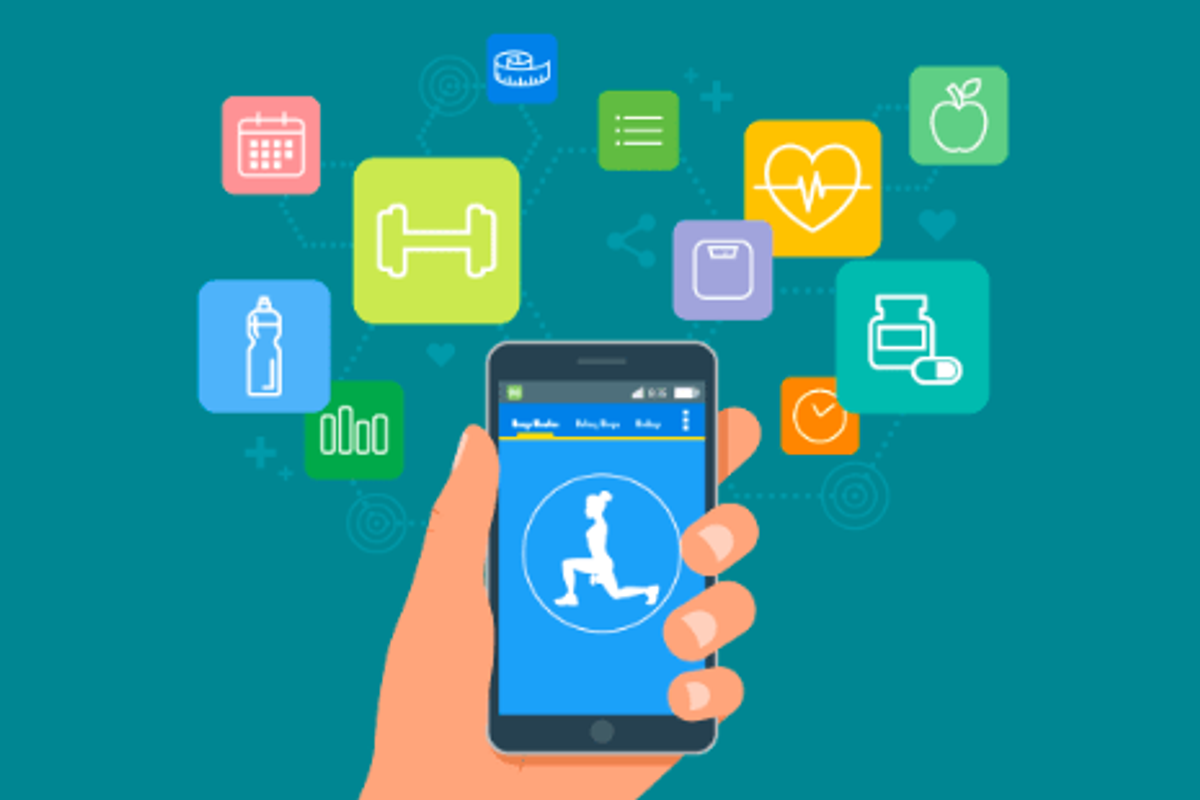 The 5 Best iOS and Android Fitness Apps That Actually Work
You don't need a gym membership to get fit.
One of the greatest ironies of 2020 is how much free time we all suddenly have to exercise, but how few gyms are open. If you're used to hitting the gym a few times a week, chances are that routine now looks a little different (lifting weights with a mask on is not ideal). Luckily, there are still plenty of resources available to keep you in great shape at home. You might think that running is the end-all-be-all of at home fitness, but thanks to these incredible apps, you can get a great full body workout without necessarily having to put on running shoes or even leave your house.
The first step in finding the perfect app for your needs is assessing your fitness level and ideal kind of exercise. It doesn't make sense to download an app all about elliptical workouts if you own a treadmill, so make sure you do some research before choosing the best app for you. Below are our five favorite fitness apps to help you get in the best shape of your life.