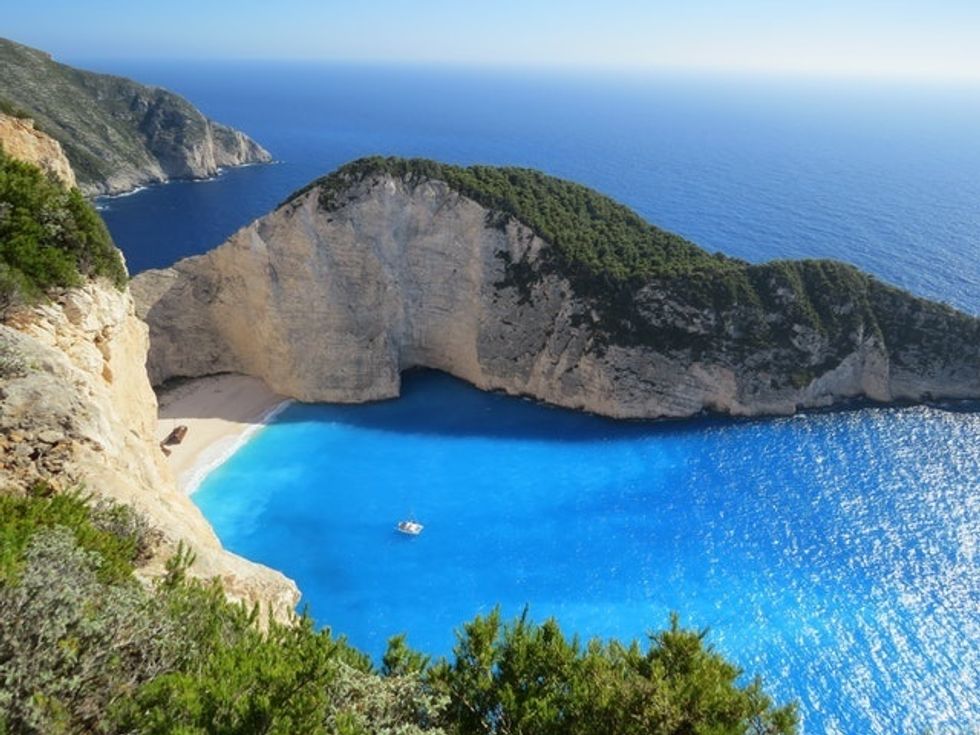 Best Family-Friendly Beach Resort For You (And Your Kids!)
Picture this: sun-toasted sand, waves lapping at your feet, the calming song of sea birds. If you're thinking vacation, you've hit the mark. But if you have small children, vacation may often seem more stressful than it should be. A successful vacation comes down to making sure that everyone is happy, not bored, and most importantly, relaxed.

Common family vacation spots including amusement parks and kid-themed resorts are often all about the kids and leave parents thoroughly exhausted. But the Hyatt Regency Huntington Beach Resort and Spa is set on providing the best experience possible for a fun, affordable family vacation.
Located in Huntington Beach, California, the resort is just a skip away from the Pacific Ocean. The red terracotta roofs, stately lobby, outdoor patios and fountains will have you thinking you're in Europe. The rooms and suites are comfortable and smartly designed. You won't be staying much in them anyway because of all the offerings the Hyatt Regency has. Activities range to suit any need. For those who like to stay fit on vacation, there's a state of the art yoga room and fully-equipped Fitness Center. Take surf lessons, bike on the beach, splash in any of the enormous pools (or whirlpool!), and roast s'mores at the Slyders poolside firepit. Spend a day taking a load off at the Pacific Waters Spa.
Camp Hyatt has a huge array of activities for the kids. It's a program offered to guests ages three to twelve, which plans activities around a theme every day. An all-day session including lunch costs $95, but you can also take part in only morning or afternoon sessions. It's a great way for adults to have a little private time and let the trained counselors take the lead.
Another great service that the Hyatt Regency offers is its Babies Travel Lite program, which allows you to order baby supplies online to have delivered to your room. This eliminates the need to weigh down your bags with extra supplies. Don't have a baby? Feel free to bring your pet! That's right. The Huntington Beach Resort offers pet designated rooms and dog walking services as well.
And who could forget about food? The resort boasts award-winning restaurants that offer a variety of fare, both fancy and casual beachside dining.
If you like vacation packages but don't want to get hit with hidden fees, try the Hyatt Disneyland Resort Package which includes a set of two-day Disney Park Hopper tickets for two adults and two children under eighteen, two bike rentals, and complimentary breakfast. If you're in for something a little tamer, check out the Hyatt Spa Package, which provides a 50-minute massage treatment for two and 10% discount at the spa store.
If you like sunshine, comfort and luxury, but also need to please a bunch of restless kids, the Hyatt Regency Huntington Beach Resort and Spa is the best bang for your buck.