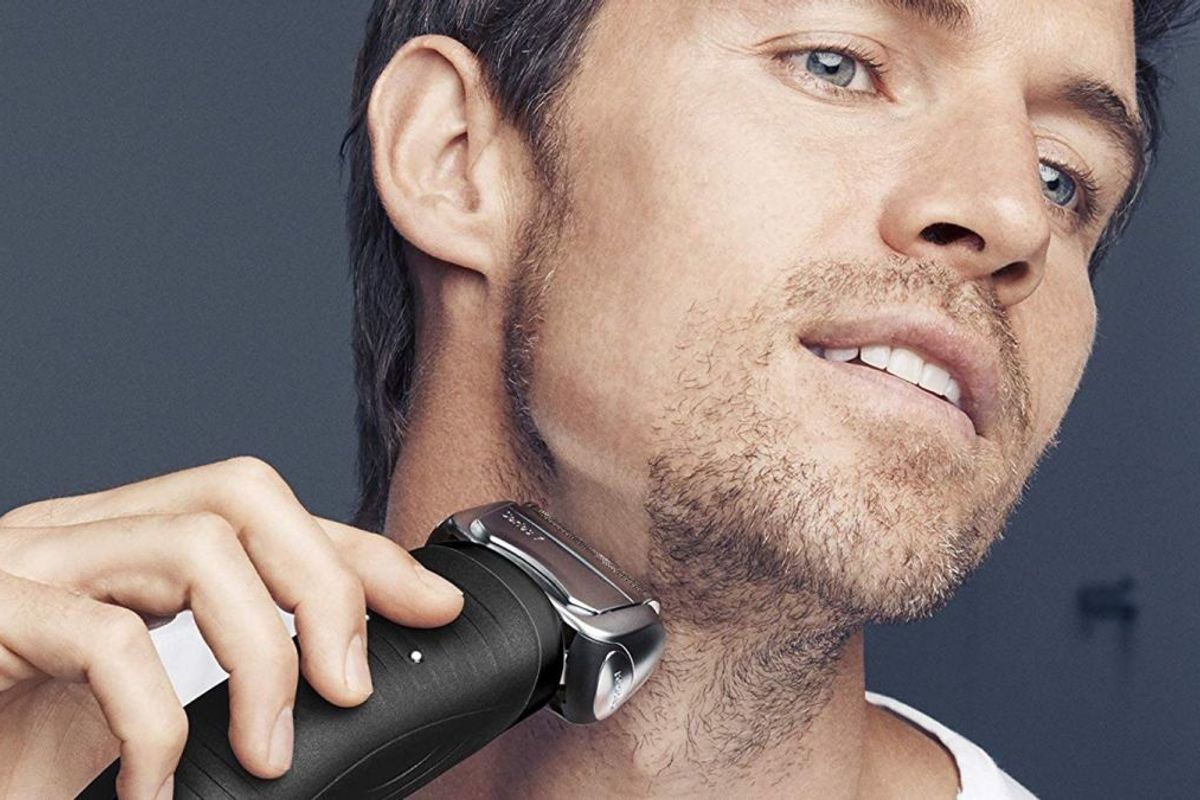 Best Electric Shavers Under $100 to Buy Now
We put together a list of great electric shavers for men that are $100 or less.
2020 may be remembered as the year in which self-care was most important, yet the most difficult to maintain.
Since the outbreak of COVID-19, many people have taken a break from haircuts, diets, regular exercise, and even consistent showering. However, self-care is an important part of supporting your immune system and managing stress. Small things like personal grooming can make a big difference, even when nobody else is around.
Premium electric shavers like the Philips Series 9000 Prestige and the Braun Series 9 9299ps can easily exceed $300. However, most people care more about a quality shave than extra bells and whistles. Nobody really needs a wireless charging pad or a memory control unit with "SyncroSonic technology" that adapts to your facial hair.
That's why we put together a list of great electric shavers for men that are $100 or less. Each of these will get you a clean, close shave. These also make great holiday gifts for the man in your life!
If you want more than just a great shave, here are some popular add-on items!
Manscaped Weed Whacker Electric Nose Hair Trimmer - $34.99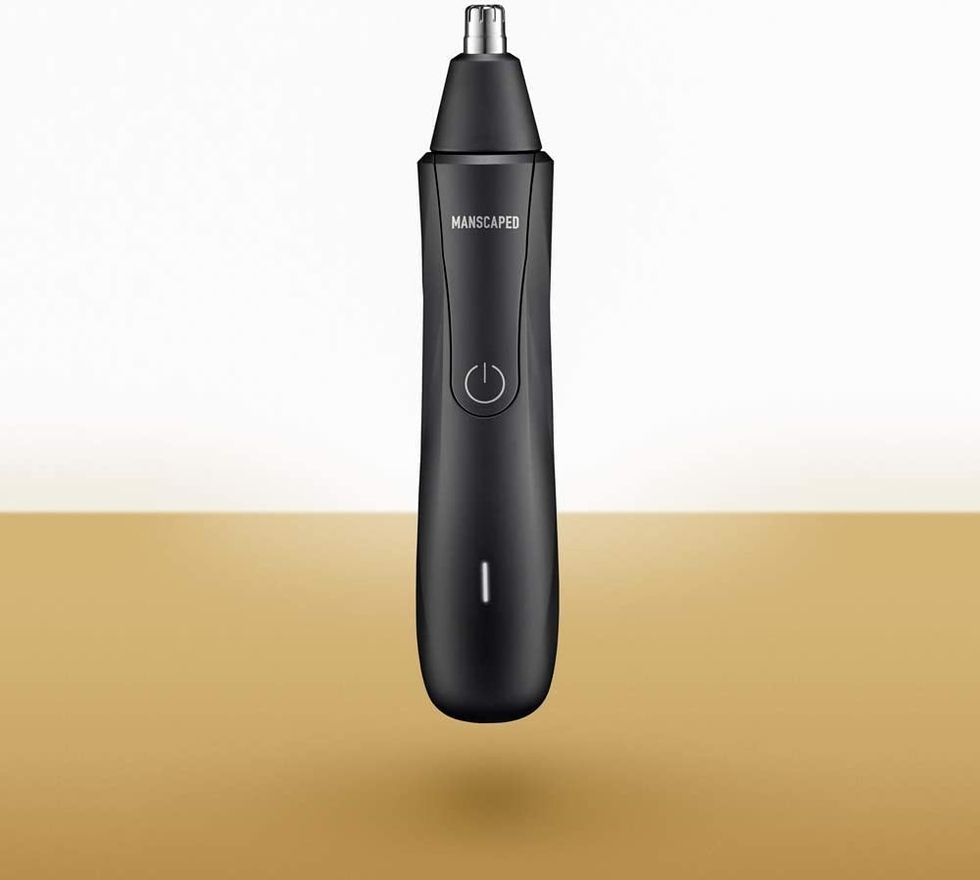 Manscaped
Tired of those pesky nose hairs? Buy a nose hair trimmer at CVS and it immediately broke? Look no further than Manscaped's Weed Whacker Electric Nose Hair Trimmer.

This nose hair trimmer might cost 2 or 3 times more than generic brands, but it is worth it. Manscaped specialized on powerful, precise, durable products. Their solution to nose hairs does not disappoint.
The Weed Whacker is waterproof and rechargeable. Unlike most nose hair trimmers, the Weed Whacker won't have you searching for AAA batteries constantly.
It features a 9,000 RPM motor and a 360° rotary dual-blade system to make sure you get everything up there.
When you sign up for Manscaped's "Peak Hygiene Plan" the Weed Whacker is $29.99. Purchased on its own, the Weed Whacker is $39.99. That price is still worth it!
Buy the Weed Whacker trimmer on Manscaped
The Braun Silk-Expert Pro 5 - $330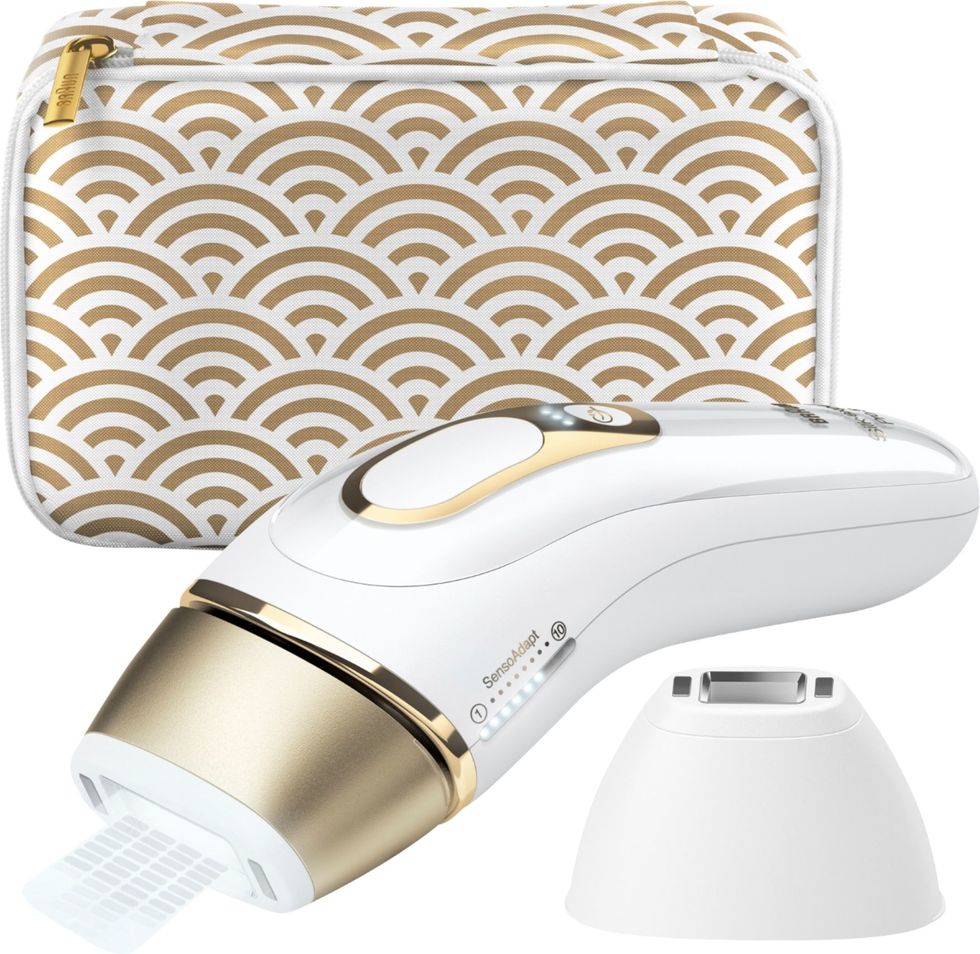 theartofshaving.com
Looking for a great gift for the woman in your life? Want to spend more and remove hair permanently?

Sometimes you are done with shaving altogether. Brauns IPL (Intense Pulsed Light) technology uses light light to safely target follicle roots and prevents them from growing more hair. This can last up to 4 weeks.
The Silk-Expert Pro 5 can be used anywhere from the upper lip, to the armpits and bikini lines. Dermatologists in the Skin Health Alliance certify the product's safety.
$330 is not a small purchase. However, the Silk-Expert Pro 5 has saved customers $1000s in trips to salons and in-office treatments.
Buy the Braun Silk-Expert Pro 5 at theartofshaving.com
Finally we have some honorable mentions that didn't make our list: