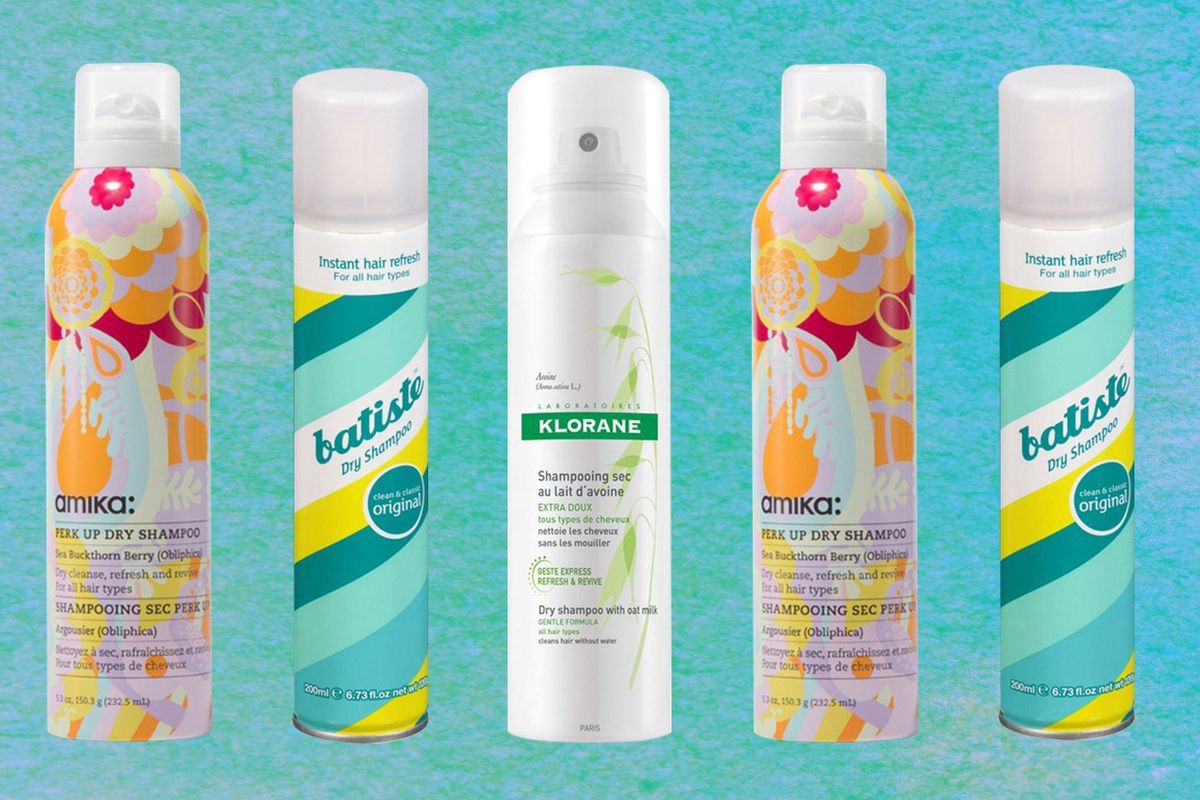 These Dry Shampoos Will Change Your Life
There's no excuse for a greasy head with these holy grail products.
We all have mornings when the rush to get out the door cuts our shower time short.
Luckily, there's waterless dry shampoo to refresh our hair so we don't have to spend the entire day with a scalp coated in yesterday's grime. The best brands don't leave your strands stiff, discolored with residue, or greasier than when you started. Here are the top dry shampoos you should reach for the next time you oversleep: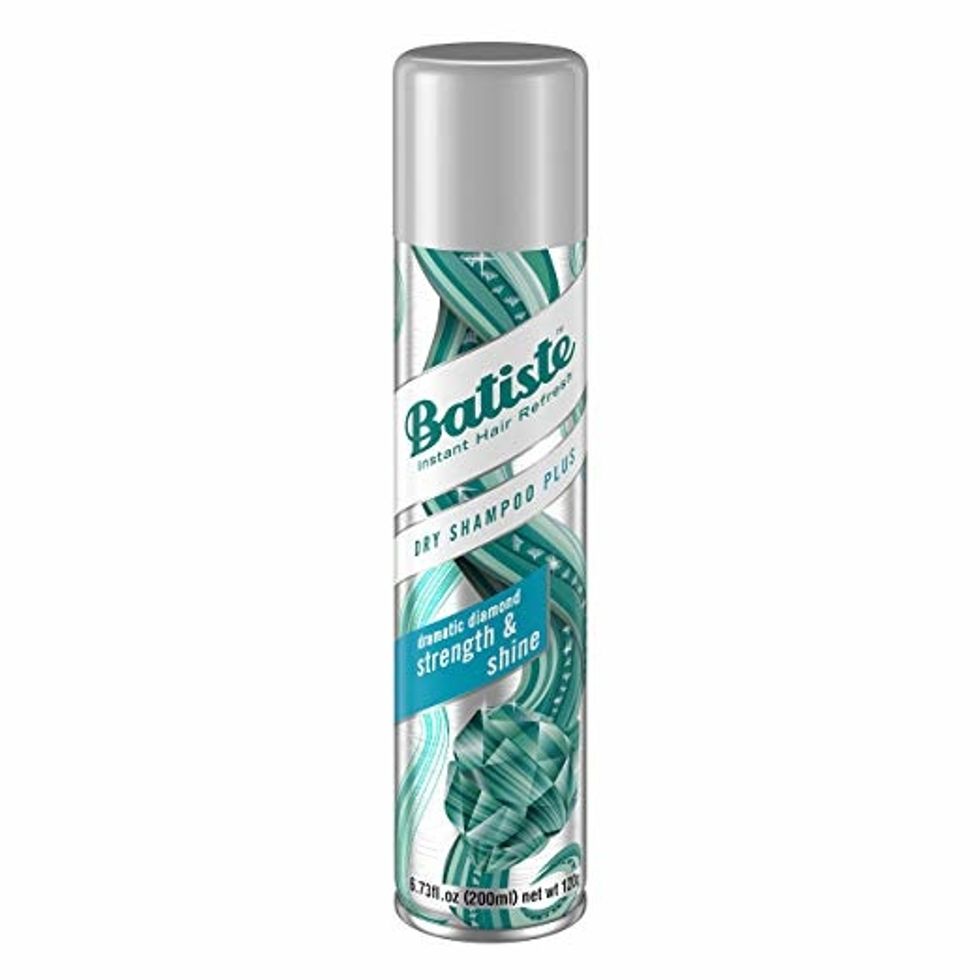 Amazon.com
As a top dry shampoo brand, Batiste is a customer favorite. A standout in the brand's collection is the Strength and Shine formula, which contains L-Arginine to strengthen hair. Its waterless formula absorbs natural oils and dirt to cleanse and add body to hair. It's also vegan friendly, as the brand doesn't test on animals!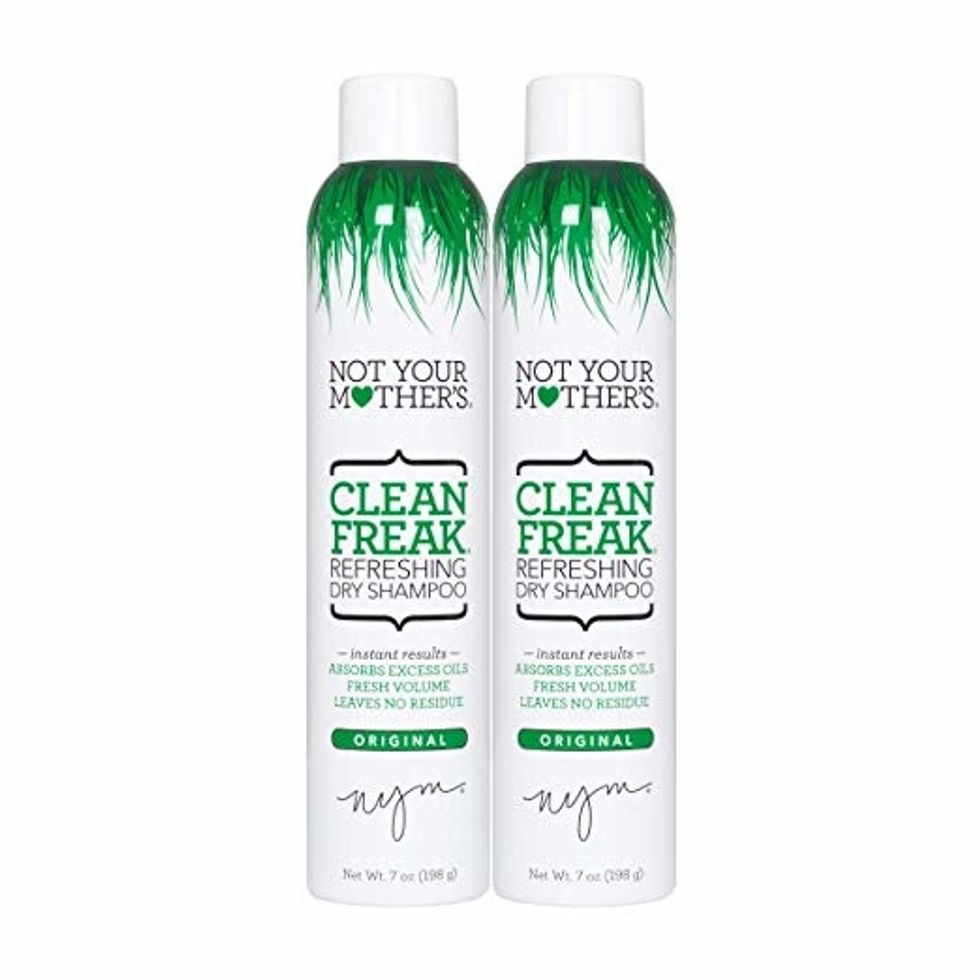 Amazon.com
This unscented formula has all the same benefits as the scented versions of Not Your Mother's dry shampoos. If you have a sensitive scalp and want to avoid extra chemicals, then this is the perfect fragrance-free product to freshen up after the gym or when getting ready in the morning.

Amazon.com
While Living Proof is in a higher price range, the beauty brand specializes exclusively in hair care. This silicone-free formula is made for all hair types, and it's safe for colored or chemically treated hair.


Amazon.com
Klorane's ultra-gentle formula is perfect for all hair types and sensitive scalps. Botanical ingredients cleanse hair without leaving a white residue or chemical odor. It's even paraben and sulfate-free!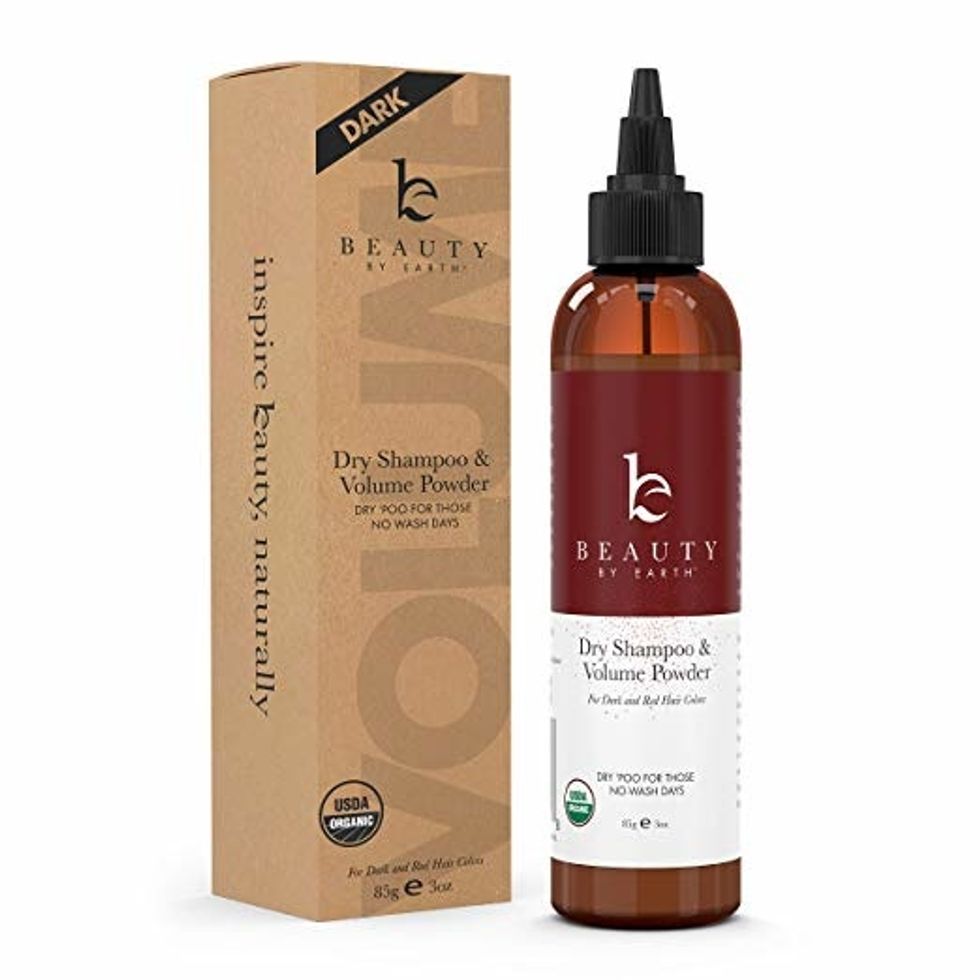 Amazon.com
All of Beauty by Earth's products are made with 100% natural ingredients that are USDA Organic Certified. This dry shampoo powder absorbs excess hair oil and cleanses the scalp without parabens, sulfates, or GMOs. It also preserves hair's natural moisture so it doesn't dry out your strands. This formula is designed especially for dark colored hair to avoid leaving white residue.


Amazon.com
Amika's talc-free formula cleanses hair without leaving any residue or stiffness. The beauty brand uses rice starch to naturally cleanse and deodorize hair. Perk Up dry shampoo also adds volume and a berry scent.