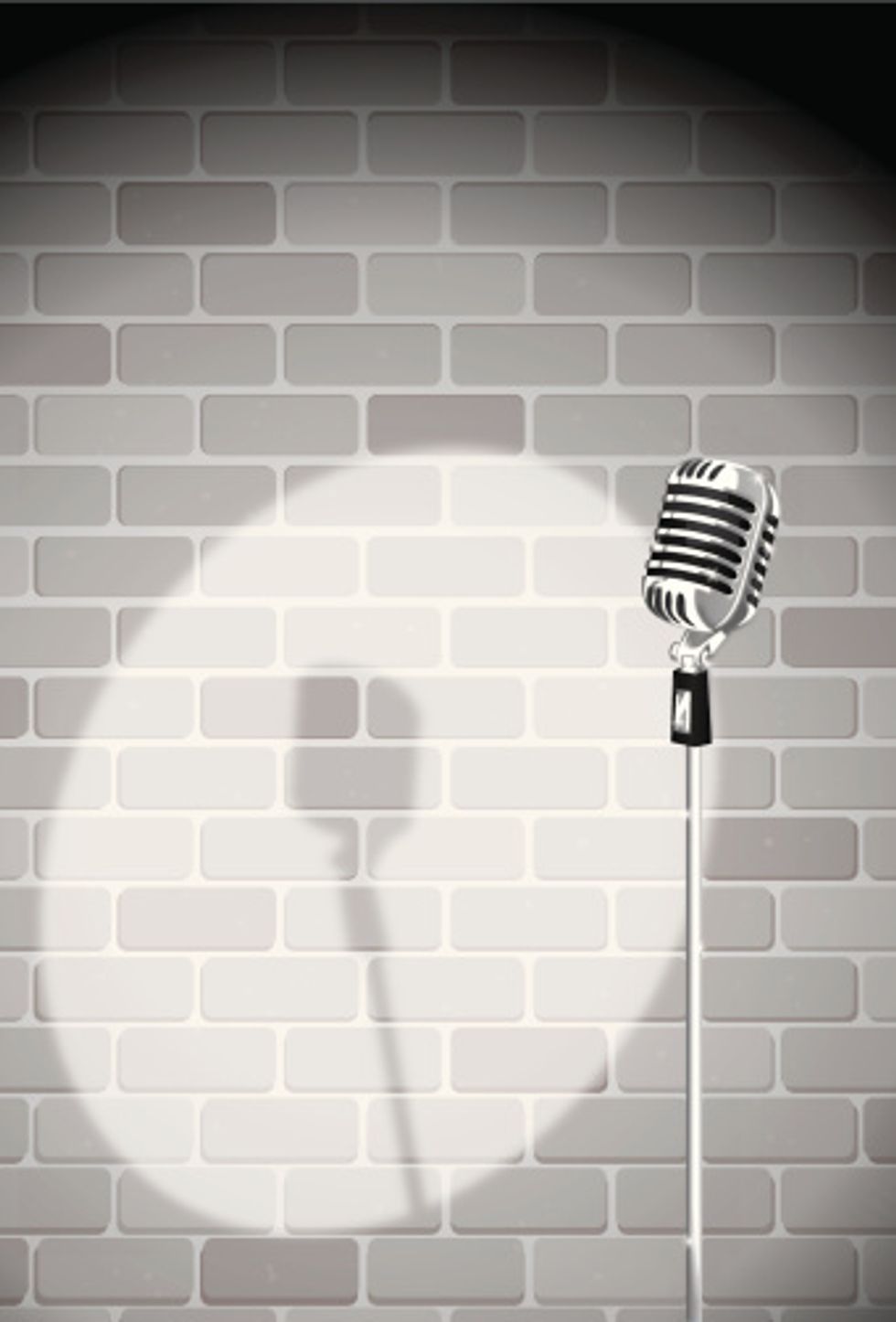 Best Dark Comedy On Demand
The New York City stand-up scene is grittier than you may think -- behind all the laughs is a lot of heartbreak. And Louis C.K. is at the epicenter.

The comedian, known widely for his dark and self-deprecating stand-up comedy, followed in the footsteps of Jerry Seinfeld and Larry David. In 2010, he created a show loosely based on his life, Louie. In it, he plays a recently divorced man, "Louie," who raises two young daughters.
Like Seinfeld, C.K. includes scenes of his stand-up at famous New York City venues to bookend each episode. Sometimes, the themes relate to the themes in the episode, and sometimes they're pretty random. But they're always funny.
C.K.'s humor is human-derived. He takes issues that are universal and looks at them through the lens of a comedic philosopher. He's not a clown, but a commentator. In the show, he has a desperate air that makes him intensely lovable, even when you know he will not succeed.
An arena where Louie could use a lot of work is in his relationships. He has a very confusing relationship with his friend Pamela, and then meets a variety of other women that continue to challenge him. At heart, Louie wants to love and be loved, but life is always getting in the way.
The show has received critical acclaim for its honest portrayal of a struggling NYC comedian. Complete with scenes of $1 pizza and sultry comedy clubs, you'll get in the mood to laugh, and maybe just cry a little.