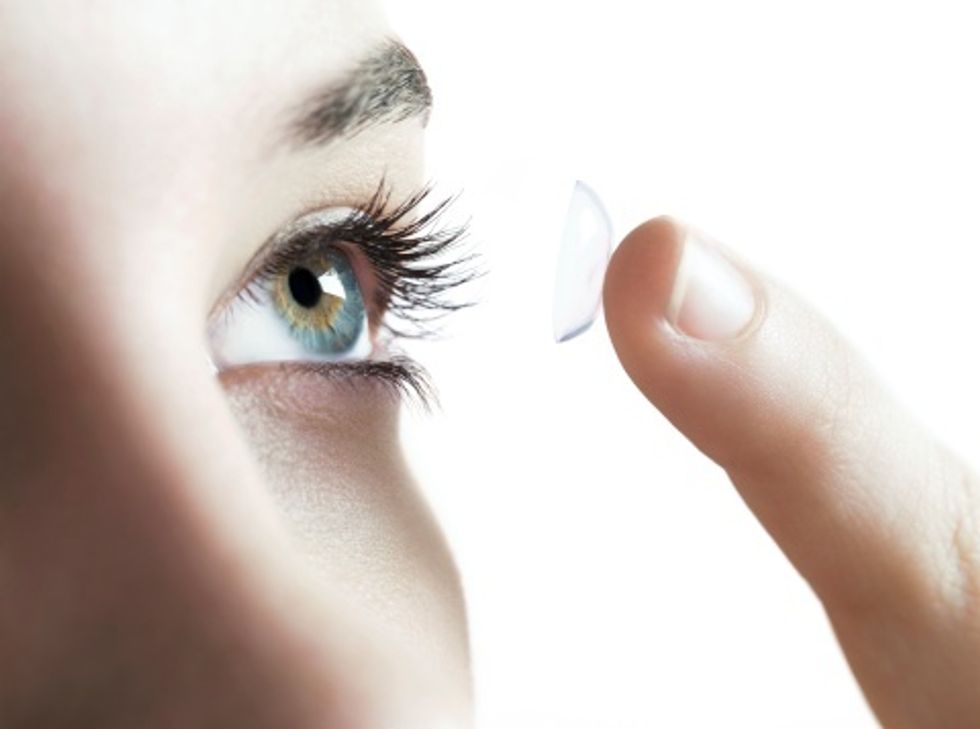 Best Daily Contact Lenses
Our eyes are two of our most important features. Therefore, it's essential that we treat them with respect. Those of us who wear contact lenses know that proper maintenance is vital to avoid irritation and infection.

While lenses are a great alternative to glasses, there are a ton of brands out there and it's often difficult to know which will be right for your eyes. However, whether you're nearsighted or farsighted, we think you're going to love 1-Day Acuvue Moist Contacts for their comfort, protection, and convenience.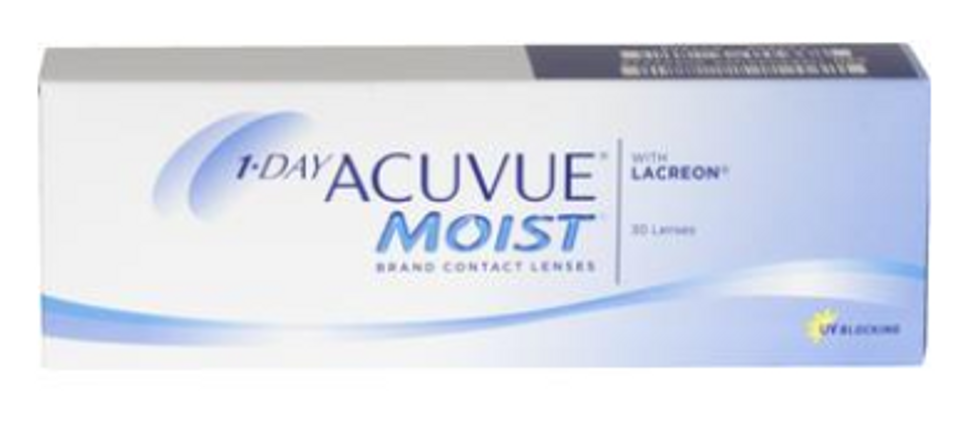 People that use weekly or monthly contacts risk losing or damaging them. If you opt for this, you have to keep buying saline solution and rewetting drops, which adds up over time. However, daily lenses give you the freedom to take them with you on the go. And Acuvue's lenses come in monthly supplies which you can custom order as you please.
Daily contact lenses ensure that you'll feel refreshed each day. Acuvue Moist gives the extra moisture necessary to provide all-day comfort. Contacts are infamous for drying out throughout the day, but these contacts feel like you just put them in.
This is especially important for allergy-sufferers. The Hydrogel material in the lens gives the eye access to 88% of surrounding oxygen, so it feels like you're not even wearing them. Also, they provide Class II UV protection, which means they block out 82% of UV-A and 97% of UV-B radiation. Just like your skin needs protection from the sun, so do your eyes. Acuvue has got you covered.