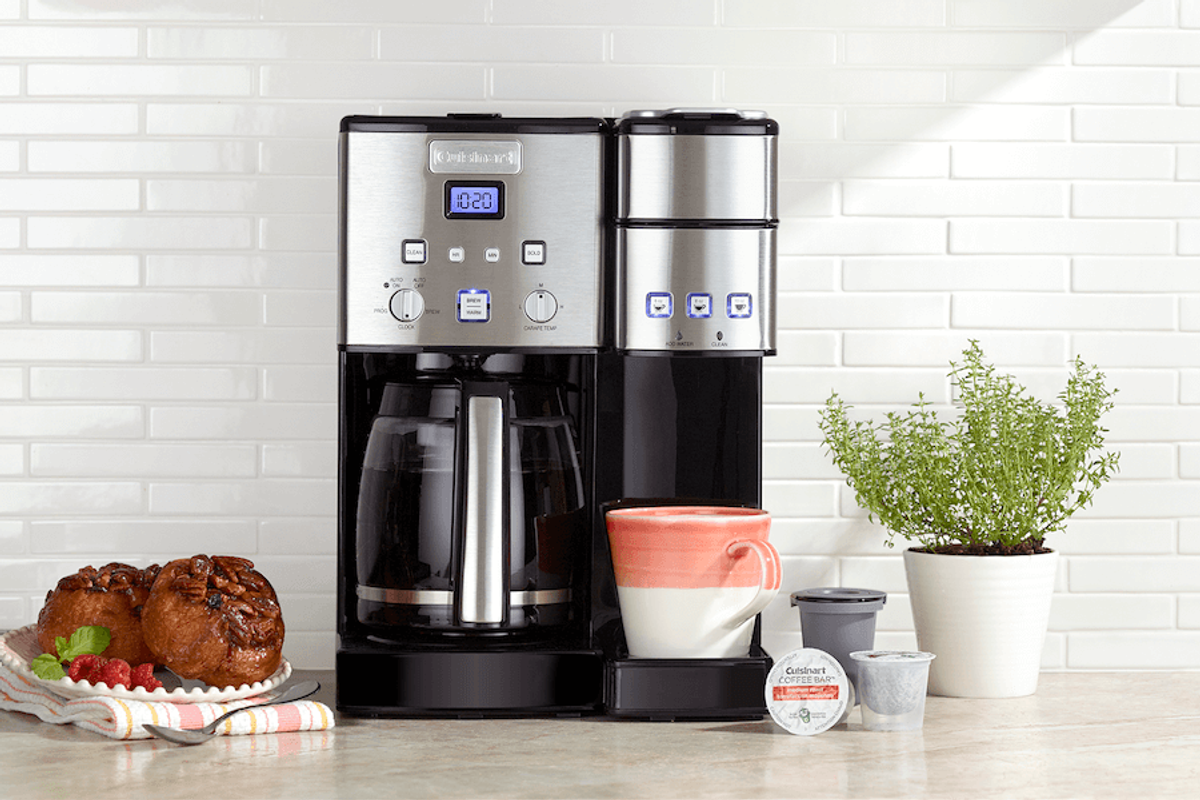 6 Best Coffee-Makers (That Aren't Keurig)
Snappy gimmicks like Keurig and over-priced cold brew make a good cup of coffee seem technical and complicated. In reality, simple percolators and pour-overs have been brewing full-bodied coffee for decades.
Coffee is the life-blood of a thriving, functional society. But snappy gimmicks like Keurig and over-priced cold brew make a good cup of coffee seem complicated and rare. In reality, plenty of affordable coffee makers, from percolators to pour-overs, can bring out the full flavor of your home-brewed coffee.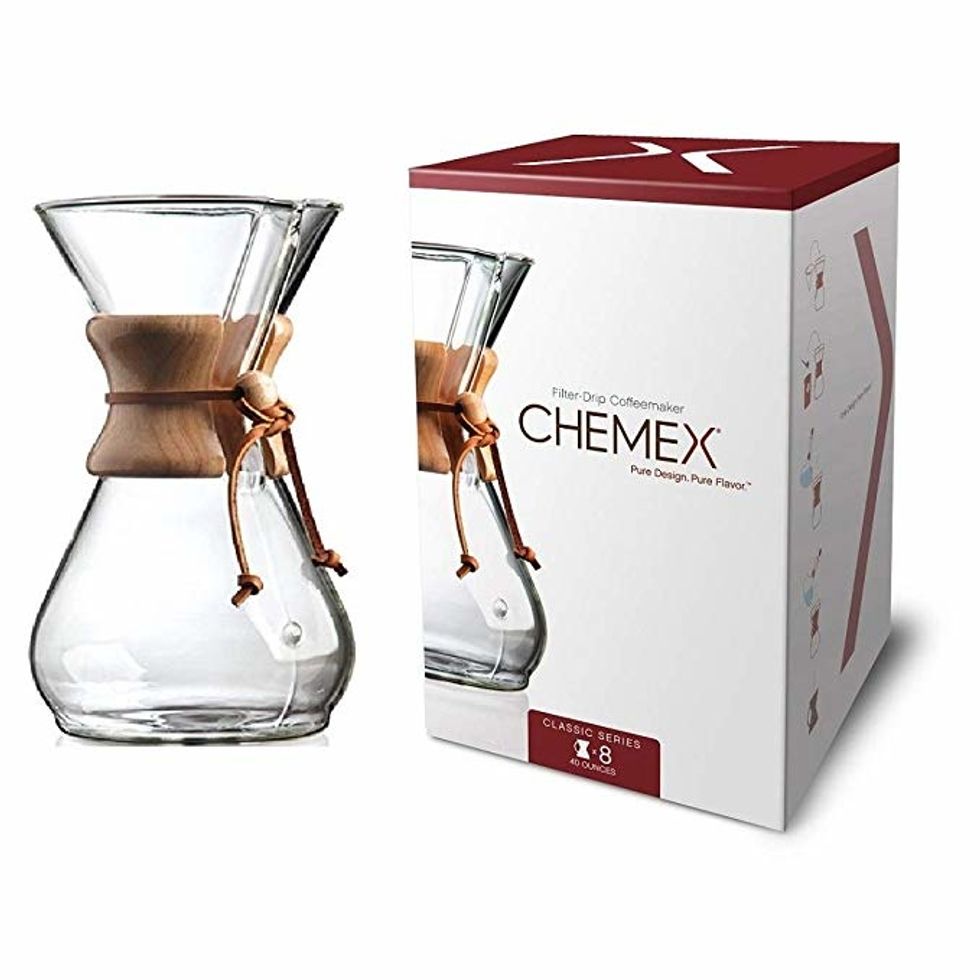 Amazon
Instead of paying for an expensive cup of pour-over coffee at your local cafe, use the Chemex series to bring out the full flavor of your coffee grounds at home. Chemex carafes are made from non-porous glass so as not to absorb residue from previous batches. Resistant to chemicals and leftover oils, Chemex coffee-makers are safe to refrigerate and easy to clean.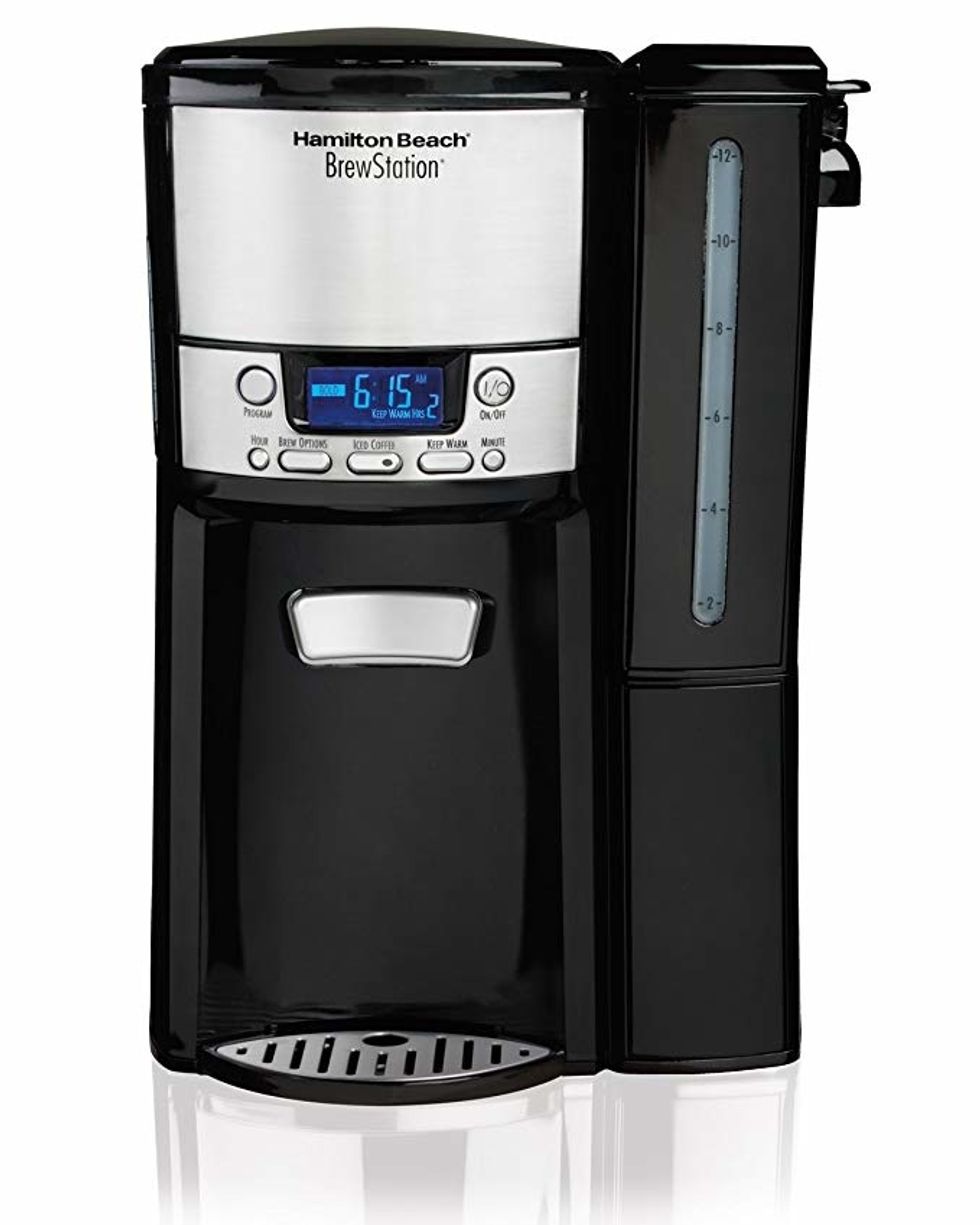 Amazon
This set-up upgrades a coffee maker's traditional carafe to an internal tank that dispenses with the press of a button. The heater keeps coffee hot and fresh for up to 4 hours. The removable water reservoir and internal tank can brew up to 12 cups at a time.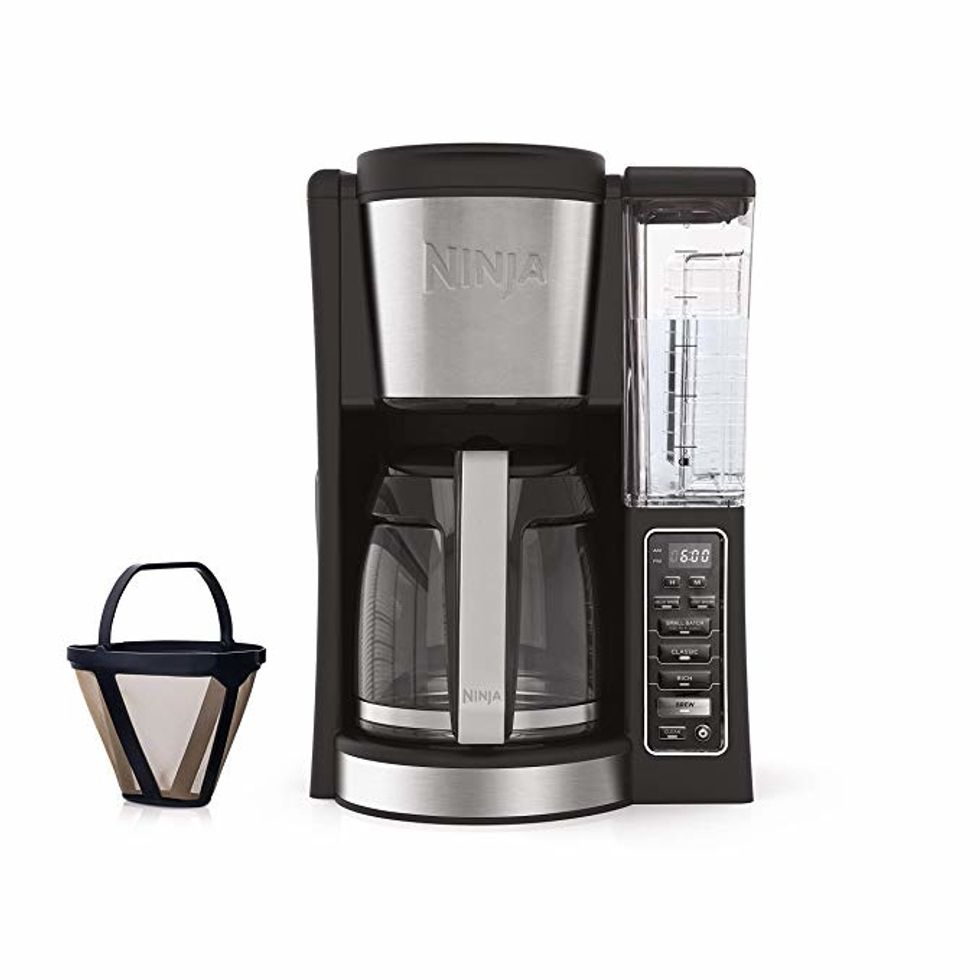 Amazon
With adjustable settings for Classic and Rich brews, Ninja's brewer uses Thermal Flavor Extraction, which ensures consistent temperature and saturation of coffee grounds to create the fullest flavor. Moreover, Ninja's Flavor Straw circulates the coffee already brewed in the carafe to maintain temperature and freshness.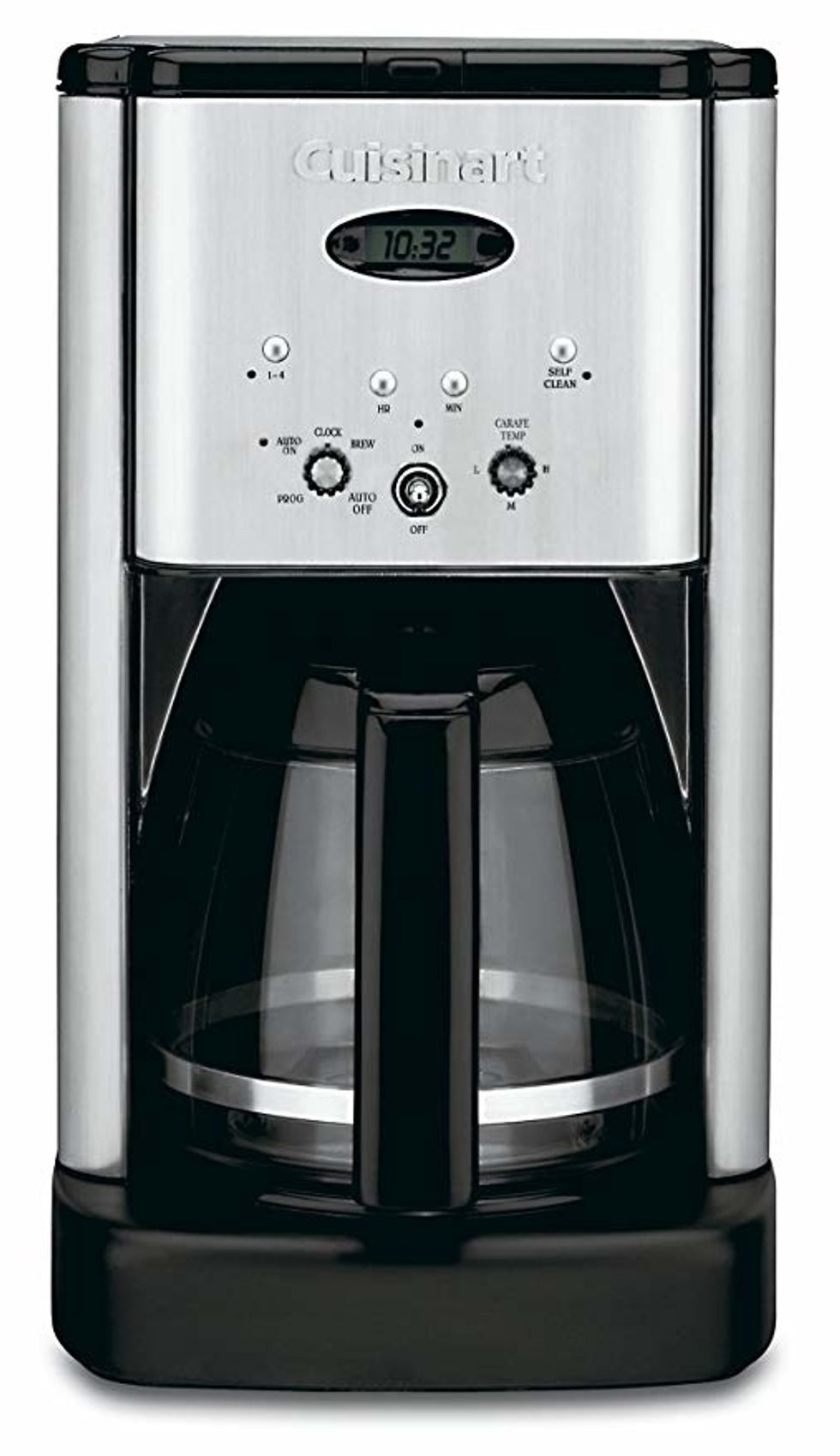 Amazon
For a basic staple, Cuisinart offers a classic look with a brushed metal finish. Water is purified through a charcoal water filter and gold tone filter before coffee is brewed drip-style into a BPA-free carafe. It's programmable to automatically brew up to 12 cups on a timer, and it has a 1-4 cup feature for smaller pick-me-ups.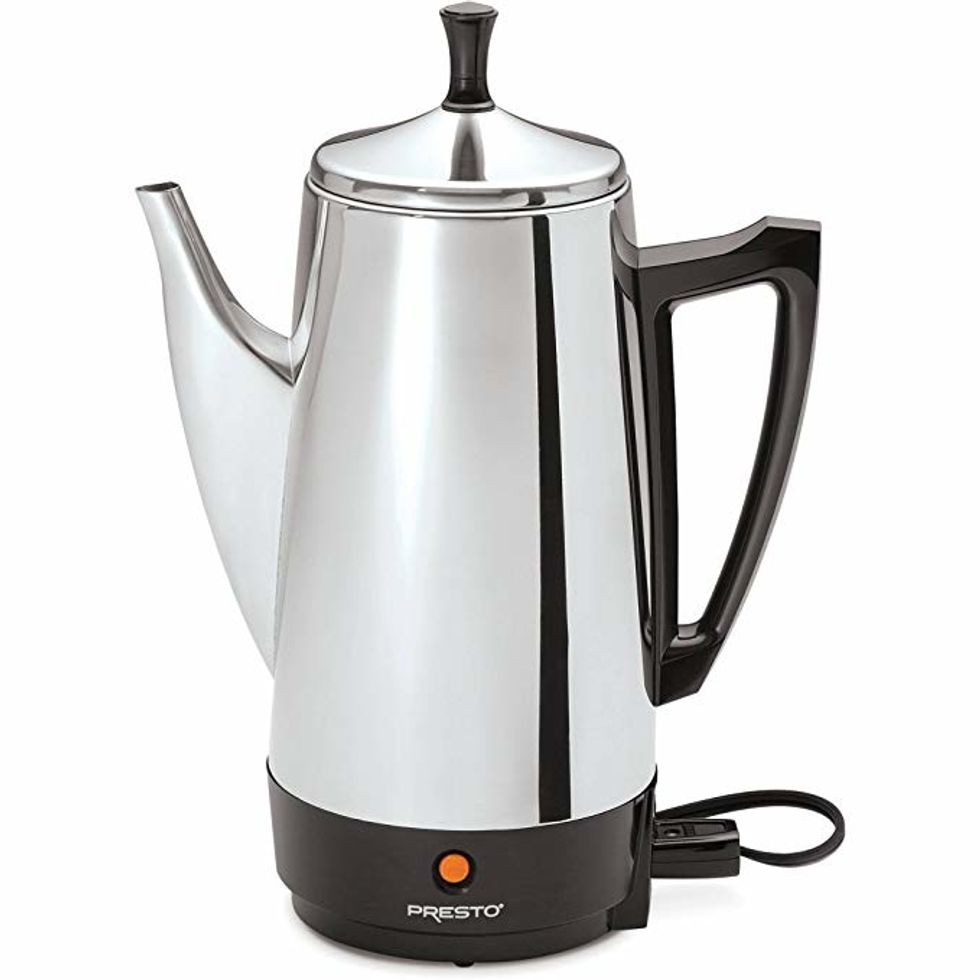 Amazon
Presto's stainless steel electric percolator includes a filter basket and perk tube inside its sleek, easy-to-clean body. This traditional design prioritizes efficiency, brewing as fast as one cup per minute. Capable of brewing two to twelve cups and designed for classic coffee-service, Presto's electric percolator brings out the grounds' full flavor better than a drip coffee maker.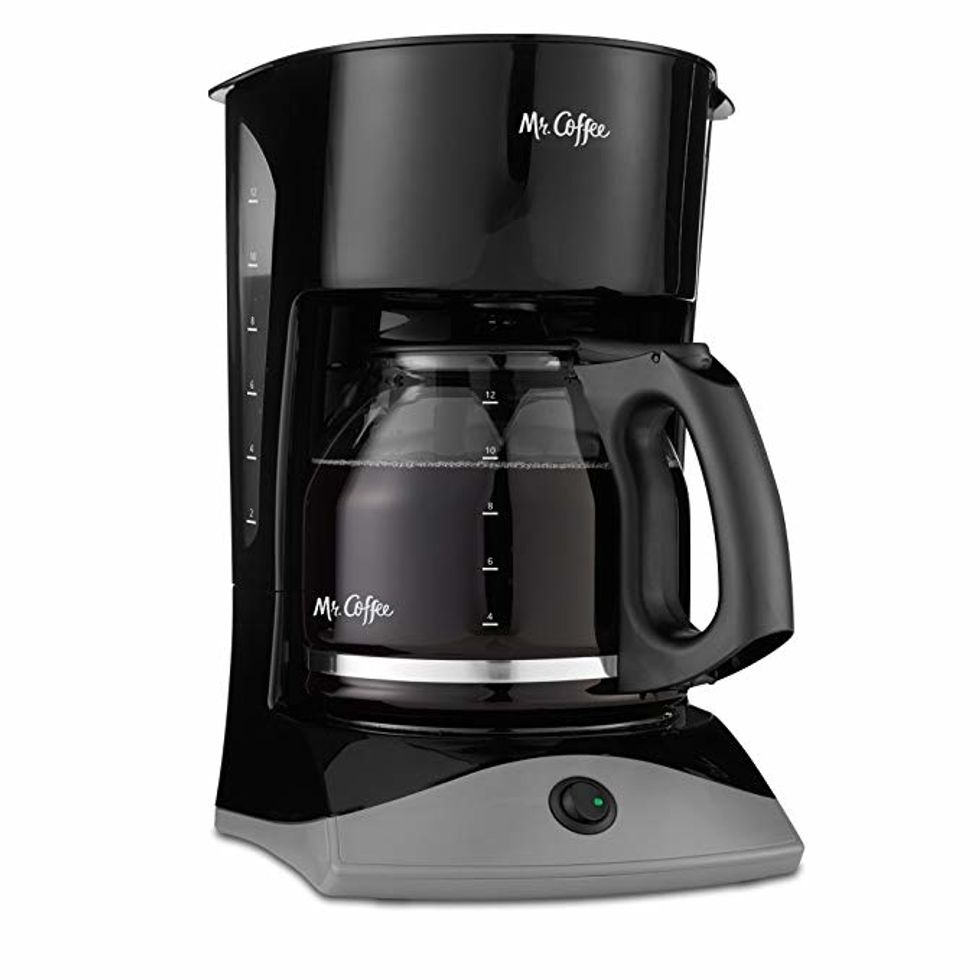 Amazon
For a simple and cost-effective option, Mr. Coffee's basic 12-cup brewing system is a durable choice. The Grab-A-Cup auto pause feature stops the brewing cycle long enough for a quick self-serve pour. Then the removable basket and filter make clean-up easy for the next pot.