Looking to try CBD? Somehow, it seems like a million different companies sprang up overnight
Is it all a placebo? What is it really?
CBD is a type of hemp extract that is known for beneficial plant properties that work with the body's endocannabinoid system to maintain balance.
Nothing's a cure-all, but the reviews are in: this stuff works. And it doesn't contain any psychotoxic properties that are found in marijuana.
We were overwhelmed until we found Brandless; the online marketplace is THE place to go for high-quality health products without the inflated price tags. Their product finder quiz will instruct you on the best CBD products for your needs and lifestyle.
Here's our round-up of the best CBD options for YOU. Read our list to find your new favorite.
Best For Sleep
Plant People's Drops+ Sleep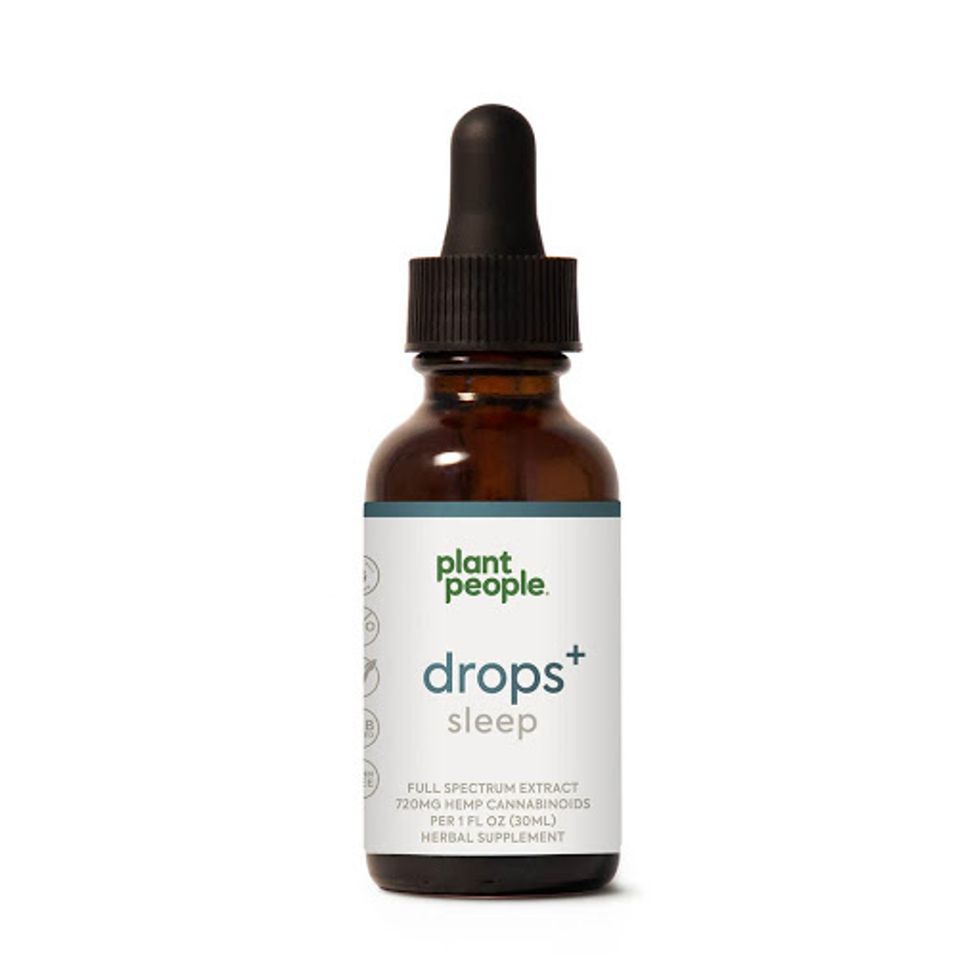 This hemp-derived CBD has CBN and less than 0.3% THC; it's a targeted blend just for promoting rest, without the high.

Simply take half a dropper (it automatically fills for you), place under your tongue, and hold for 30 seconds before swallowing. These drops come in regular strength and double strength doses, so you can truly customize how much you take each time.
Best For Stress
Plant People's Be Calm Capsules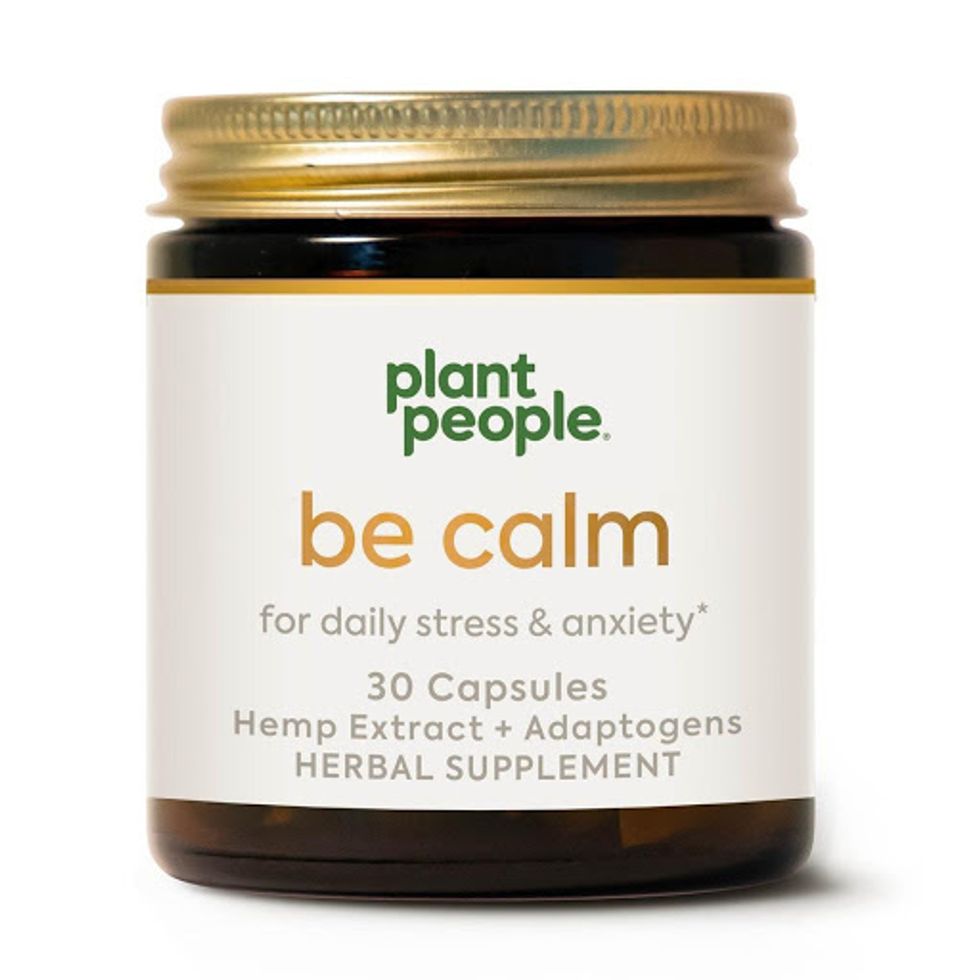 These THC-free capsules are formulated for everyday use to promote balance and calm the mind while maintaining alertness. Each capsule contains 15MG of CBD and 525MG of an adaptogenic herbal blend of albizia, ashwagandha, holy basil, L-Theanine, and Schisandra berry.

These herbs have been known to support feeling balanced and at ease,
With CBD as one of many ingredients, they all work together to promote feelings of joy and wellness.
Best For Beginners
Manitoba Harvest's Hemp Extract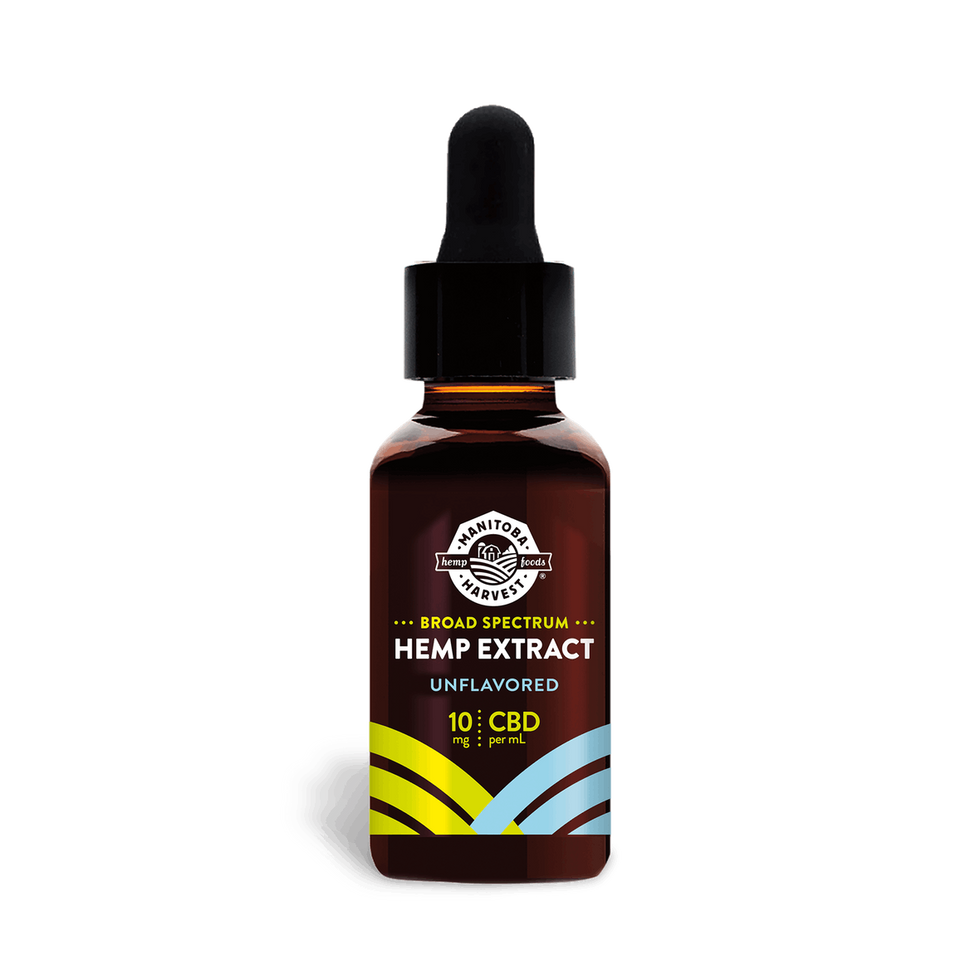 Manitoba Harvest was founded in 1998 with a goal of transforming people's lives through the power of hemp. So you know you can trust them to offer quality, consistent products. These drops are broad-spectrum and contain less than 0.01% THC, but have plenty of other compounds with benefits.
Get plant-powered balance and natural wellbeing from a brand you know and can trust.

Best For Easing Discomfort
Plant People's Balm+ Relief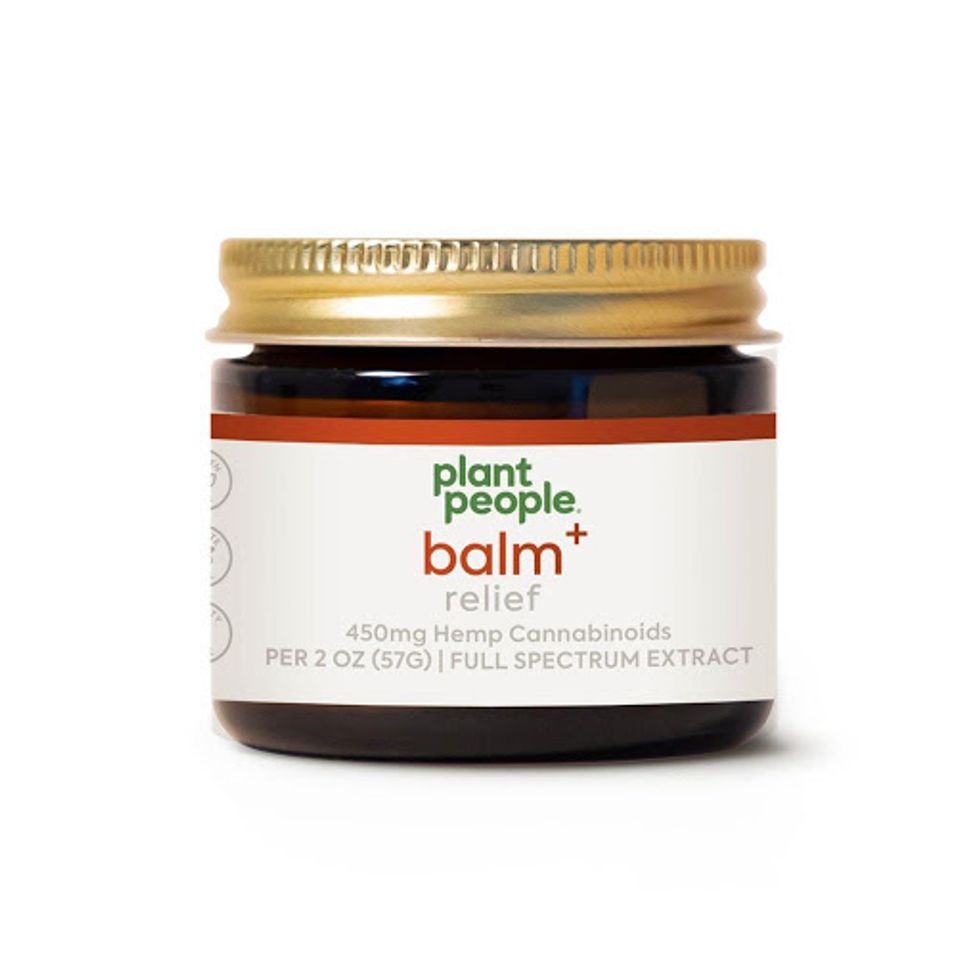 Infused with soothing shea butter, this topical hemp-infused balm is perfect for rubbing into sore muscles or your knee that always acts up in the rain. For optimal application, massage into skin, and you may notice this balm can help to take the edge off your discomforts. Arnica and corydalis are added to complement the soothing effects.

Best If You Hate The Taste
Sunsoil CBD Oil Softgels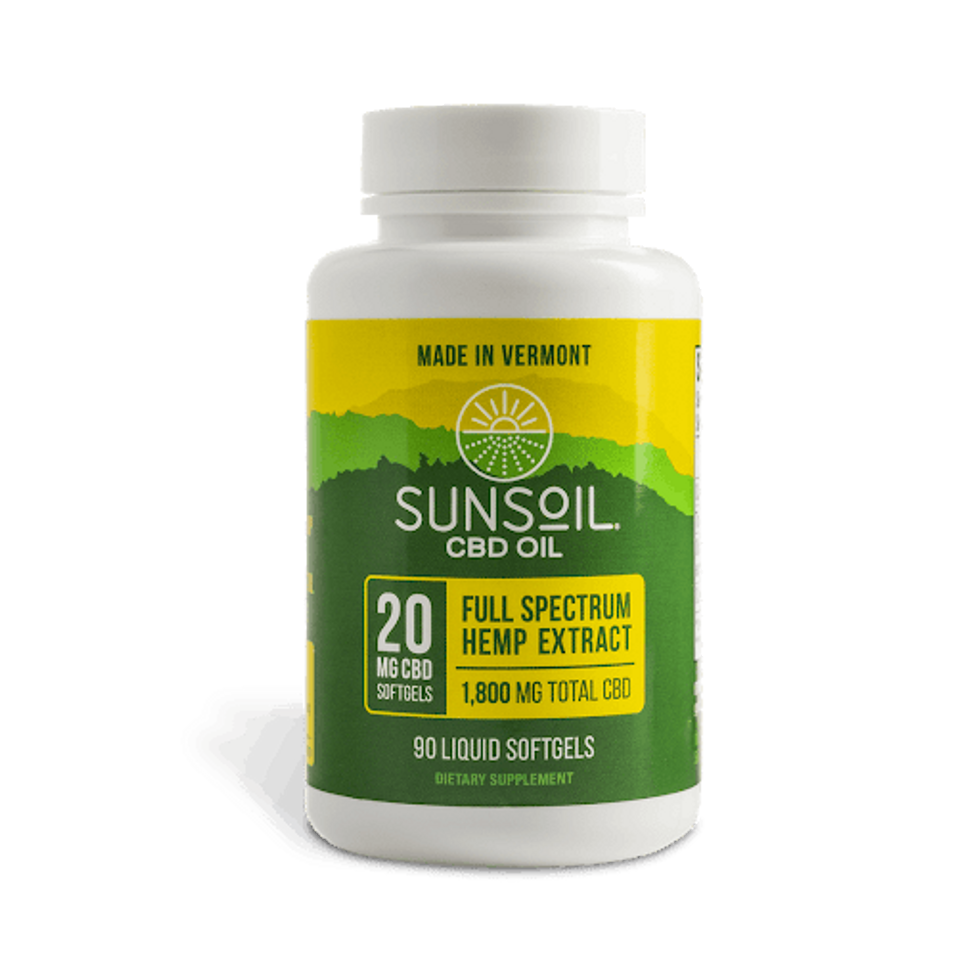 Sunsoil delivers full-spectrum CBD in a familiar soft gel. At 20mg per capsule, they're more exact than tinctures and only end up costing $1 a serving.
The hemp is farmed in Vermont using pesticide-free environmentally-friendly organic farming practices and extracted naturally, with a process called lipid infusion, using only organic coconut oil. Lipid infusion captures the full range of cannabinoids and terpenes, resulting in a premium, whole plant CBD oil that's priced affordably.

All of these products can be found on Brandless. They're revolutionizing the budding (pun unintended) CBD industry, by only offering brands that are transparent about their ingredients and potencies.
They also offer a range of high-end, affordable lifestyle products to enhance your day-to-day.
If you're still not sure what's right for you or are looking for something else, check out their quiz (CBD protein powder, anyone?) to find your new plant-powered wellness advocate.
UPDATE: The awesome folks at Brandless are extending a special offer to our readers. Follow this link and enter code PLANT10 at checkout for $10 Off and Free Shipping on your first CBD order of $50+!
Not intended as medical advice. Information and statements regarding dietary supplements have not been evaluated by the Food and Drug Administration and are not intended to diagnose, treat, cure, or prevent any disease or health condition. If you have specific healthcare concerns or questions about the products discussed, please contact your licensed healthcare professional for advice.