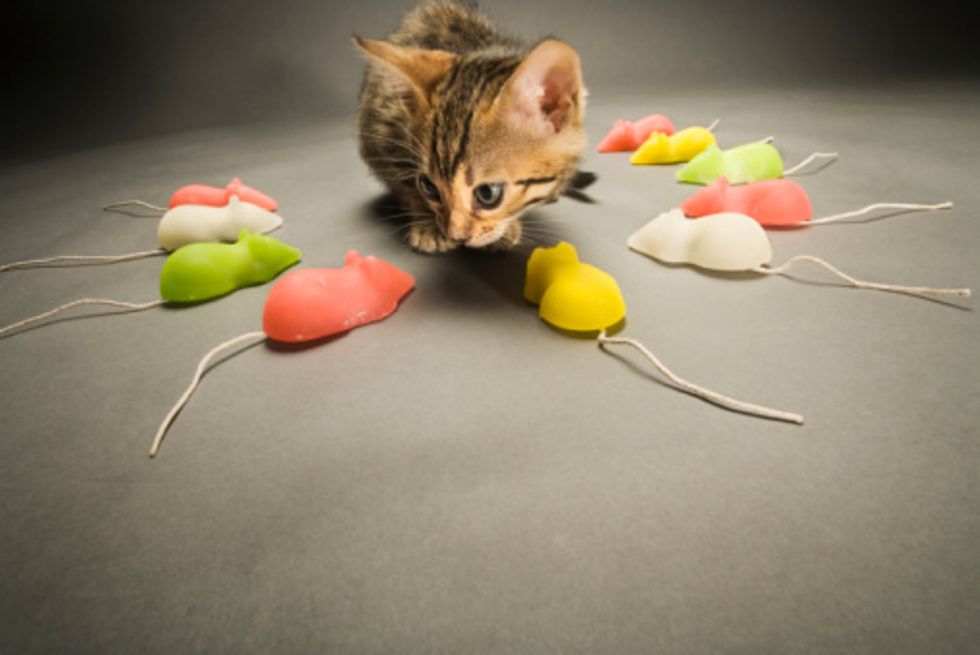 Best Cat Subscription Box
If you have a cat or know one well, you are surely aware of their affinity to cardboard boxes, or any type of box for that matter. With the plush kitty bed and a warm spot on your lap readily available, any cat with a whisker of integrity will still choose to ram himself into an uncomfortable, scratchy box over any other suitable area. Despite the oddly cute behavior, we delight in watching our furry friends behave as they do and offer them a box to sit in every time we order a new gadget from Amazon or before we recycle our latest FedEx package. If there is anything cats love more than their beloved boxes, it is mouth-watering treats, catnip (the good stuff), and new toys. Give your four-legged friend the gift of it all… a monthly cat subscription service filled with all those goodies, plus they come in a box! There are a bunch of such subscriptions out there looking for their next feline followers, but we want you (and your cat) to have the very best. We've narrowed the field down to two of our favorites, but one is a bit more purr-fect than the other. Here's why we adore Meowbox and learn about our #2 pick of the litter, KitNipBox.
Meowbox is a cat's dream come true. It's the "original cat subscription box" company. With either a month-to-month, 3 month, or 6 month subscription, you will receive a box each month filled with unique toys, healthy goodies, treats, catnip, toys, grooming items, and more for your precious pussycat. Each box contains 5-7 hand-picked products in every shipment and all edible items are made here in the USA or in Canada. You can even make each box personalized towards your cat by giving the Meowbox team info about your cat when you place your order. There is always free shipping and prices range from $22.95 - $32.95 per month. Subscriptions renew automatically and you can cancel at any time (prepare to be hissed at if you even think about cancelling). Through the company's One Box Can program, with every Meowbox purchased, they will donate a can of food to a shelter cat in need. Each box comes with a purr-sonalized message along with the goodies. Your cat may actually show you some affection once you order a Meowbox for him. So quit napping and get online meow!
KitNipBox is also a popular subscription service, delivering monthly cat toys, goodies, and treats to appreciative (although they'll keep their composure) cats. The model is a bit different, you either choose a Happy Cat box with 4 items for $19 per month or a Multi-cat box for $29 per month (free shipping for both options) with 6 items. The subscription renews automatically and you may cancel at any time. The company is sensitive to those whose cats have allergies and also helps out shelters and rescue organizations.
All in all, both companies receive paw-sitive reviews from satisfied customers and their pets, but with the broader subscription options, more products per box, and personalized service, Meowbox is making a cat's time inside the box even more enjoyable!