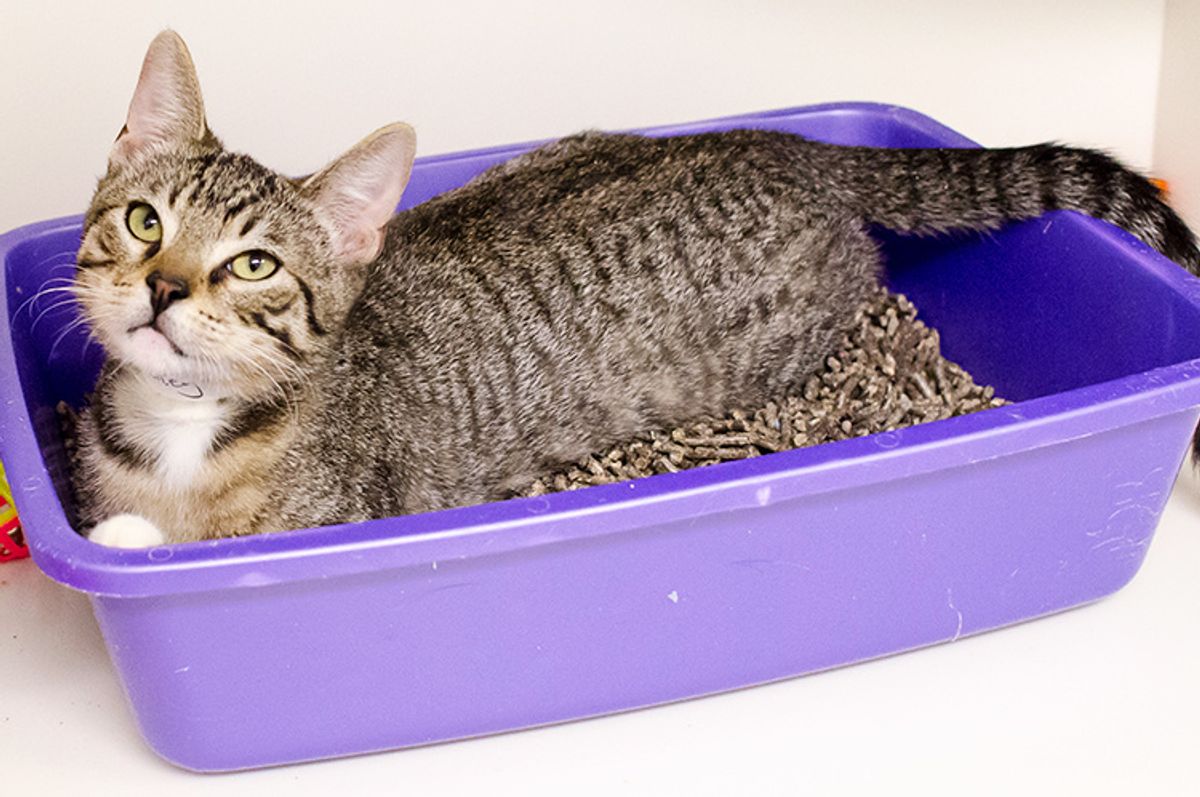 The 8 Best Cat Litters to Buy Online
Keep you and your cat happy.
There are multiple perks to having furry friends around your home.
Here at Topdust, we love dogs and cats equally—but the record shows that cats are an especially great pet option for those with busy schedules, or who live in a smaller apartment. Cats are pretty low-maintenance because they tend to be fairly independent, they bathe themselves, and they don't need to be taken outside on walks daily like dogs do.
There is one con about being a cat owner that dog owners don't experience: Litter boxes. Especially if you live in a small city apartment that tends to amplify all the worst smells, finding the perfect litter is about as miraculous as finding a cat who won't scratch your couch.
But not all litter is created equal. We've rounded up some of our favorite cat litter options that you can order online right now to make your litter box as hassle-free as possible.