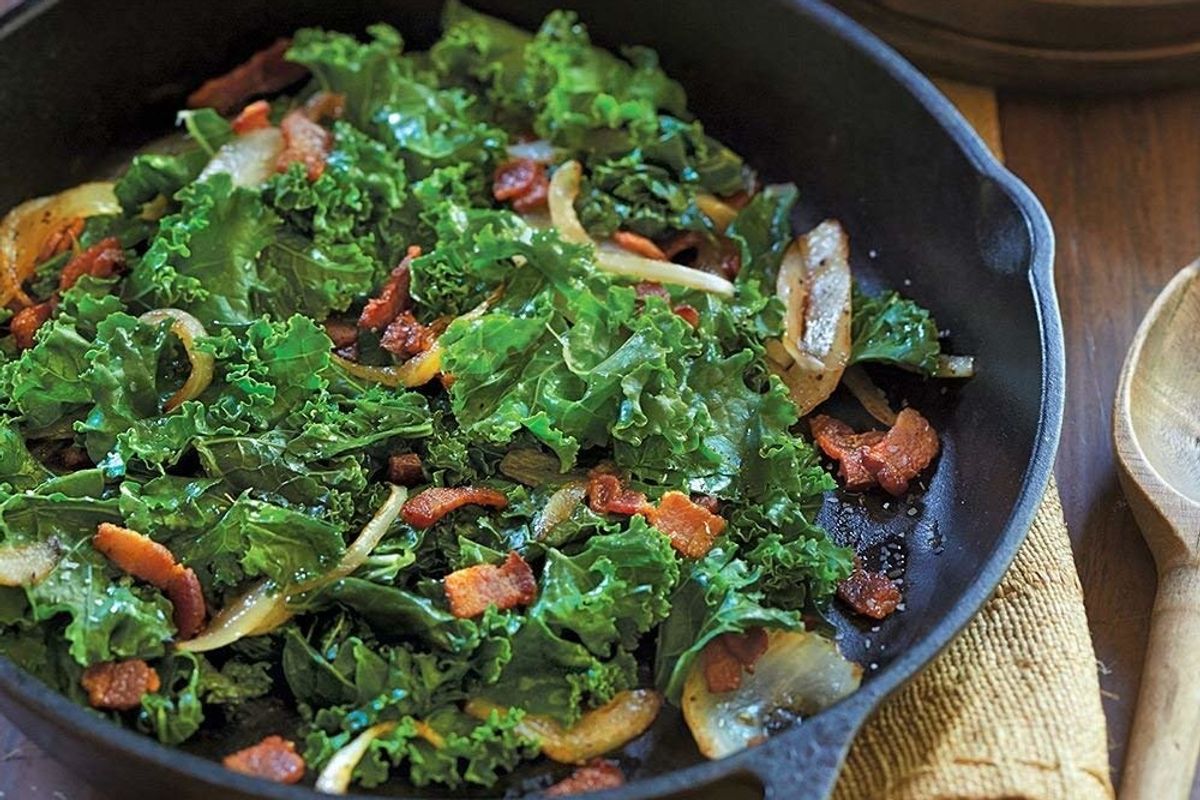 The 6 Best Cast Iron Skillets
If you want a perfect cook, you need a cast iron skillet.
A great cast iron skillet is one of the most important tools in your kitchen arsenal.
They're amazing at even heat distribution and as long as they stay properly seasoned, they're also nonstick. There's no doubt about it, if you want to cook seriously, a cast iron skillet is essential. Here's a handy guide to picking the right one: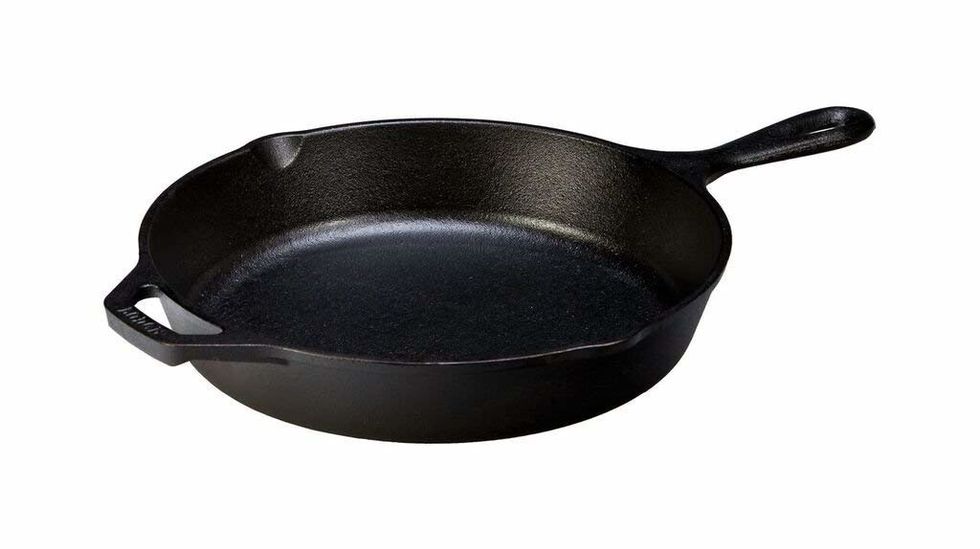 $14.90
The Lodge 10.25" cast iron skillet is not only one of the cheapest options on the market; it's also the highest rated. While the skillet is on the smaller side, it's the perfect size to cook portions for one or two people. Lodge products are also made in Pittsburg by a family-owned company, so it's a nice brand to support.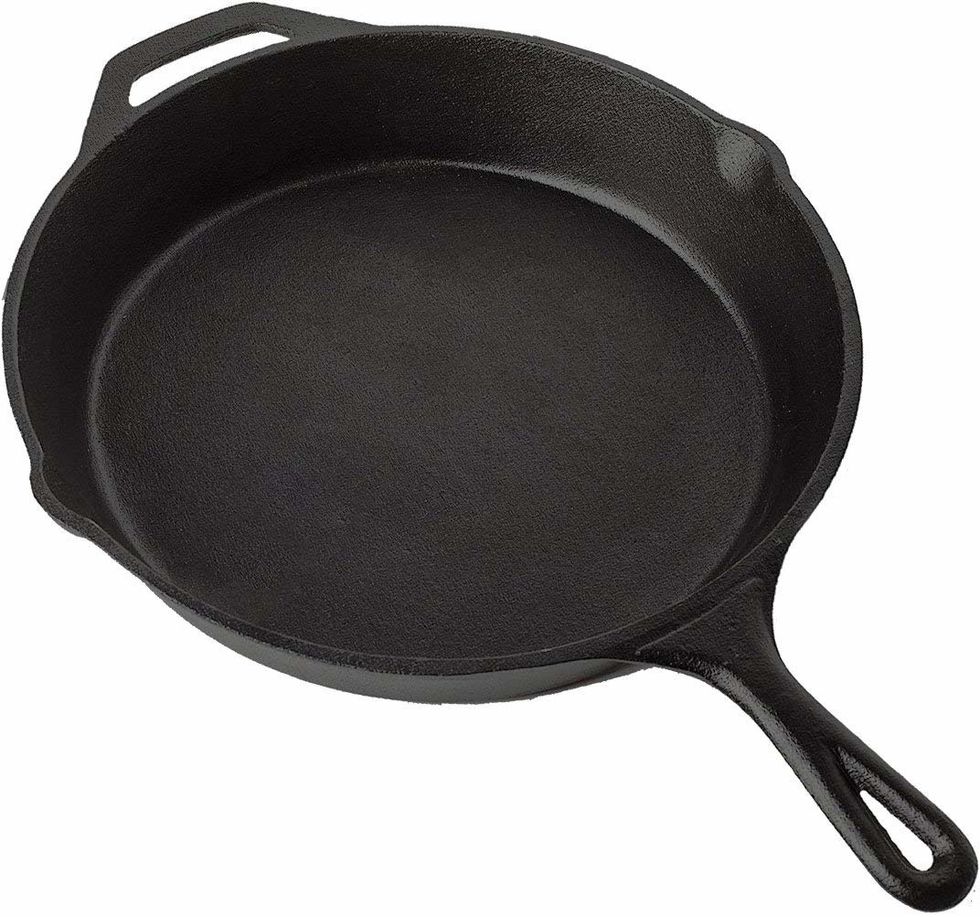 $19.99

A slightly bigger skillet for a slightly higher price, the Utopia 12.5" skillet is a decent option when cooking portions for two, or for anyone who likes making enough food for lunch the following day.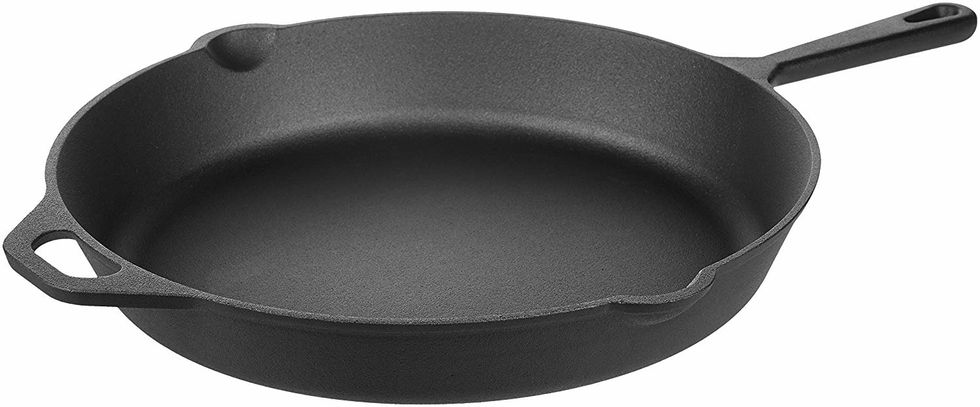 $23.51

AmazonBasics cookware gives you tried and true bang for your buck. A 15" skillet gives you the extra room to cook large meals for multiple guests, or the option to make multiple meals worth of food for yourself in a single go. AmazonBasics products also come with a 1-year warranty, which is always a great bonus for cookware in case anything goes wrong in the kitchen.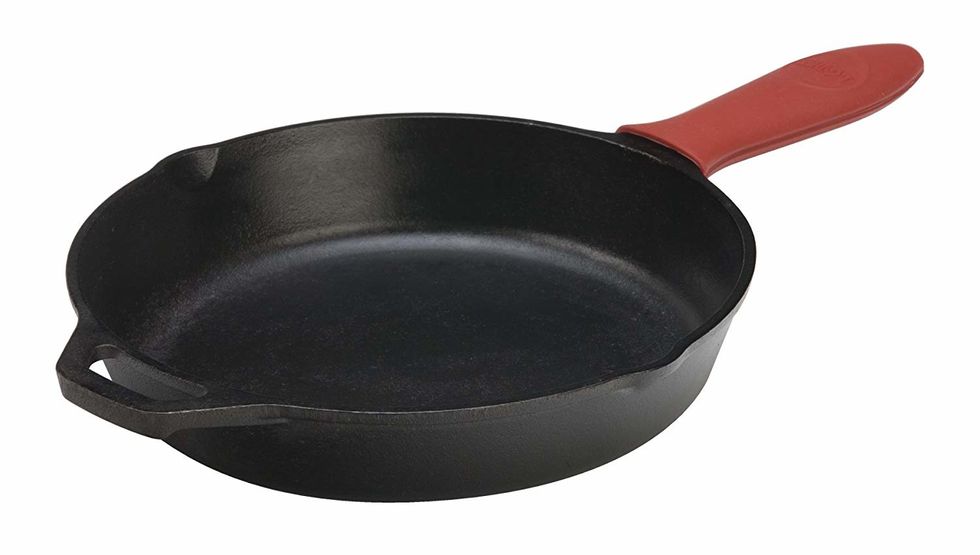 $33.89

Cast iron skillets tend to get very hot, since they're a single piece of metal. This Lodge skillet, while more expensive than their standard fare, comes with a pre-built silicone handle to make sure you don't burn yourself while stir-frying veggies. The handle protects you from heat up to 450º.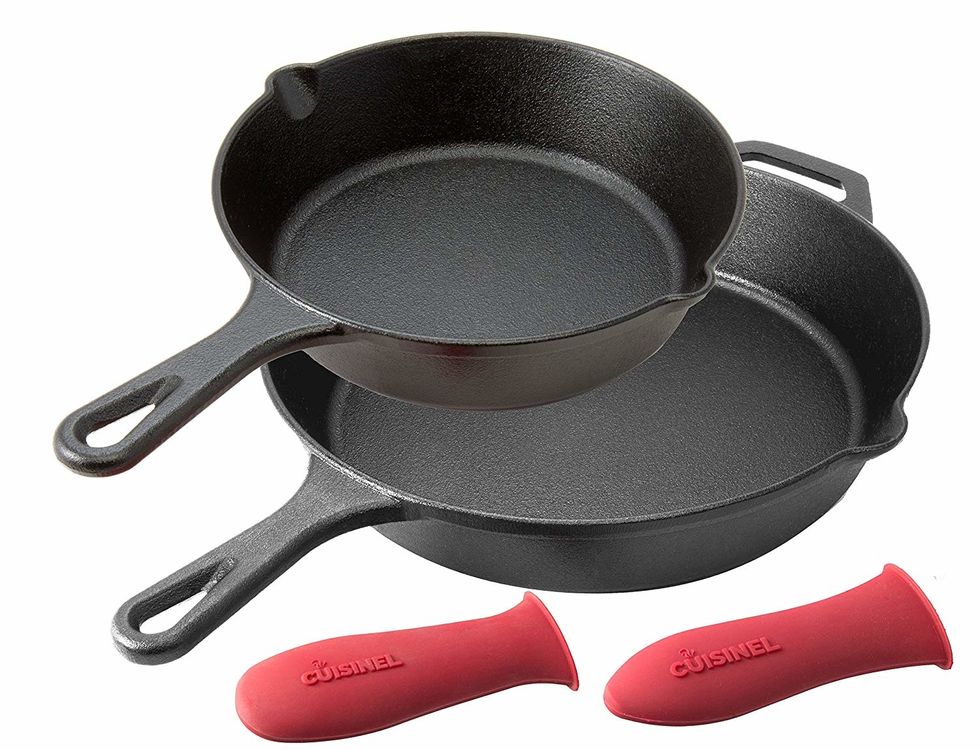 $39.95

For under $40, this Cuisinel set is a great deal for anyone who wants multiple cast iron skillets for more complicated meals. Not only do you get 2 skillets of different sizes, but you also get two heat-resistant handles. There's also a no-hassle, 1-year guarantee, so if you're not satisfied (or find yourself only needing a single skillet), you're completely covered.
Kookantage Cast Iron Skillet Pre-Seasoned Cookware-6", 8", 10" Pans 3 Piece Set Heavy Duty Professional Chef Tools with Silicone Hot Handle Holder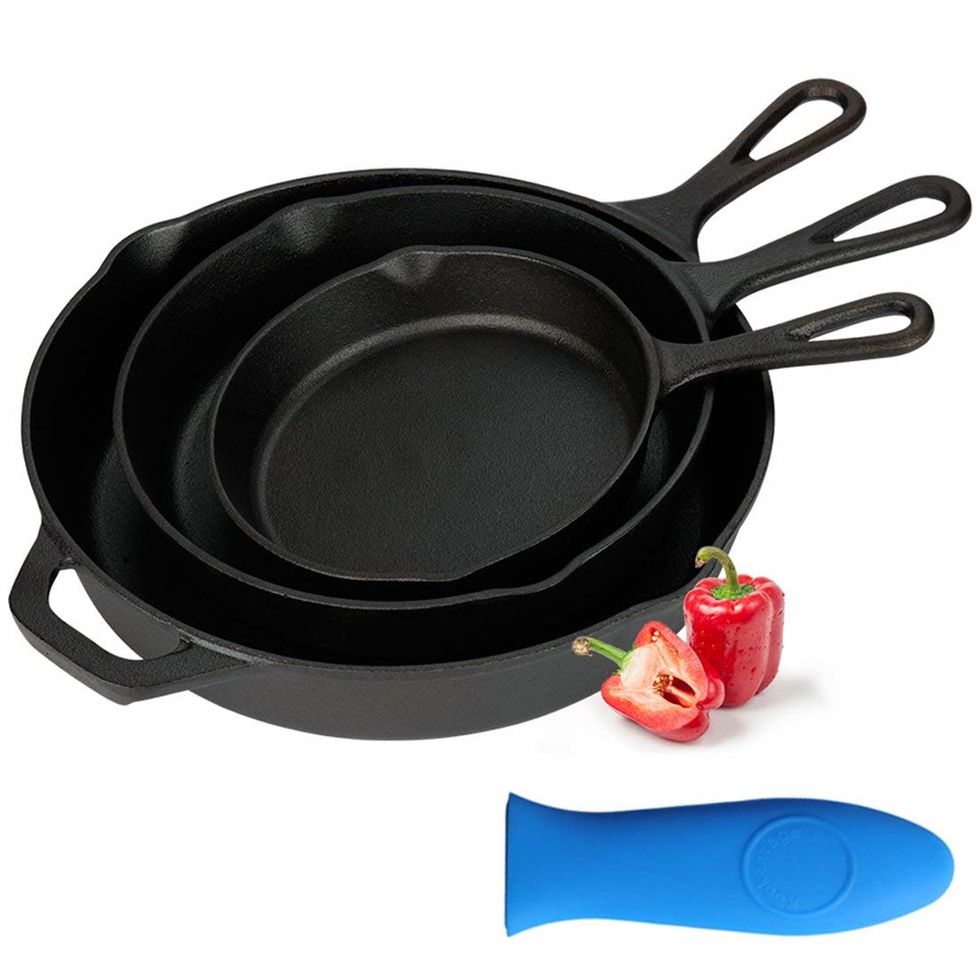 $47.99

If you're a master chef, or simply love variety in your skillet size, this Kookantage set is for you. You'll get three pre-seasoned skillets, all manufactured without harmful chemicals, along with a switchable silicone handle that perfectly fits all three.
---
Dan Kahan is a writer & screenwriter from Brooklyn, usually rocking a man bun. Find more at dankahanwriter.com
---